‼️Parents & Class of 2022‼️ Academic Awards Night is Monday, April 25th, 6:30 in the PAC at OHS. If you have applied for any scholarships it would be great for you to be there to see if you win. If you applied for the GIFT scholarship you will need to be at awards night to get the $150 unless you have made prior arrangements with Mrs. Mestl. Hope to see you all Monday!!!

Prairie View PTO is sponsoring a Spirt Day for all students and staff at Prairie View! Wear your Ogallala PTO shirt, or any other Ogallala gear! #GoBigO #OGIndians #TheOGWay #Community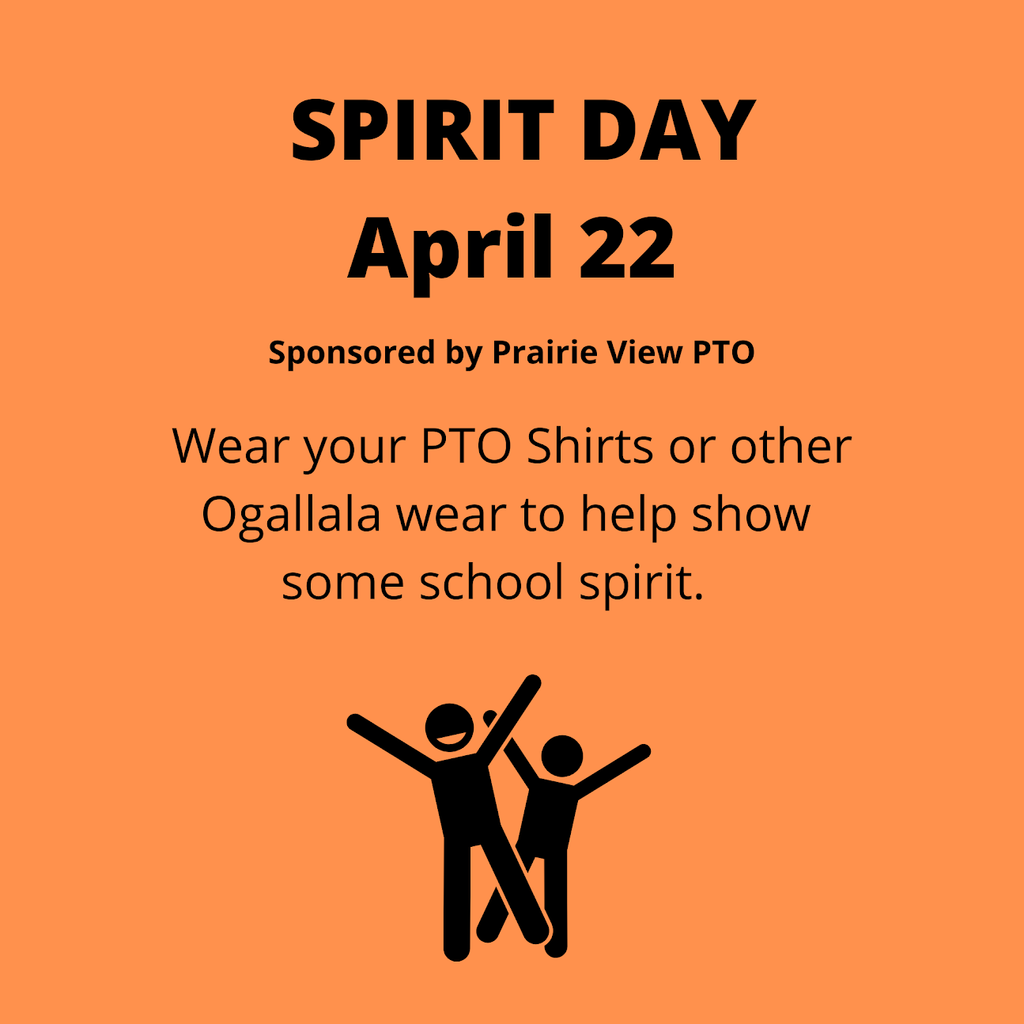 Yet another very windy day for the Indian golfers. Varsity went to McCook and got 3rd with a 360 (one shot out of second place). Individually, Corbin Murphy was 3rd with an 82 and Caleb Castillo 8th with an 87. JV went to Perkins County and shot 440 as a team. Ryan Oatts was 8th with a 98 and Mason Knudsen 13th with 106. Neither meet was ideal to play golf in, but proud of our guys for staying mentally tough and battling through it! Next up: Varsity heads to Gothenburg on Thursday! #GoBigO #OGIndians #TheOGWay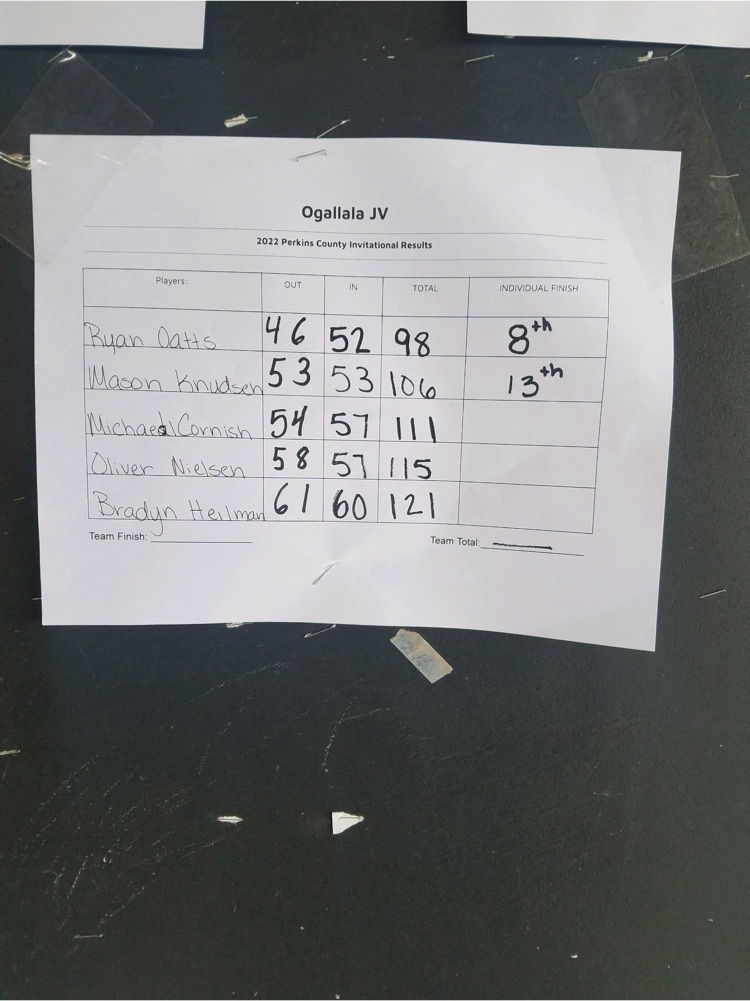 As the school year comes to a close, be sure to stay up-to-date on our end of the year activities! Prairie View Elementary has several exciting events coming up! #GoBigO #OGIndians #TheOGWay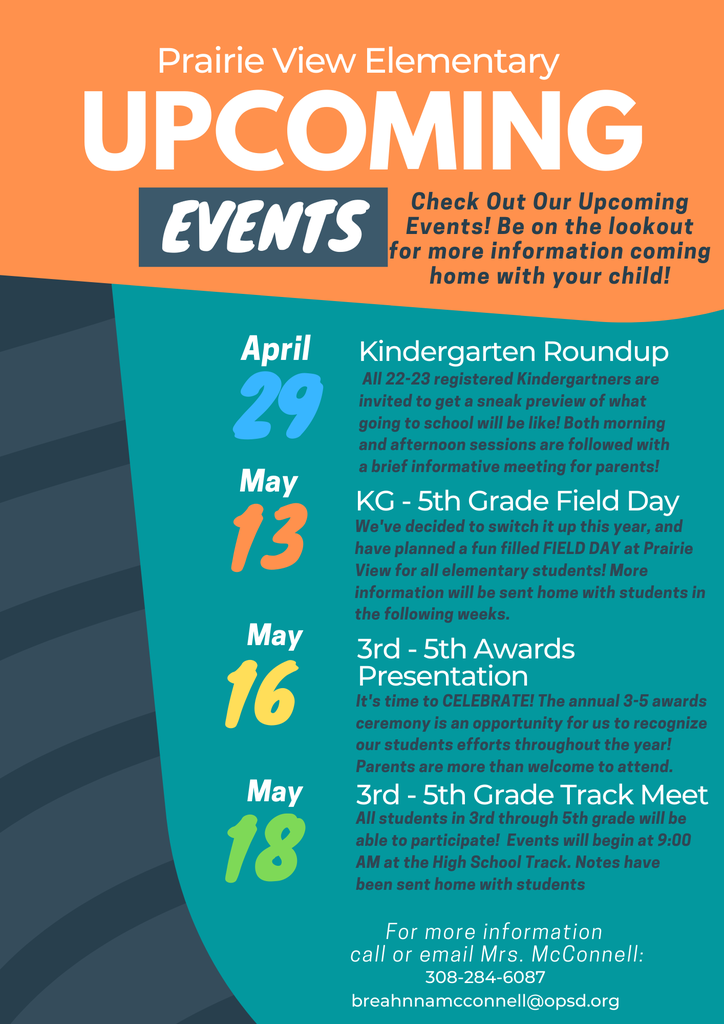 📣Activity update for the week of April 18th. #GoBigO #OGIndians #TheOGWay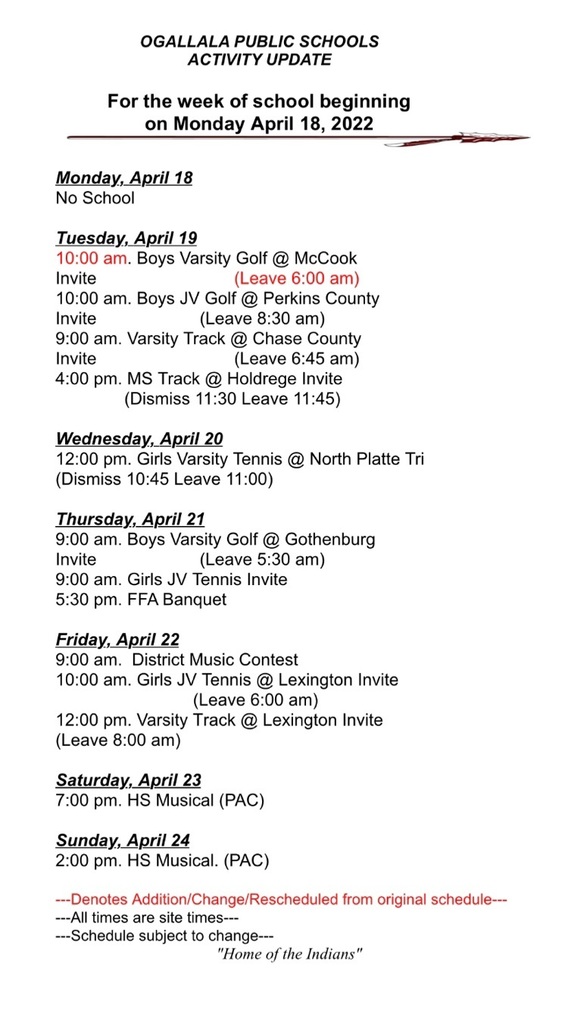 This week we are highlighting OHS Alum, Jeremy and Kelli (Cross) Smith! To see our current ProOG Alumni Database, please visit
https://www.opsd.org/page/proog-alumni-database
. To be added to our Database, please email
socialmedia@opsd.org
with your name, graduation year, occupation, and a headshot. #GoBigO #OGIndians #TheOGWay #ProOG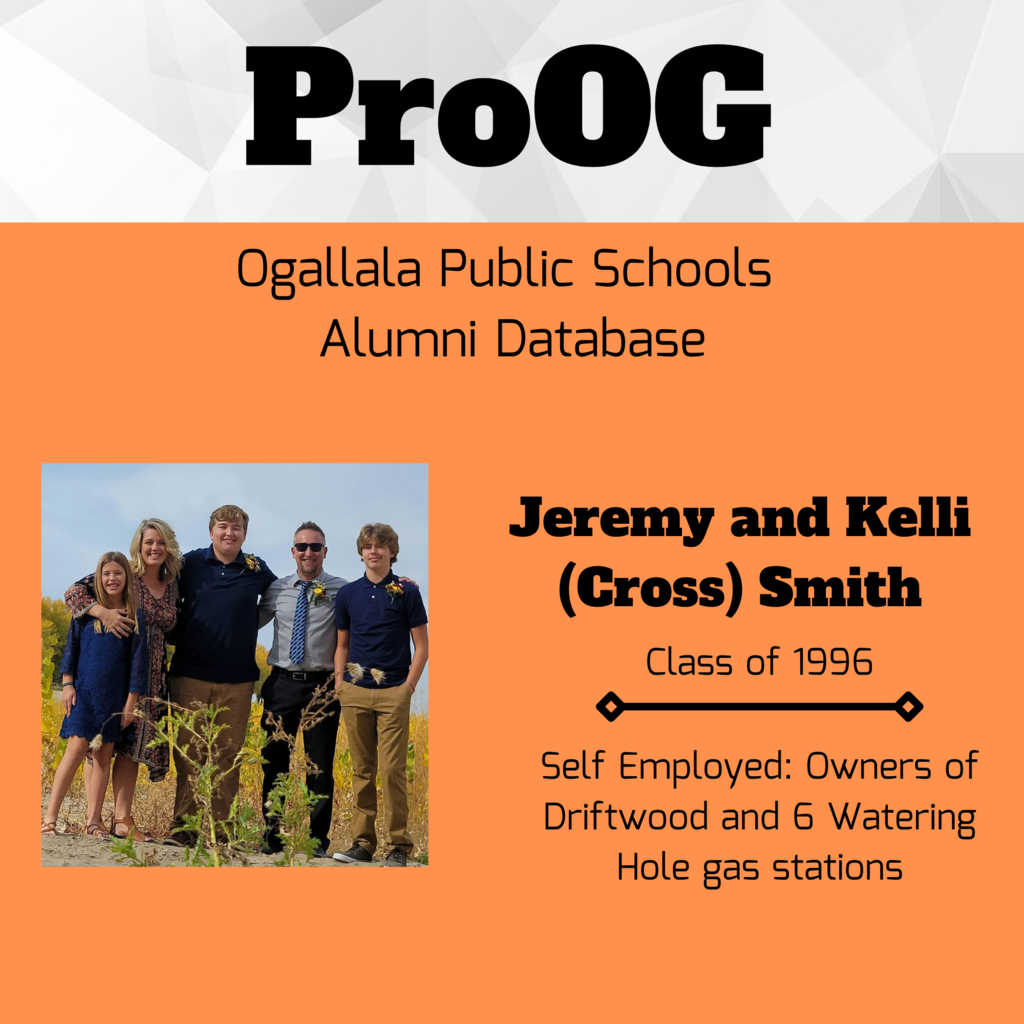 Trevor Godina made this awesome wall hanging height chart in Mr. O'Neil's woods 3 class! We love the finished project! Keep up the great work, Trevor! #GoBigO #OGIndians #TheOGWay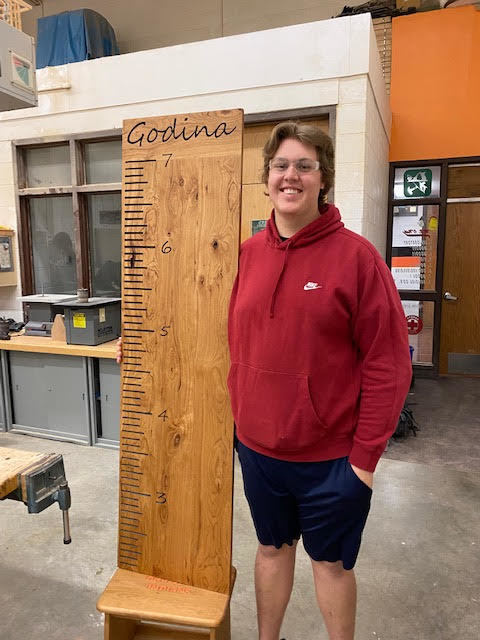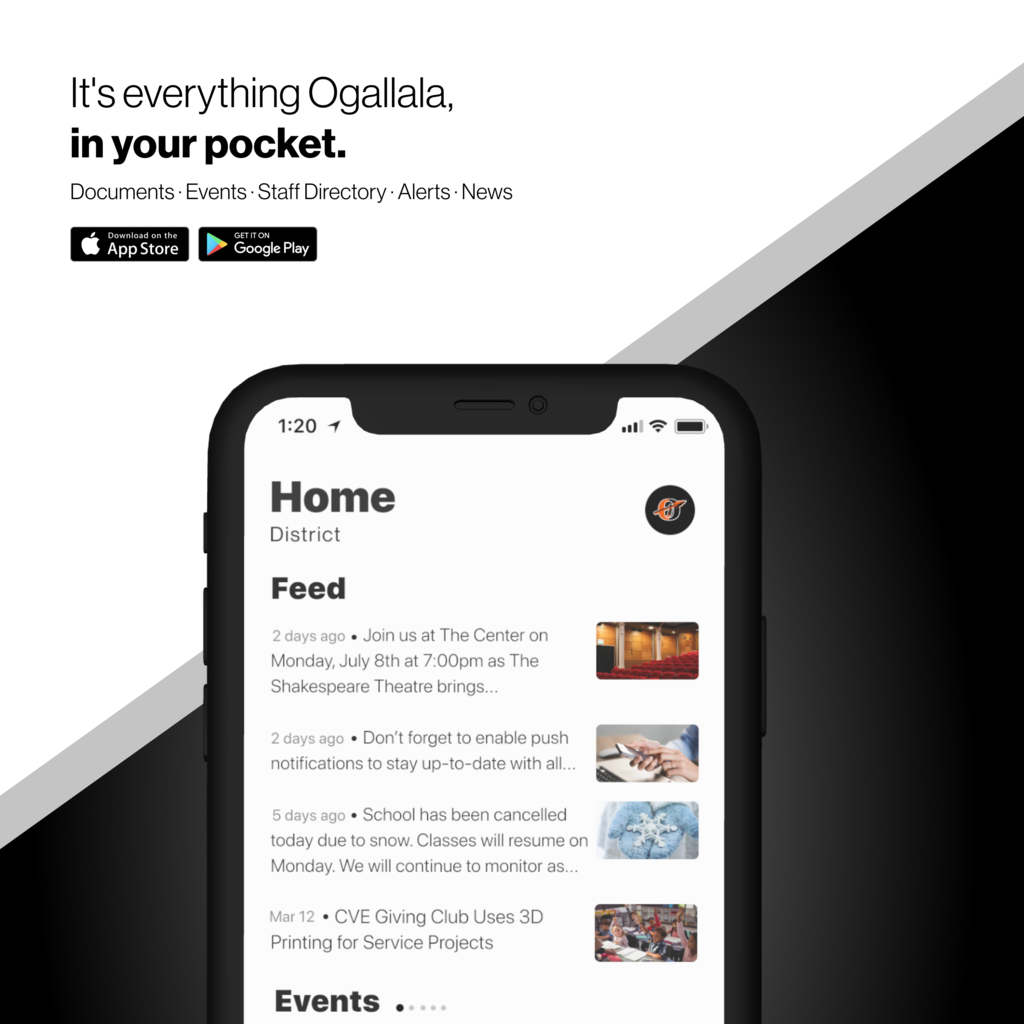 OHS Boy's Golf Varsity and JV took on Gothenburg this afternoon in a nine hole dual at Crandall Creek. Both Ogallala teams came out on top! It was a great way to head into Easter break!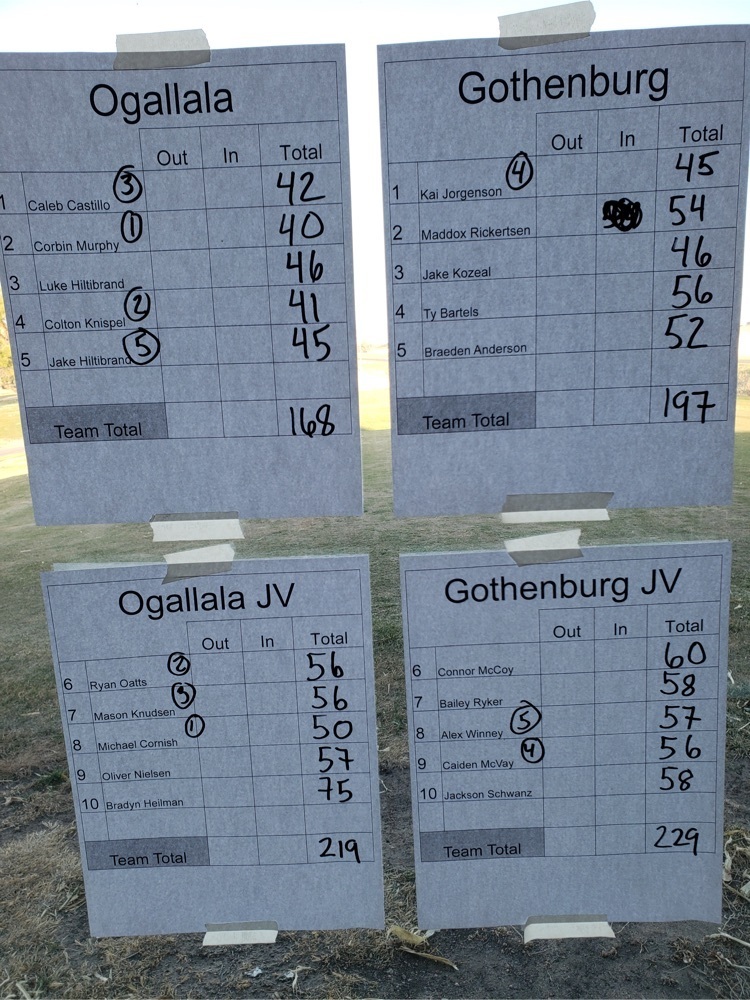 The Ogallala Boys JV Golf team over came some windy conditions in Chase County to bring home 5th place with a team score of 421! Ryan Oatts played a solid round scoring 93 and brought home third place. Oliver Nielsen finished two shots out of the medals scoring 104 and Mason Knudsen close behind with a 106. Everyone battled hard in the wind and gained more valuable experience! Next up: Varsity at Lexington on Tuesday. JV and Varsity have a 9 hole dual vs. Gothenburg at Crandall Creek on Thursday.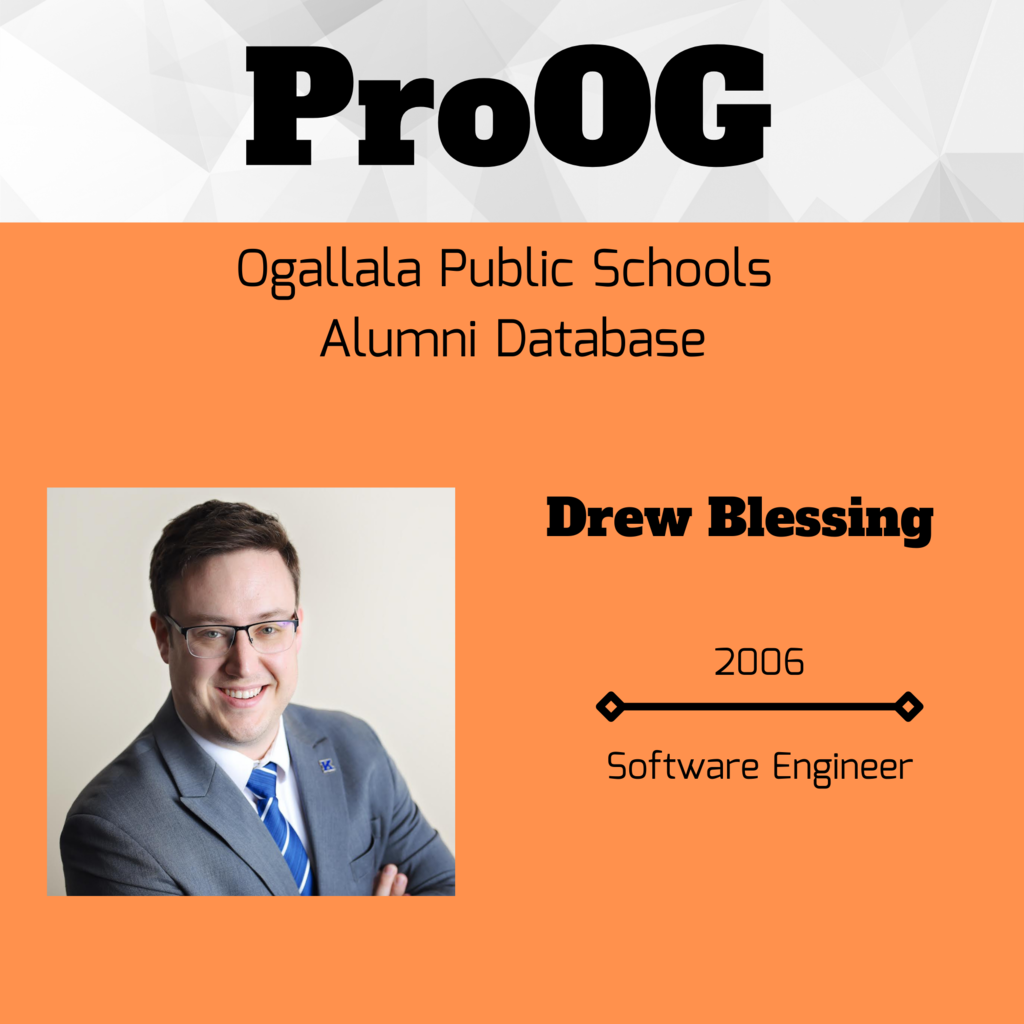 📣Activity update for the week of April 11th. #GoBigO #OGIndians #TheOGWay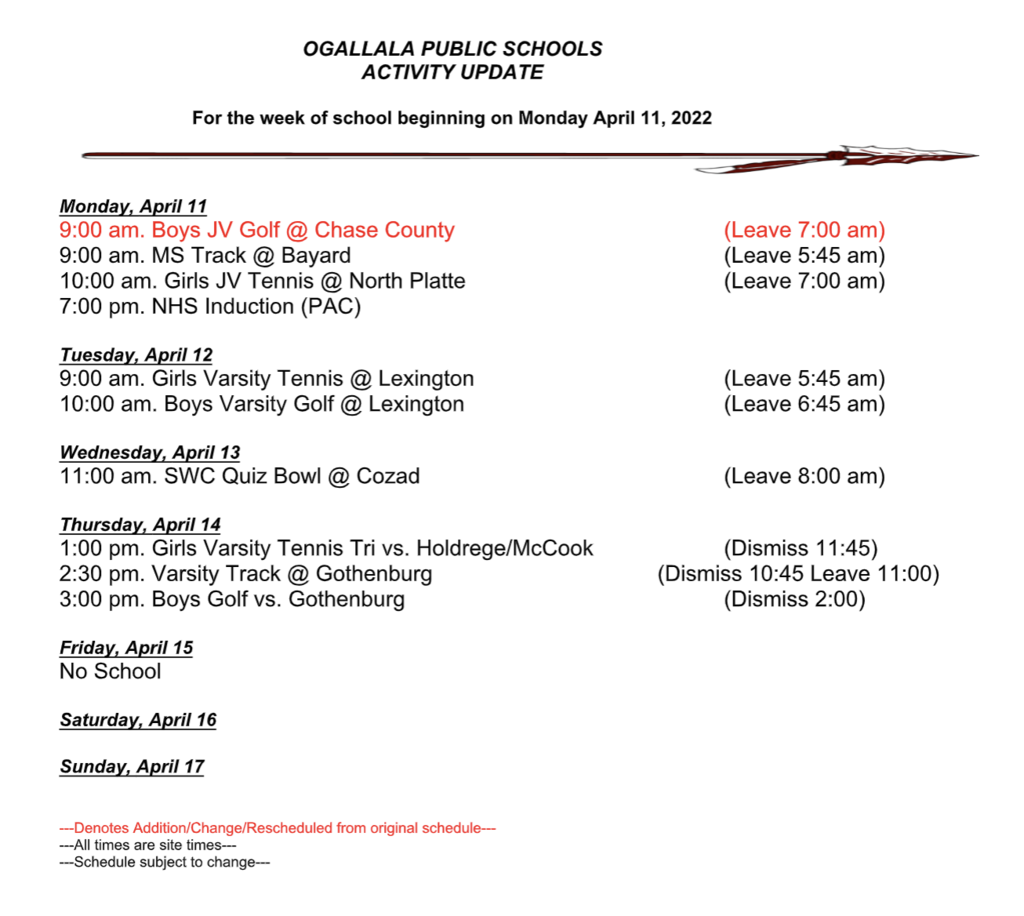 We would like to welcome Ricky Trammel to the OPSD Team for the 2022/23 School Year! Ricky will teach at Prairie View Schools. #GoBigO #OGIndians #TheOGWay


Mrs. Holechek talked to Mrs. Bryant's 7th grade classes about her dad being in the Holocaust. He had a really hard time in the Auschwitz concentration camp where he almost died. Thankfully, he survived and lived a happy life in the United States. This is a very emotional topic to speak about and we are so thankful Mrs. Holechek came in to talk to us. By Lincoln Gillen

❗️The start time for the boy's golf tournament in Sidney tomorrow (Friday, April 8) has been pushed back one hour to begin 10:00 a.m.

A message from Superintendent Gene Russel: Due to the high wind, there will be no out of town busing this afternoon and tomorrow. All in-town busing will still resume. Surface winds are projected to be at 40 mph with gusts up to 56mph at dismissal time today. Tomorrow's surface wind is projected between 30-35mph with gusts up to 43mph during the morning and projected surface wind in the afternoon at 46mph. FAQs: What threshold do you use in making this decision? – Any surface winds that range from 35-45mph for out of town busing. Why not cancel in-town busing? – Our in-town busing does not travel as far and drives at a much slower speed in town.

❗️Today's 7/8 home track meet is postponed. ❗️Today's home tennis dual is postponed. Please stay tuned for the rescheduled dates! #GoBigO #OGIndians #TheOGWay

No plans for lunch or dinner on Tuesday, April 5th? Head to Runza! 10% of their proceeds will be donated to the Ogallala Backpack Program.