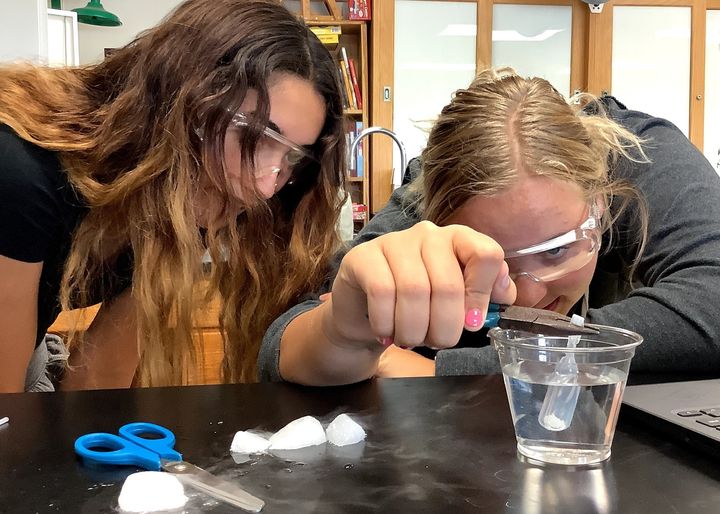 Our success is measured in the number of students we can help with the quality of programs and services we provide. These programs are fueled by our dedicated board, caring volunteers, and generous donors like you. A goal of the Foundation Board is to grow an endowment that will annually fund our grant scholarships to OPS teachers and students at a high level. We believe people working together can accomplish far more than people working individually. By each contributing a little, collectively we can accomplish this goal.
Endowment Goal--$250,000 by the year 2020.
Your donation is like a drop of water that causes the ripple effect to continue forever and ever!
A $5 monthly donation will help us reach our goal.