Best Representing our Ogallala Community
Positive
School Culture and Climate
Dual Credit
Opportunities
Progressive
Educational Practices
PreK-8
Buildings Recently Constructed
Successful Extracurricular Activities
Engaged and Involved Board of Educators
3
Class Sections per Grade PreK-5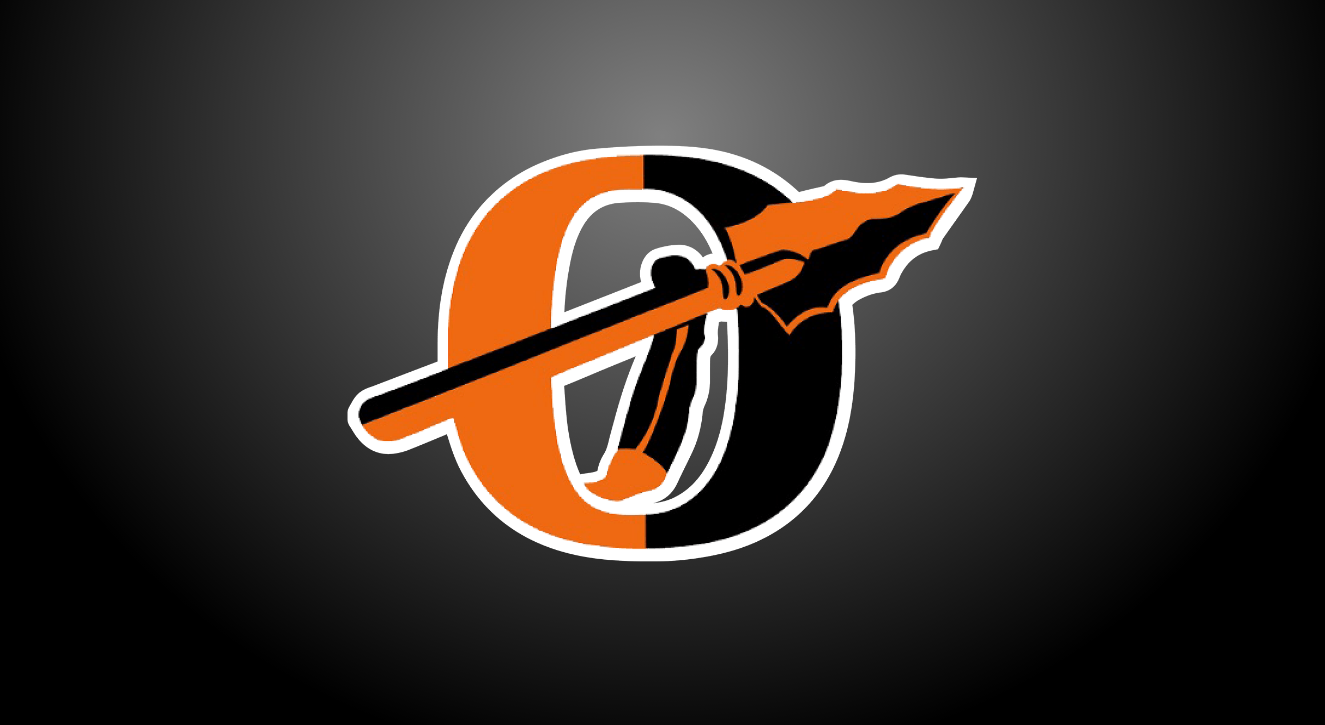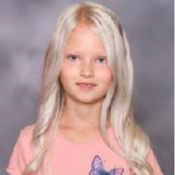 She models the three "B's" on a daily basis. She participates in class, follows directions the first time, and is willing to help her classmates when asked. Her work is always neat, and she is organized and ready to go every day. I have been very impressed with her thus far!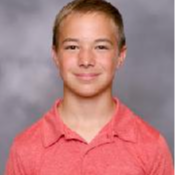 John sets the best example for what it means to be respectful, responsible, and safe. John comes to class prepared every single day. He enters the room with a positive attitude and is encouraging to his peers.
As a Junior, Joshua Christensen has been involved in multiple extracurricular activities such as Football, Baseball, Unified Bowling, Bowling, and Track. Josh has displayed many leadership qualities in these activities, in his academics, and in the classroom.