Best Representing our Ogallala Community
Positive
School Culture and Climate
Dual Credit
Opportunities
Progressive
Educational Practices
PreK-8
Buildings Recently Constructed
Successful Extracurricular Activities
Engaged and Involved Board of Educators
3
Class Sections per Grade PreK-5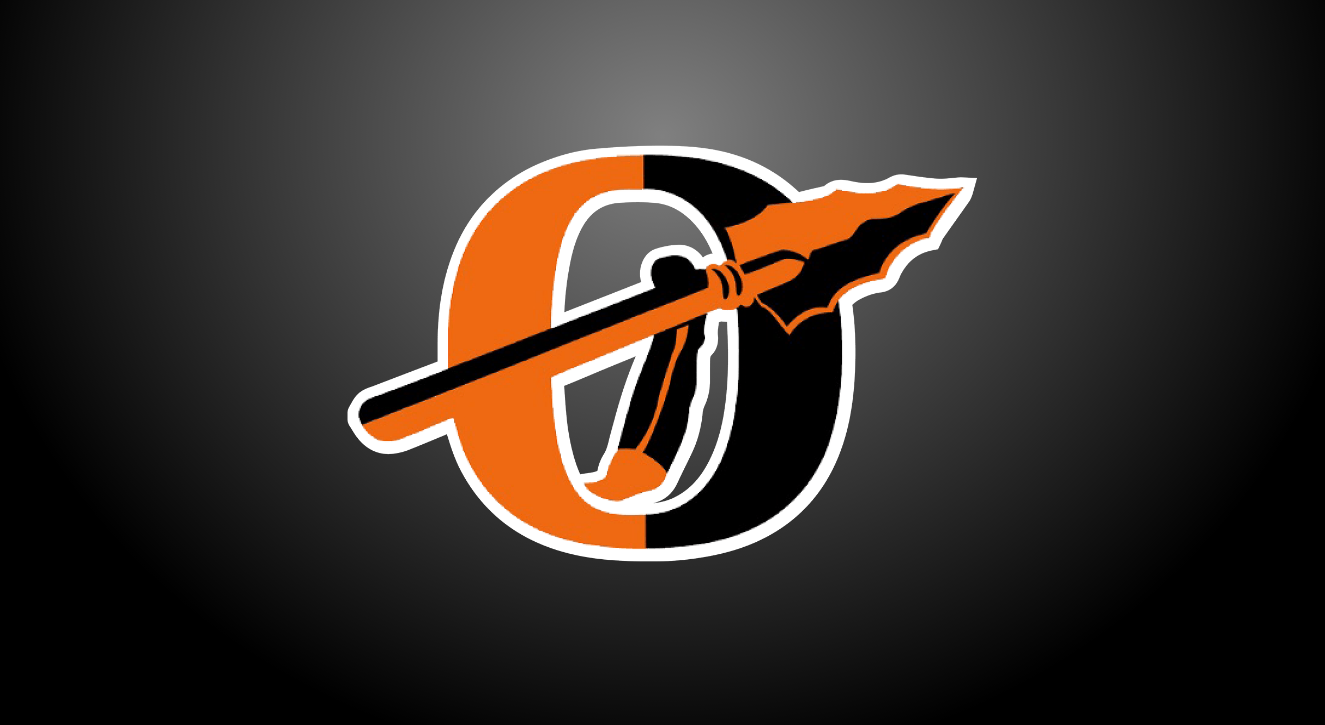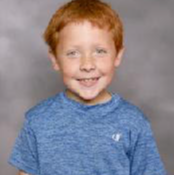 Oliver has shown HUGE growth over the past few months!! He is working so hard in class and is loving school. He has become a role model in the class by being RESPECTFUL, RESPONSIBLE and SAFE. I am so proud of the student he has become.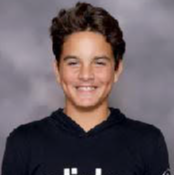 Lincoln is always willing to go above and beyond; both in the classroom and at track. Lincoln shows dedication in the classroom with his participation, grades, and work ethic. He always includes everyone, and never shows favoritism towards one group or individual. In track, he is the "go to" kid.
Caleb Most is a hard-working and very dedicated student at Ogallala High School. Caleb has shown excellent commitment and gives 100% to every academic and activity he belongs to. He is an excellent teammate and model example for all students at OHS.