Best Representing our Ogallala Community
Positive
School Culture and Climate
Dual Credit
Opportunities
Progressive
Educational Practices
PreK-8
Building Recently Constructed
Successful Extracurricular Activities
Engaged and Involved Board of Educators
3
Class Sections per Grade PreK-5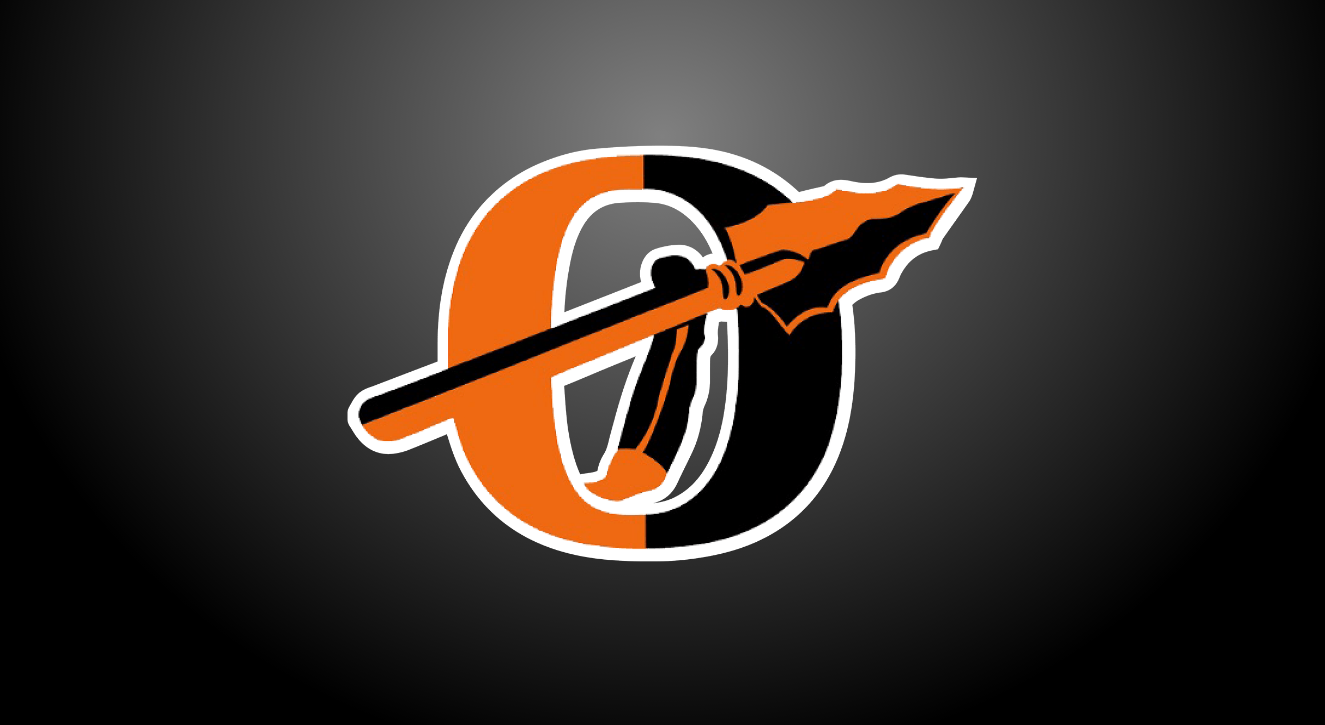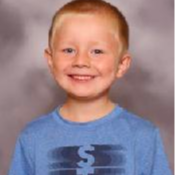 Boyd is always having a good day. He's kind, respectful, and good to his peeres.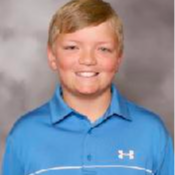 Easton is a role model student who embodies the Ogallala GROW mindset. He takes on challenges headfirst, is always willing to ask questions, help other students, and takes ownership of his learning.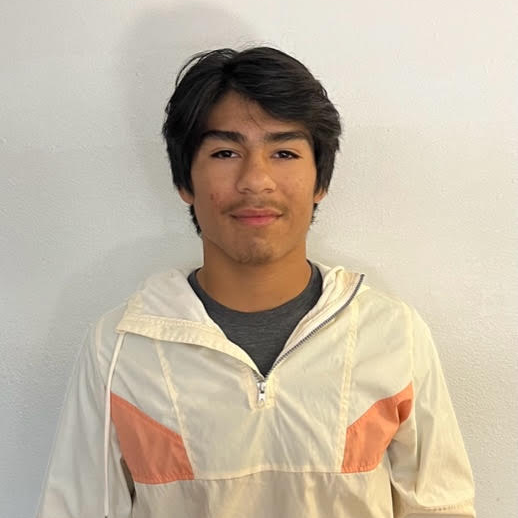 Jorge is taking my 8th period class. He is the hardest worker in the class. He shows up early to help out and makes sure everything is done and cleaned up before he leaves. He is respectful to every student in the class. He's made my 8th period class better by being there.