Best Representing our Ogallala Community
Positive
School Culture and Climate
Dual Credit
Opportunities
Progressive
Educational Practices
PreK-8
Building Recently Constructed
Successful Extracurricular Activities
Engaged and Involved Board of Educators
3
Class Sections per Grade PreK-5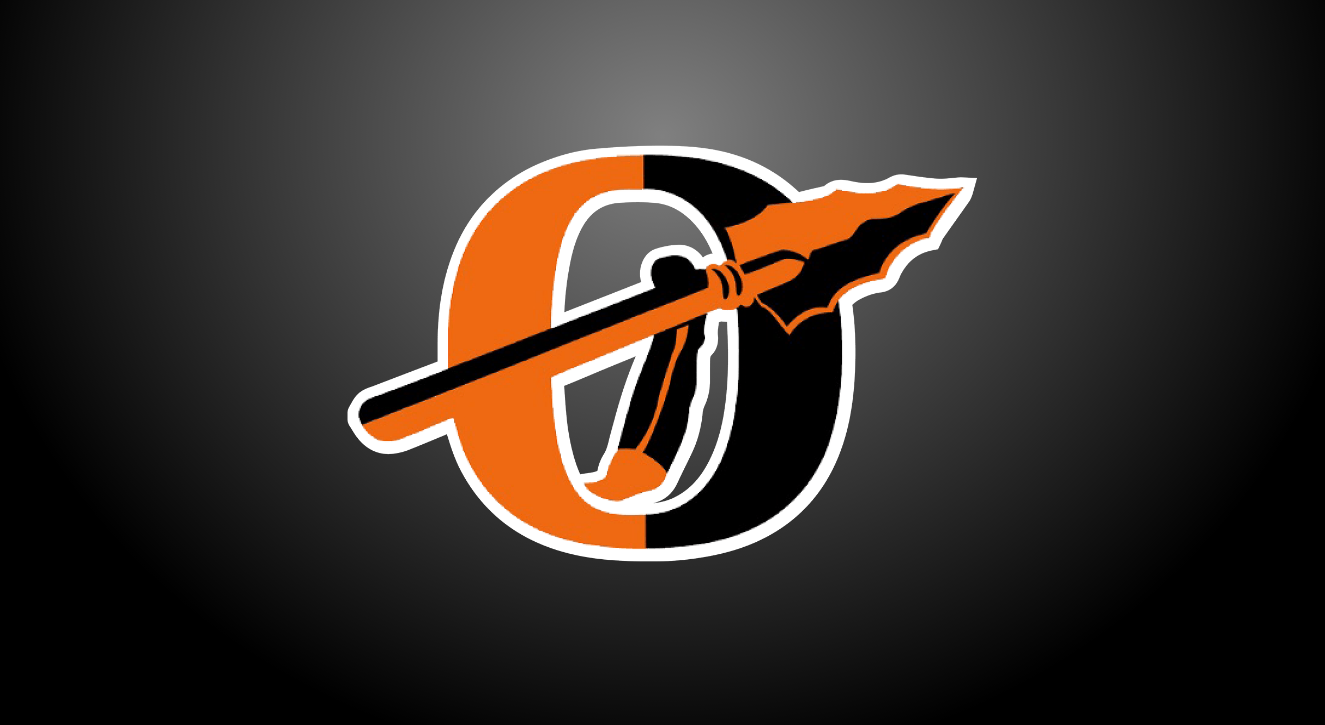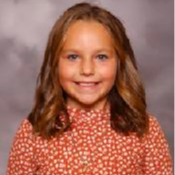 A great student to have at Prairie View! She goes above and beyond to help others around her and will do her best to make sure you are having a great day! She's very respectful of the school rules and her leadership is something I admire.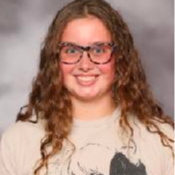 She is a creative and kind-hearted student at all times. She is always willing to help others, and meets teacher expectations. She takes ownership by asking for help when she needs it, even if that means outside of regular class time.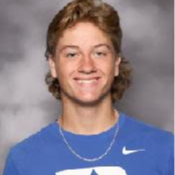 Caden Rezac was very respectful and willing to help my journalism classes with our news show interviews. His interview showed how unselfish he is as a teammate. He is a very humble, hardworking and kind student who certainly deserves this award.