Best Representing our Ogallala Community
Positive
School Culture and Climate
Dual Credit
Opportunities
Progressive
Educational Practices
PreK-8
Buildings Recently Constructed
Successful Extracurricular Activities
Engaged and Involved Board of Educators
3
Class Sections per Grade PreK-5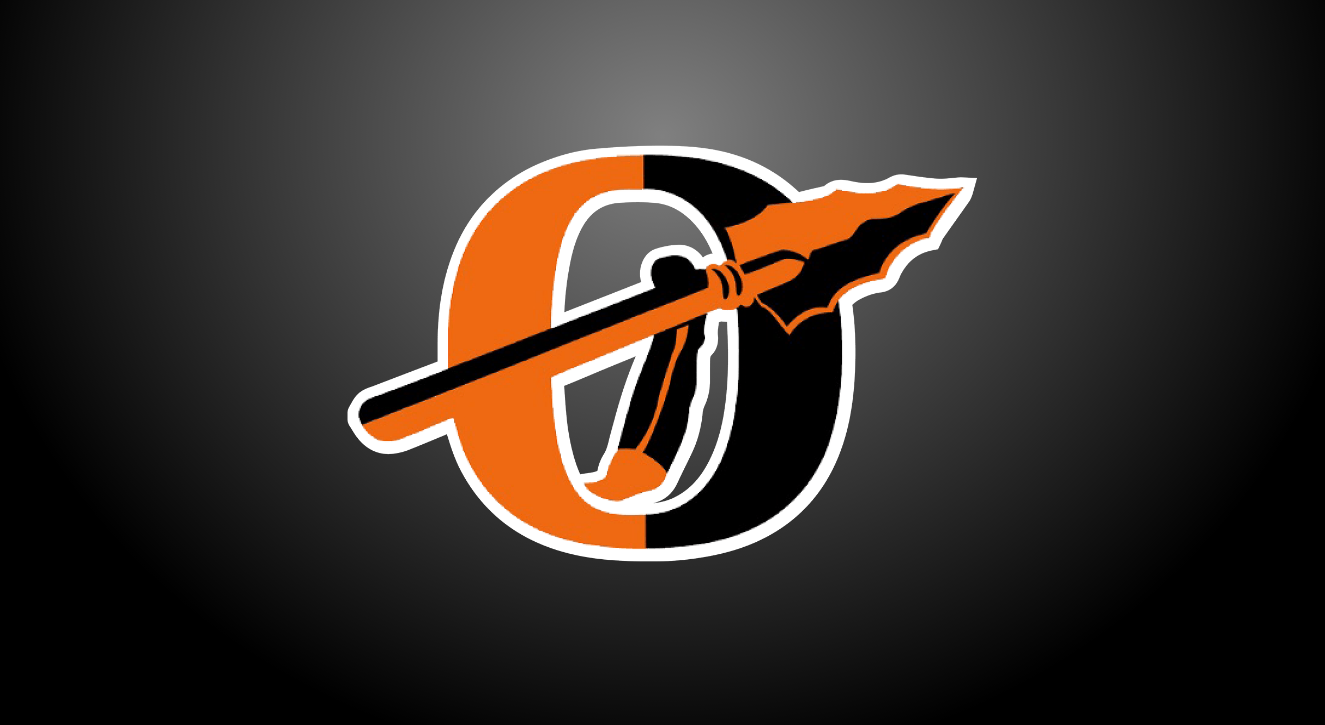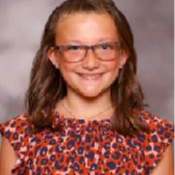 She is the most genuine student I know, she is all heart. She is kind to everyone and cares about everyone. She exemplifies the BE rules as she is ALWAYS respectful, Responsible, and Safe. She is an awesome kid and one of the reasons that I love working at Prairie View.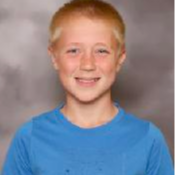 Beckan is a good kid. He is a hard worker, kind to his peers, polite to adults, and always has a smile on his face. He is a deserving nominee for Student of the Month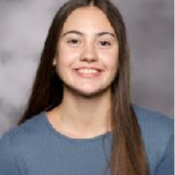 Eideann has participated in National Honor Society, Key Club, FBLA, Volleyball, Basketball & Track. Eideann carries a 3.9 GPA. Eideann is a tireless worker ensuring her experiences in the multiple activities are as successful as possible. Eideann brings a bright light to OHS.