Best Representing our Ogallala Community
Positive
School Culture and Climate
Dual Credit
Opportunities
Progressive
Educational Practices
PreK-8
Buildings Recently Constructed
Successful Extracurricular Activities
Engaged and Involved Board of Educators
3
Class Sections per Grade PreK-5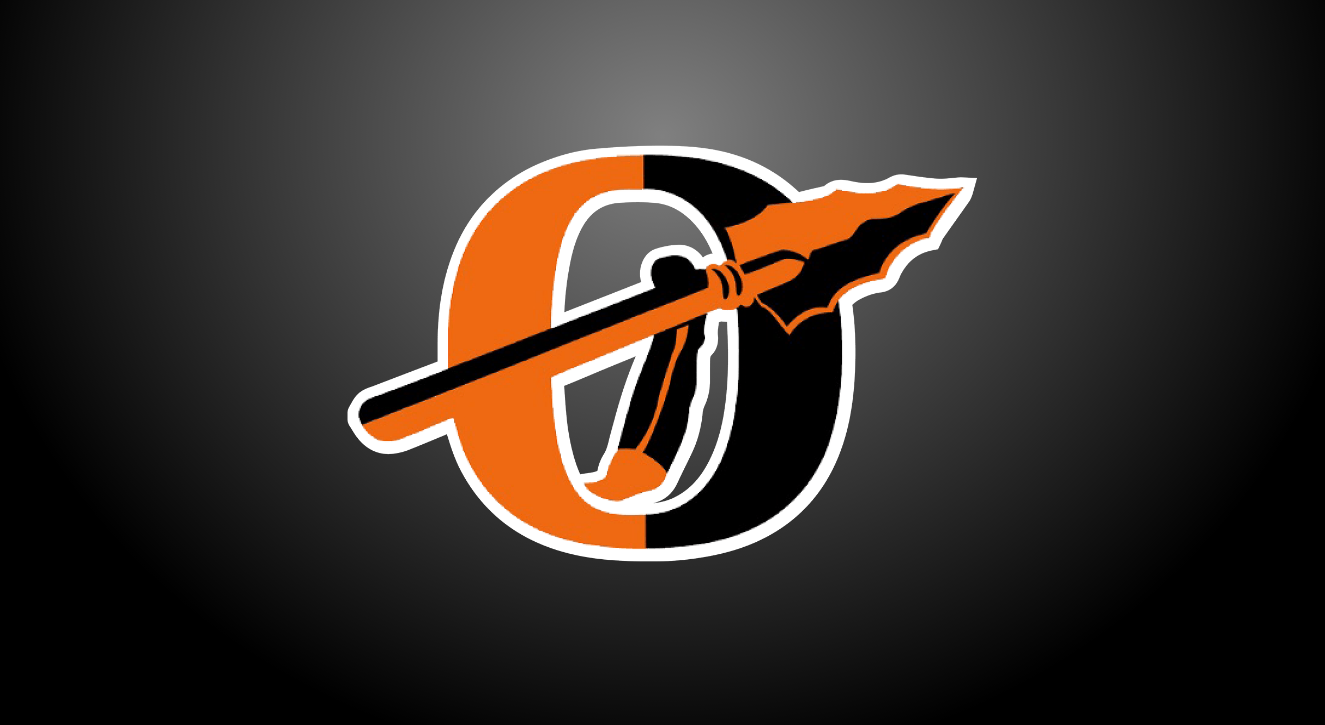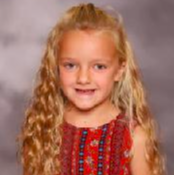 She is always very present during lessons and asks questions to deepen her understanding. She has a positive attitude toward learning and is always respectful. She is a great role model for her peers on how to be Respectful, Responsible, and Safe.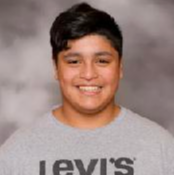 Vincente Ramirez is a great student who is always respectful and responsible. He is always kind to everyone, including his peers.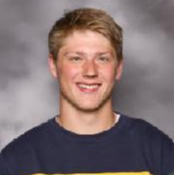 He is involved in many extracurricular activities and is a three-sport athlete. He is a valued member of the Student Council, NHS, and many other groups. Harry is a very kind-hearted person that can make friends with anyone! He has a great personality and is a great influence on other students.