Best Representing our Ogallala Community
Positive
School Culture and Climate
Dual Credit
Opportunities
Progressive
Educational Practices
PreK-8
Buildings Recently Constructed
Successful Extracurricular Activities
Engaged and Involved Board of Educators
3
Class Sections per Grade PreK-5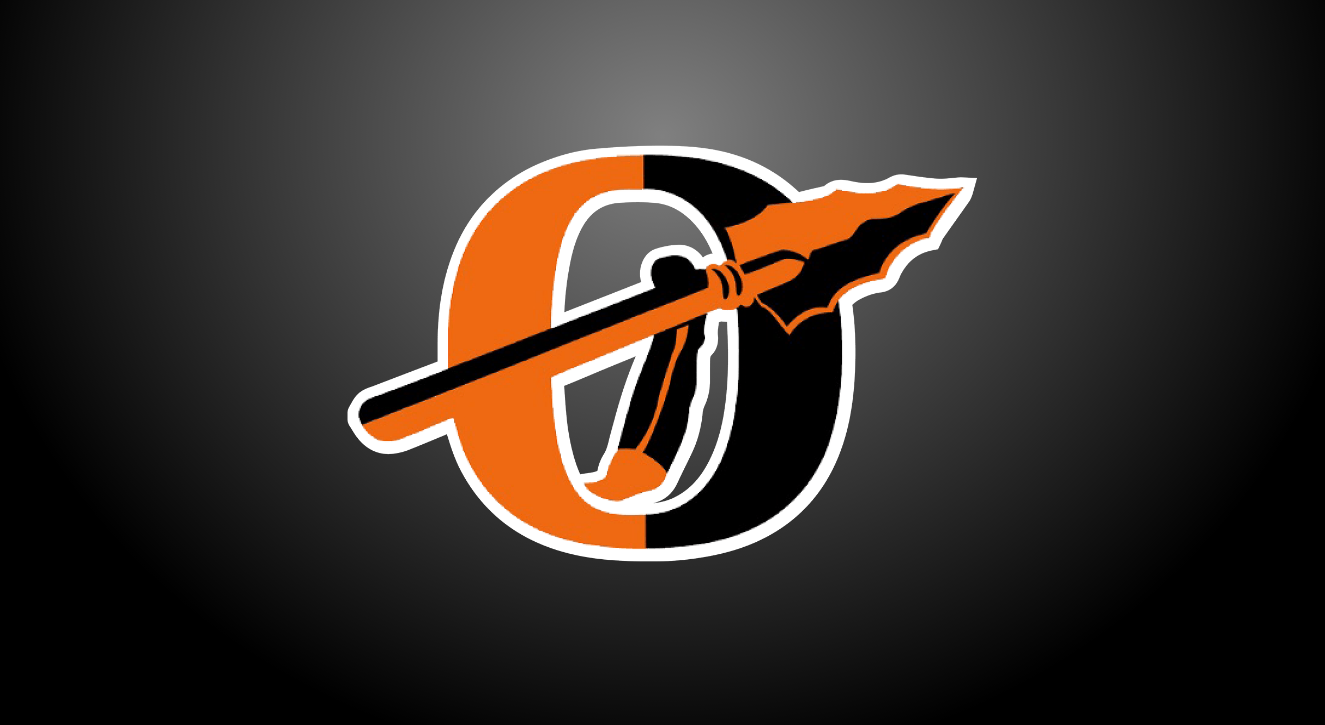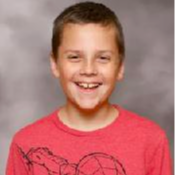 Alen exemplifies grit by consistently taking on hard and challenging tasks while giving his best effort. He is a risk taker always willing to try something new, even if he knows it will be difficult. He shows tremendous respect towards himself and others.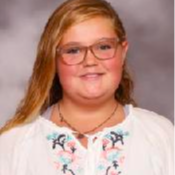 Ava is kind to others. She always has a smile on her face. She is respectful toward adults and responsible in her schoolwork.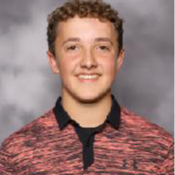 Bradyn is a Sophomore at OHS and is a great student. He works hard in all activities he participates in and is always friendly. He is someone that leads by example and shows grit.