📚Scholastic Book Fair is kicks off TOMORROW at Prairie View Schools📚 Be sure to stop by the Scholastic Book Fair, happening in the Prairie View Library! We hope to see you there.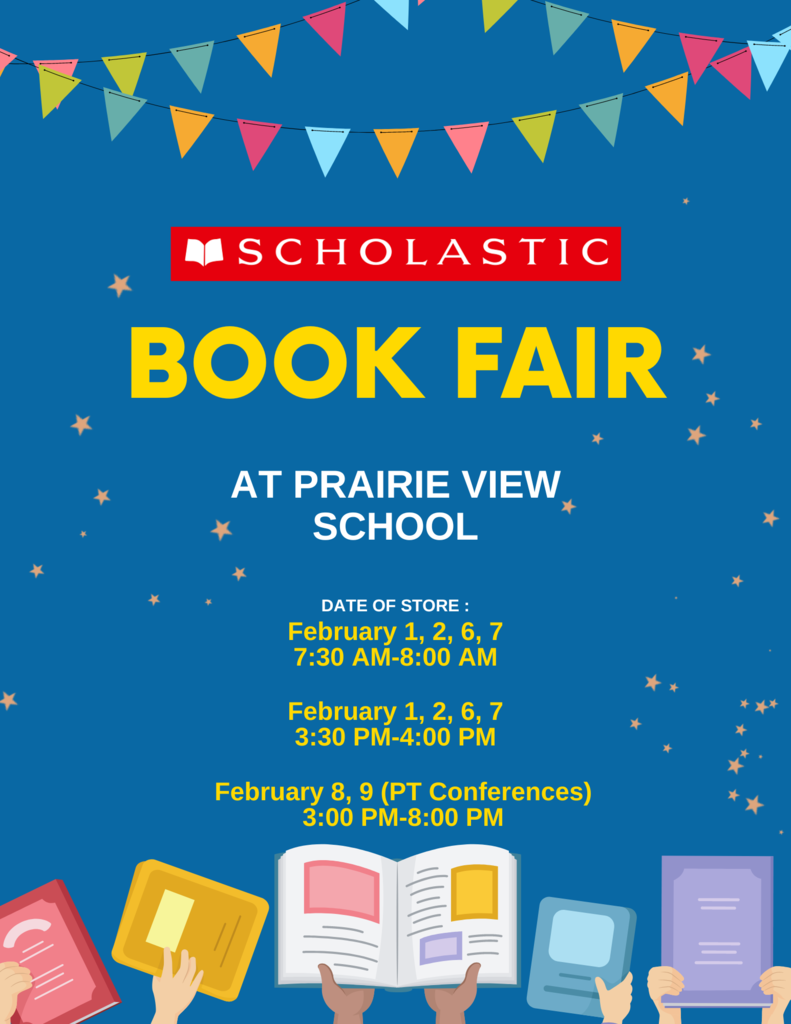 This past month, you may have seen Goldendoodle Gibbs walking around the school with his handler, Middle Grades School Counselor, Jill Max. Last week they officially passed their Alliance of Therapy Dogs Certification test. Gibbs will be coming to school a couple of times a week to help regulate emotions and allow everyone he comes in contact with to feel good. Did you know that research shows that simply petting a dog... 🐾 lowers the stress hormone cortisol, 🐾 lowers heart rate & blood pressure 🐾 increases levels of the feel-good hormone oxytocin 🐾 stimulates memory & increases problem-solving skills 🐾 increases empathy, compassion & self-esteem

Ogallala Speech Team competed at the Perkins County Speech Meet yesterday. The team placed 2nd! The following students places: Informative Speaking: Caleb Most 1st, Reegan DeVries 3rd, Payton Kieckhafer 10th Serious Prose: Erica Hesser 1st, Kiara McGuire 5th, Isabel Rodriquez 7th and Isabella Holthusen 10th Program Oral Interp.: Michael Tophoj 2nd, Isabel Rodriquez 3rd, Isabella Holthusen 4th Poetry: Michael Tophoj 1st, Isabella Holthusen 4th, David Tyler 7th Persuasive Speaking: Erica Hesser 3rd Oral Interp. Of Drama: Iziaha Skiles, Josh Christensen, Payton Catlin, David Tyler and Kooper Williams 3rd Extemporaneous Speaking: Caleb Most 2nd, Ella Schlake 7th Entertainment Speaking: Lauren Henning 1st, Ashley Pluard 6th The team goes to Gothenburg next Saturday.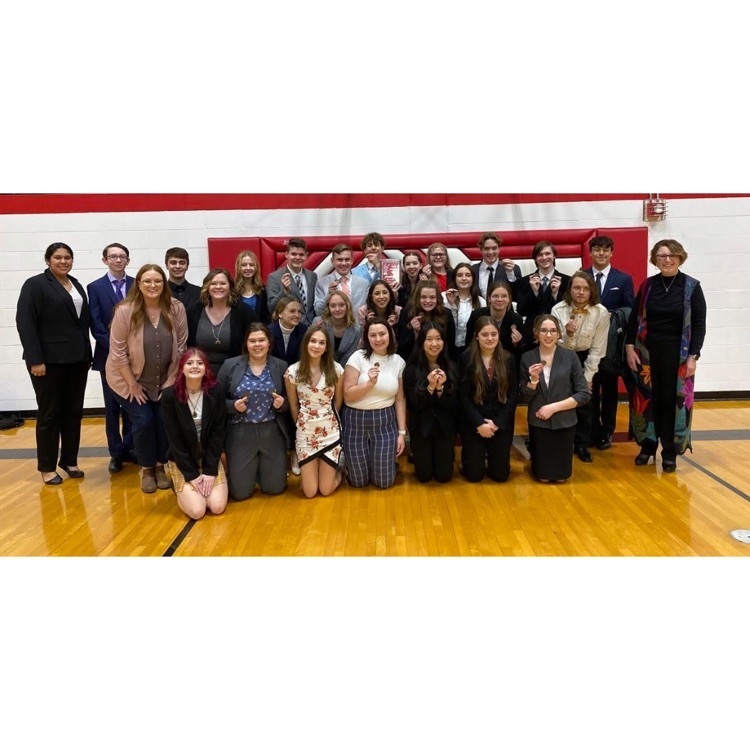 📣Activity update for the week of January 30.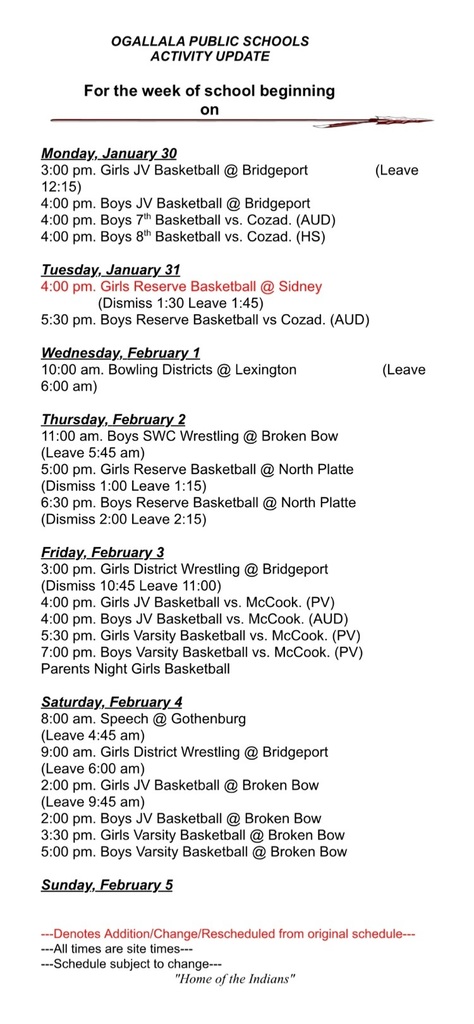 OPSD has a dedicated and enthusiastic Board of Education. We appreciate all the Board does to assist our school. Be sure to thank our devoted Board Members for their commitment to Ogallala Public Schools!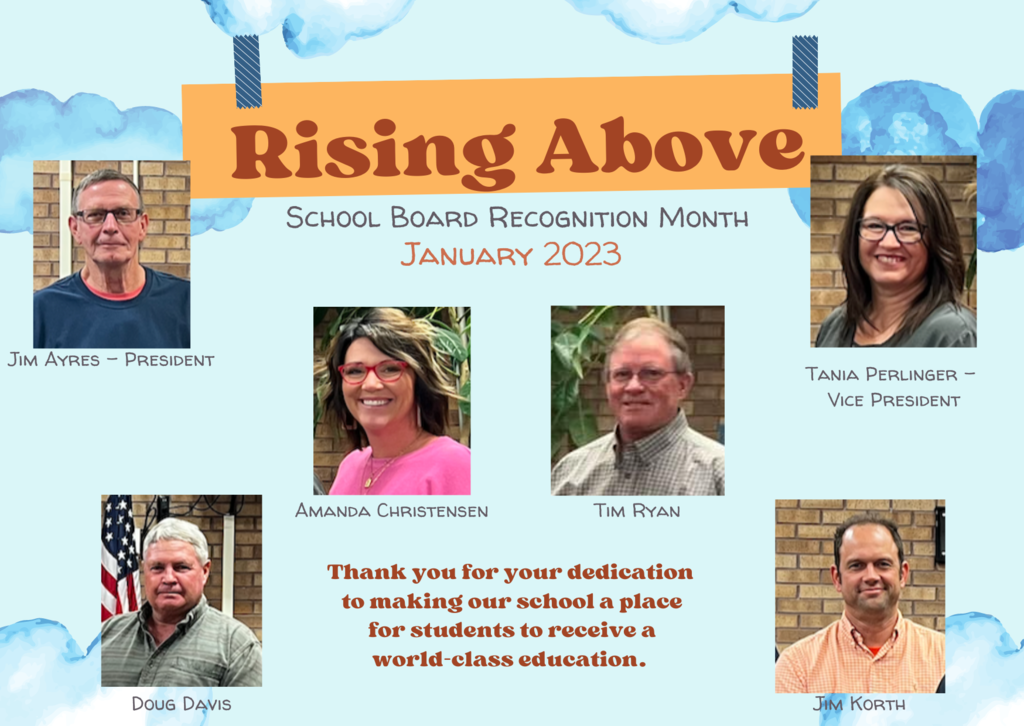 Winter Parent/Teacher Conferences are scheduled for February 8th and 9th. There will be no school on February 10th. We look forward to visiting with you regarding your student! #GoBigO #OGIndians #TheOGWay #CultureOfConfidence

With little time to practice this week, OHS Speech Team took only a handful of students to the Alliance Speech Meet on Saturday. The following students came home with hardware: Caleb Most Informative ,1st and Extemporaneous Speaking ,2nd Erica Hesser Serious Prose, 4th Michael Tophoj Poetry, 2nd Isabella Holthusen Poetry , 5th Lauren Henning Entertainment,3rd Ogallala will be going to Perkins Country next Saturday.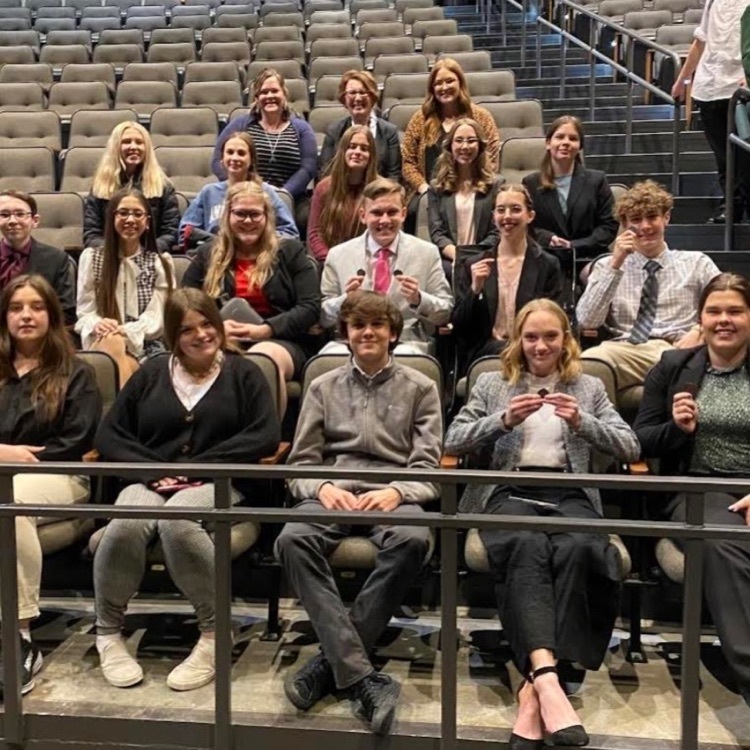 📣Activity update for the week of January 23rd.
Tim Ryan was sworn into the Ogallala Public Schools Board of Education at the January meeting. We look forward to having Tim on our School Board. Welcome, Tim!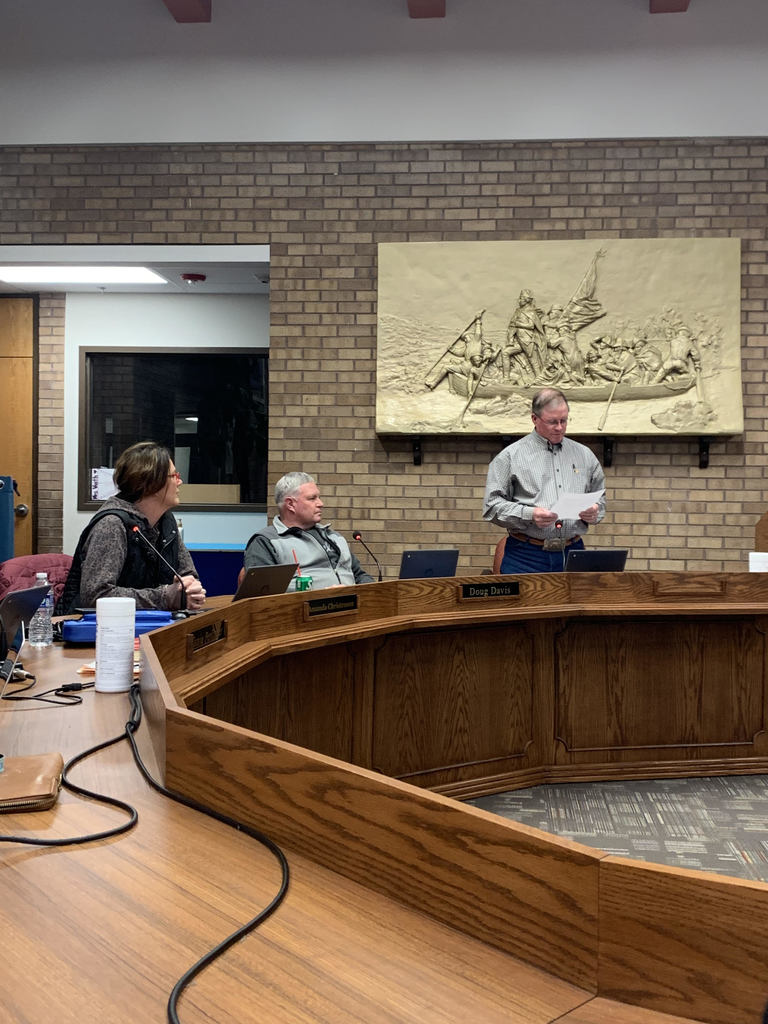 At the January School Board Meeting, OPSD Board honored Dave Kling for his years of service and dedication to OPSD. We are so appreciative of all Dave did to serve our school. Thank you, Dave!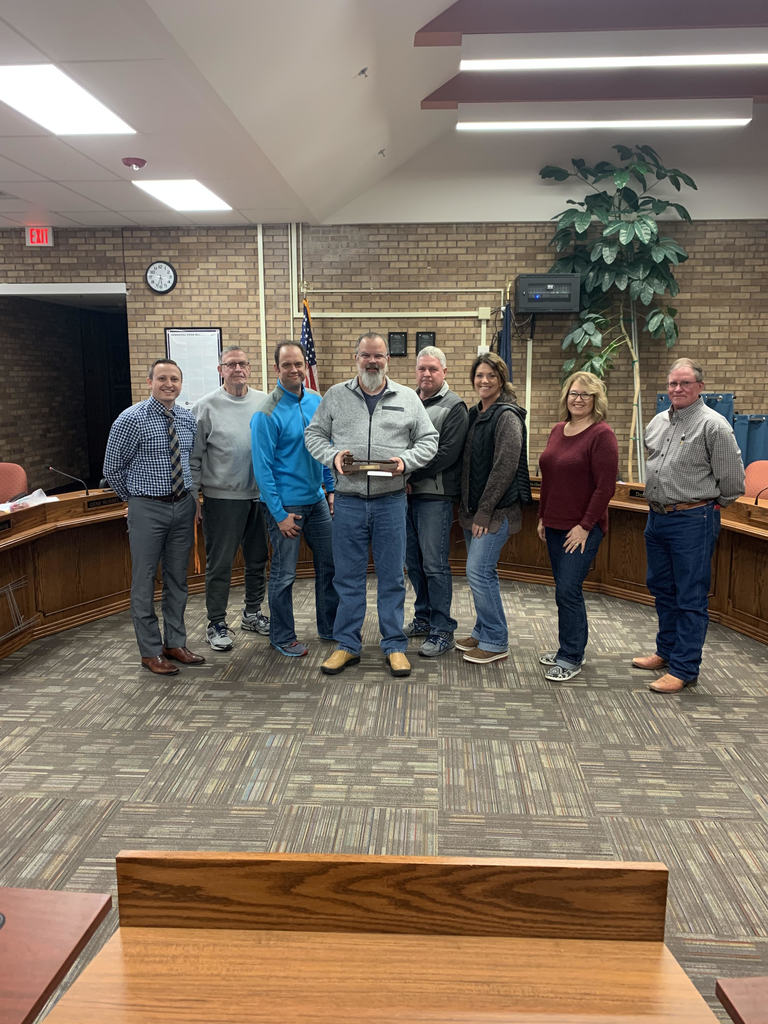 Ogallala Public Schools is hiring! Ogallala Public Schools provides great benefits, including full family benefits, a positive and family-first work environment. Come work with us! Apply online at applitrack.com/ogallala/onlineapp.

With one week of practice, Ogallala Speech team brings home 2nd at the Scottsbluff Speech meet this weekend. The following students placed: Caleb Most placed 1st in Informative Speaking and 3rd in Extemp. Lauren Henning 2nd in Entertainment, Isabella Holthusen 3rd in Poetry, Isabel Rodriquez 3rd in , Program of Oral Interp. Michael Tophoj 5th in Poetry. Way to go, Ogallala Speech Team!
This week we are highlighting OHS Alumni, Carter Franklin! To see our current ProOG Alumni Database, please visit
https://www.opsd.org/page/proog-alumni-database
. To be added to our Database, please email
socialmedia@opsd.org
with your name, graduation year, occupation, and a headshot. #GoBigO #OGIndians #TheOGWay #ProOG #CultureOfConfidence