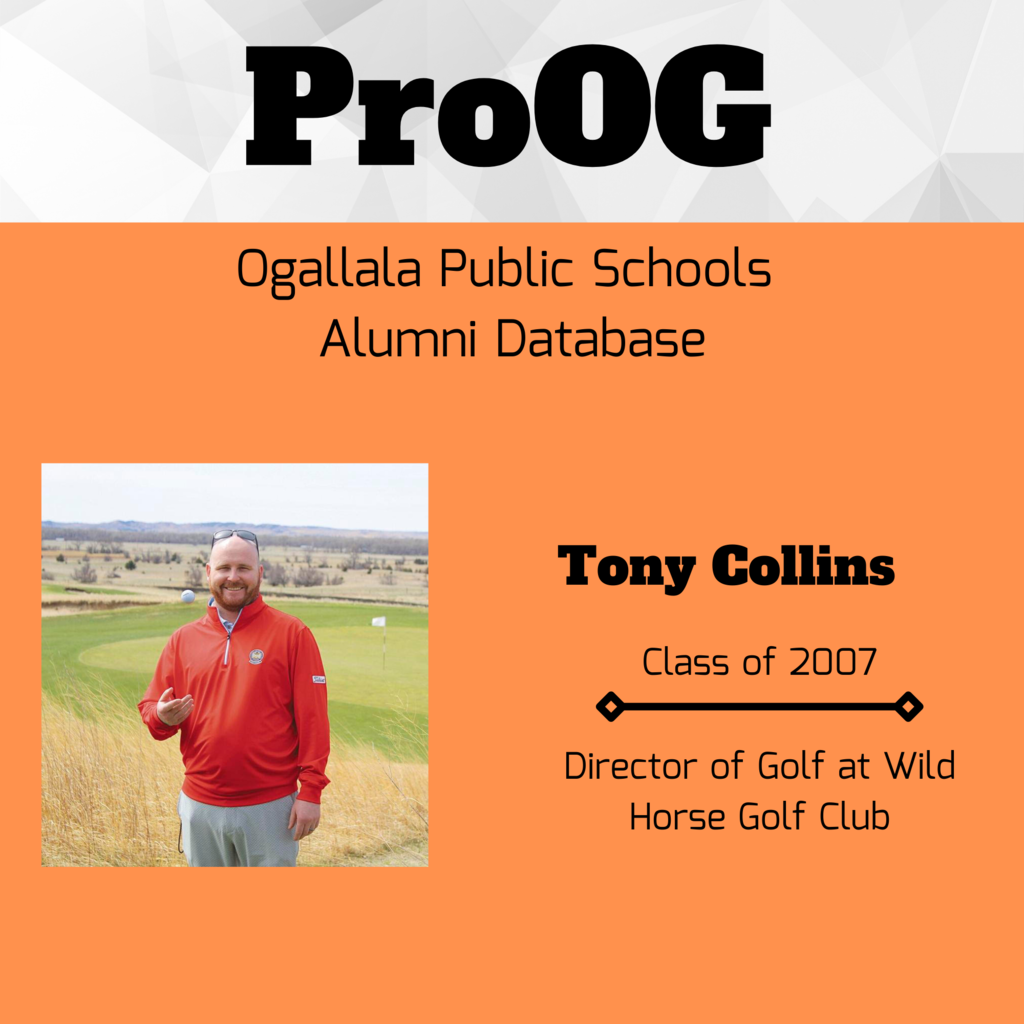 This week we are highlighting OHS Alumni, Darby and Erica (Rodehorst) Flansburg! To see our current ProOG Alumni Database, please visit
https://www.opsd.org/page/proog-alumni-database
. To be added to our Database, please email
socialmedia@opsd.org
with your name, graduation year, occupation, and a headshot. #GoBigO #OGIndians #TheOGWay #ProOG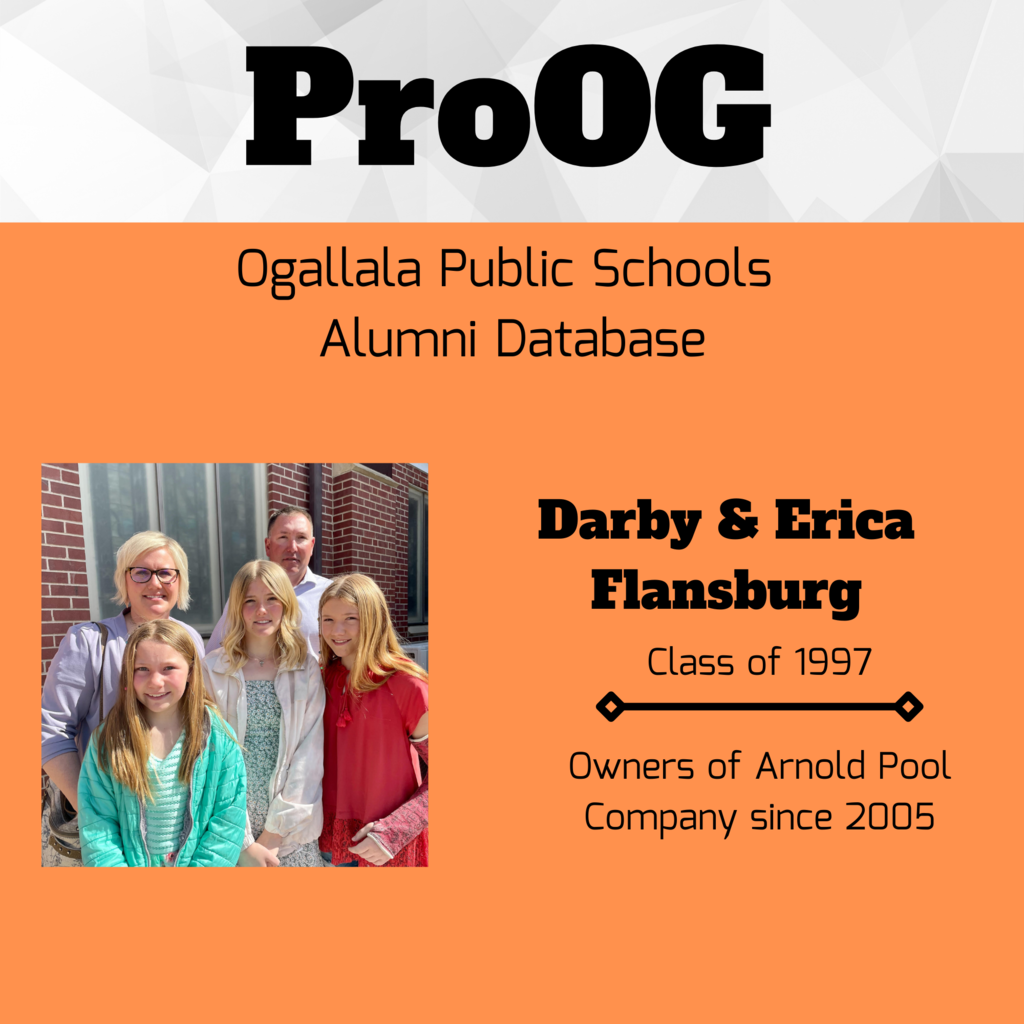 6th and 7th graders created a poster to share the many ways they appreciate the FRIENDLY AND HARD WORKING lunch staff! They are the best!!! Thank you to our Lunchtime Solutions Staff for serving staff and students all year!

The Ogallala Boys Golf team wrapped up the season at state by shooting 345 and finishing in 9th place. Individually, Caleb Castillo shot 83, Corbin Murphy 86, Luke Hiltibrand 87, Colton Knispel and Jake Hiltibrand 89. For the second year in a row, the team finished the season at the state tournament and showed tremendous growth throughout the season! These guys represented Ogallala very well all season long! A special thank you to our seniors Corbin Murphy and Jake Hiltibrand. Thank you for your years of hard work, leadership, and determination to make yourselves and your teammates better golfers and young men! You will be missed and we wish you all the best in your future plans!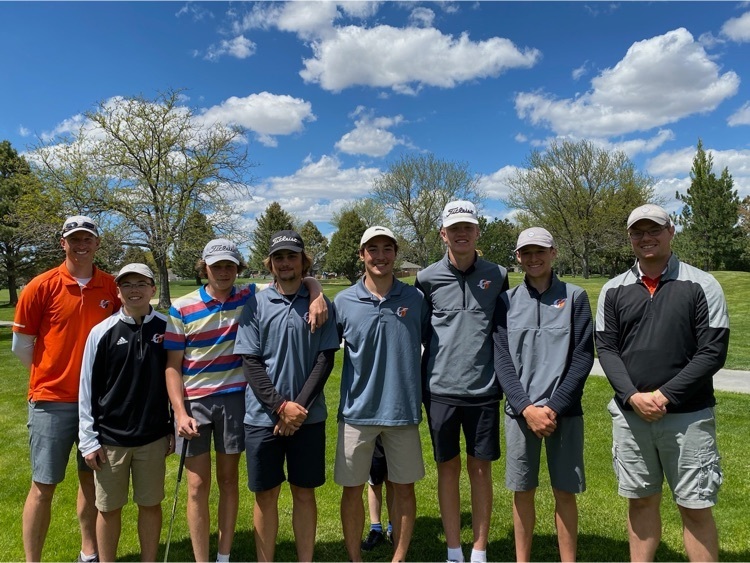 ❗️Surplus Sale Reminder❗️ The OPSD Surplus Sale will take place TODAY, Thursday, May 26th from 12:00PM-6:00PM. The sale will take place at PV Football Field and the High School Football Field. See you there!
❗️Calling all OHS Graduates that will be STUDENT TEACHING❗️ Ogallala Education Association will be giving out a scholarship for an OHS Graduate that is going to be student teaching this school year. Please contact Rosa Zimmerman at
rosazimmerman@opsd.org
with any questions. Applications are due on or before August 10th!
https://5il.co/1agut

After Day 1 of the Class B State Golf Championship in Scottsbluff, the Ogallala Indians are in 8th place after shooting 347. Individually, Corbin Murphy shot 84, Caleb Castillo 86, Luke Hiltibrand 88, Jake Hiltibrand 89, and Colton Knispel 91. Day 2 of State and the final round of the season are tomorrow. Finish Strong!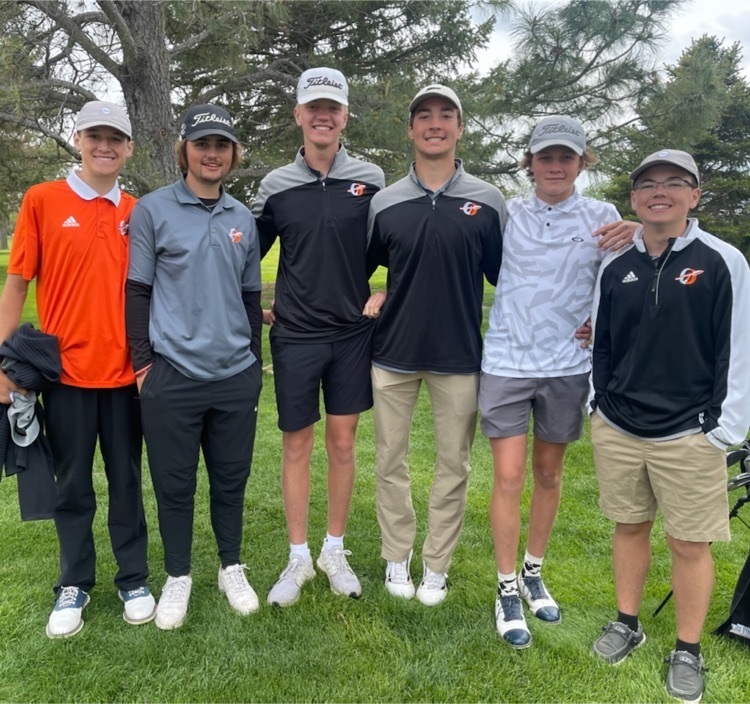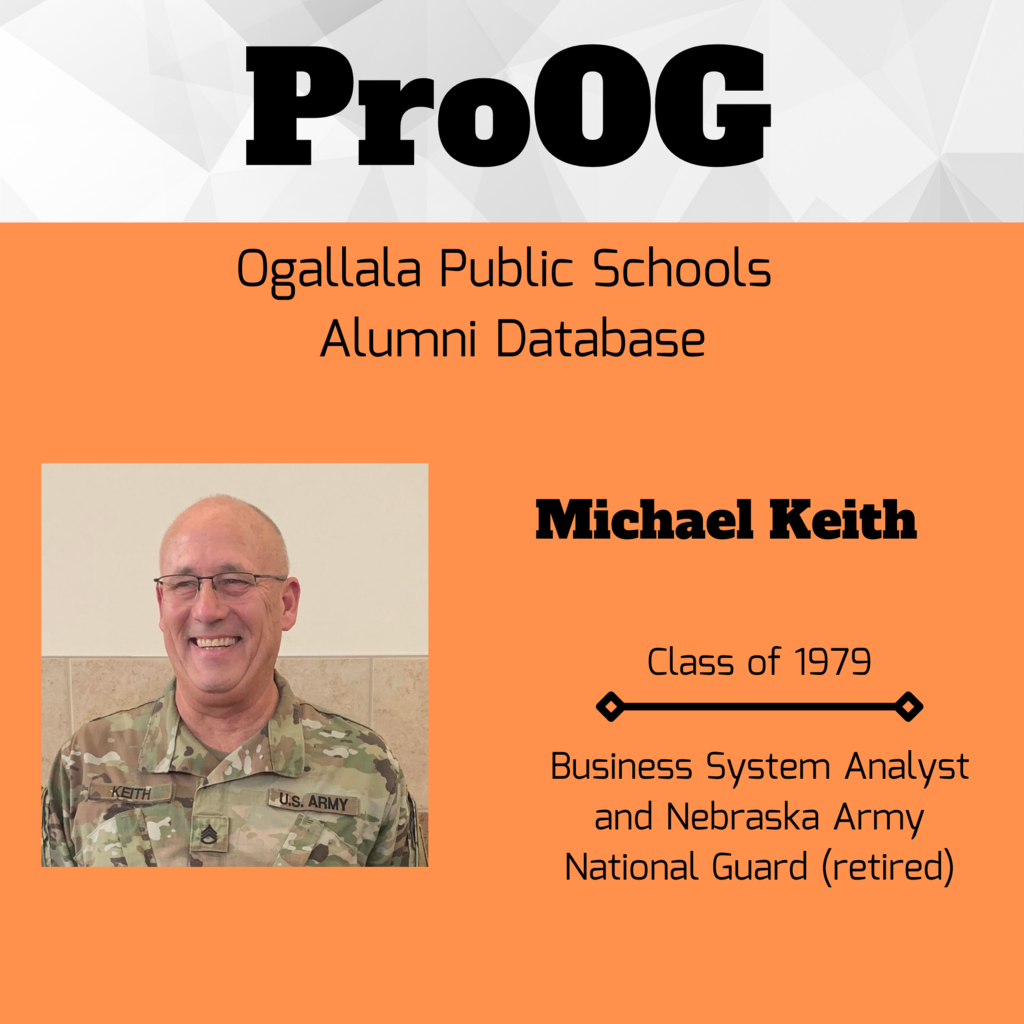 ❗️OPSD is hiring for Superintendent Secretary/Hot Lunch Bookkeeper❗️ Ogallala Public Schools is seeking applications for a Superintendent/District Secretary and Hot Lunch Bookkeeper (12 month position). Candidates must possess a High School Diploma, ability to multitask, self-starter, computer literacy, and be able to juggle multiple tasks and meet deadlines. Competitive wages and fringe benefits package including health insurance, sick and personal leave, life insurance and retirement. If interested, apply online at
www.opsd.org
. Questions can be directed to Gene Russel, Superintendent at 308-284-4060. Position open until filled. EOE
❗️Surplus Sale Rescheduled❗️ The OPSD Surplus Sale has been rescheduled for Thursday, May 26th from 12:00PM-6:00PM due to forecasted weather. The sale will still take place at PV Football Field and the High School Football Field.
That's a wrap! We've officially finished the 21/22 school year! We had a successful year full of growth for everyone at OPSD! We hope you have a great summer. We can't wait to see you all again in the fall! Until then... Enjoy some highlights of our school year! #GoBigO #OGIndians #TheOGWay
https://youtu.be/KFTGghDqvXg

We are SO proud to present the Ogallala Public School Foundation Staff and Teacher of the Year, Gladys Einsphar and Julie Laflan (respectively). Their dedication to children and education is truly inspiring! We are so honored to have you in our school district!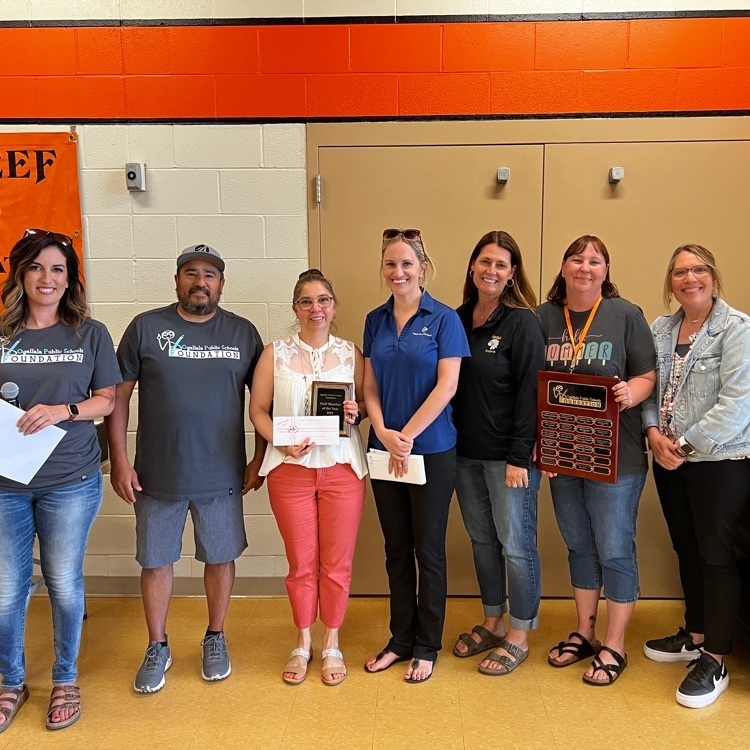 Prairie View PTO is sponsoring a Spirt Day for all students and staff at Prairie View! Wear your Ogallala PTO shirt, or any other Ogallala gear! #GoBigO #OGIndians #TheOGWay #Community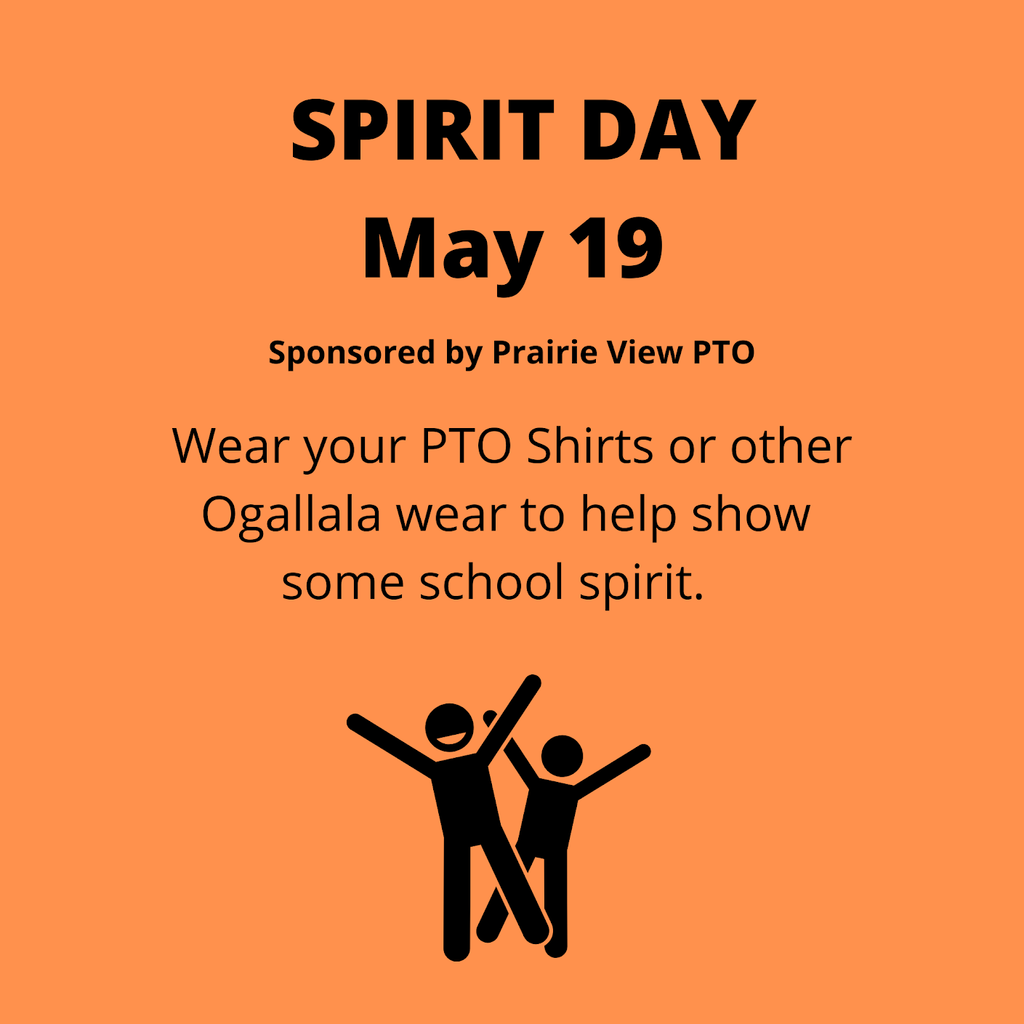 OHS Varsity Tennis will have a send off tomorrow morning at 8:00 am at OHS. Be sure to stop by and wish the team well as they head to Lincoln for the Tennis State Tournament! 🎾🧡🖤

📣Activity update for the week of May 16th. #GoBigO #OGIndians #TheOGWay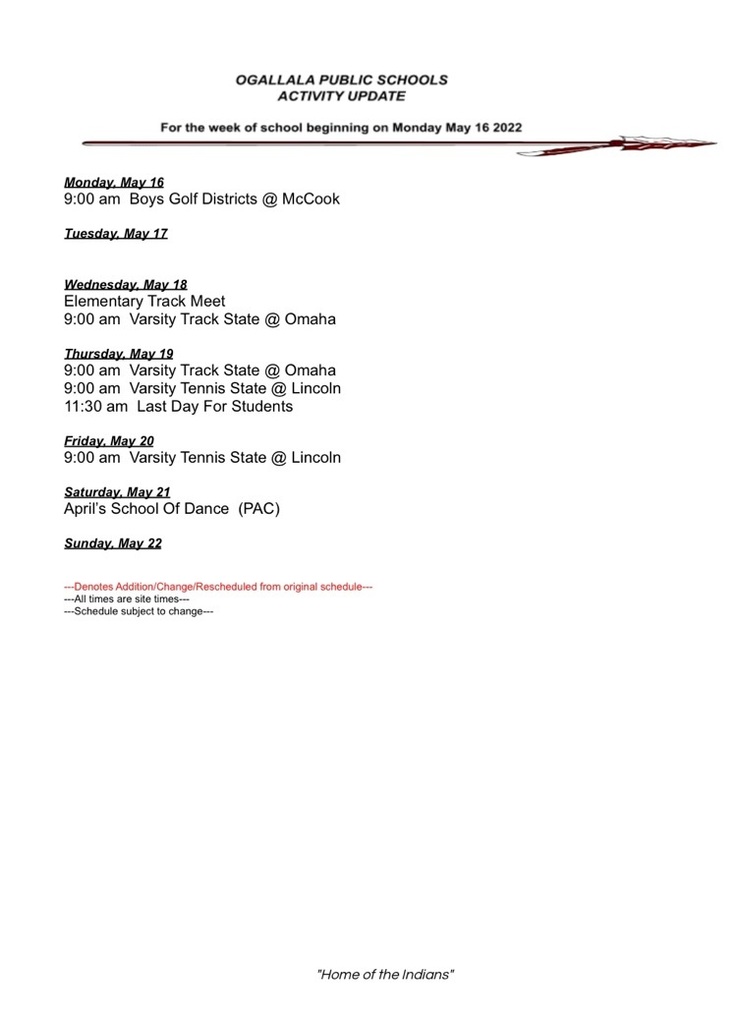 We would like to welcome Sandy Waitley to the OPSD Team for the 2022/23 School Year! Sandy will be a teacher at Prairie View Elementary. #GoBigO #OGIndians #TheOGWay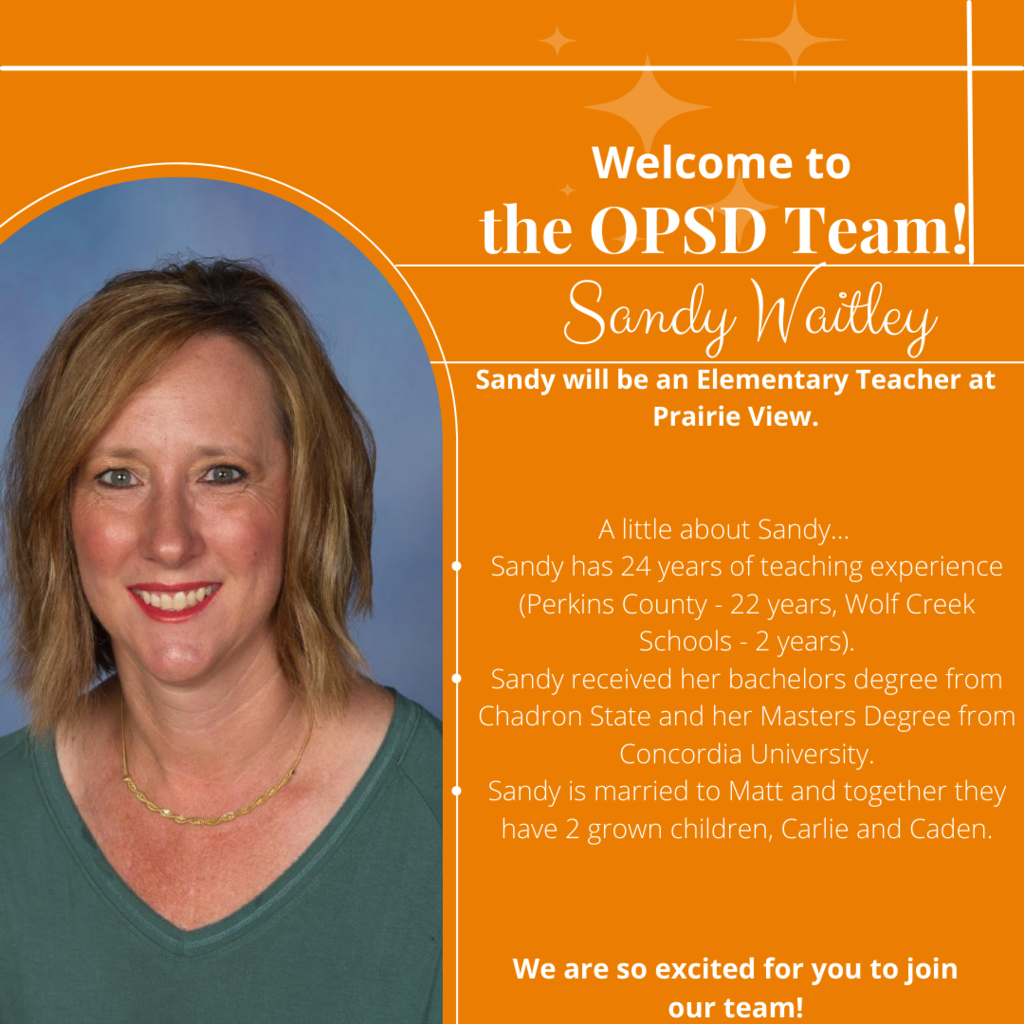 ❗️On Saturday, May 21st Ogallala Public Schools will be having a surplus sale at two locations: PV Football Field and the High School Football Field from 8:00-12:00pm.