🍔 Free Summer Meals are Back Again for Kids in Ogallala 🥗 Summer is here! It's time to think about keeping children healthy and well-fed while school is out. The Summer Food Service Program is one way to make sure kids are eating healthy and nutritious meals. Ogallala Public Schools participates in this program and provides free meals to all children, ages 1-18, during the summer. Adults are welcome to join their children, but adults are charged per meal. Breakfast: $3.00 and Lunch $5.00 📍Location: Prairie View, 801 East O Street 📆June: Monday - Thursday 📆July: Monday – Thursday (No meals on July 3 & 4) 📆August: 1, 2, 3 ⏰Times: Breakfast - 7:30 a.m. - 8:15 a.m. Lunch – 11:15 a.m. - 12:15 p.m. **The Summer Food Service Program follows the Kids Oasis Calendar** You can view the menu at
www.opsd.org
under the "dining" tab.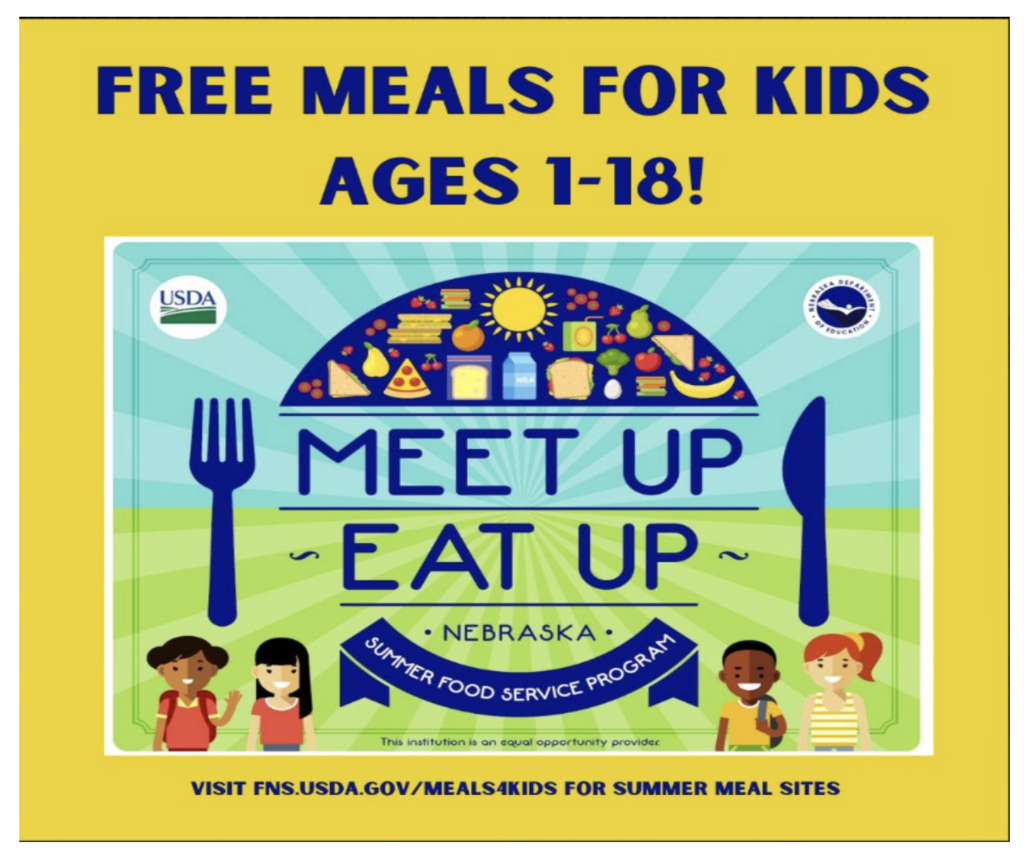 We are so proud of Jordyn Kenkel, 2019 OHS Graduate, on her recent graduation from the US Military Academy, West Point. Mr. Dan Kenkel, OHS teacher, & veteran, had an emotional father/daughter moment with Jordyn. Jordyn was also reunited with fellow OHS graduate Miah Hoppens.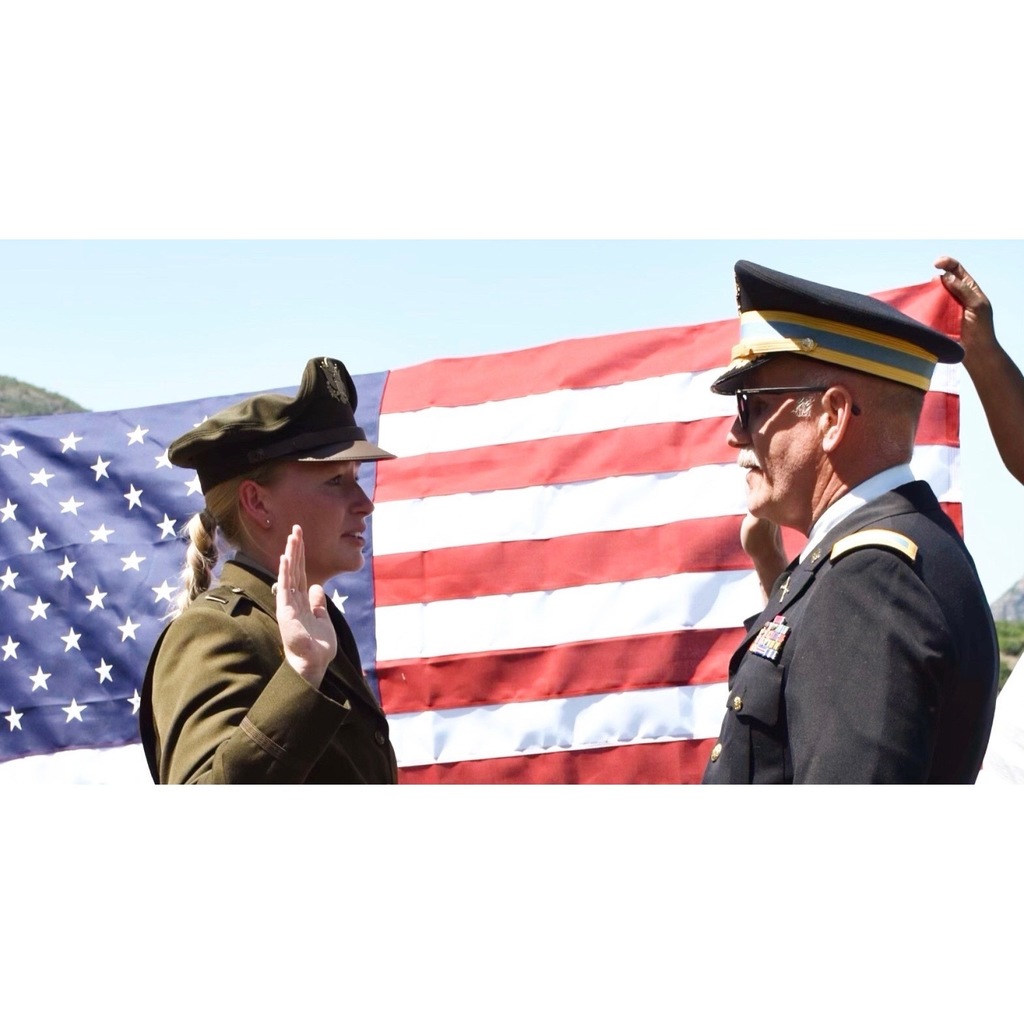 Ogallala Public Schools recently lost one of our most avid supporters with the passing of Guy Bechtel. Guy attended almost every home activity up until Covid, then kept up with OPS by watching live streaming of our activities. Many spectators and Ogallala athletes may recall Guy standing at attention saluting the flag during our National Anthem, even in later years when it became difficult for him to do so. Guy was instrumental in the passing of our recent bond and the upgrading of our facilities. He attended every facility meeting and wasn't afraid to ask the tough questions. A true public school advocate. Thanks, Guy, for all you've done for our schools, our students, and our community! Today we honored an integral member of the Ogallala community. We send our deepest condolences to the family and friends of Guy Bechtel.
https://www.prairiehillsfuneralhome.com/obituaries/guy-bechtel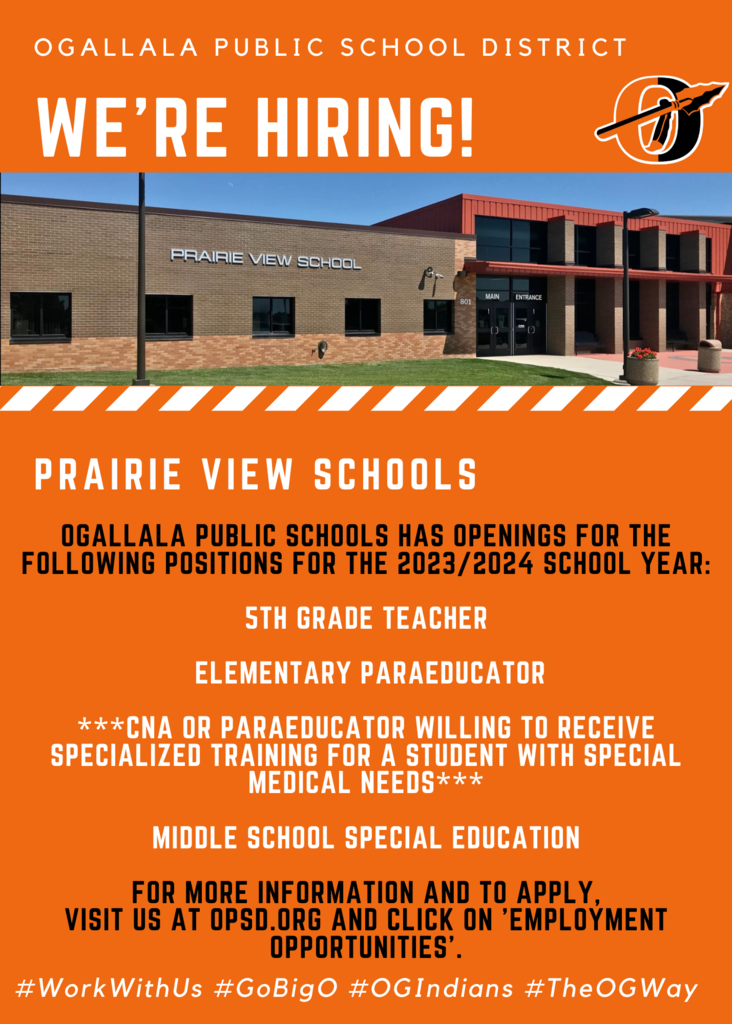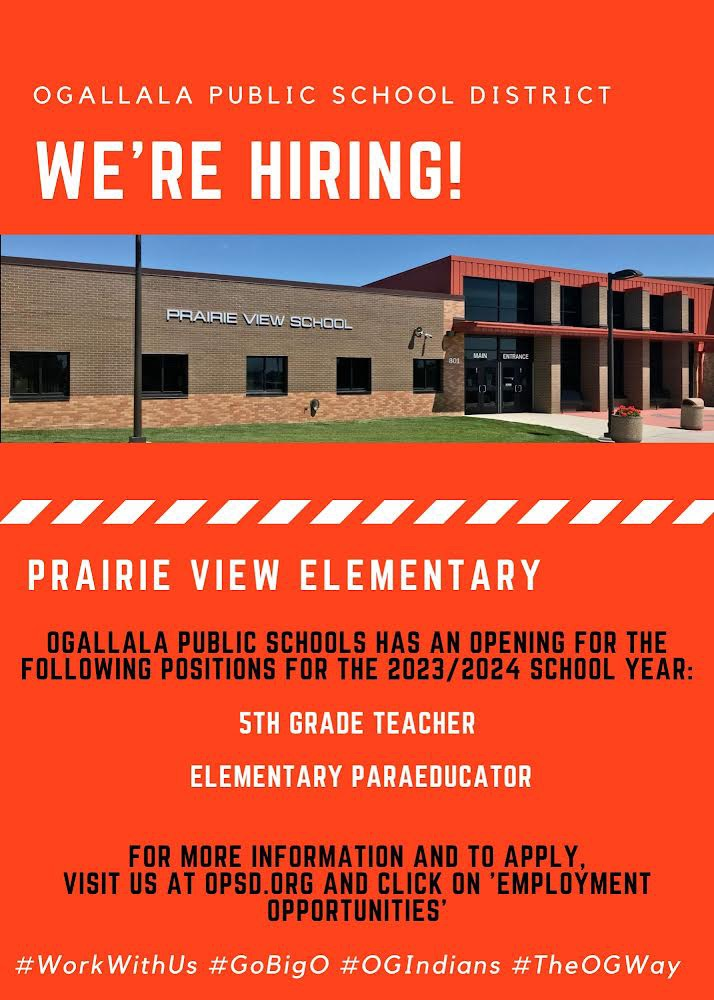 Mrs. Armstrong, the winner of PV Flamingo Friday says, "Thanks to the Fantastic Flamingo Friday ADMIN/OFFICE Team! I have enough fun prizes to use on the beaches of Lake Mac, Michigan, and Puerto Rico!🦩" #CultureOfConfidence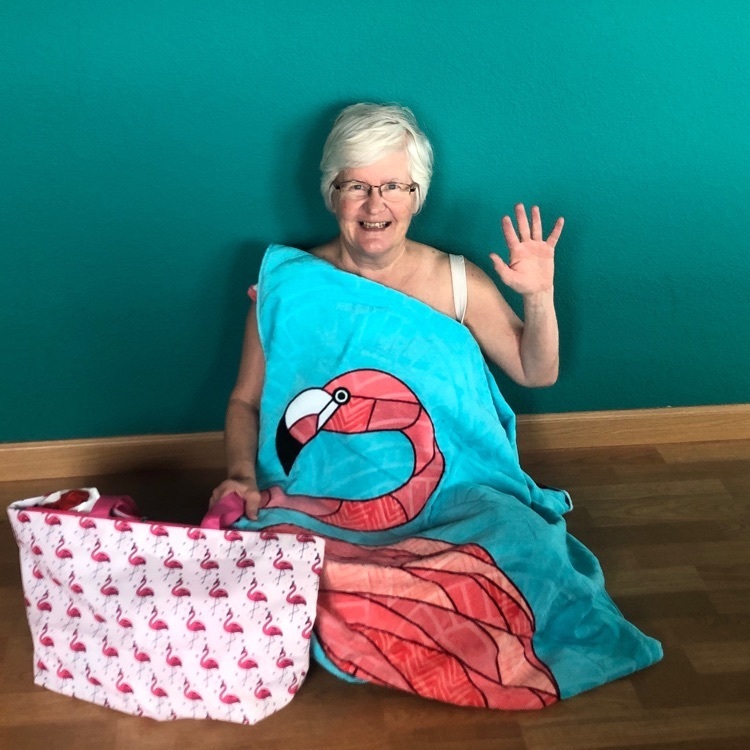 ☀️Happy Summer, OG Nation☀️ The 6-8 Language Arts Team would like to encourage all students to pick up a good book this summer! This list provides modern takes on tried and true classics, so there is sure to be something for everyone! If you need help finding any of these books, we are sure the Kathleen Lute Public Library would be more than happy to assist you. Happy reading, and we will see all of our amazing students again in the fall! #CultureOfConfidence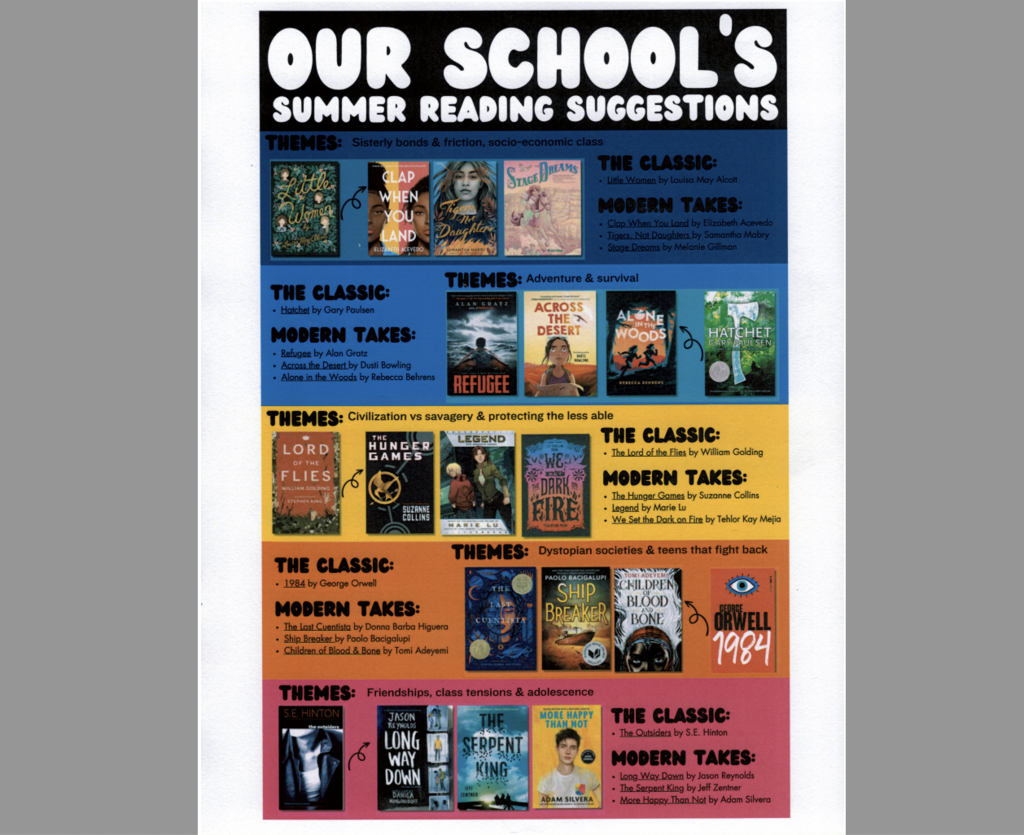 Ms. Shoult's enjoyed a bittersweet last day with some of her eighth-grade art students. The group posed beside the van that got her up and down the interstate thousands of times to come to Ogallala to teach them! We love seeing our staff and students build strong relationships! #CultureOfConfidence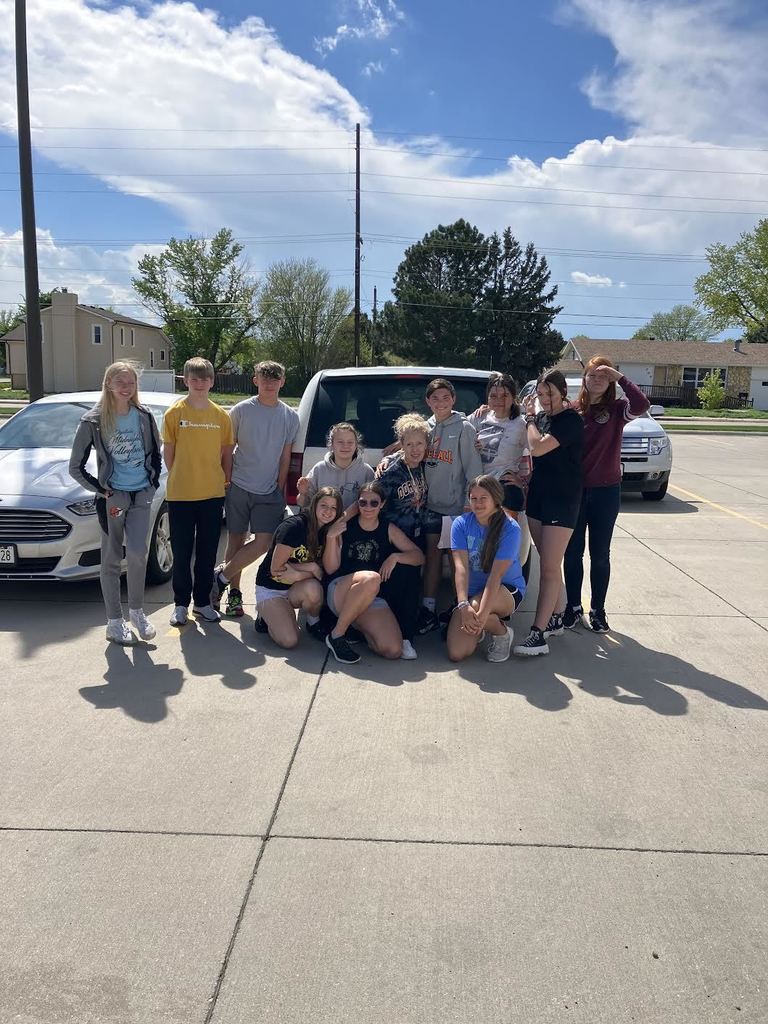 The Ogallala boys golf team competed at the state tournament at Monument Shadows in Gering the last two days. The Indians shot 334-335 for a two day total of 669 which was good enough for a T-8th finish! Individuals competing were Caleb Castillo 78-76-154 finished tied 12th, Luke Hiltibrand 84-80-164, Colton Knispel 81-90-171, Rylan Gilmore 91-89-180, and Oliver Nielsen 105-98-203. Great season boys! We are proud of you! #CultureOfConfidence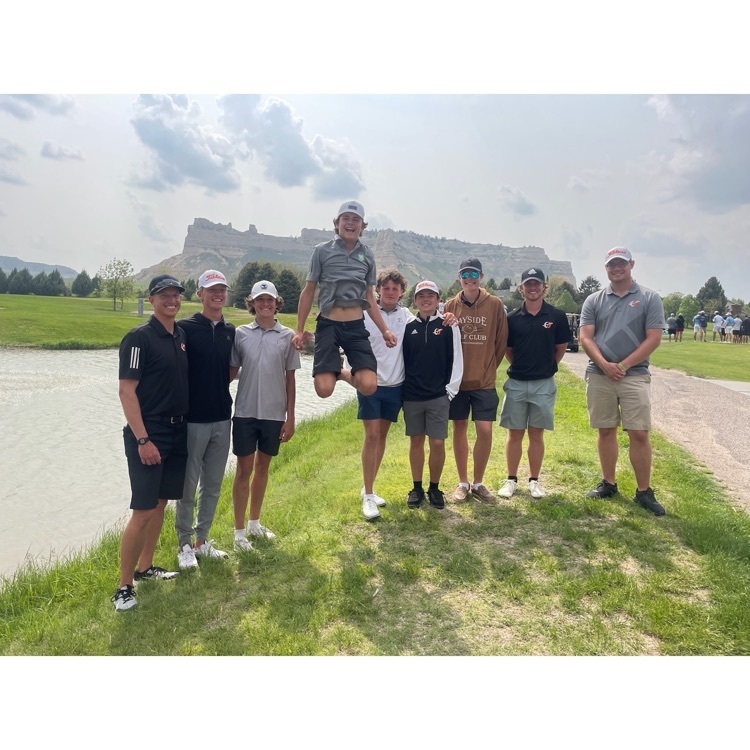 Mrs. Feeney's 1st-grade class read a book about a girl that made origami animals. The students then made their own origami fish and dog! They enjoyed the hands-on connection to the story!
At the May OPSD School Board meeting, the board honored 3 model students! These students have shown what it means to do things "The OG Way." They are risk-takers in and out of the classroom, show grit in all they do, and take ownership of their learning. We are so proud of our May students of the month, Alen Barber (elementary), Ava Fehr (middle grades), and Bradyn Heilman (high school). Keep up the great work! We greatly appreciate our community sponsors for donating prizes for these individuals to honor their accomplishments! #GoBigO #OGIndians #TheOGWay #CultureOfConfidence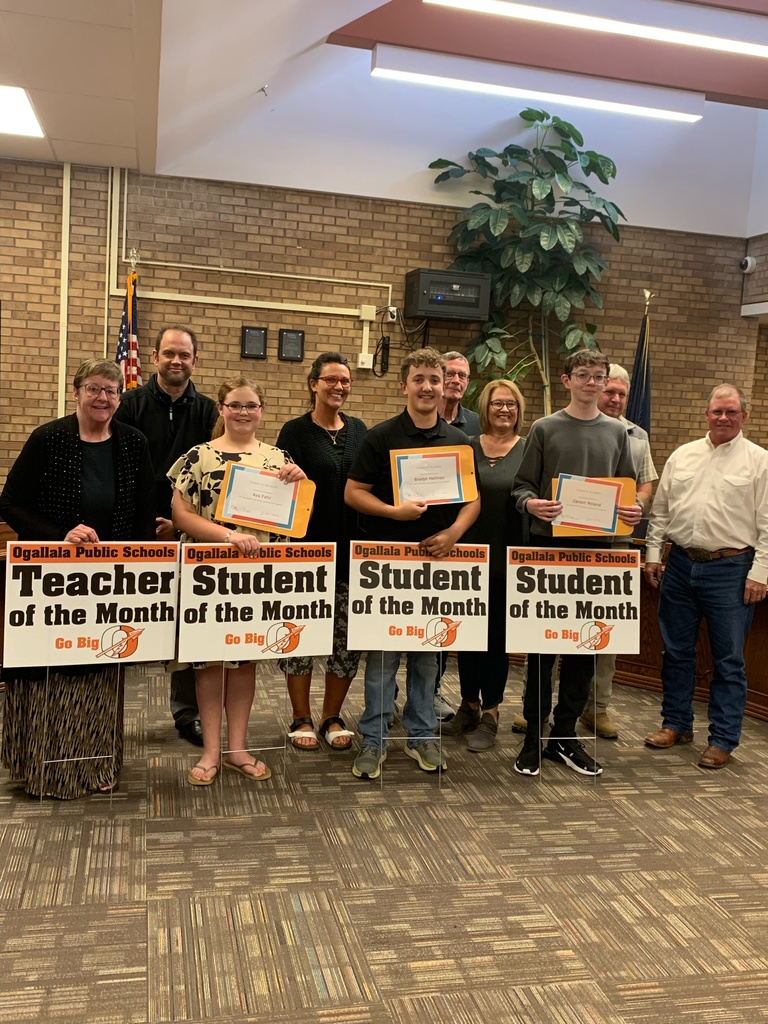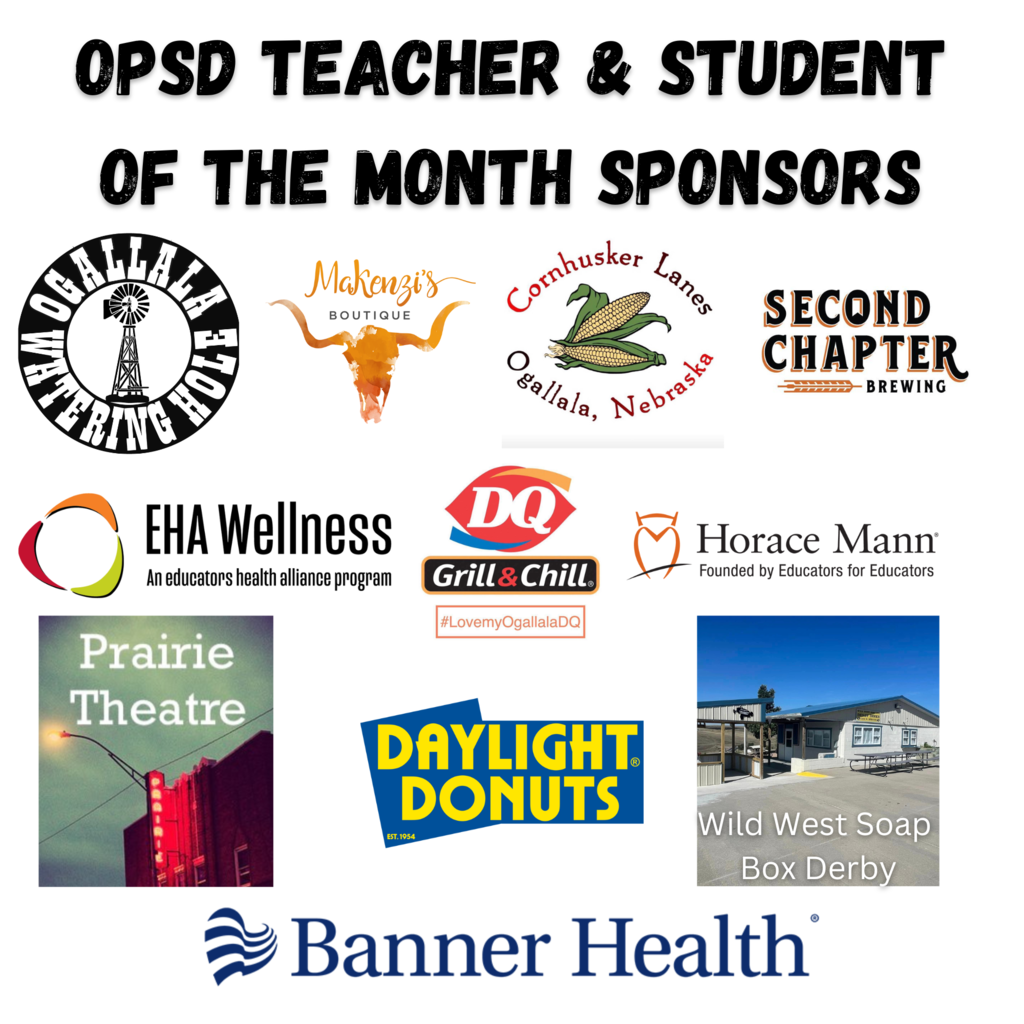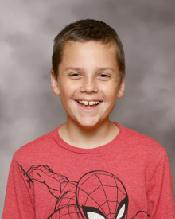 Conservation Officer, Hunter Lee, came to Mrs. Sudbeck's 7th-grade class. He spoke with students about Nebraska's endangered species and what it takes to be a game warden. The students were highly engaged in Nebraska-relevant conversation! #CultureOfConfidence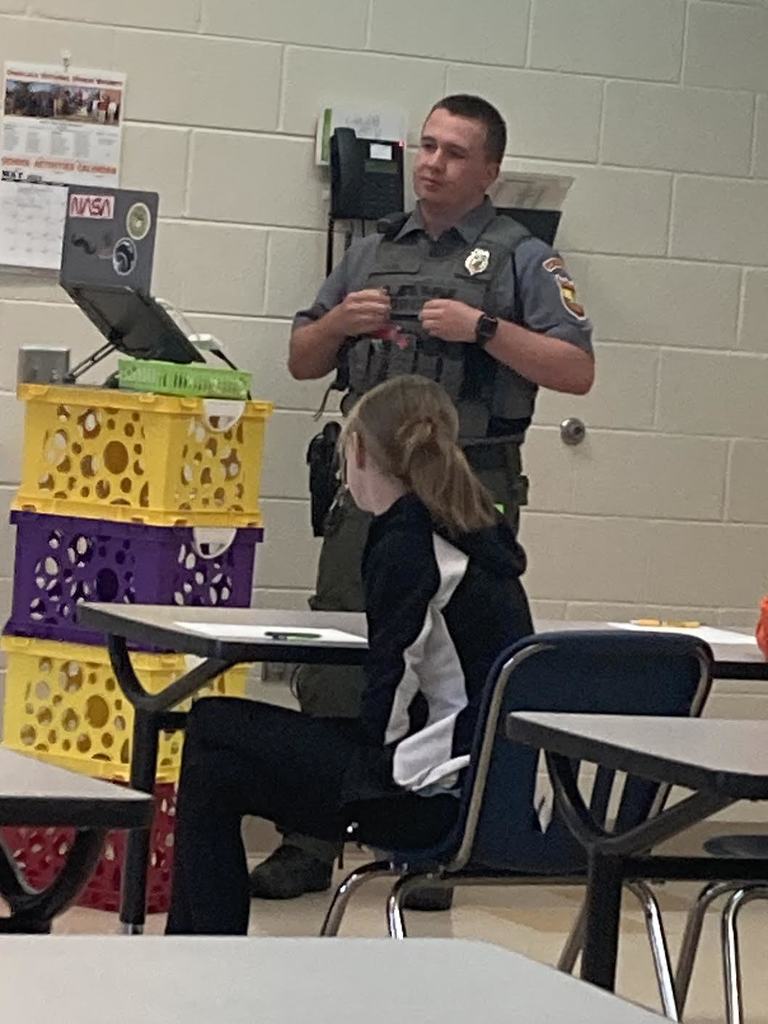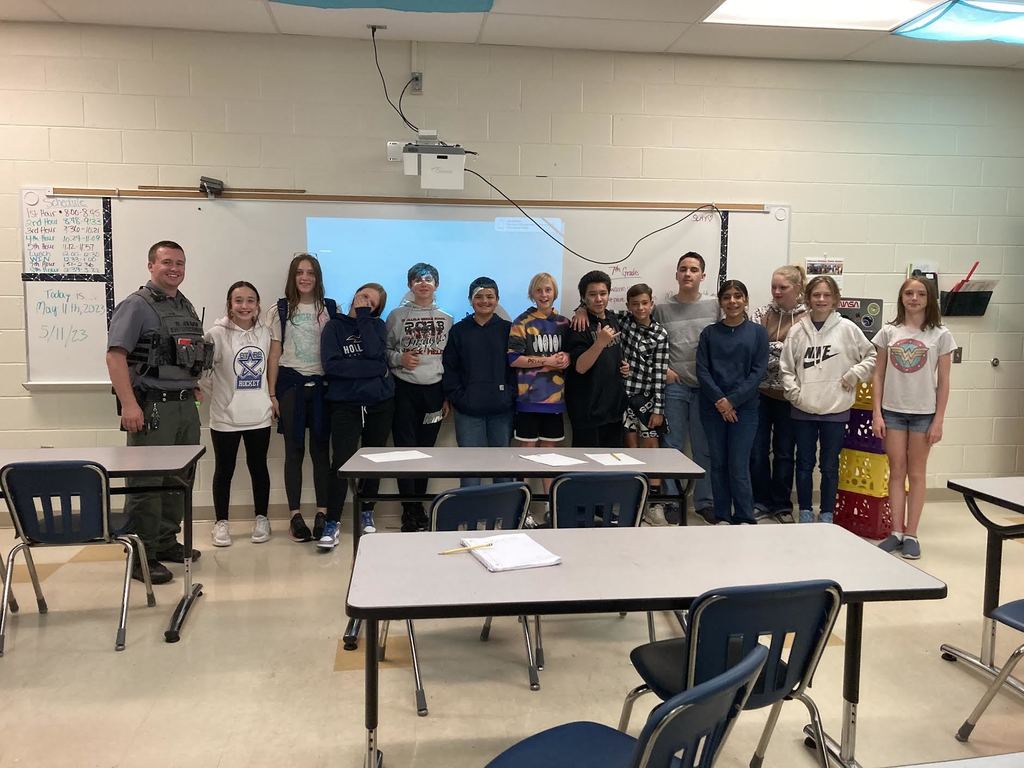 We are thrilled to have honored the following staff for their years of dedication to OPSD! 15 Years of Service: Tracy Cone Mike McCormick Melinda Nielsen Mike Schlake 25 Years of Service: Kim Mestl Danel Skalsky 30 Years of Service: Cathy Combs-Halligan Janet Kipple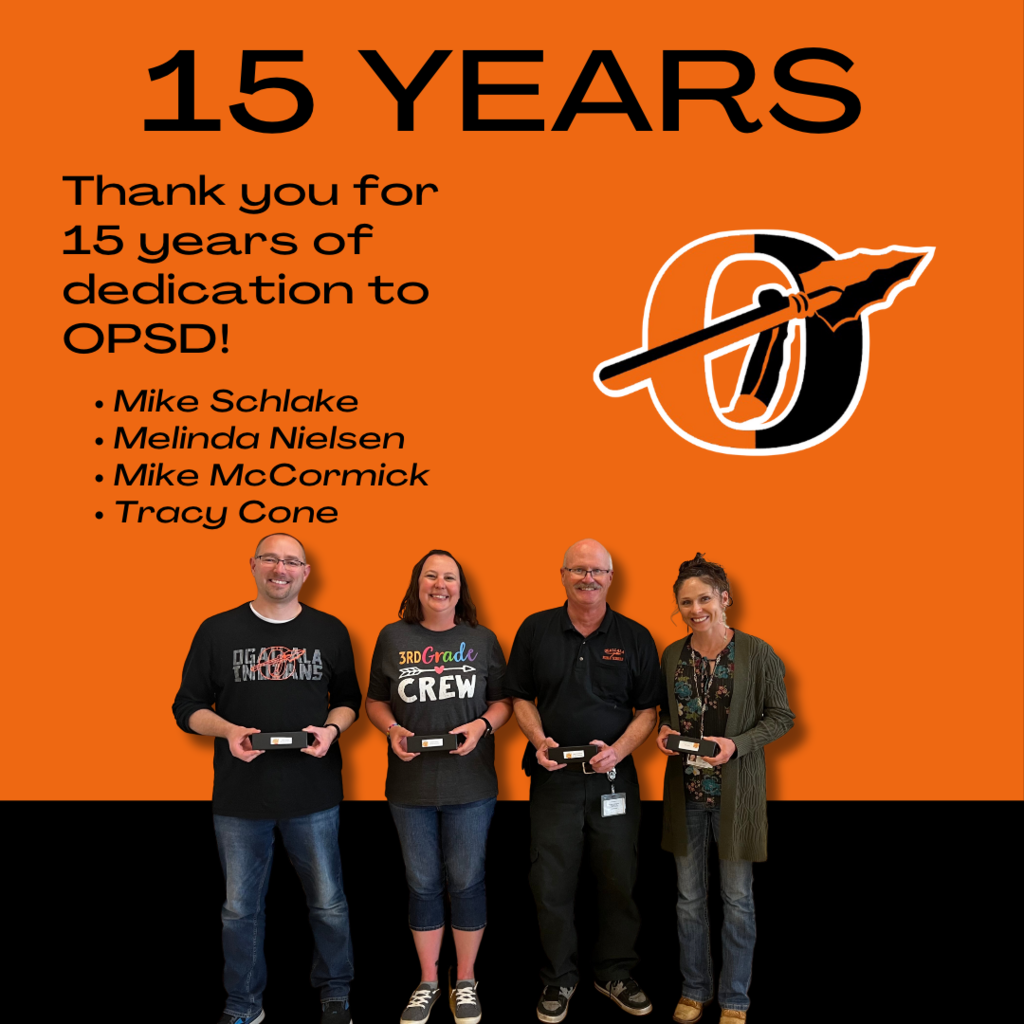 "We are excited to continue offering meals to all kids in the community this summer!" said Gene Russel, Superintendent. "These meals are free to kids ages 1-18. Please note that we're also doing everything we can to make sure children are healthy and safe when they come to meals. Thank you for supporting our program by participating" To view the menu, please use the following link:
https://myschoolmenus.com/organizations/455/sites/3873/menus/38998
To find summer meal locations all over Nebraska or in the US, text "FOOD" or "COMIDA" to 304-304 or visit fns.usda.gov/meals4kids.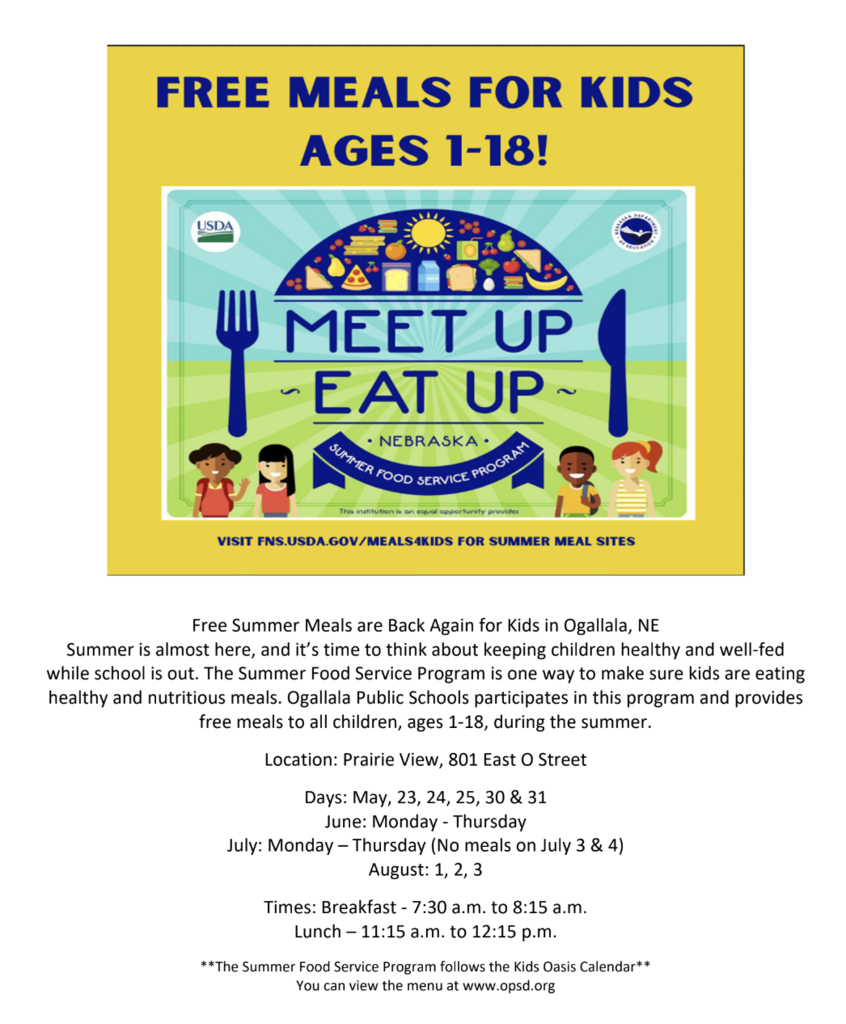 Congratulations to the OHS lifters of the semester! These young individuals have worked hard all semester to better themselves in the weight room! Great job and keep up the good work! Advanced Strength: Harry Caskey & Mallory Murphy Beginner Strength: Colin Walker & Tyra Lewis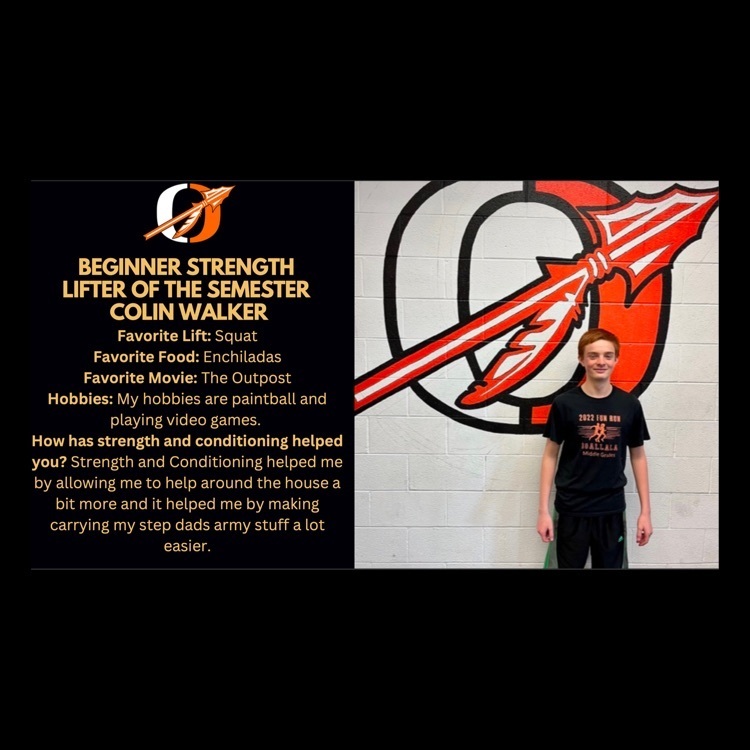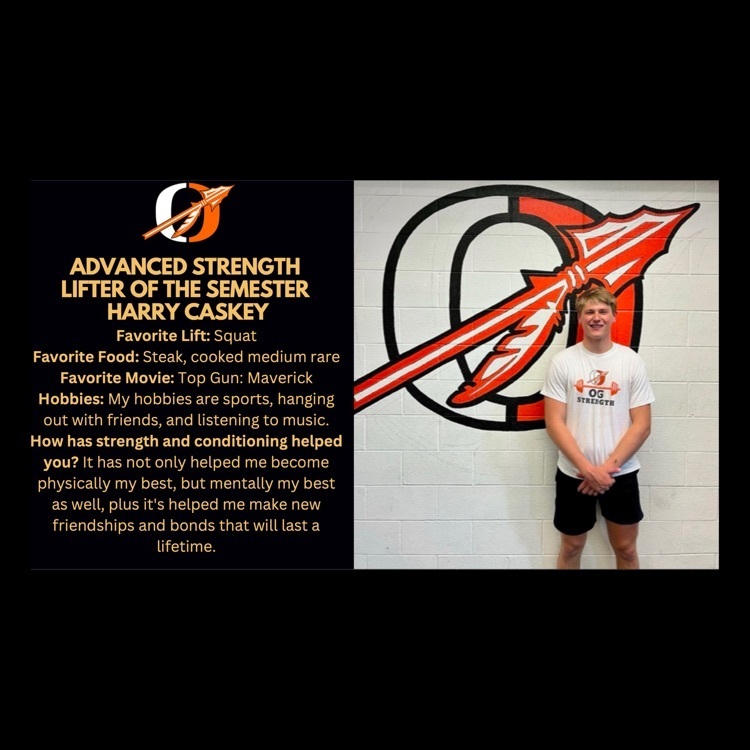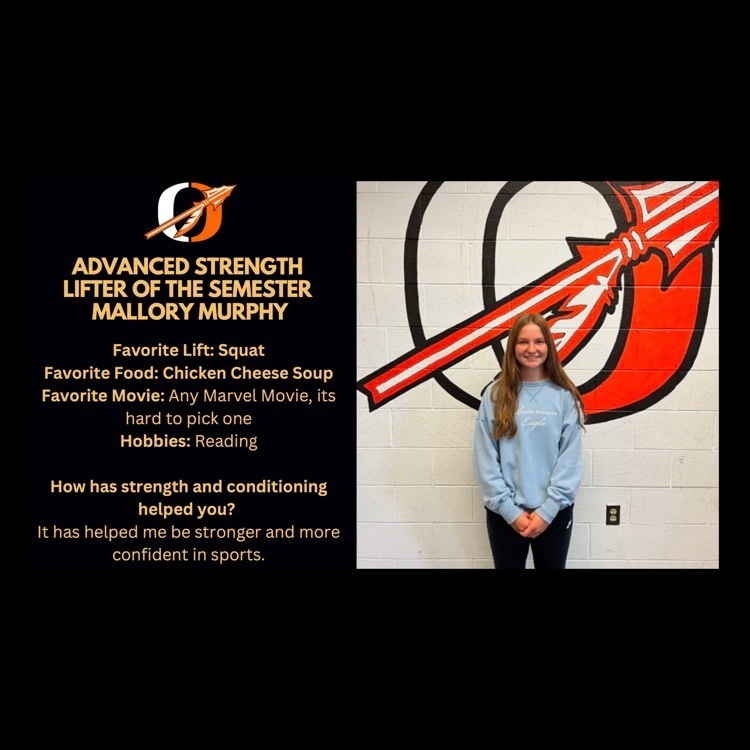 Contractions to 3rd grade students, Aubrey Samuelson, Mya Morken, Easton Goulding, Gander Golden, and Trecin Meyen for completing the 3rd grade Caldecott Challenge. At the beginning of 3rd grade, all students were challenged to read 75 books that were awarded the Caldecott Medal. These books win for the illustrations in the book. This award has been given to books since 1938. Students are given prizes for every 10 they read. Then at 50 they get their very own Caldecott Book to keep. If they read 75 or more, the 3rd grade teachers take the students out to eat at a place in Ogallala of their choice. The students above earned their dinner out. #CultureOfConfidence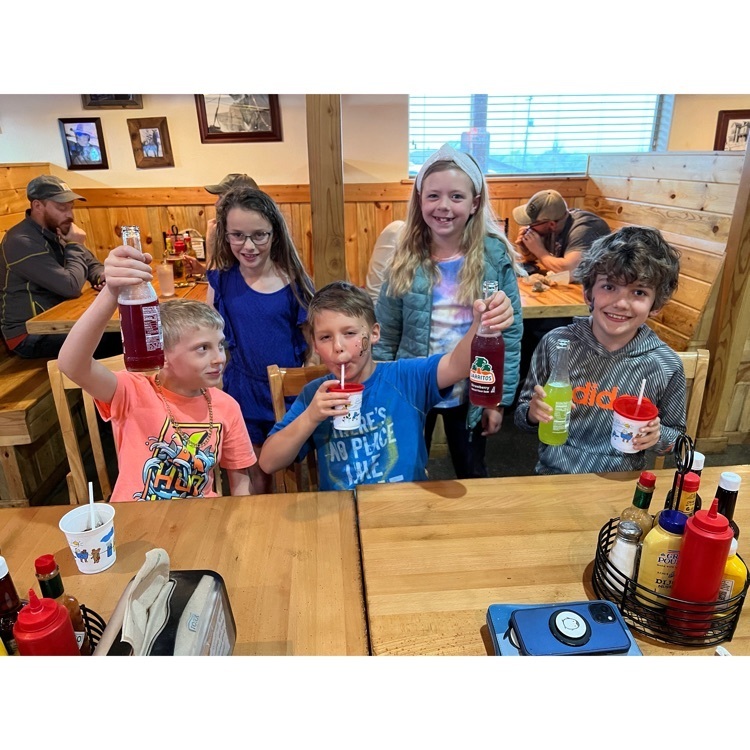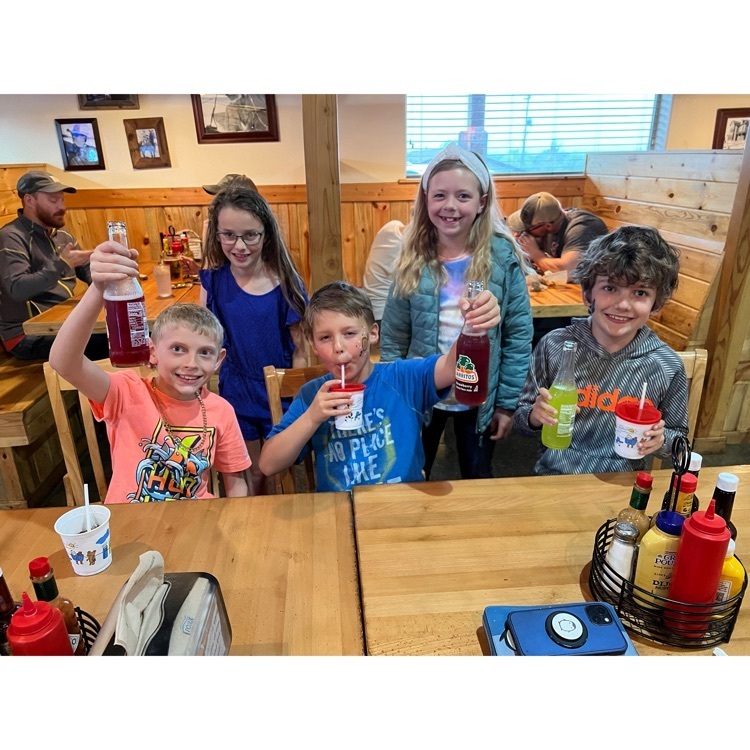 OHS runner, Lindee Henning competed at the state meet this week. In the 3200 m run she finished 2nd! Her finishing time earned her the NEW school record! Way to go, Lindee! 👏🏼

OMG Art Students assisted with face painting at the PVE PBIS party! Of course the middle school students had a little fun with it... Trumper Da Terror vs Bell Da Baaad "Battle Of The OG Artists 2023"🥊 Coach: Shoults Da Slick Sponsor: Lippert Da Legacy 😄 #CultureOfConfidence

These OHS mixed choir students took risks and showed grit as they performed at Wel-Life Assisted Living. This experience gave students the opportunity to perform solos and small groups. The residents loved the music and the choir loved the experience! Huge thanks to our students for sharing their talents with others! #CultureOfConfidence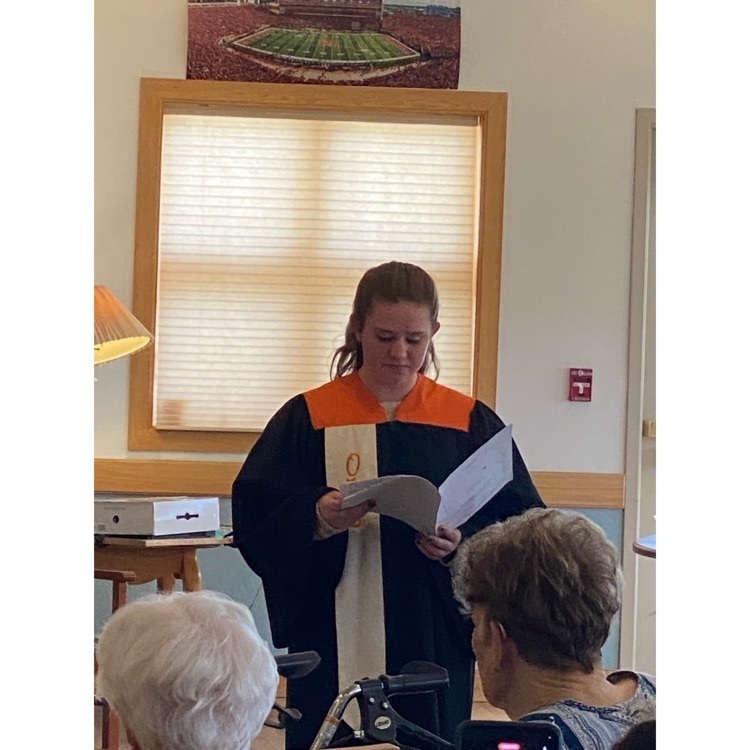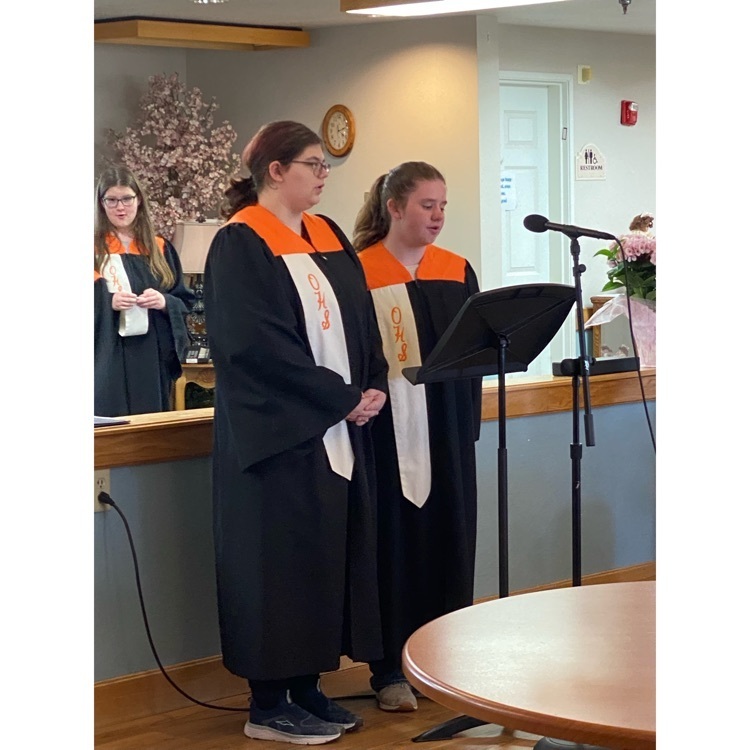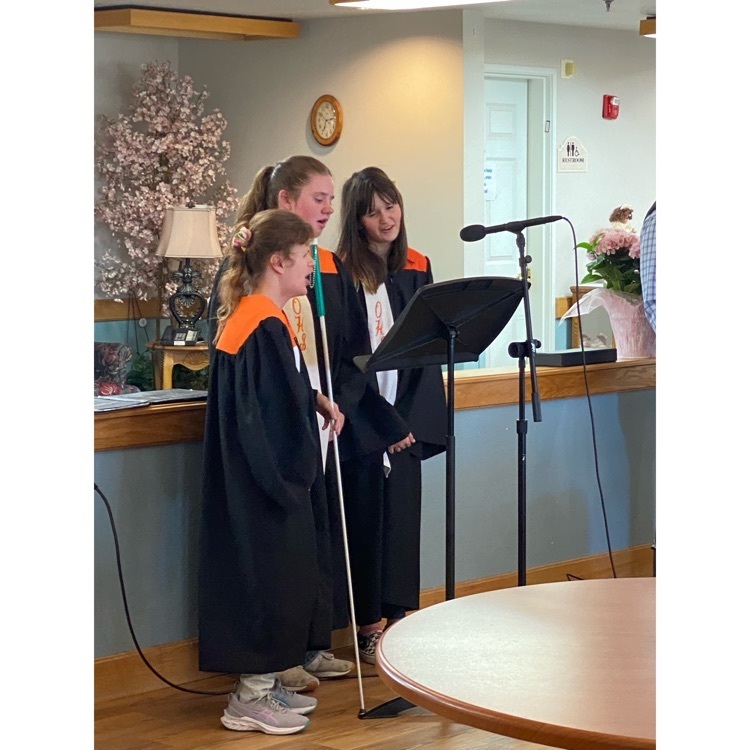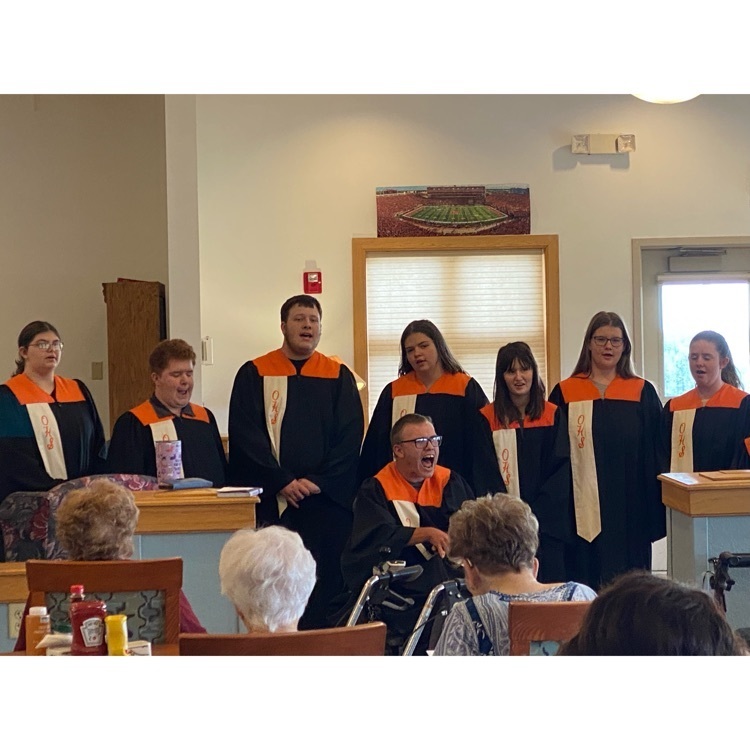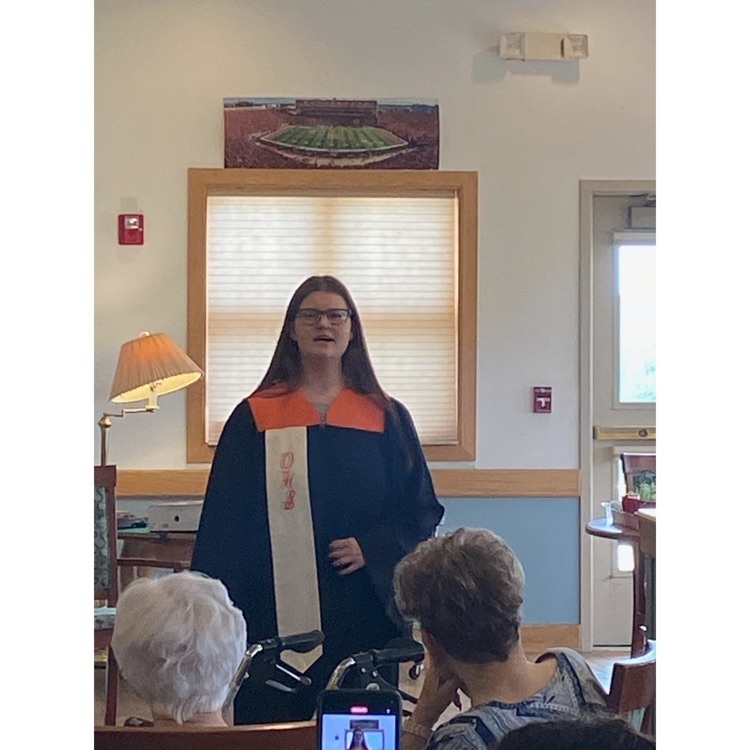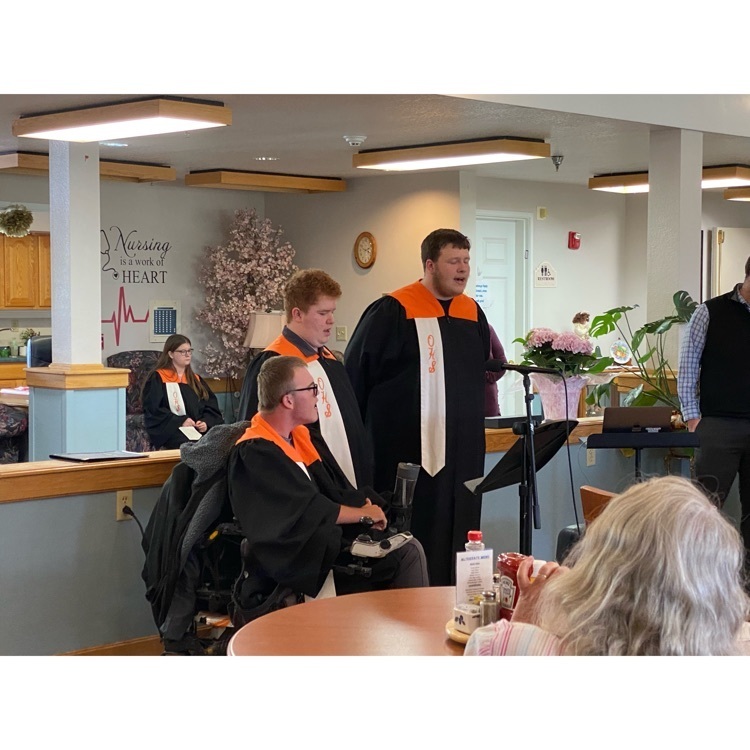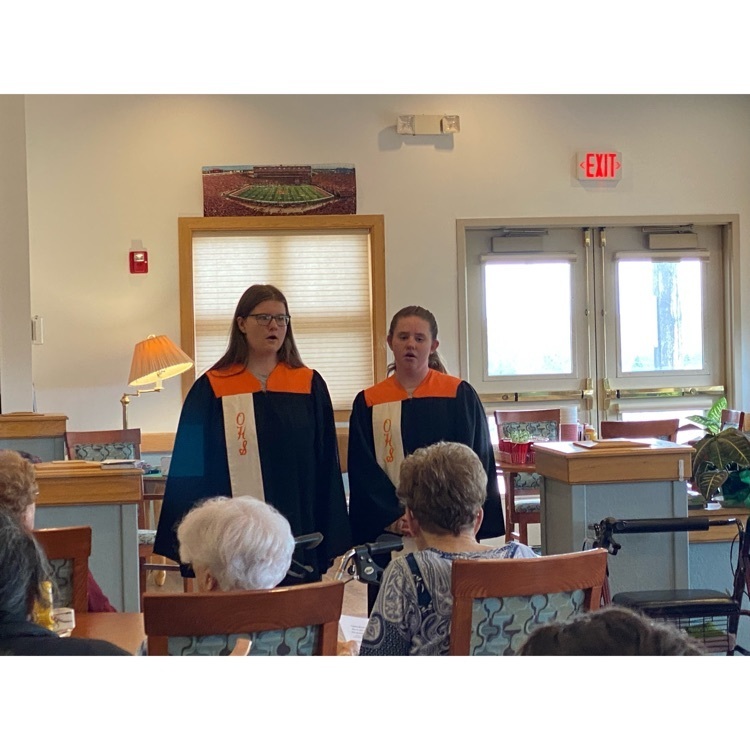 Ogallala Public Schools and the OPSD Foundation are proud to present the 2022/23 Teachers and Staff of the Year! We are proud to present Jody Ziola and Cheri Maupin as the PV and OHS Teachers of the Year (respectively) and Dylon Zink as the Staff Member of the Year. We are so incredibly proud of our educators for their commitment to our students! OPSF received 51 nominations for 29 individuals. We are honored and proud to say we have so many committed and worthy educators working in our schools! #CultureOfConfidence