OPSD Preschool has openings for the 22/23 school year! Contact the Prairie View Office to enroll your child today!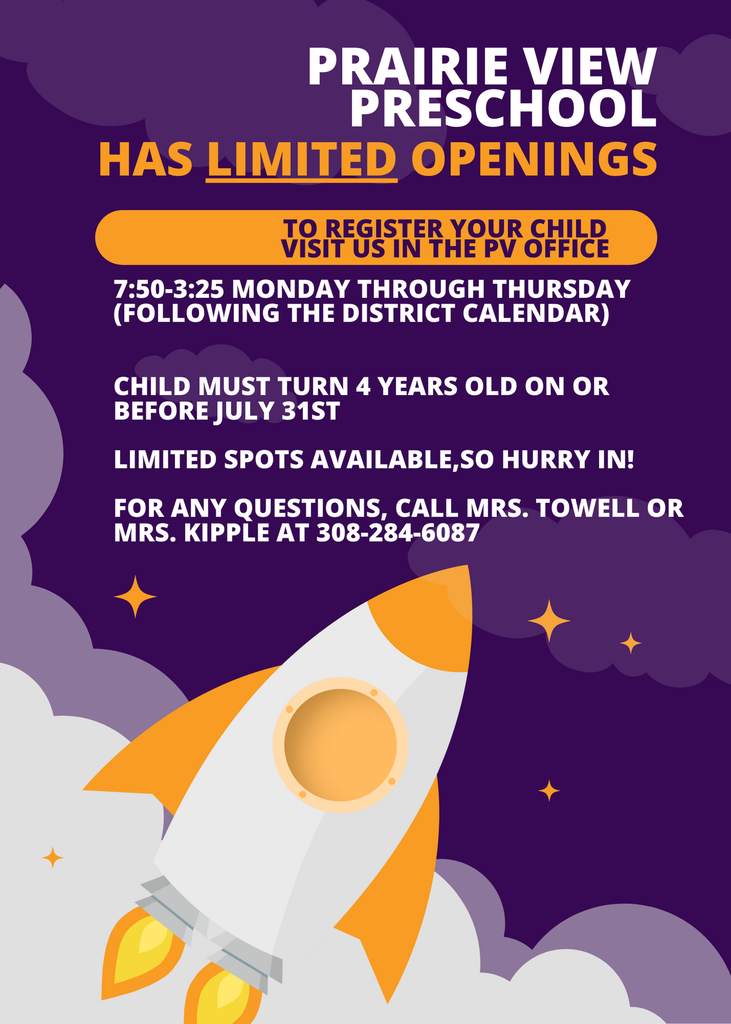 We would like to welcome John Pohlson to the OPSD Team for the 2022/23 School Year! John will teach High School Mathematics. #GoBigO #OGIndians #TheOGWay

🏈❗️Middle School Football Practice Information❗️🏈 7th & 8th grade football teams will be starting practice on Monday August 15 & 16 at Prairie View practice fields. Conditioning practice will be from 6-7 pm. Players need to bring football cleats & water. Full practice will start Wednesday August 17 after school. If parents need more information, contact Coach Gager at 308-289-2834. *Remember if your child is interested in participating in middle school sports, they will need to have their sports physicals completed.
Prairie View PTO is hosting a Family Fun Night to kick off the 2022/23 school year! We hope to see you there! 🎈🎉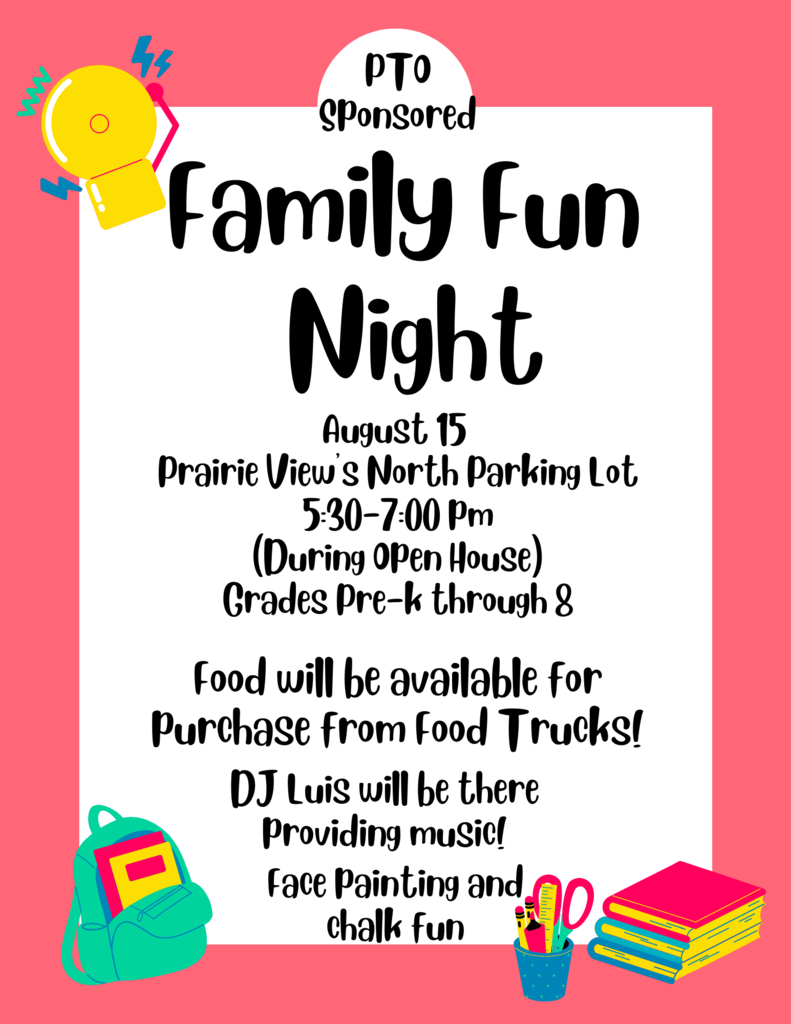 We would like to welcome Andi Lee to the OPSD Team for the 2022/23 School Year! Andi will teach middle grades English Language Arts at Prairie View. #GoBigO #OGIndians #TheOGWay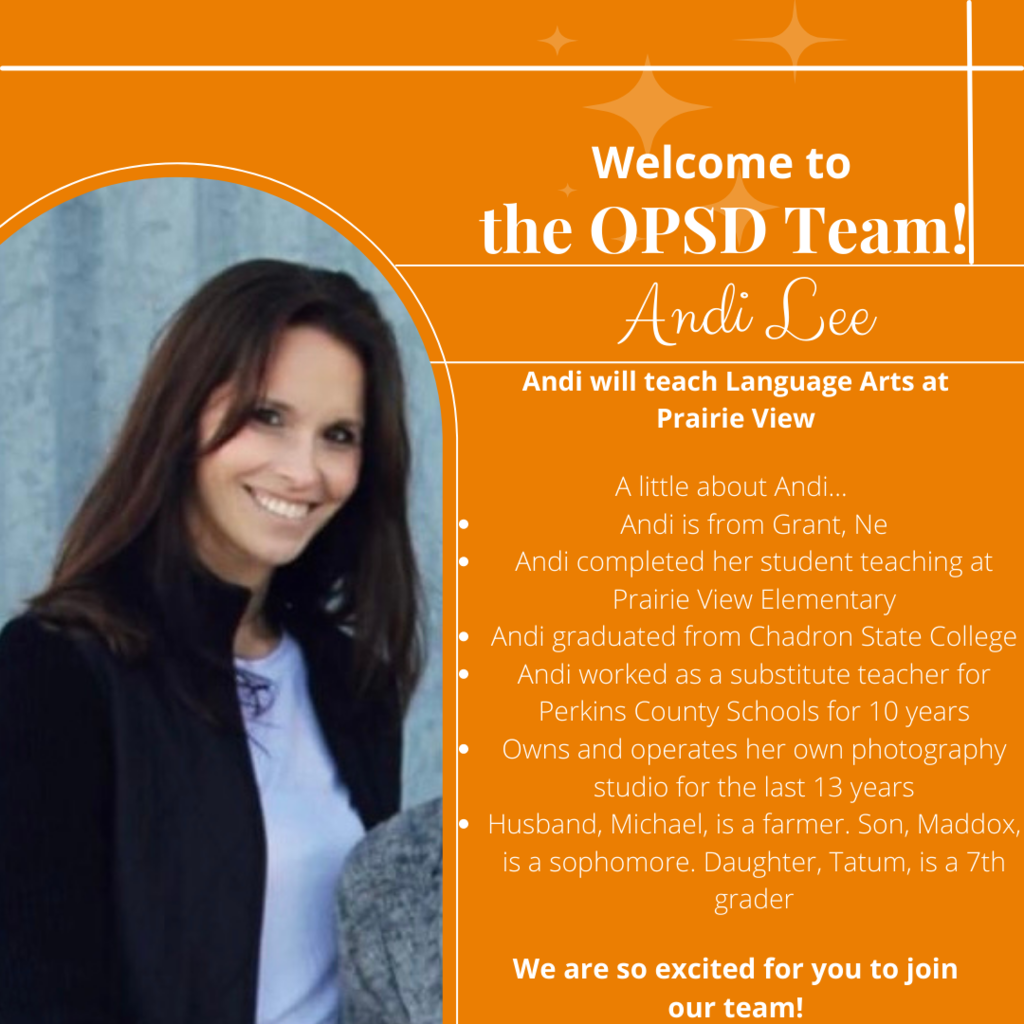 Monday, August 15th is Back to School Night for Prairie View and High School! We can't wait to see you there! #GoBigO #OGIndians #TheOGWay #BackToSchool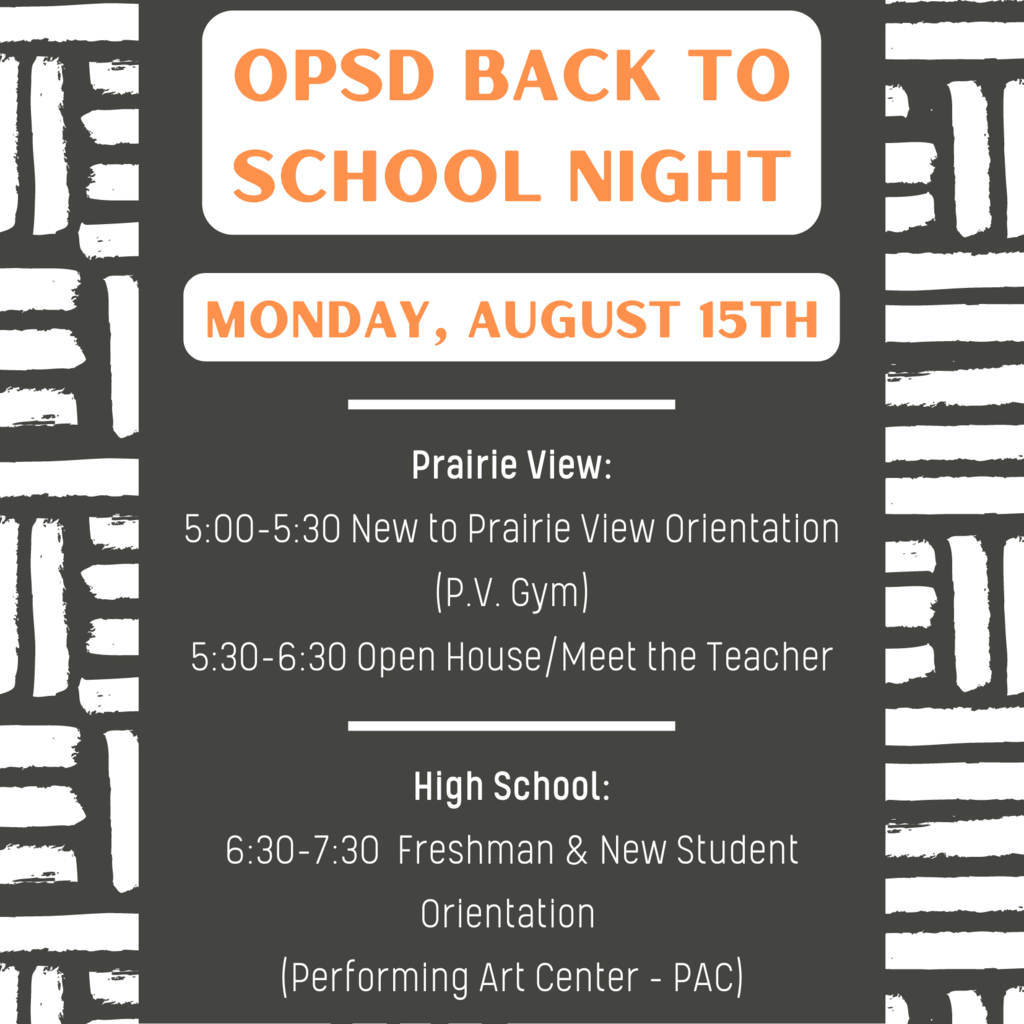 Time's a Ticking! Kids Oasis enrollment forms for the 2022-23 after-school program are available at Prairie View/ Central Offices and Kathleen Lute Public Library. You may return forms to Prairie View or scan and email them to
karriecurtis@opsd.org
Hurry! Spots are filling up! *confirmation letters will be sent out one week prior to the program start date.

Help support the OHS Cheer and Dance Teams by purchasing a voucher for some delicious fudge!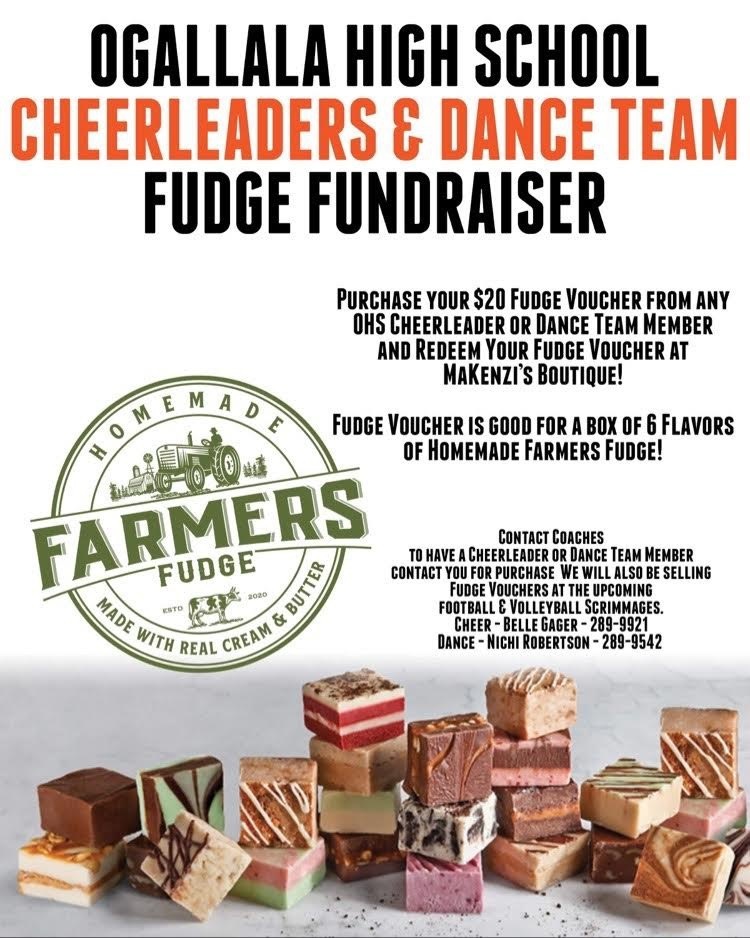 OHS FFA Cattle Company has some great looking heifers! The OHS FFA works hard to provide their animals with the very best care.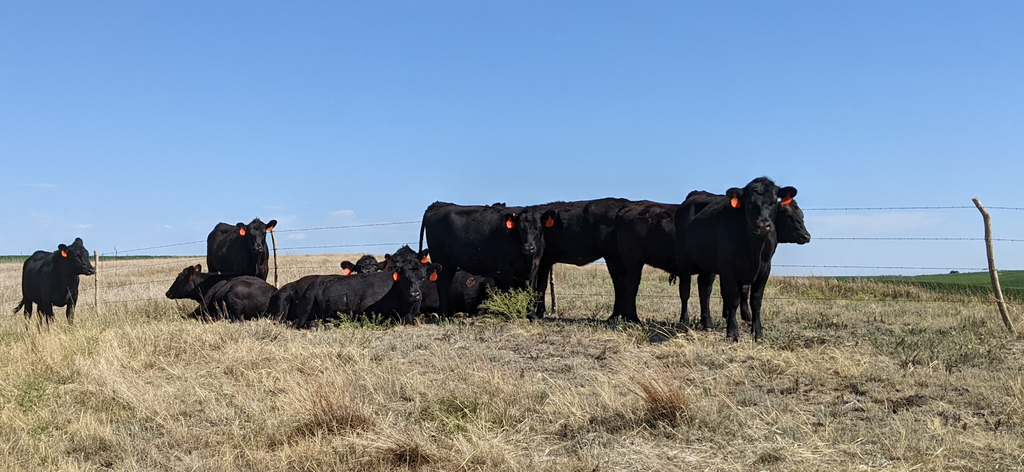 🏐❗️Parents of 2022/23 Volleyball Players❗️🏐 OHS Volleyball Parent's Meeting will be held on Thursday, August 4th at 6:00 PM. The meeting will take place at the OHS Gym. Please contact Coach Trammell with any questions!
A message from Superintendent Russel. We are so excited for the school year to kick off! #GoBigO #OGIndians #TheOGWay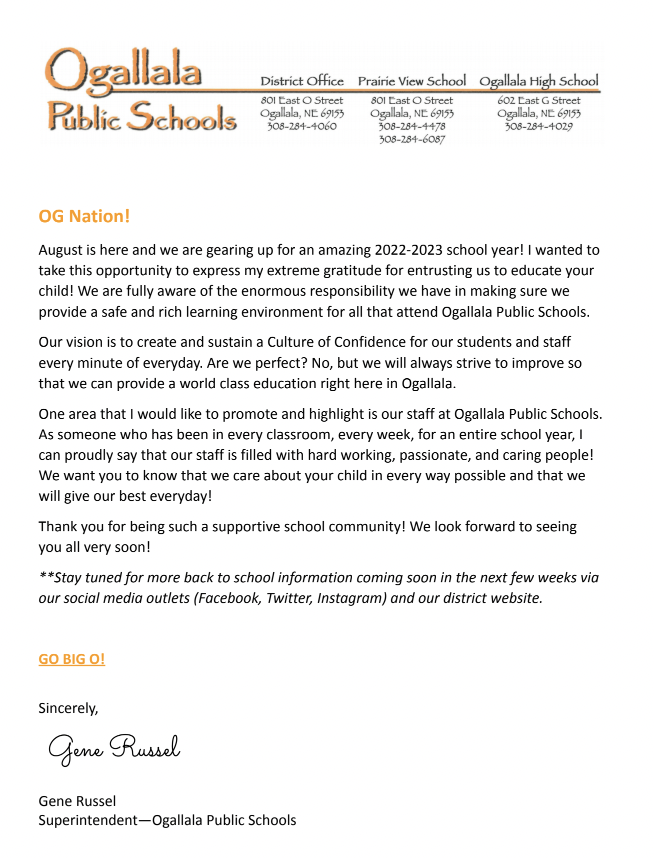 ❗️Students NEW to OPSD❗️ Prairie View & High School offices are now open! ▪️Grades K-8: Stop in to register at the Prairie View office between 8:30-3:00, Monday thru Friday. ▪️Grades 9-12: Call (308) 284-4029 to schedule an appointment for enrollment. We can't wait to meet you!
We would like to welcome Tara Sudbeck to the OPSD Team for the 2022/23 School Year! Tara will teach middle grades science at Prairie View. #GoBigO #OGIndians #TheOGWay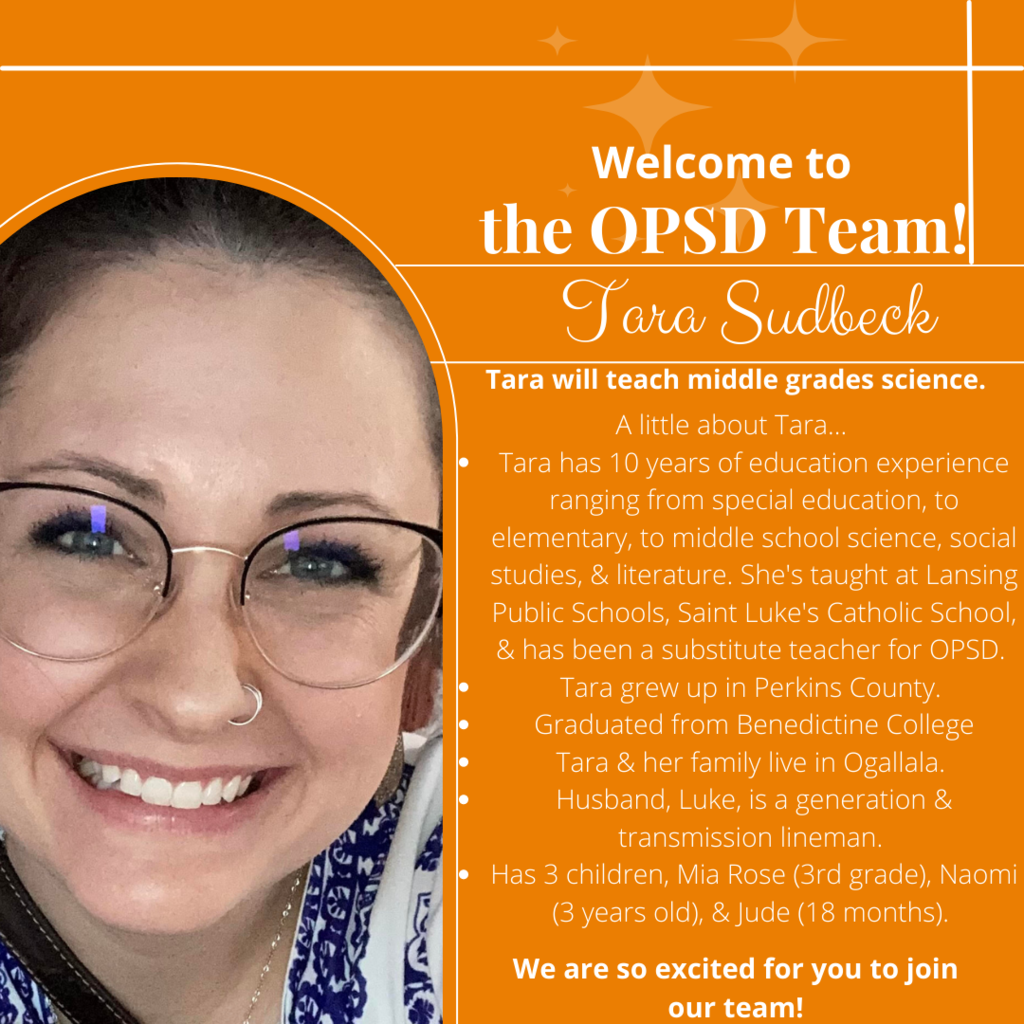 During Cornhusker State Games, our OHS XC team ran the torch! Runners carried the torch from Ogallala to Paxton.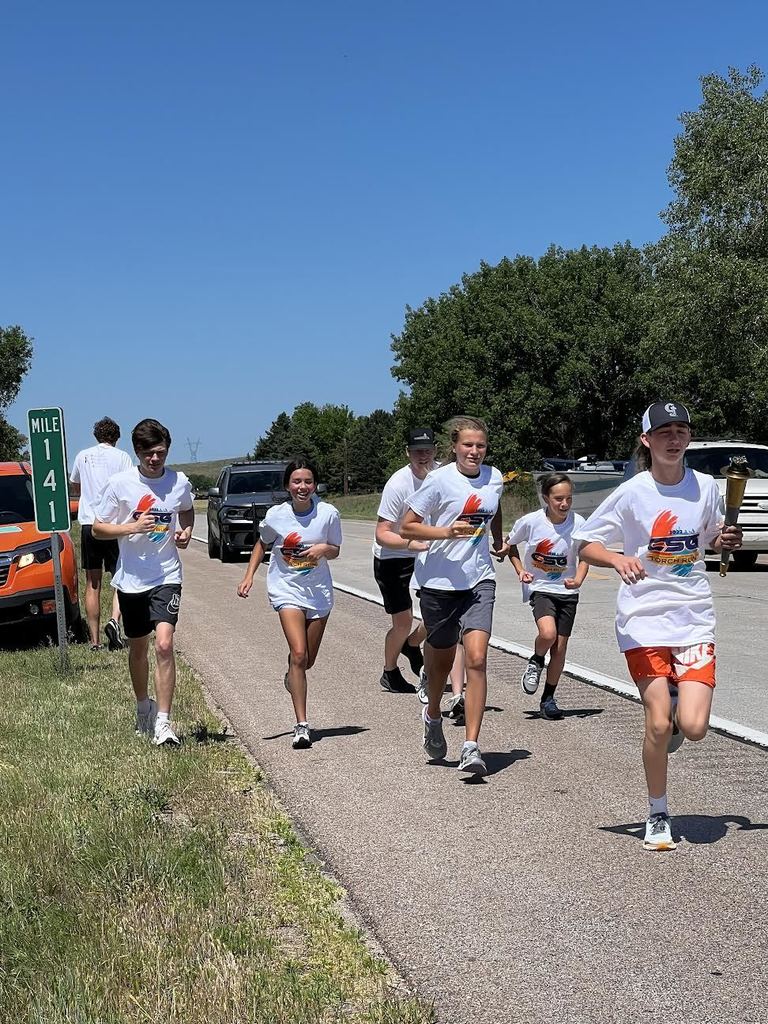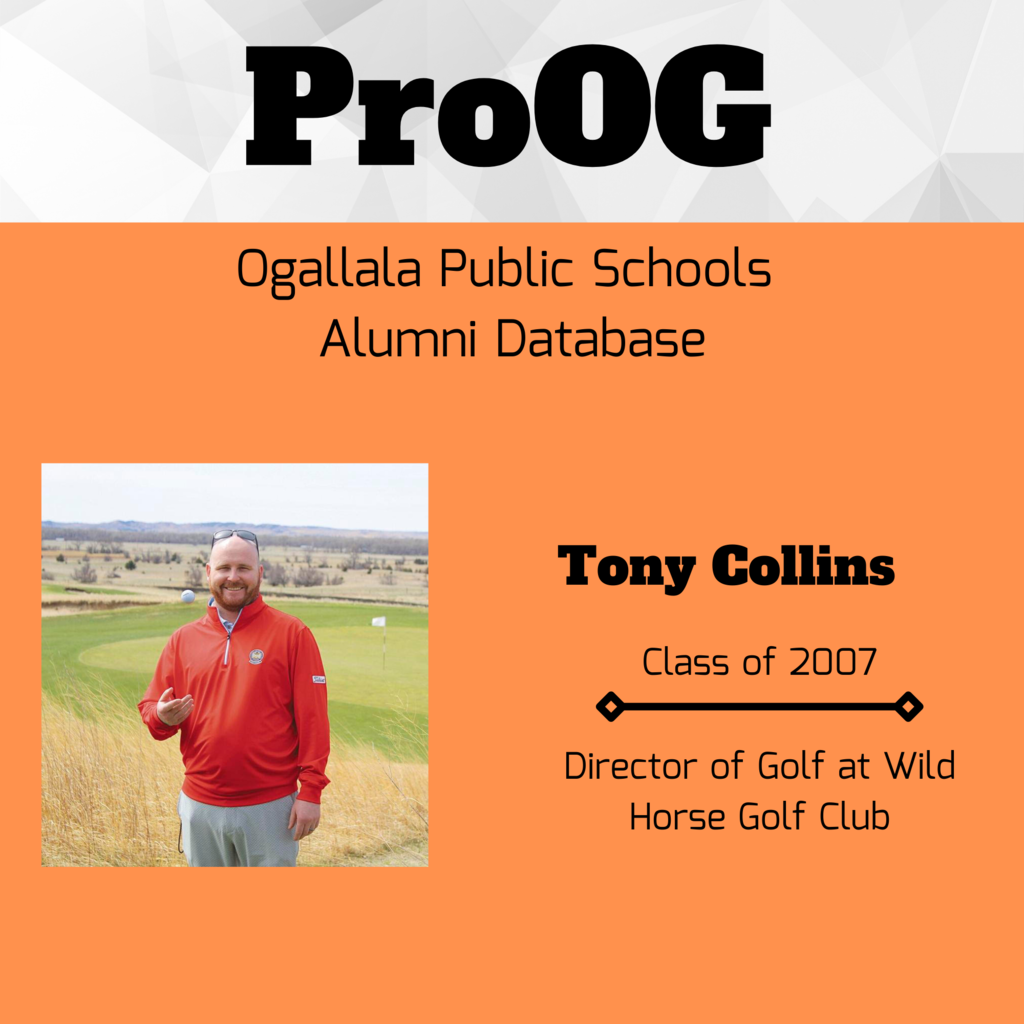 This week we are highlighting OHS Alumni, Darby and Erica (Rodehorst) Flansburg! To see our current ProOG Alumni Database, please visit
https://www.opsd.org/page/proog-alumni-database
. To be added to our Database, please email
socialmedia@opsd.org
with your name, graduation year, occupation, and a headshot. #GoBigO #OGIndians #TheOGWay #ProOG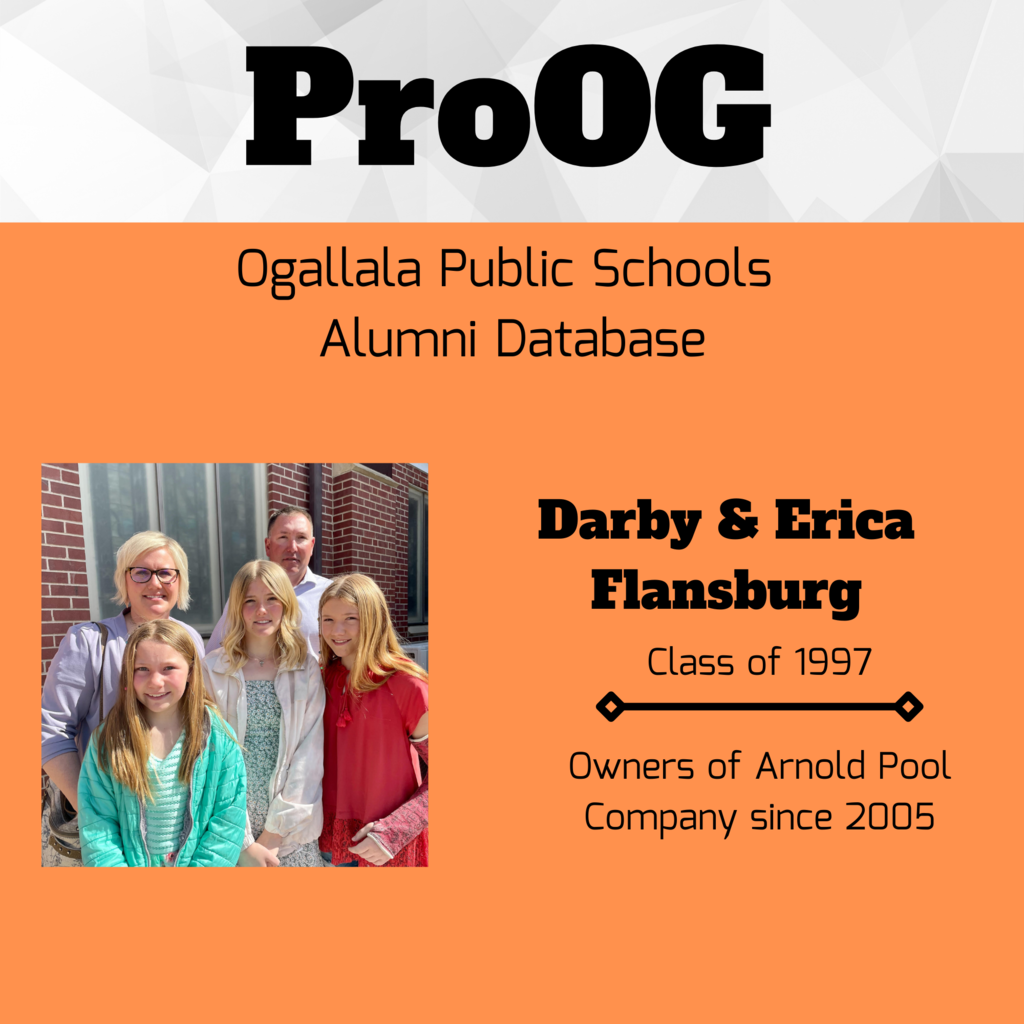 6th and 7th graders created a poster to share the many ways they appreciate the FRIENDLY AND HARD WORKING lunch staff! They are the best!!! Thank you to our Lunchtime Solutions Staff for serving staff and students all year!

The Ogallala Boys Golf team wrapped up the season at state by shooting 345 and finishing in 9th place. Individually, Caleb Castillo shot 83, Corbin Murphy 86, Luke Hiltibrand 87, Colton Knispel and Jake Hiltibrand 89. For the second year in a row, the team finished the season at the state tournament and showed tremendous growth throughout the season! These guys represented Ogallala very well all season long! A special thank you to our seniors Corbin Murphy and Jake Hiltibrand. Thank you for your years of hard work, leadership, and determination to make yourselves and your teammates better golfers and young men! You will be missed and we wish you all the best in your future plans!