At the September OPSD School Board meeting, the board honored 3 model students and one dedicated educator! These students & staff have shown what it means to do things "The OG Way." They are risk-takers in and out of the classroom, show grit in all they do, and take ownership of their learning. We are so proud of our September students of the month, Boyd Hartman (elementary), Easton Knispel (middle grades), Jorge Carrizales (high school), and teacher of the month, Mindy Heilman! Keep up the great work! We greatly appreciate our community sponsors for donating prizes for these individuals to honor their accomplishments! #GoBigO #OGIndians #TheOGWay #CultureOfConfidence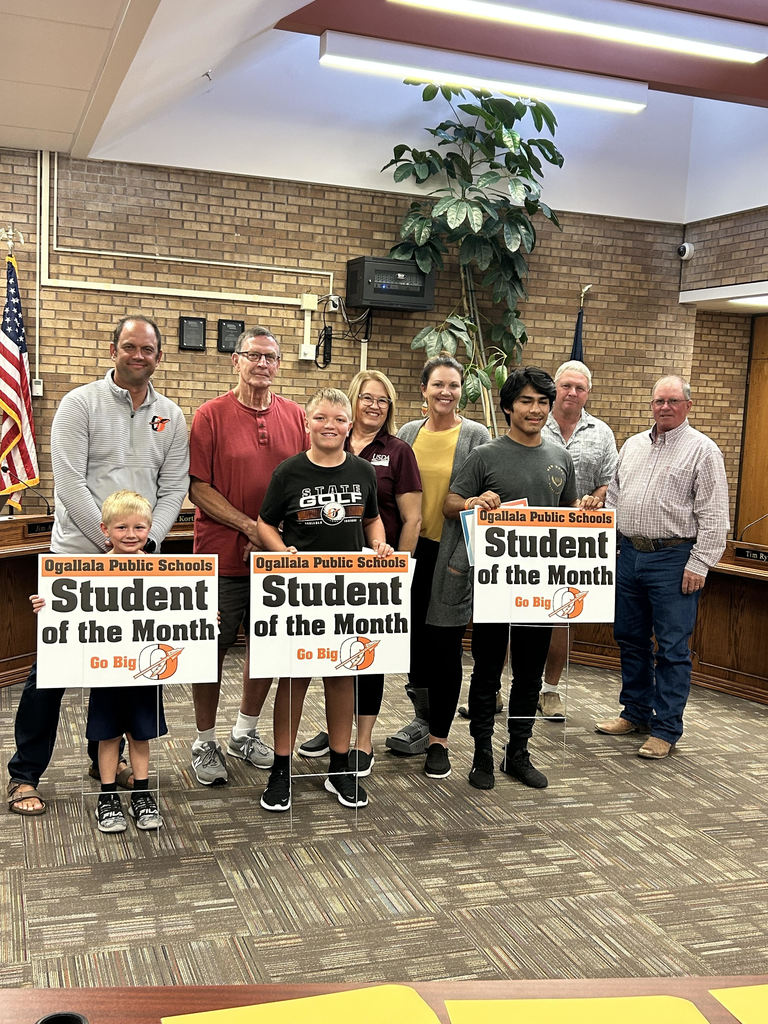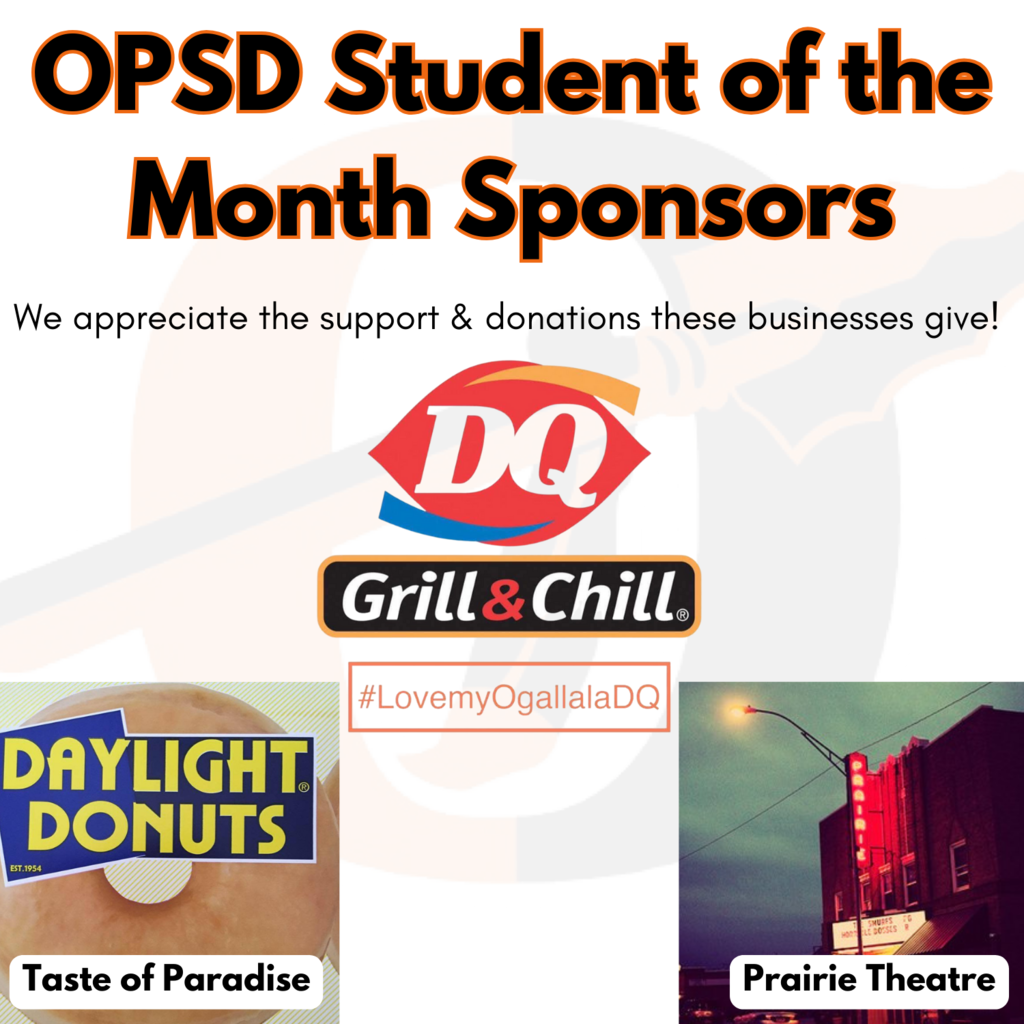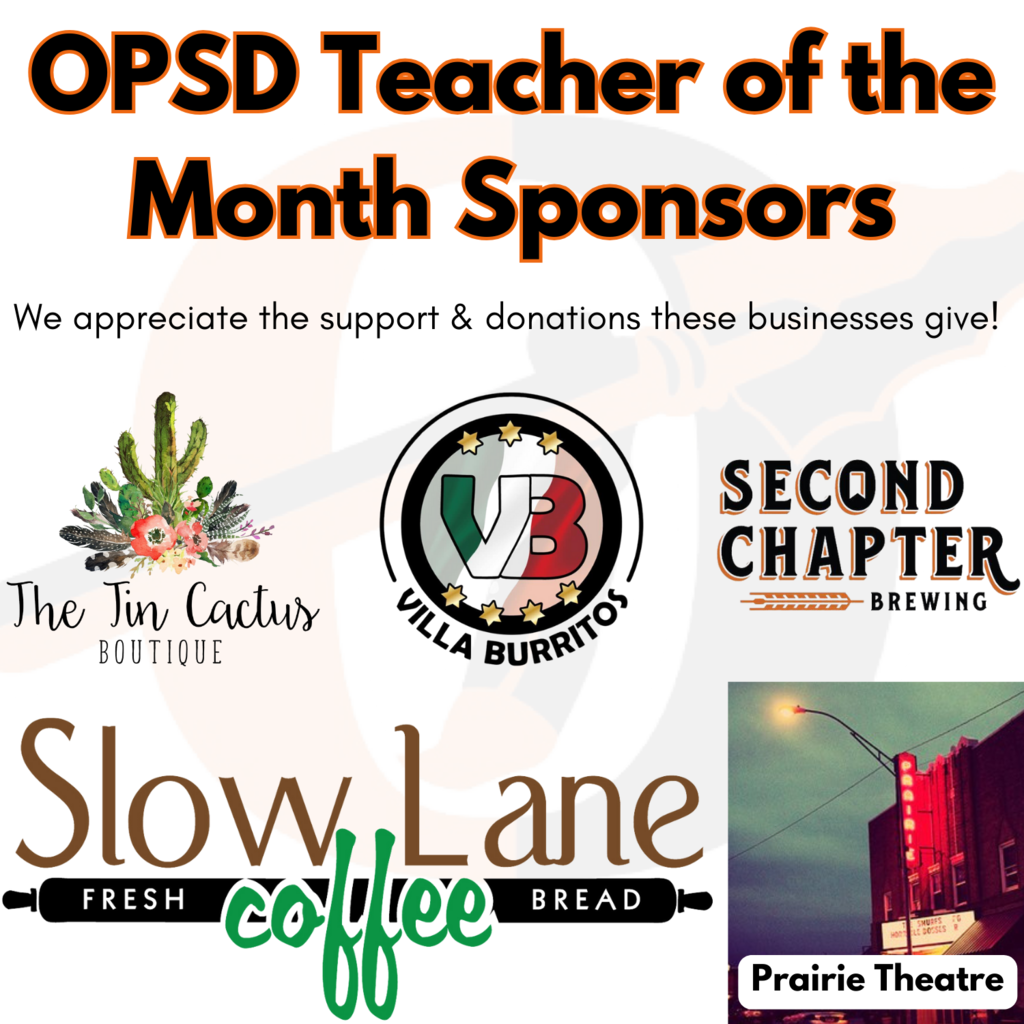 Be sure to join the Ogallala Education Association for their annual tailgate! The tailgate will take place at the OHS Football Field on Sept. 29th from 6:00 - the end of the 1st quarter. It will be $8 for adults & $6 for students. On the menu are brats, burgers, beans, salads, desserts, chips, & drinks! We hope to see you there!

We are so incredibly proud of the Middle School Marching Warriors! The band earned a 1st place finish in the Middle School Division at UNK Band Days! Way to go, O! #CultureOfConfidence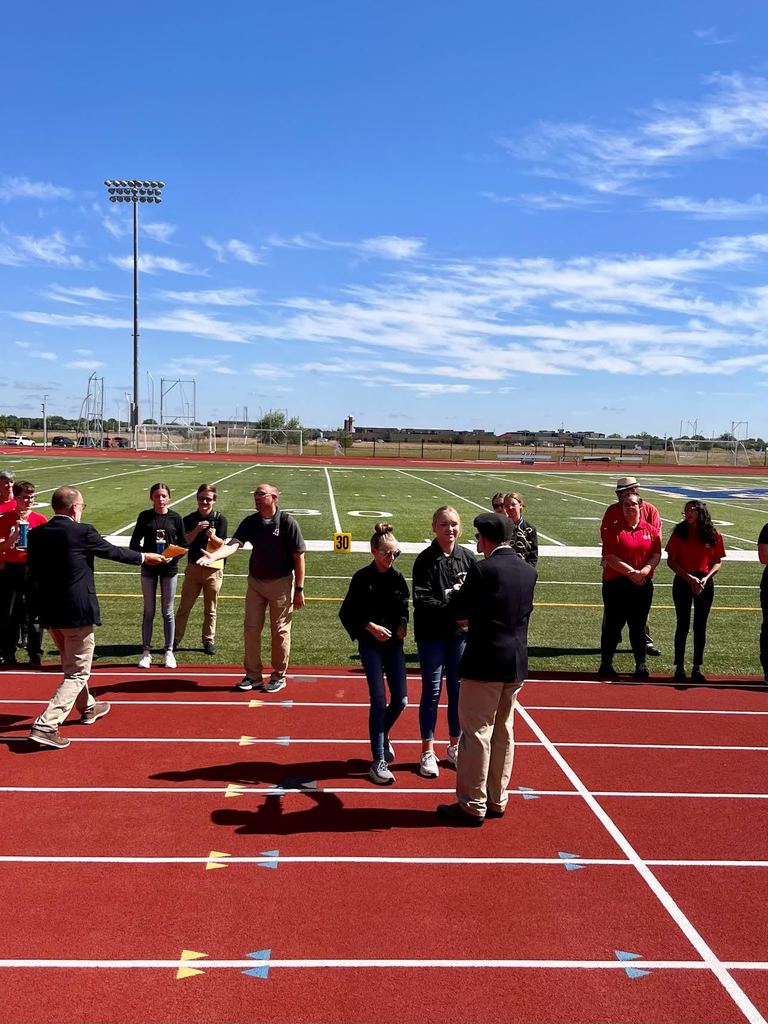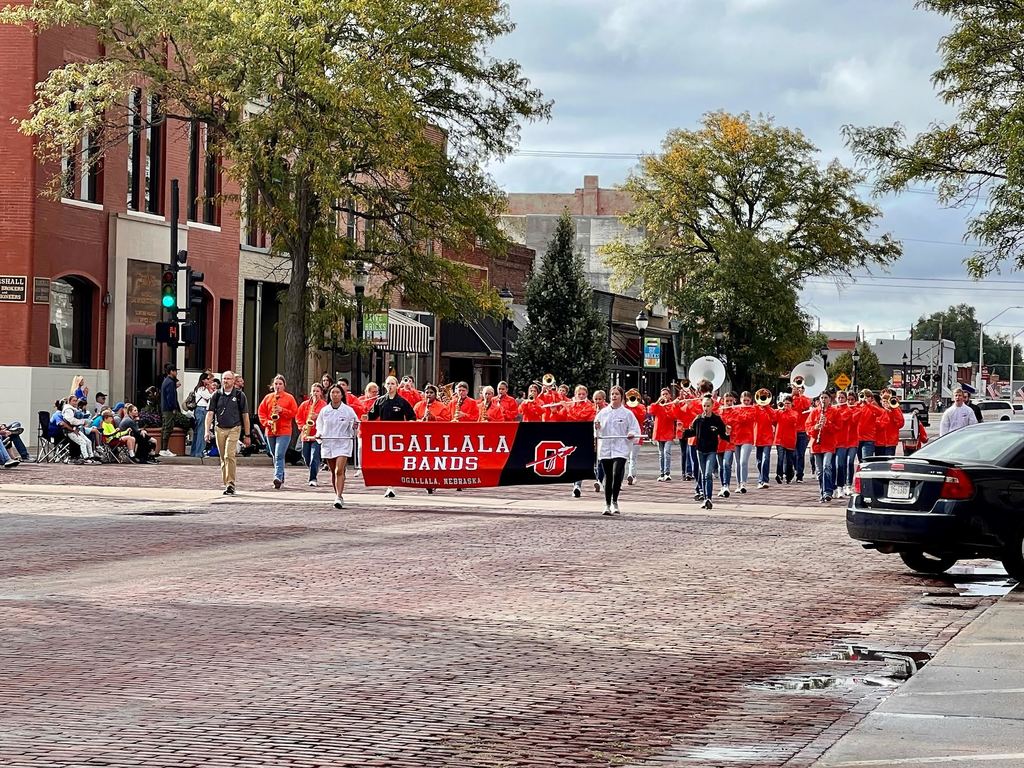 We would like to welcome Joshua Jerome to the OPSD Team!! Joshua will serve as the Technology Director for Ogallala Public School District. #CultureOfConfidence

Update for all OHS Fans Attending Volleyball Matches in Gering: OPSD is aware of the lockdown currently happening in Gering, NE. Updated information from Local law enforcement has responded to gunfire in a neighborhood near the high school. The high school is currently on lockdown. Other schools in the district have been cleared to do a controlled release of students. Please expect delays for the upcoming volleyball matches. More details will be available as we receive information.

OMG Volleyball Teams had a float in Ogallala Indian Summer Rendezvous parade! Their float theme was "Fall is for Volleyball!" We love seeing our organizations active in community events! #CultureOfConfidence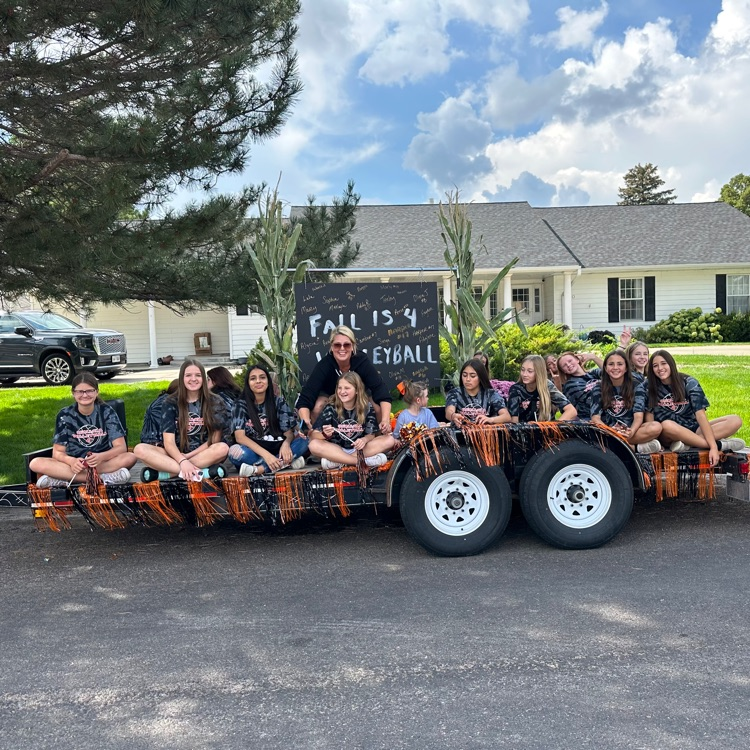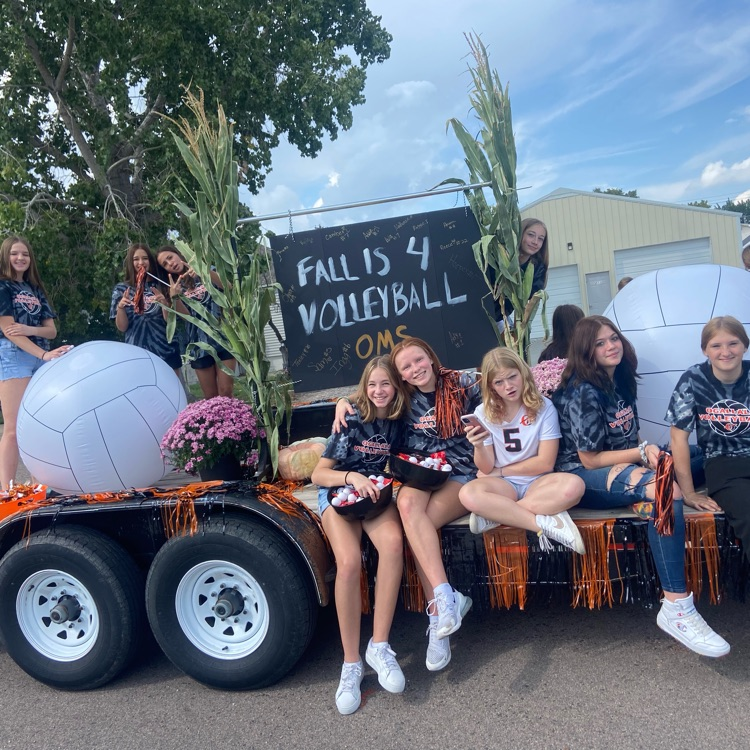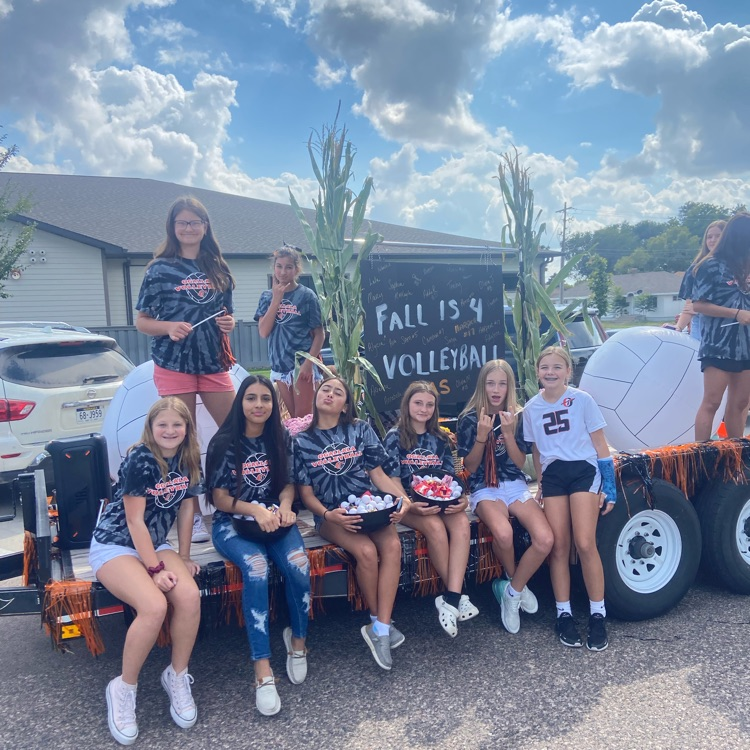 📣 Activity update for the week of September 24th. #CultureOfConfidence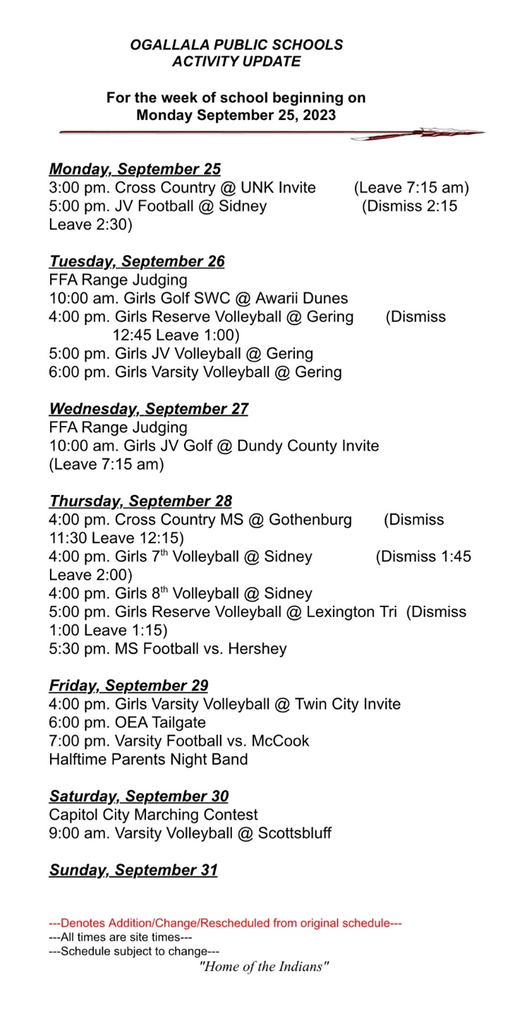 Mrs. Tschetter's OHS Foods classes had the opportunity to participate in the Chili Cookoff at the Ogallala Indian Summer Rendezvous. Two teams represented OHS. We are proud of our students for taking a RISK and trying something new! #CultureOfConfidence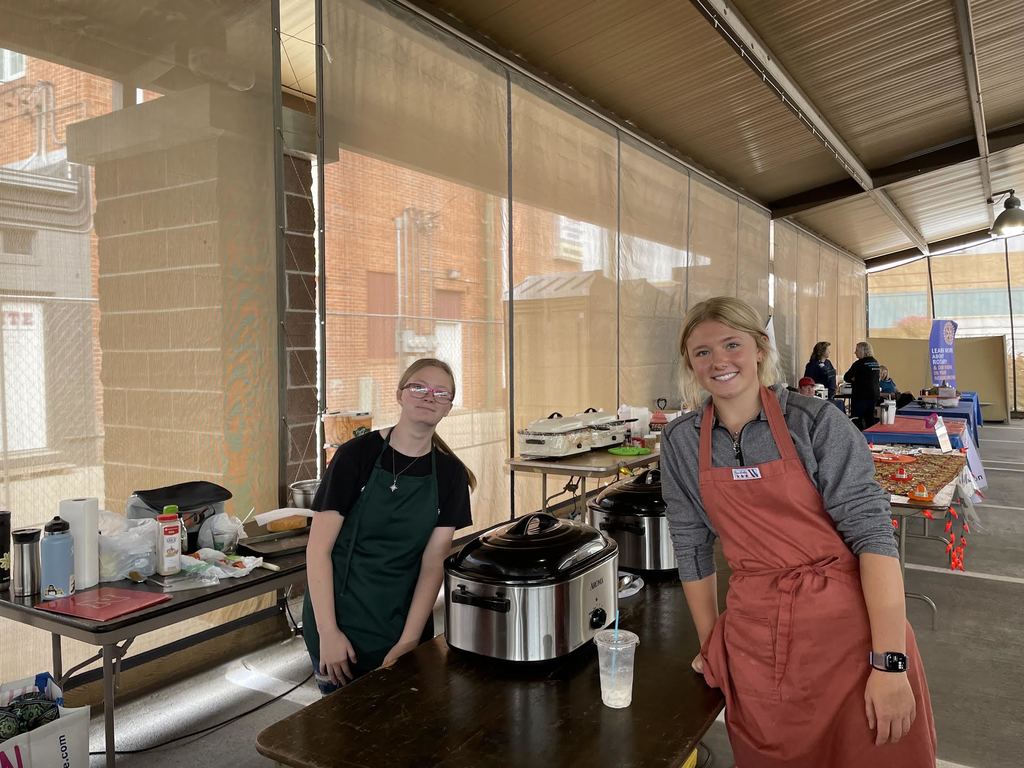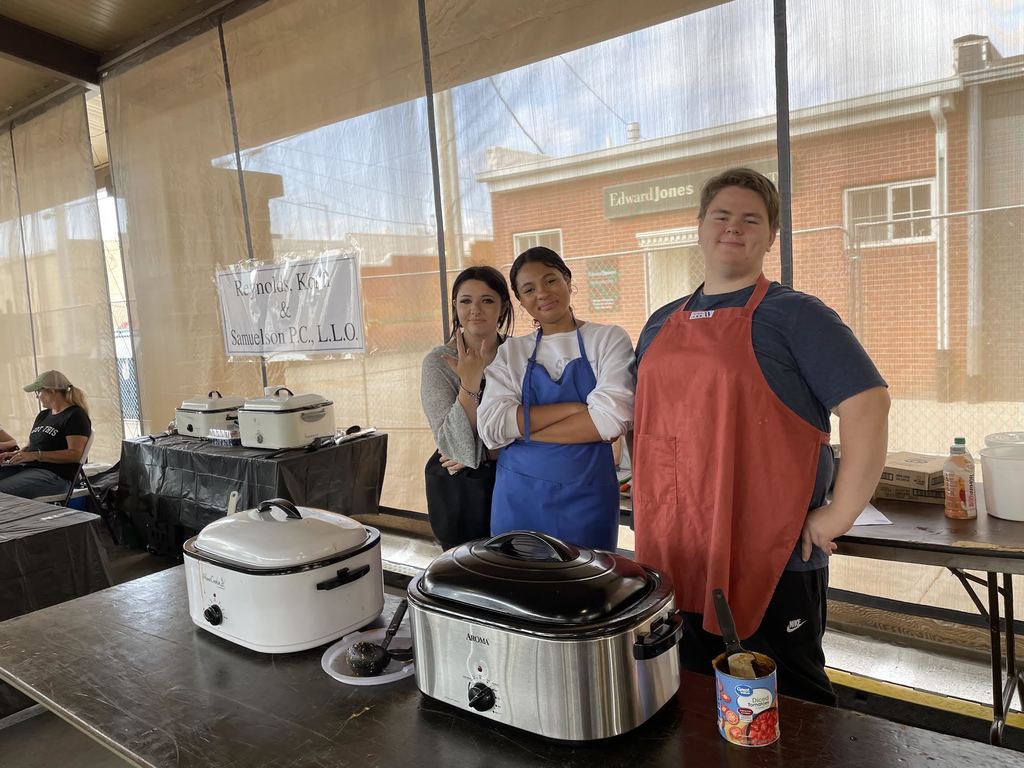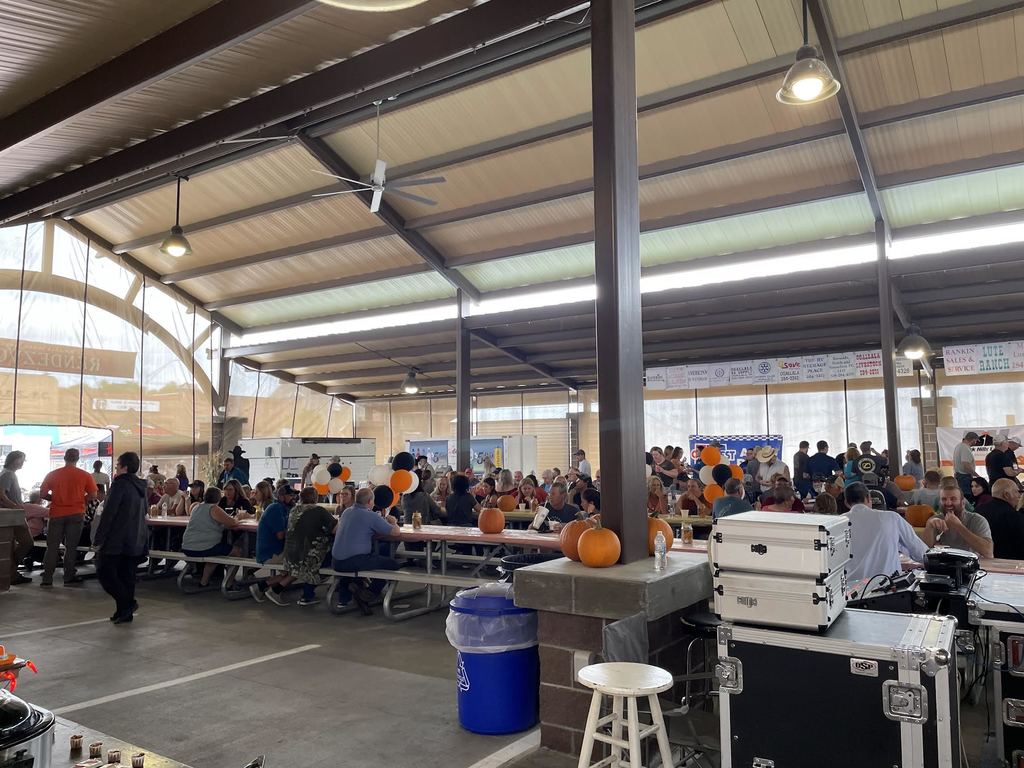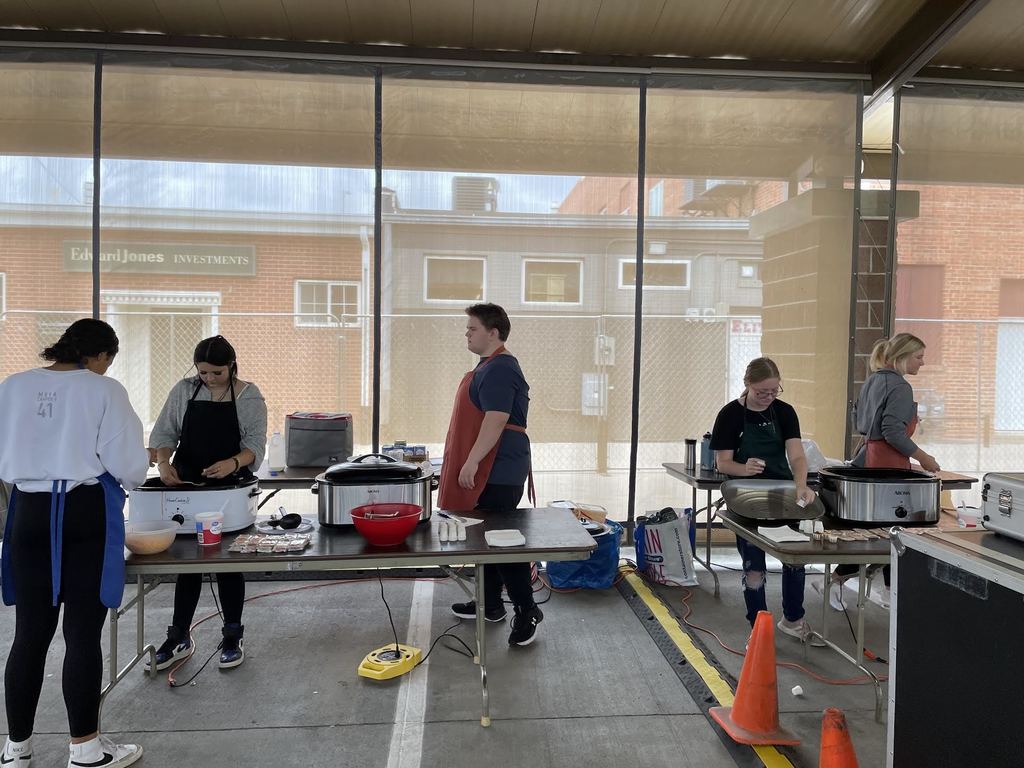 Ogallala 7th Grade VB hosted Cozad on Thursday. The team swept Cozad and earned wins all around! Way to go, OMG Warriors!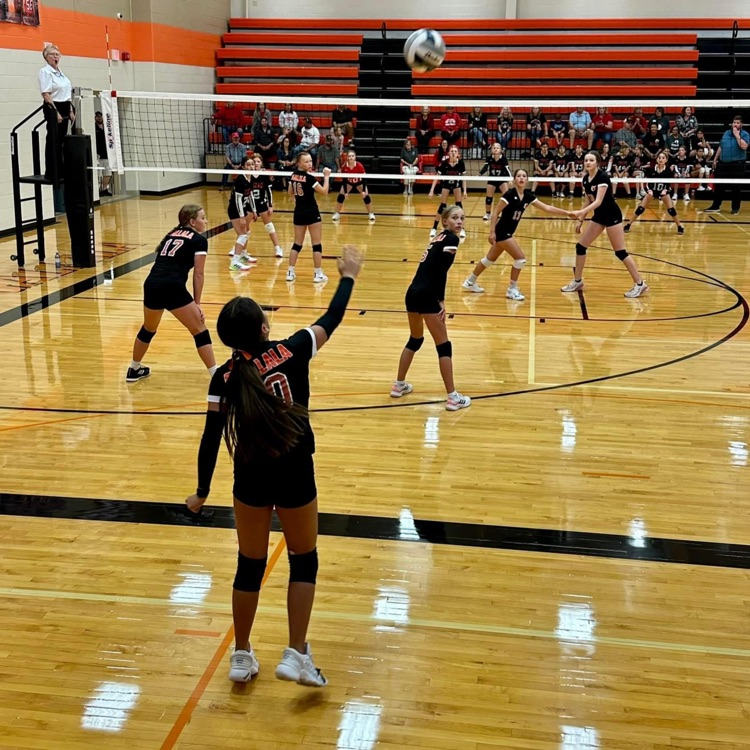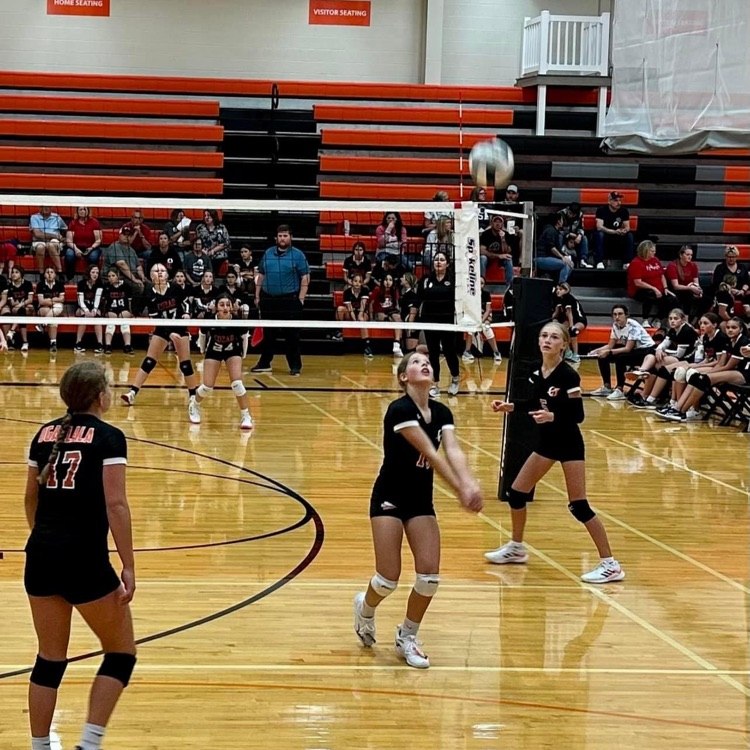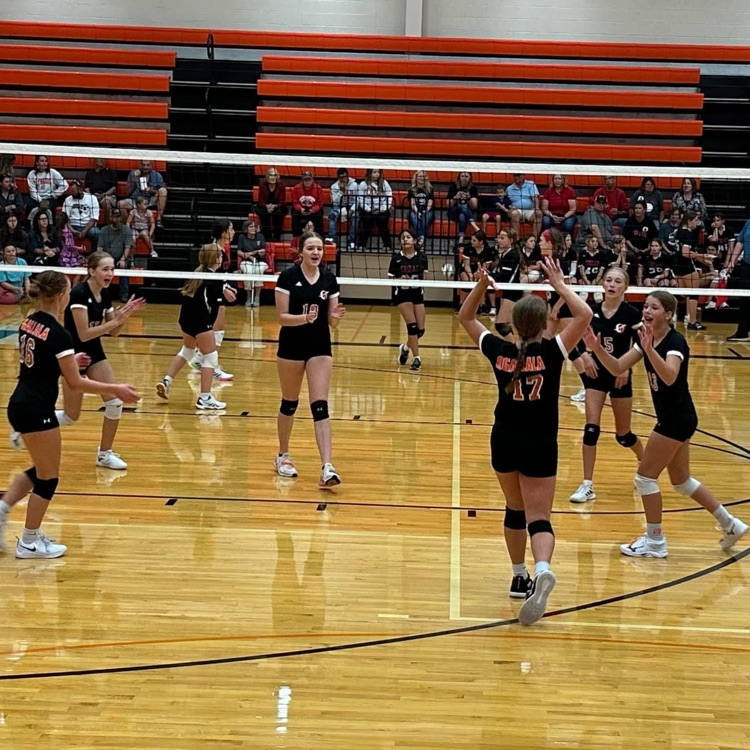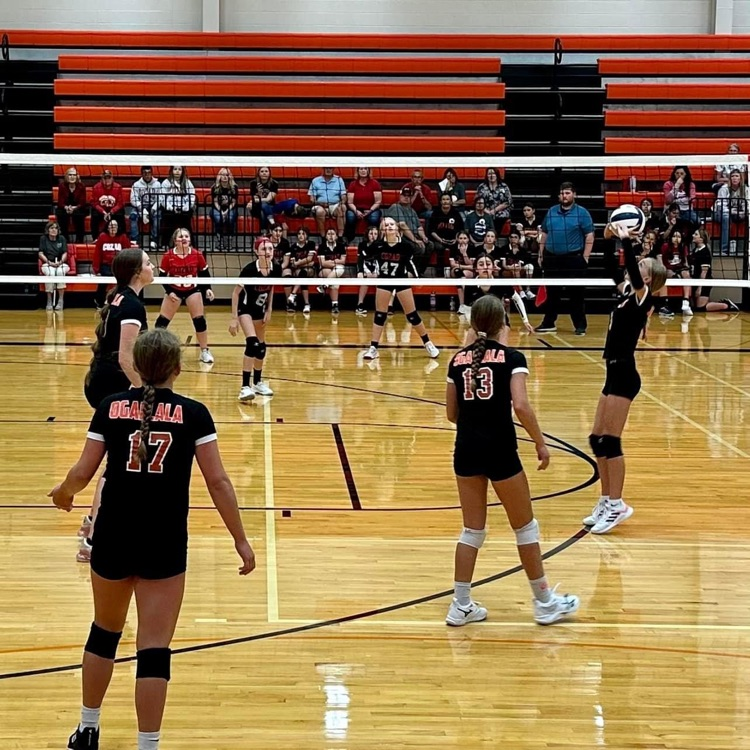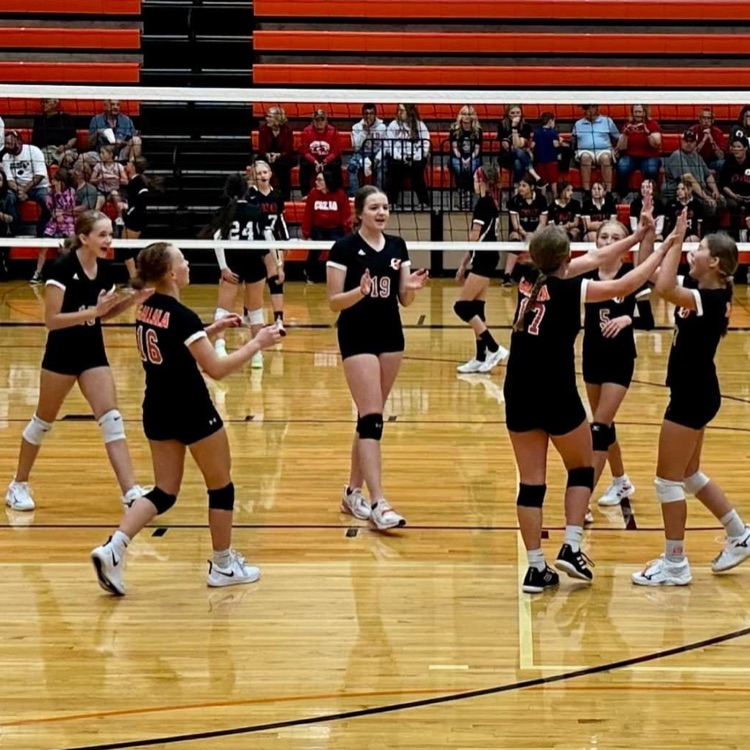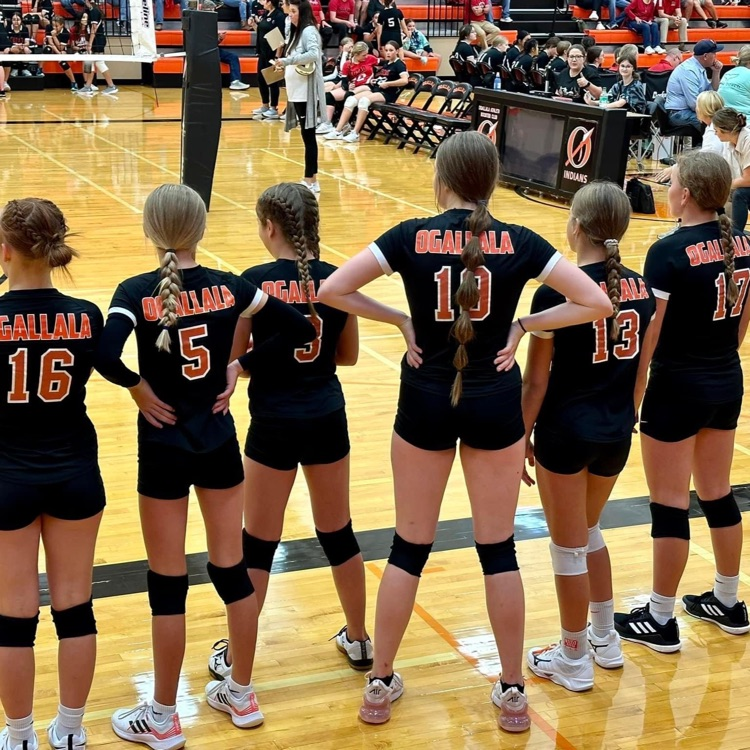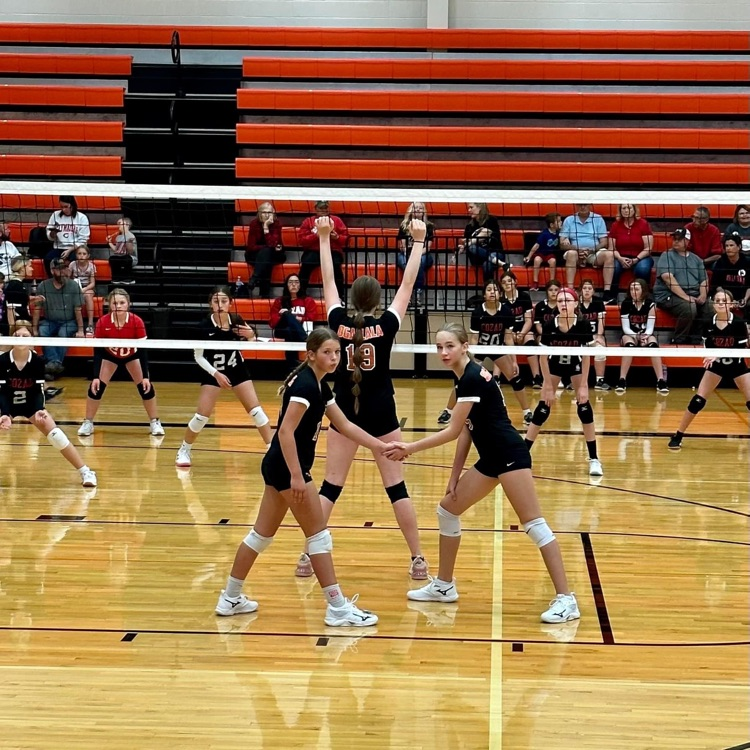 Mrs. Fehr's kindergarten students are risk-takers! The students are using the new skills they've been learning in a variety of ways! They are taking major ownership of their learning!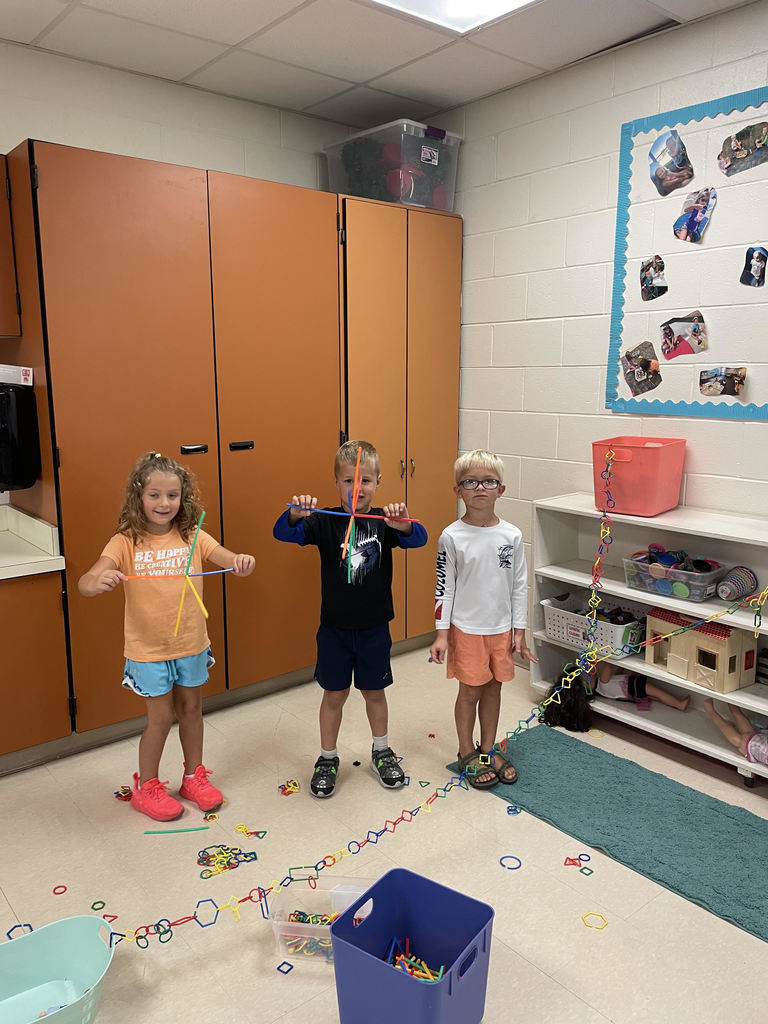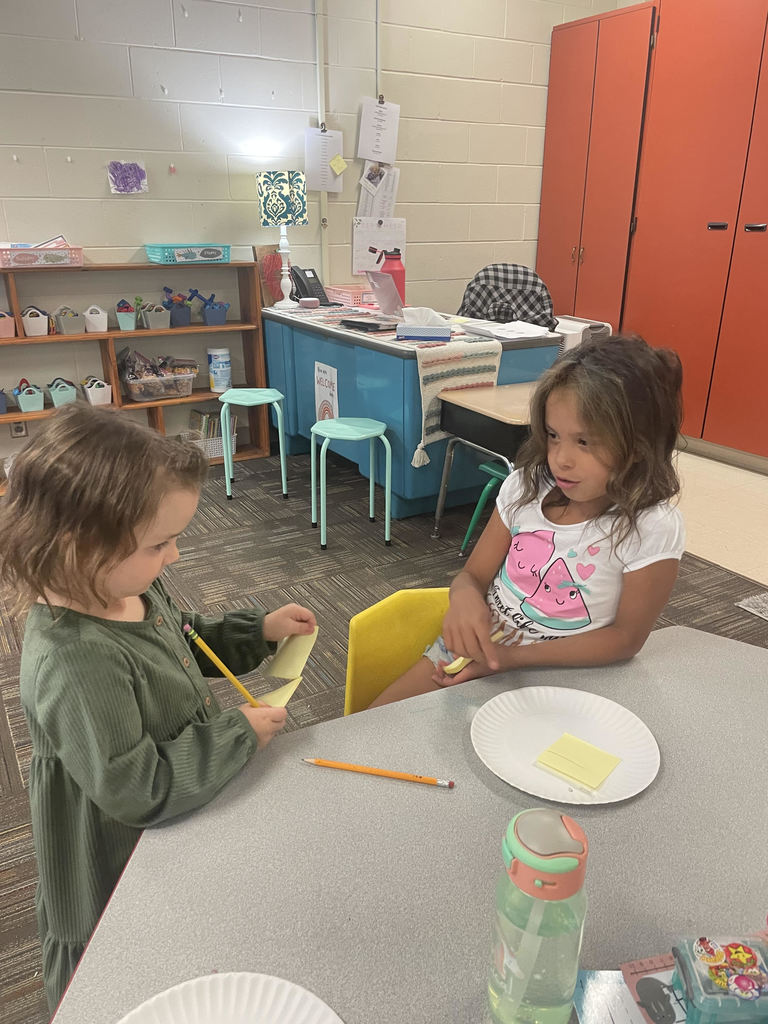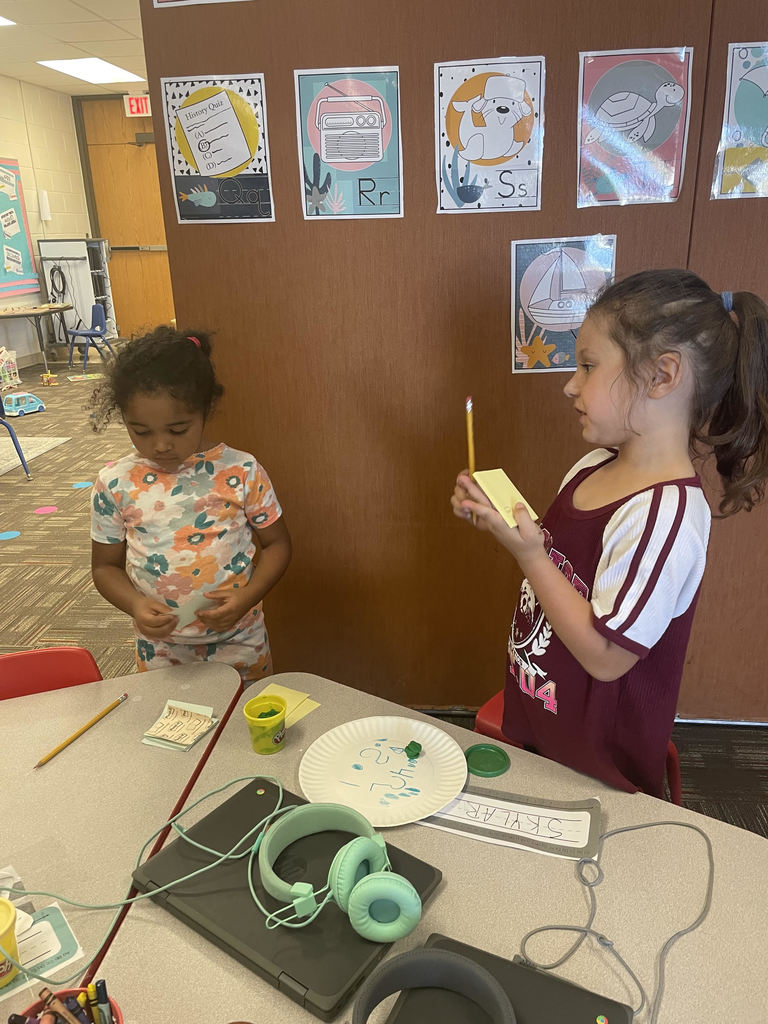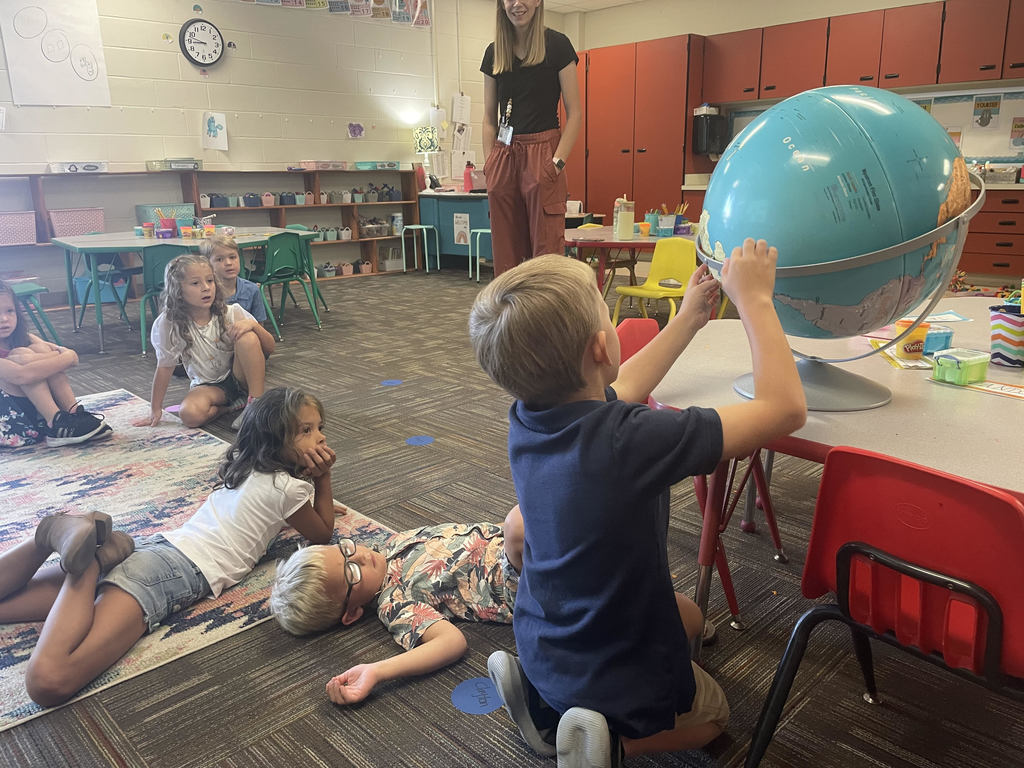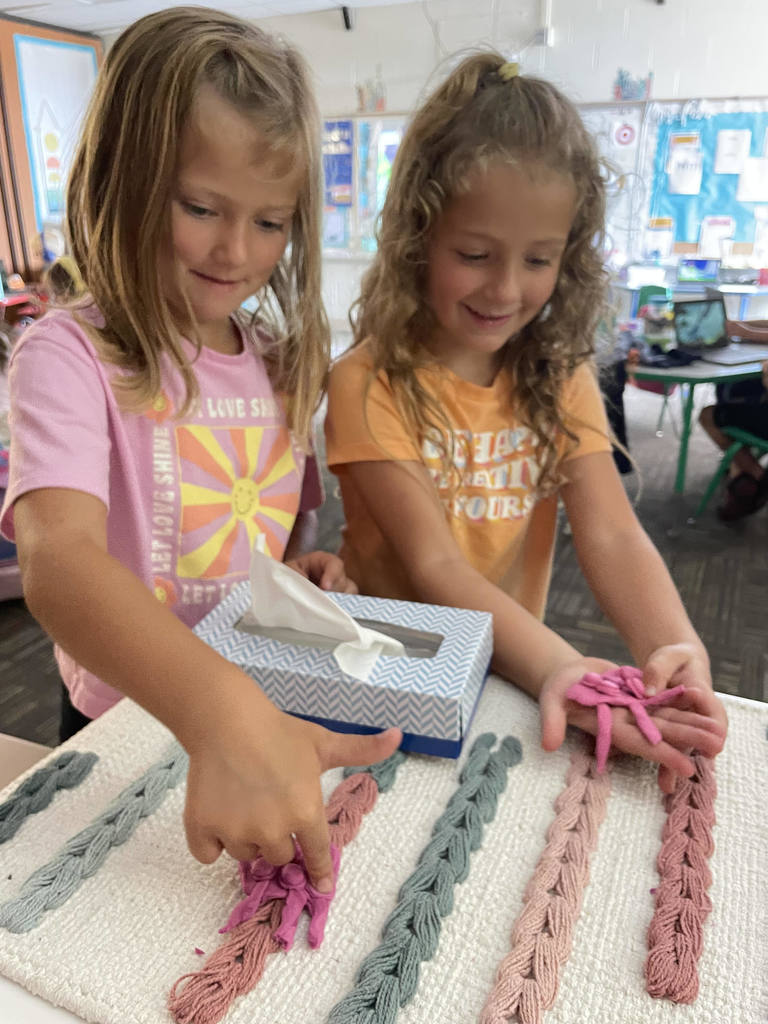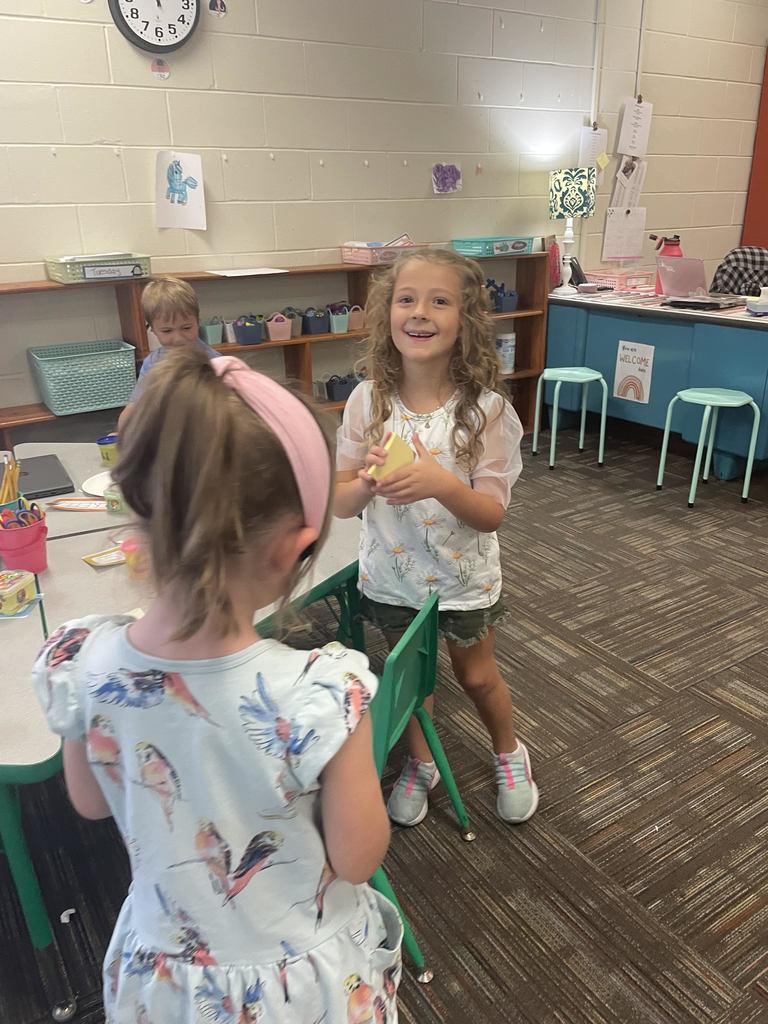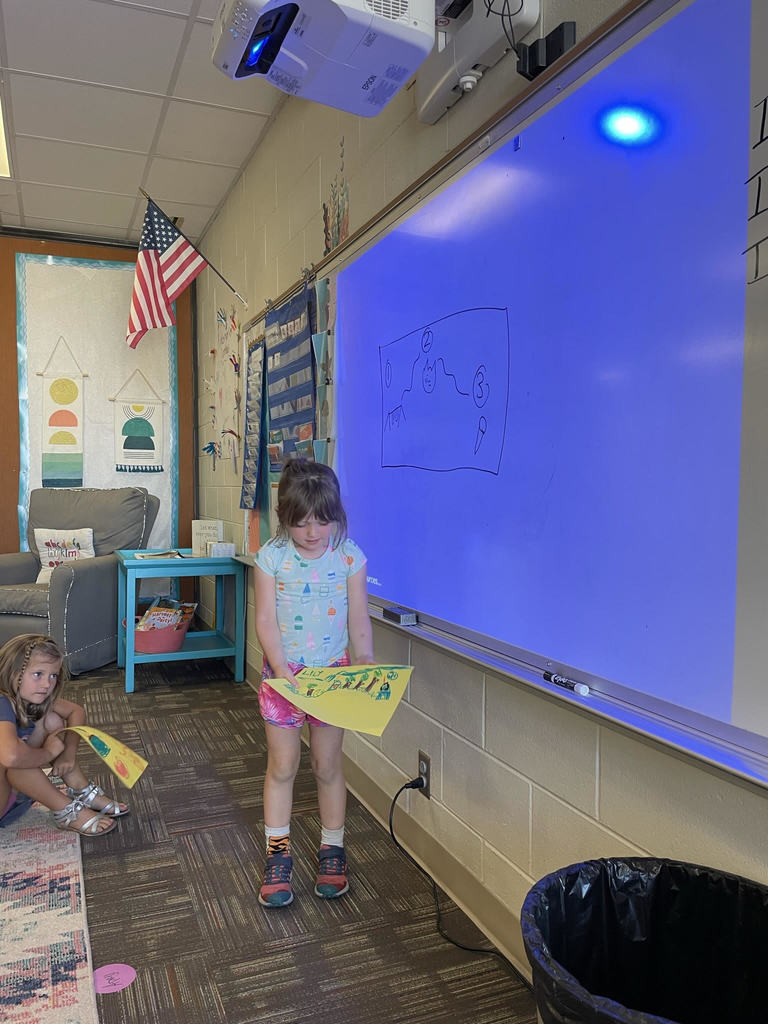 OHS Football had a stellar 48-22 win against the Alliance Bulldogs! We are so proud of the grit this team has displayed this season! The team will be in action in Ogallala on Sept. 29th against McCook. We sure to come cheer on the Indians!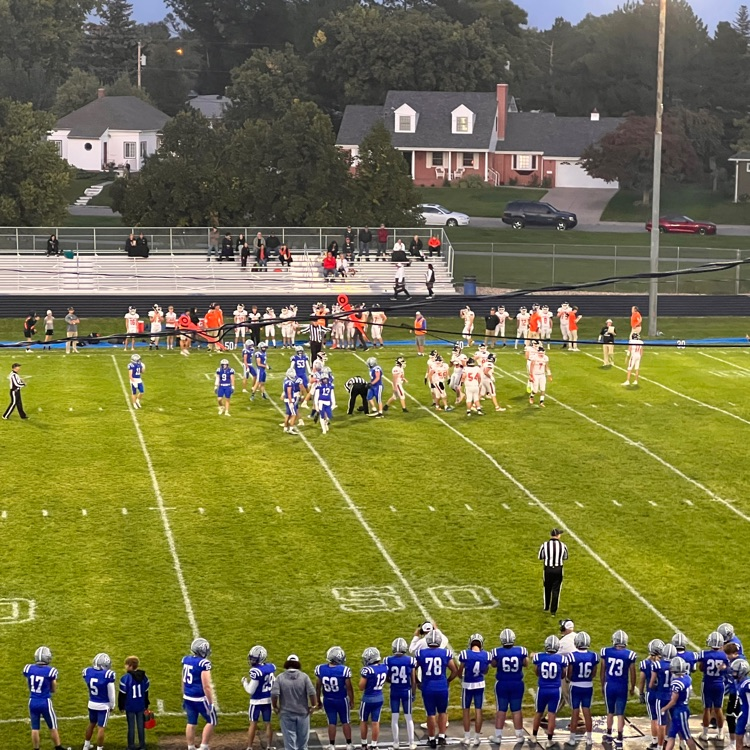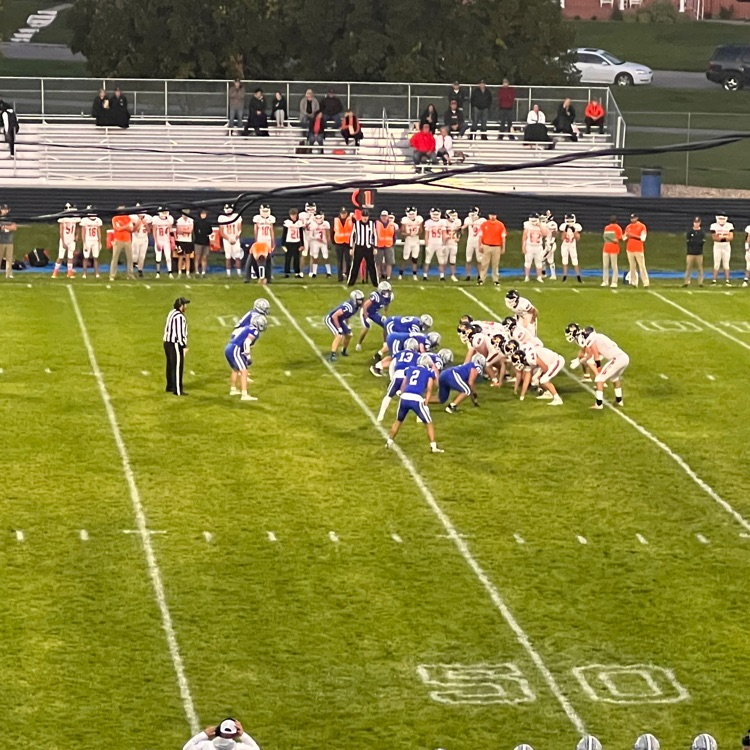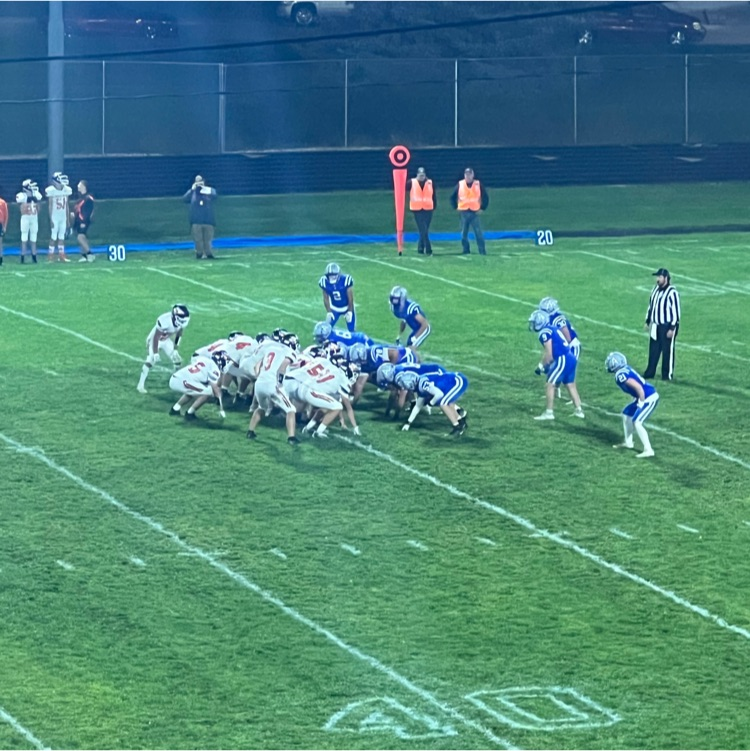 ❗️Attention 2023 Graduates❗️ The GIFT Scholarships are now available to be picked up at the OHS Office. Please call the OHS Office at (308) 284-4029 with questions.

OPSD had students attend the Round-Up Rodeo in North Platte at the Lincoln County Fairgrounds! Students were able to participate in a multitude of activities that the MPCC Rodeo Team Members planned. We are so appreciative of the opportunity they provided to these students! #CultureOfConfidence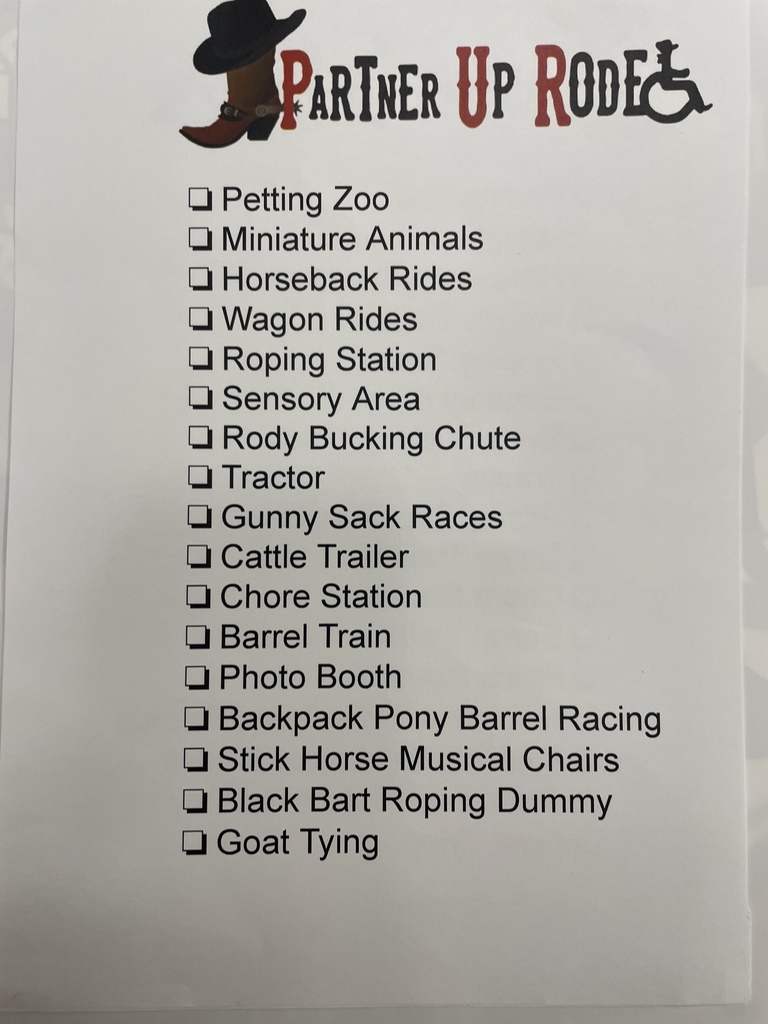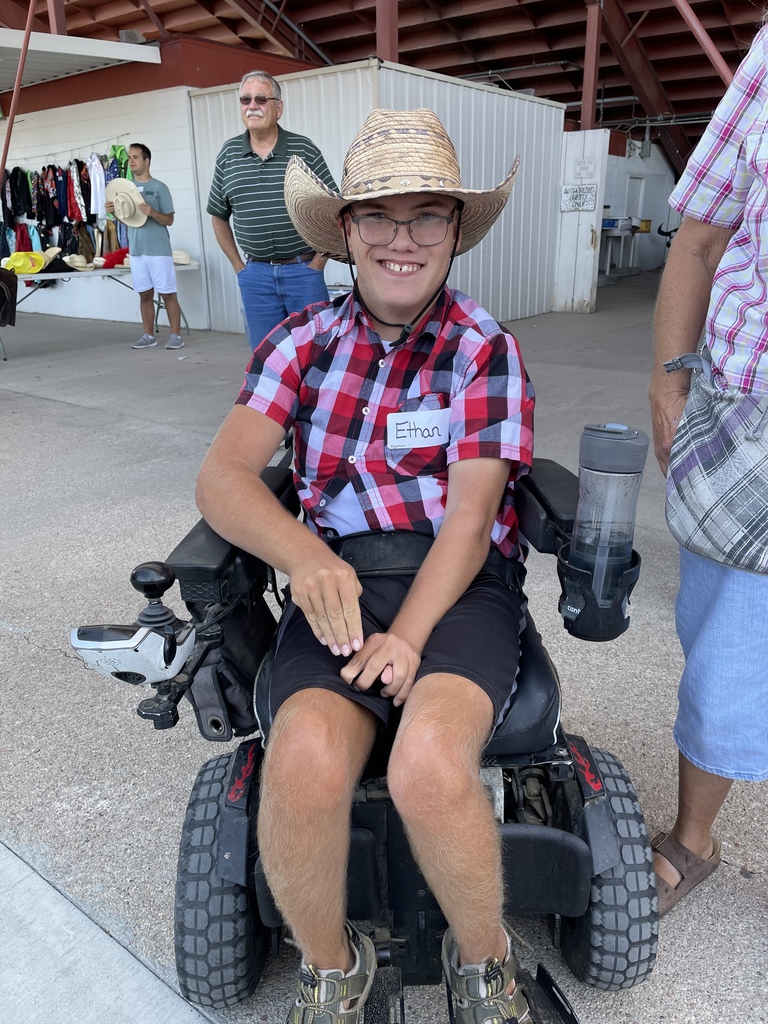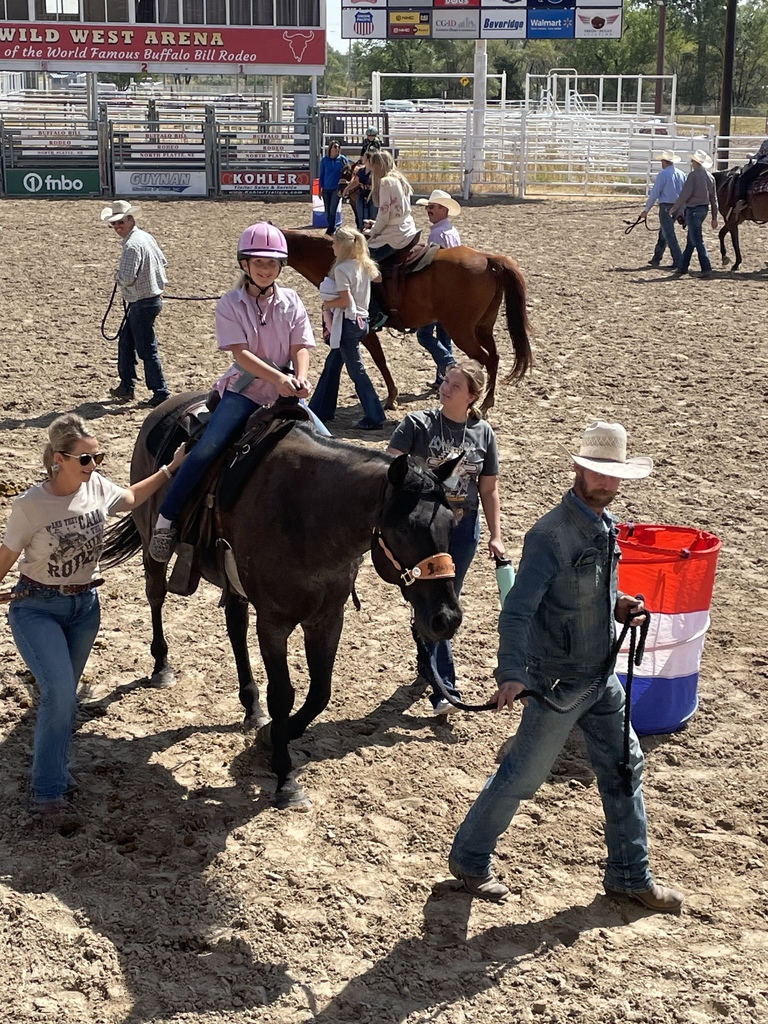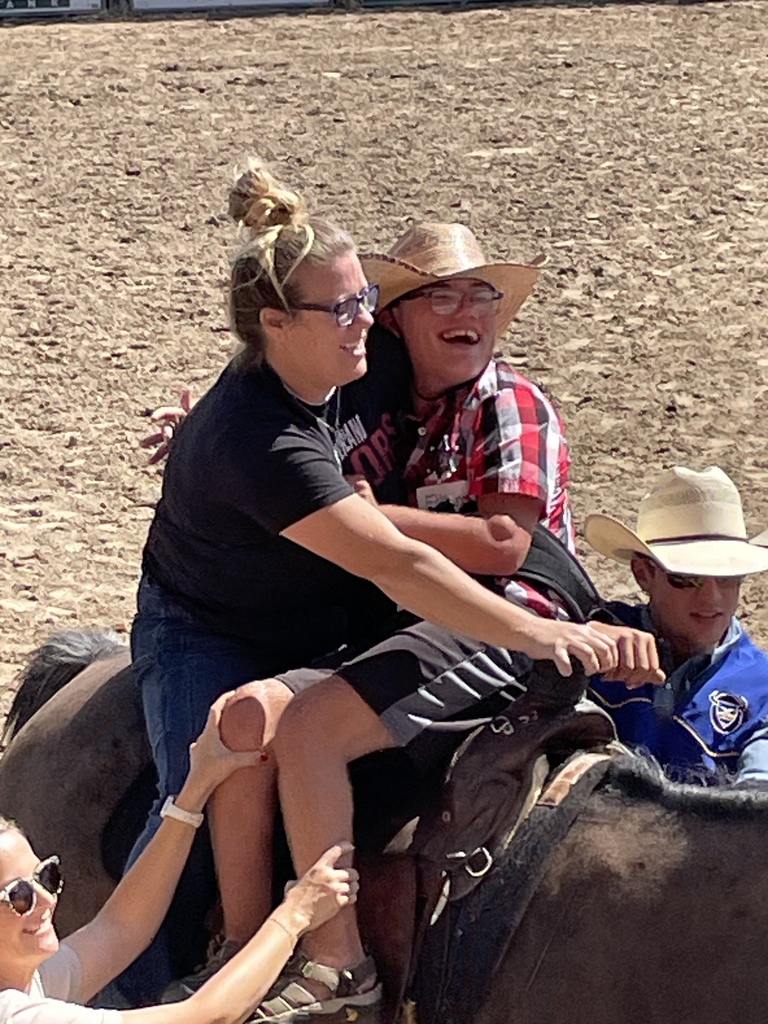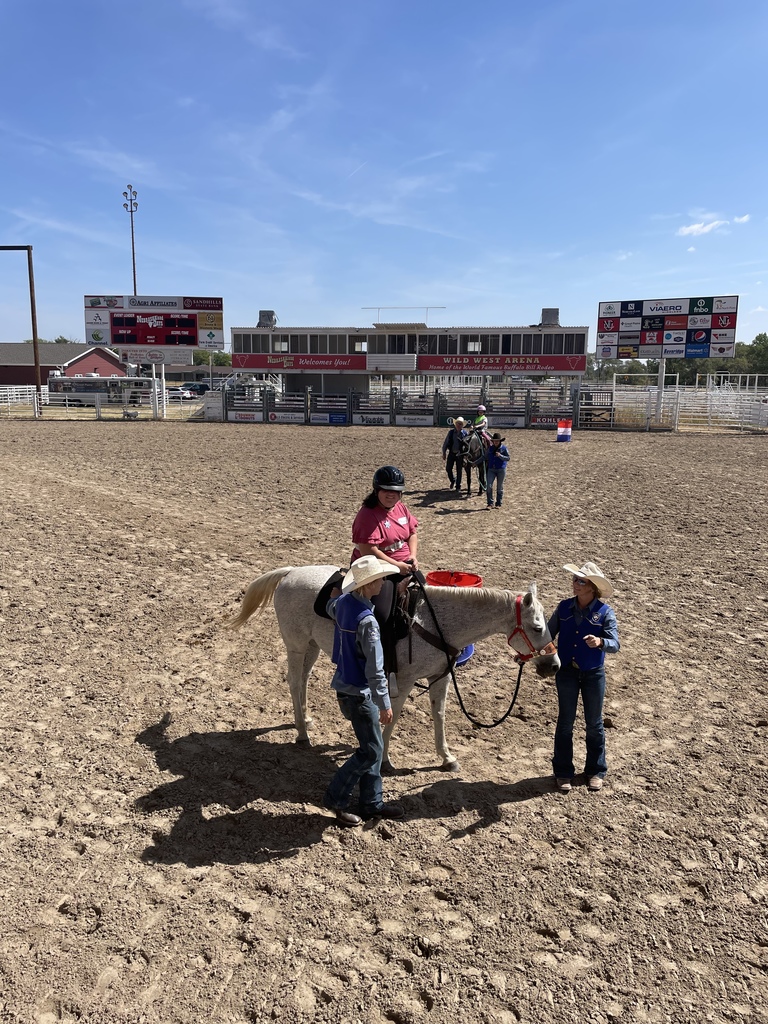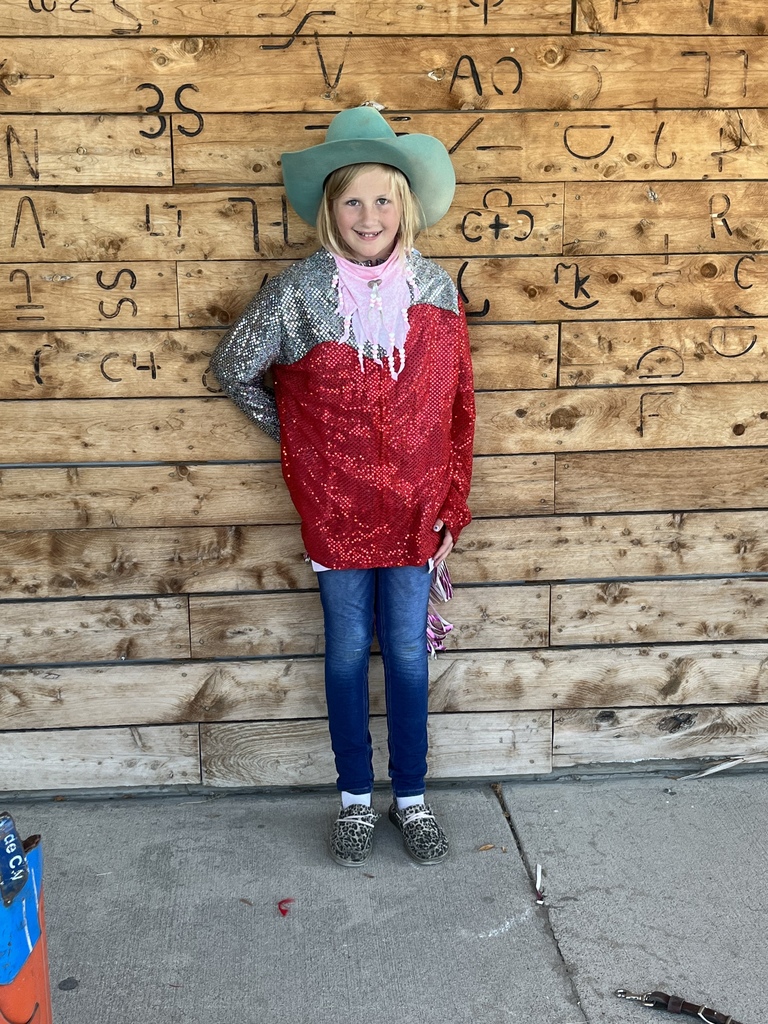 OG MS Football Team is coming home with a fantastic win! The team battled hard in Chase County, and earned a 20-14 victory in OT against the Longhorns. Way to go, O!!! 👏🏼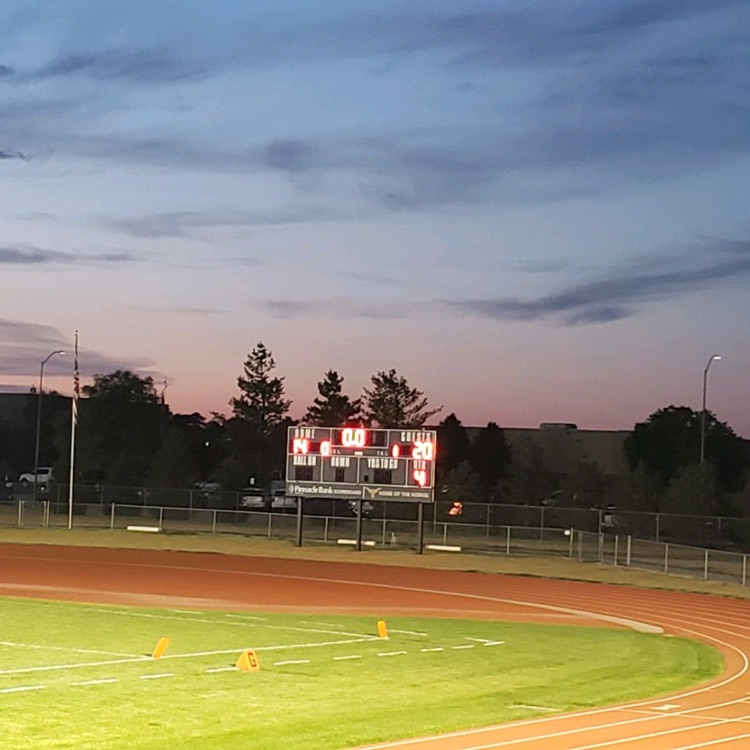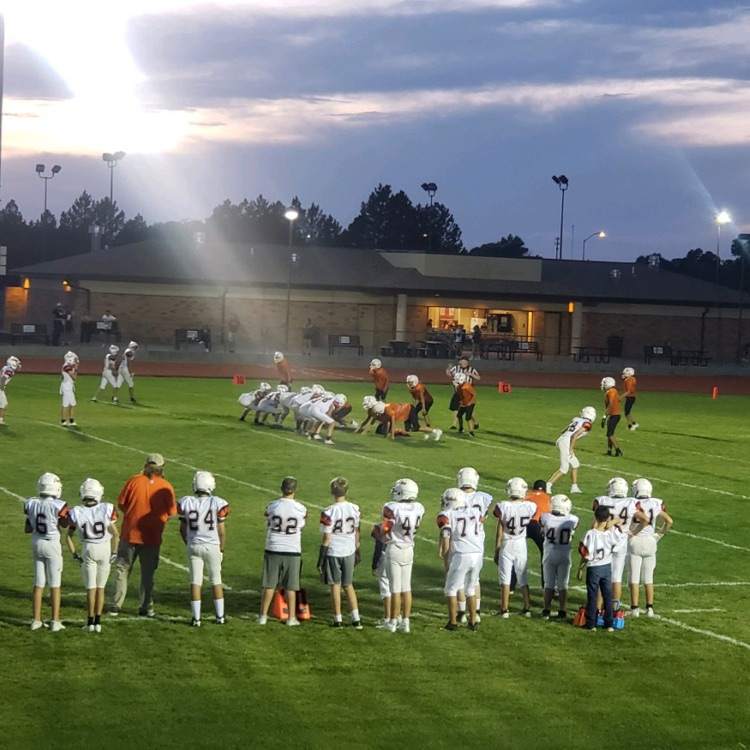 Mr. O'Neil will be hosting his monthly "Let's Chat" time on September 20th from 5:30-6:30m in the OHS Commons Area. We look forward to discussing topics that are important to YOU! #CultureOfConfidence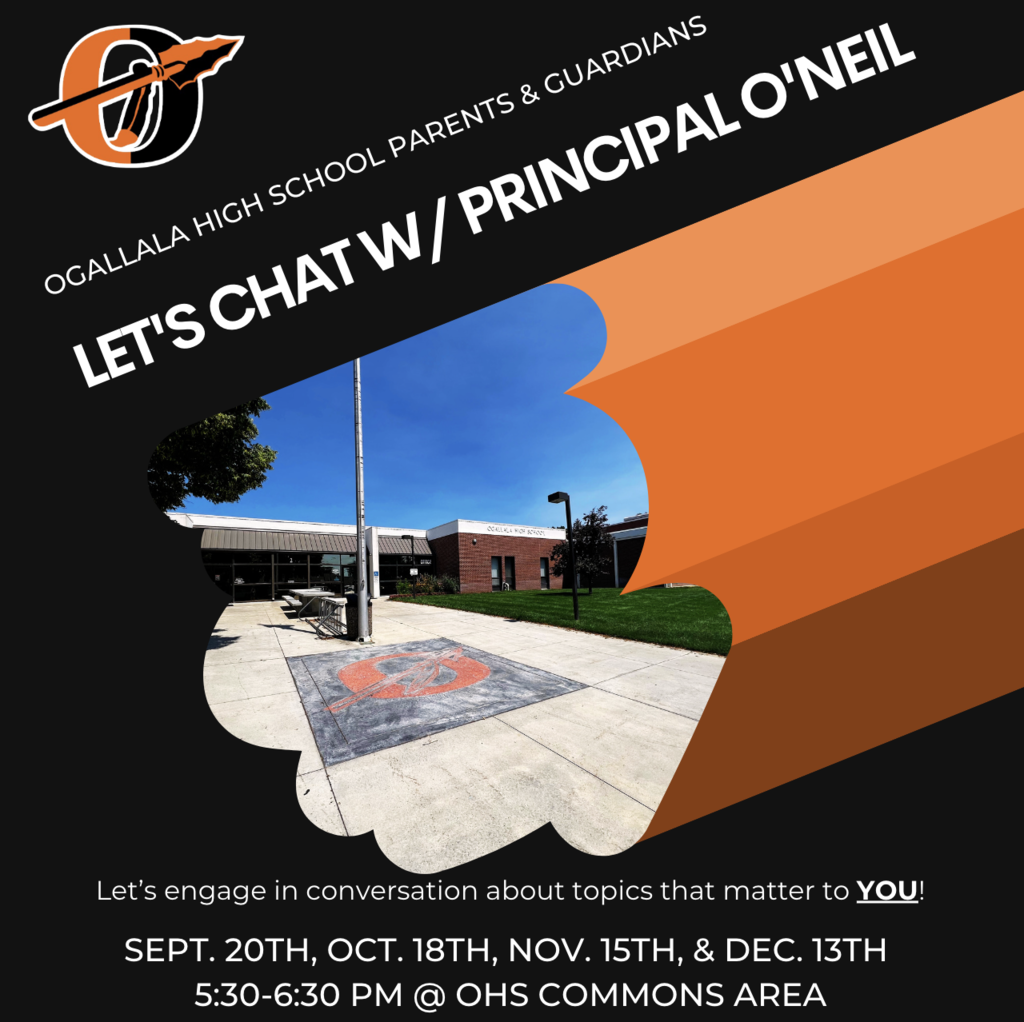 ❗️REMINDER: 1:30 Dismissal THIS Thursday, Sept. 21st❗️ Be sure to stop by Crandall Creek Golf Course to cheer on our OHS & OMG XC Runners! #CultureOfConfidence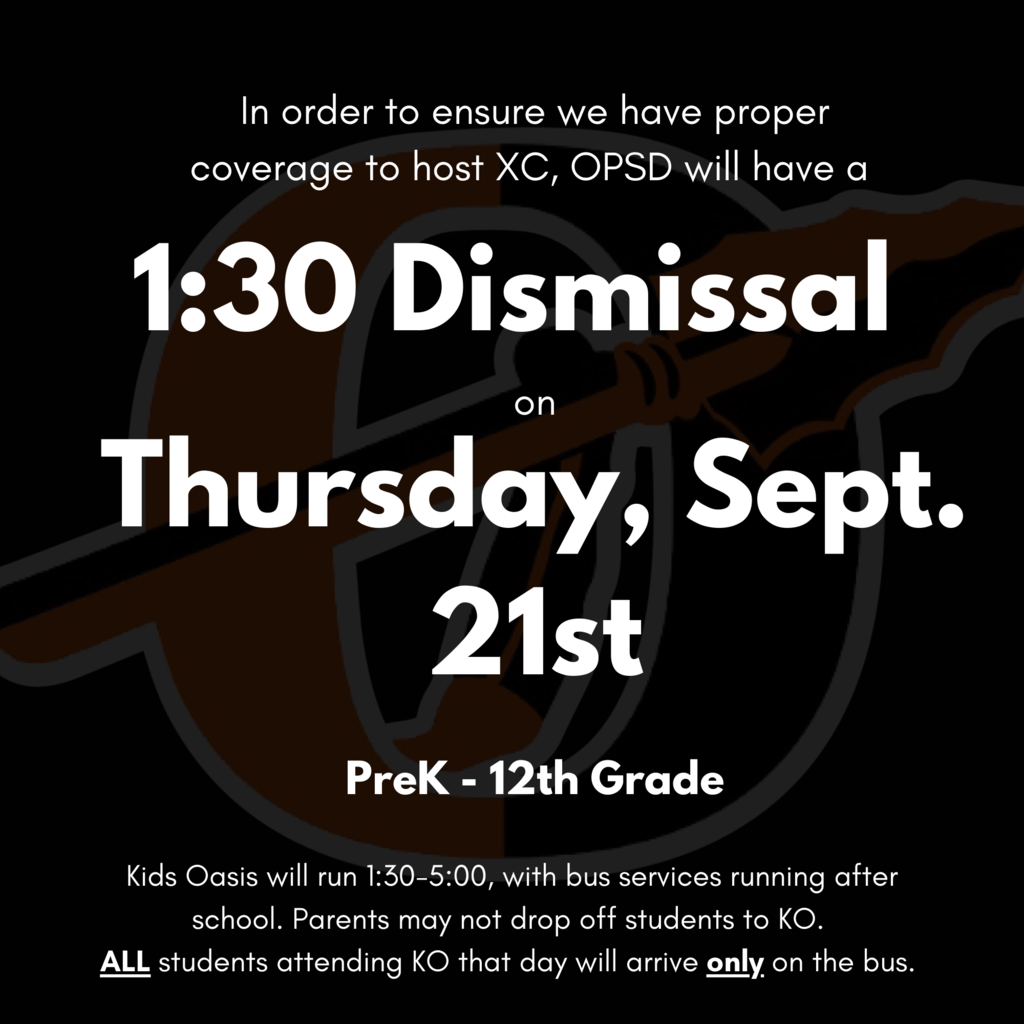 7th grade students in Mr. Lowther's art class have been working on perspective drawings. The students completed these one-point perspective drawings! We love the final result!!! #CultureOfConfidence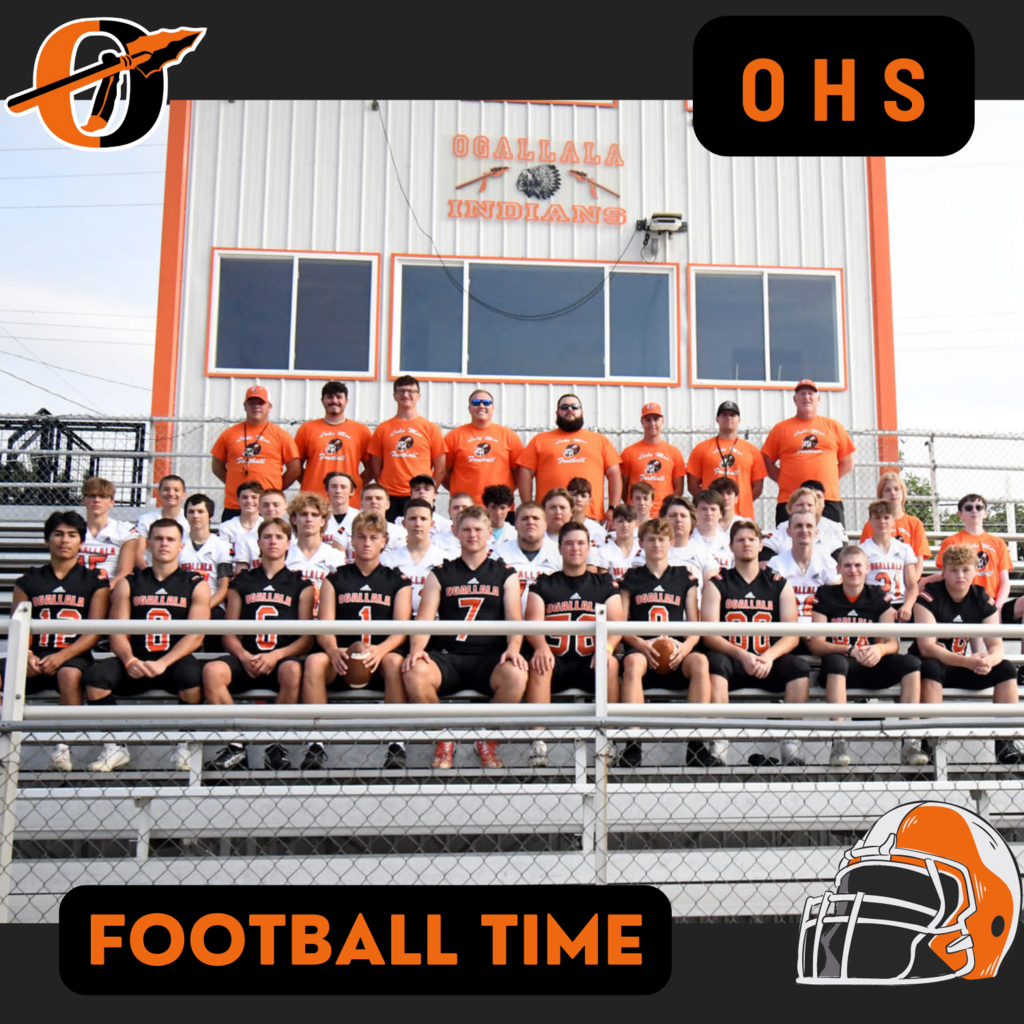 On September 8th, Mr. Kenkel's Biology 2 and Ecology students attended the Rocky Mountain Parasitologists Conference at Cedar Point Biological Station. The students got the opportunity to hear undergraduate students and college professors deliver their papers on scientific investigations. We love that our students have the opportunity to participate in learning outside of the classroom!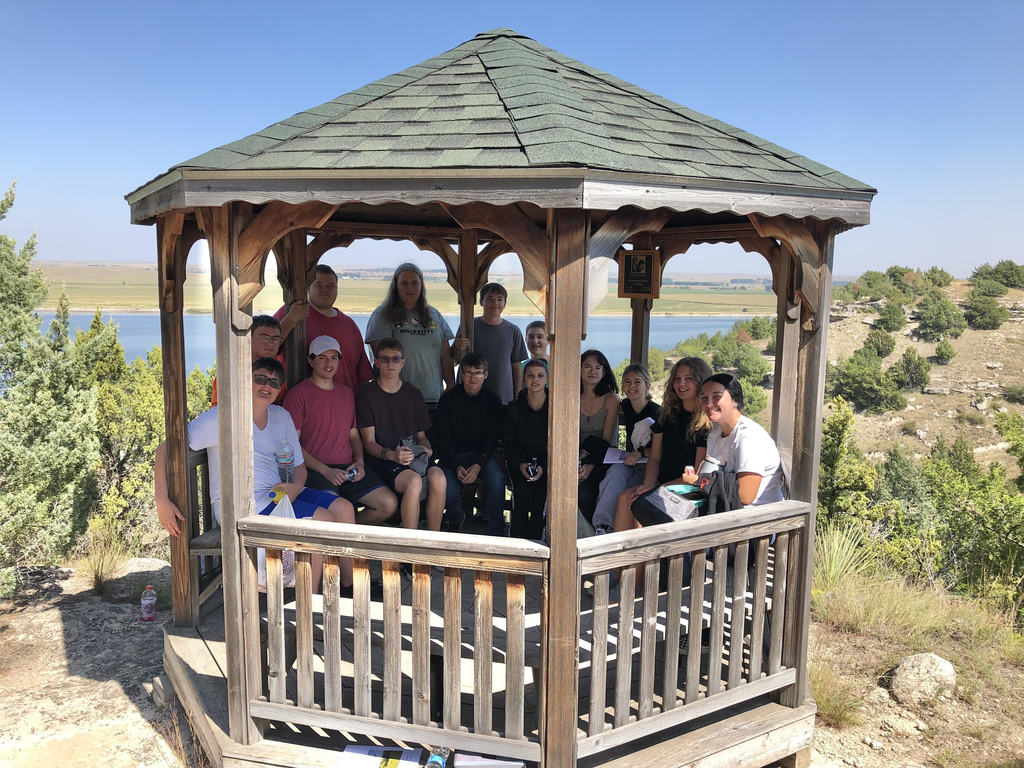 Over the weekend, 8th grade girls volleyball travelled to Sidney to compete in a tournament. A & B teams both took 3rd place! Way to go, O!