Last week the middle grades choir concert was performed under the direction of Mr. Schut. In addition to the grade-level choirs, a trio of 8th-graders and several 8th-grade soloists performed. They also surprised pianist Miss Karla with a "Happy Birthday " song. OPSD has so many talented staff and students! Good job, Mr. Schut and choir! #CultureOfConfidence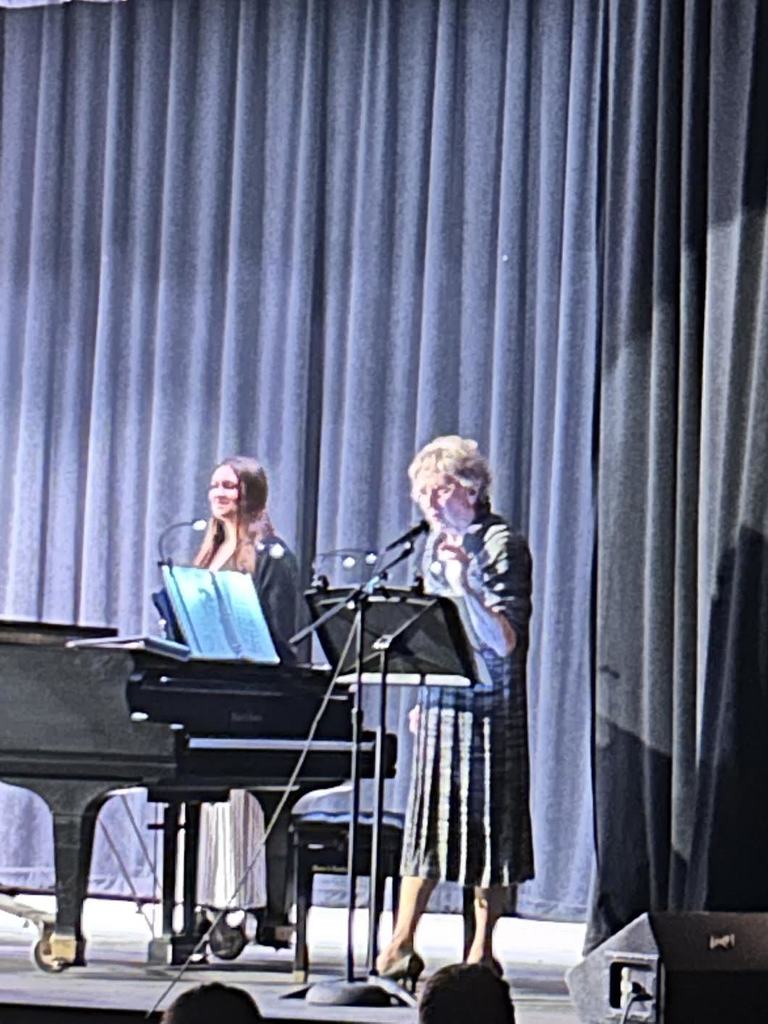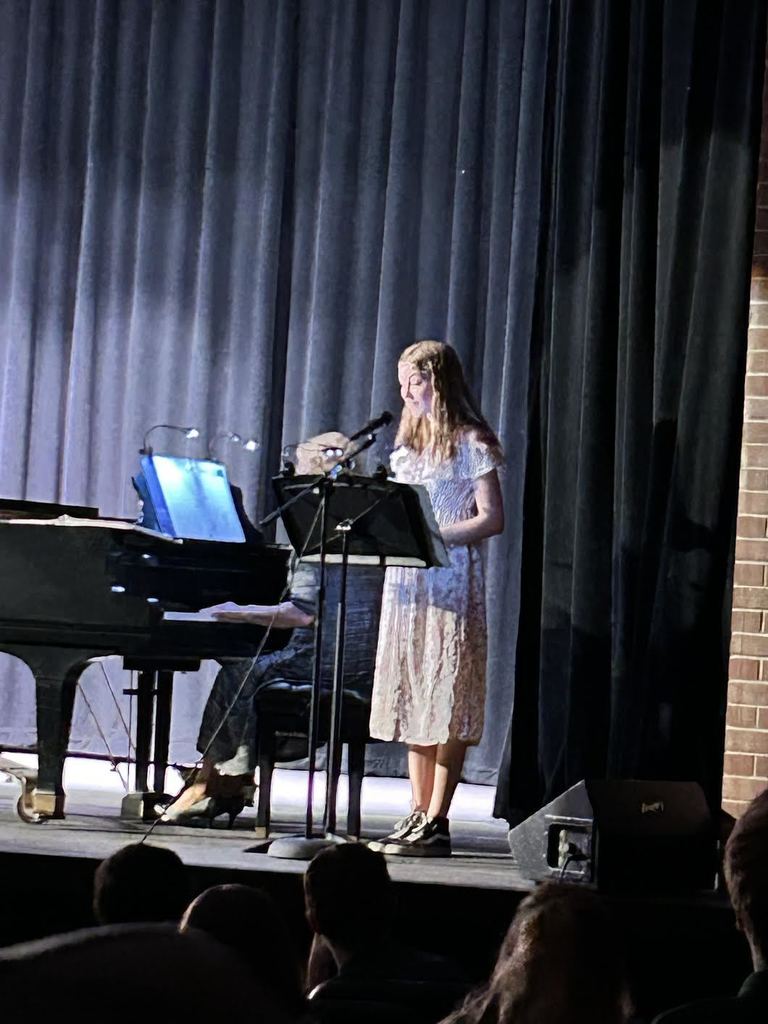 1st Grade students have been reading informational text about how people and animals work together. More specifically, they have been reading about service and guide dogs. The class had Prairie Views' own, Gibbs, a therapy dog, come visit them! They learned about the difference between therapy dogs, service dogs, and guide dogs. The students loved having Gibbs visit their classrooms! #CultureOfConfidence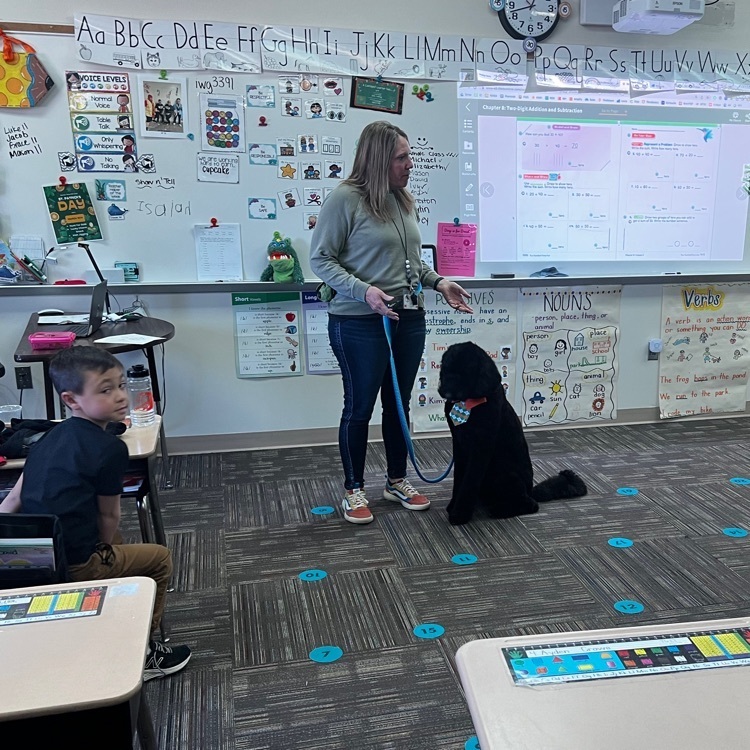 📣Activity update for the week of March 13th. #CultureOfConfidence
We are so proud of our OHS Art Students for the work entered in the Ogallala Art Society Show! Beautiful work was submitted by many students! #CultureOfConfidence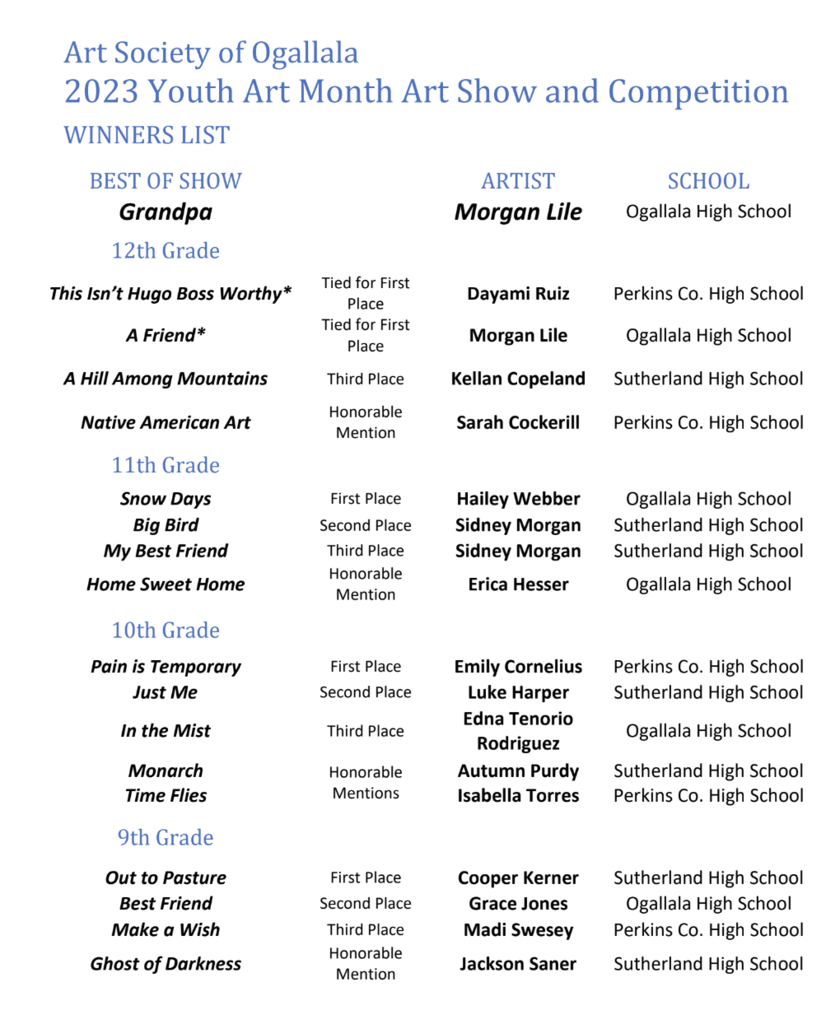 We are so proud to announce that OHS Band Director, Mr. Schlake, and the OHS Pep Band received the NSAA Ambassadors of Sportsmanship Award. What an honor! We couldn't be more proud! 👏🏼 #CultureOfConfidence

Ogallala Boys Basketball earn a 3rd place finish in the state tournament! The team defeated Concordia 72-63, finishing their season 28-1! We are so proud of the incredible season you've had. Way to go, O! 👏🏼 #CultureOfConfidence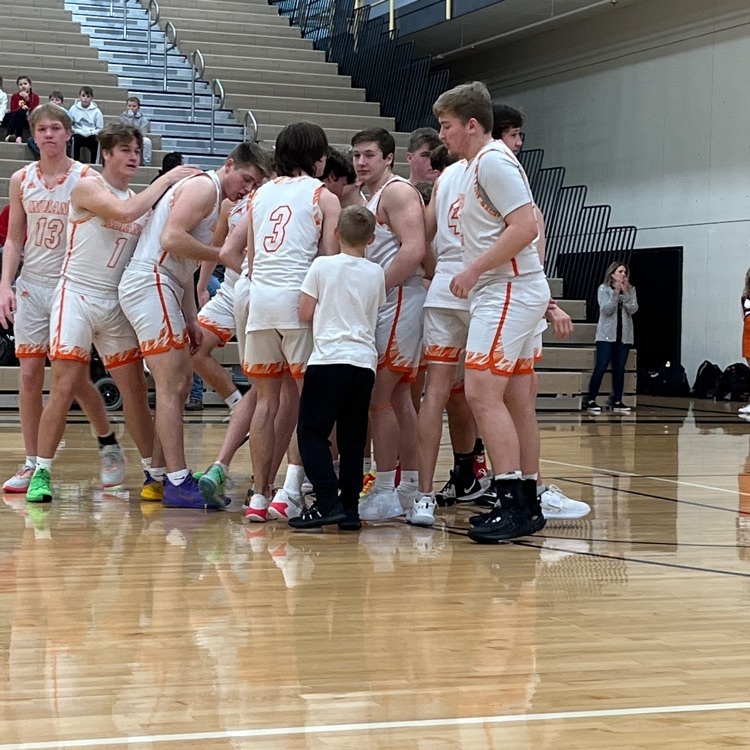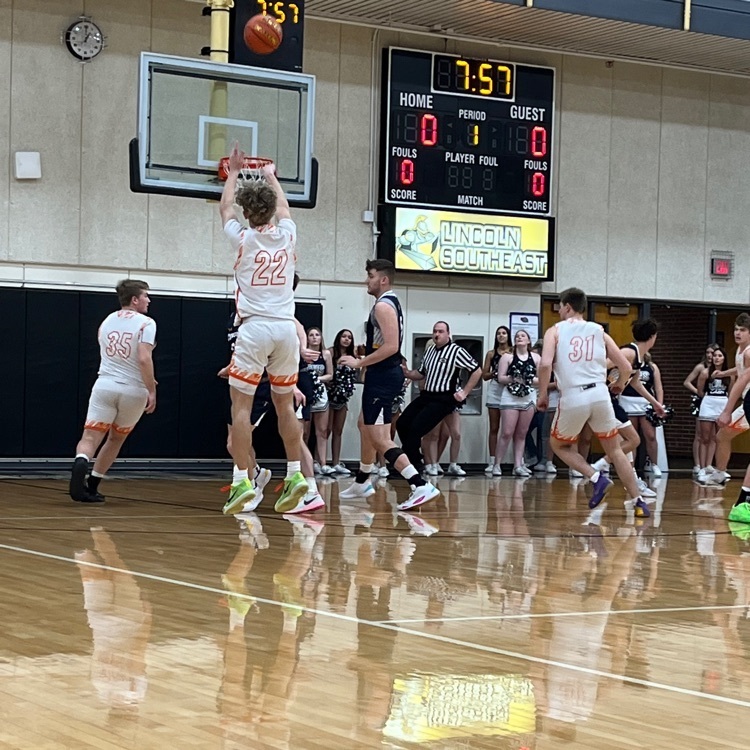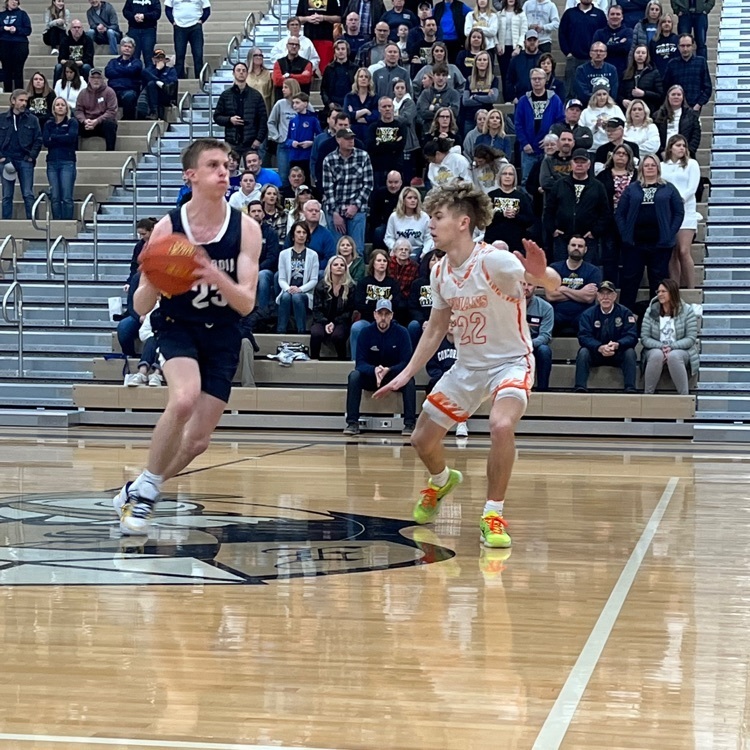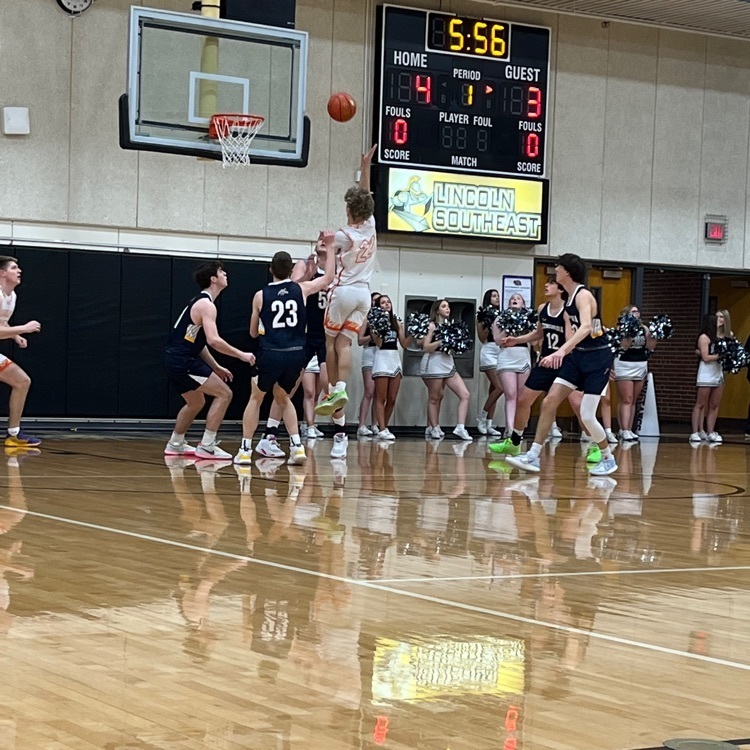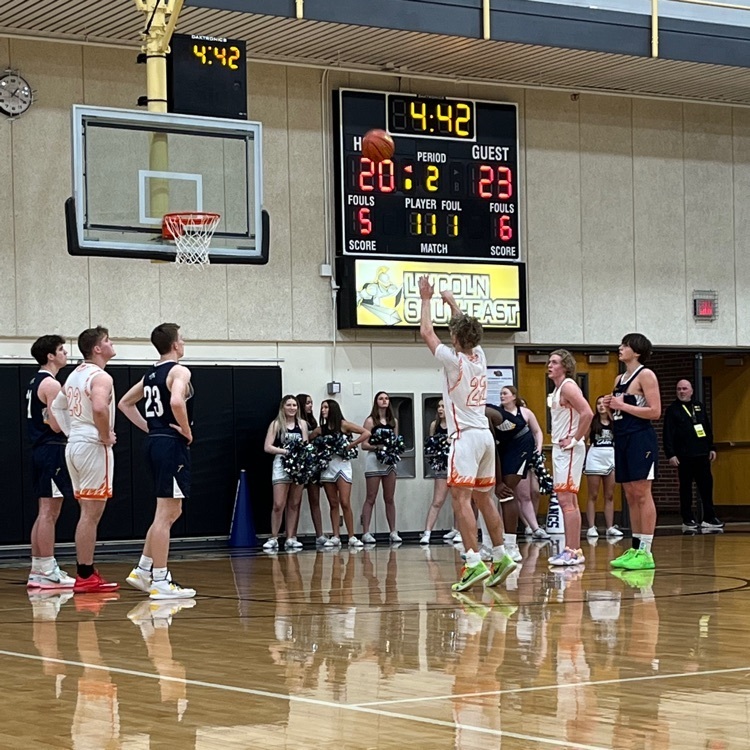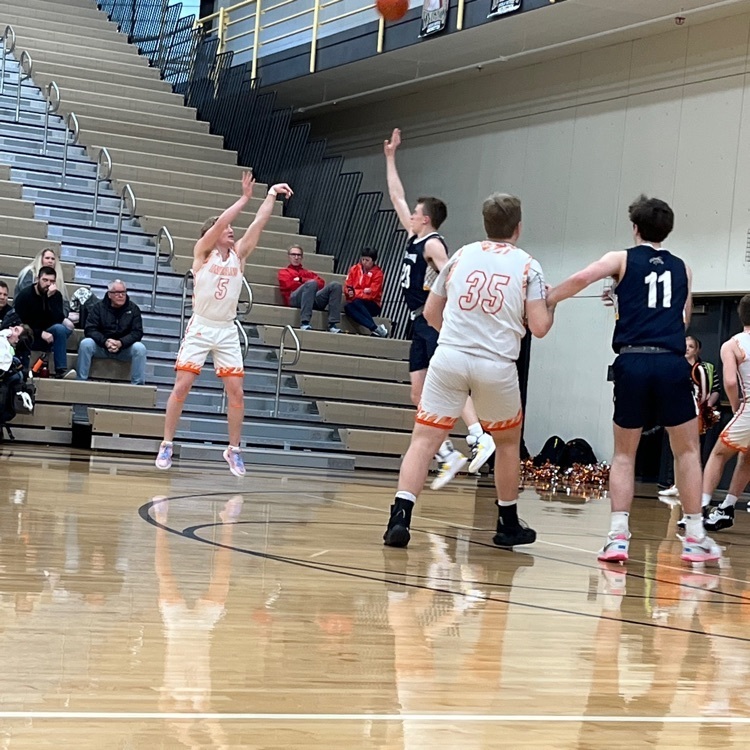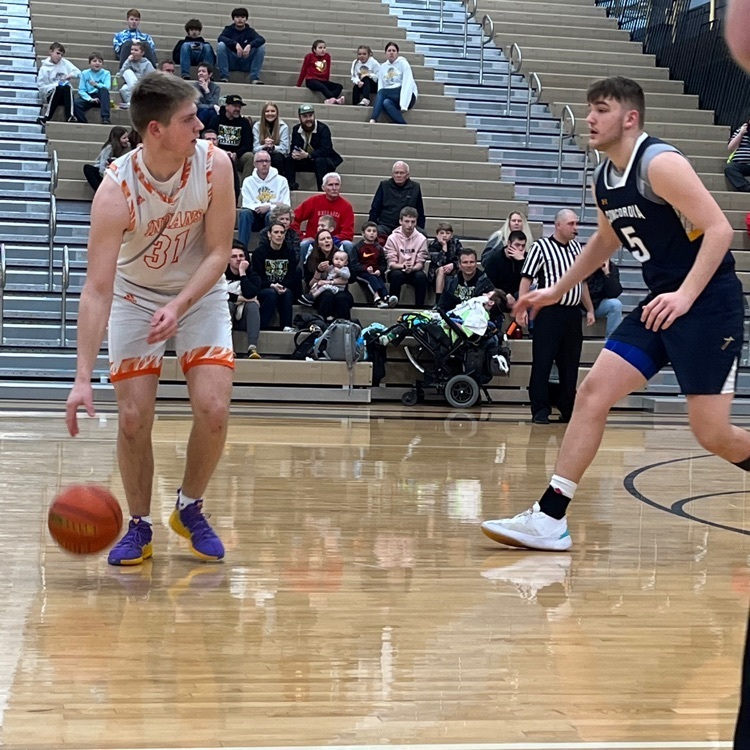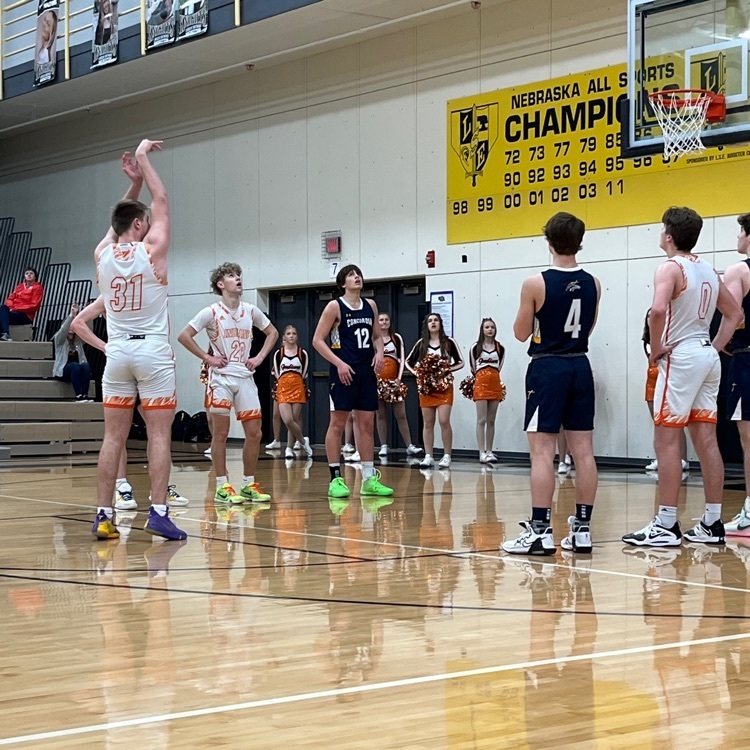 🎈Mark your calendars🎈 The Keith County Family Block Party is coming up on April 22nd. The event will take place at Prairie View. We hope to see you there! #CultureOfConfidence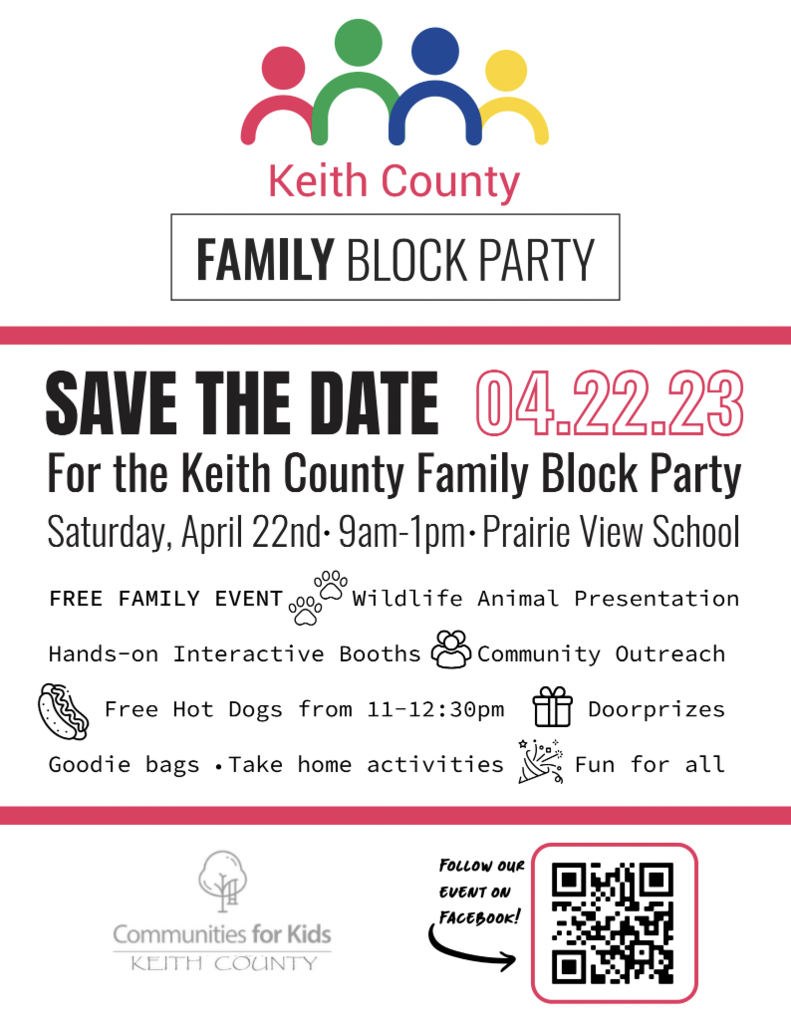 OHS Basketball took on the Ashland Greenwood Bluejays in the semifinal game of the State Tournament. The Indians fell 20-50. Tomorrow (Saturday) at 12:00 MST the team will play for 3rd place at Lincoln Southeast. Let's Go, O! Finish the season strong! #CultureOfConfidence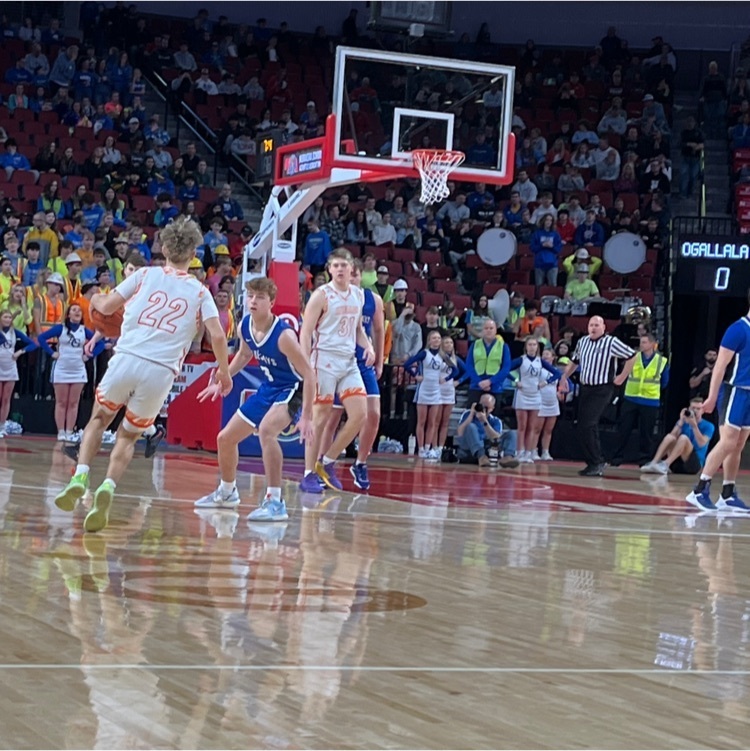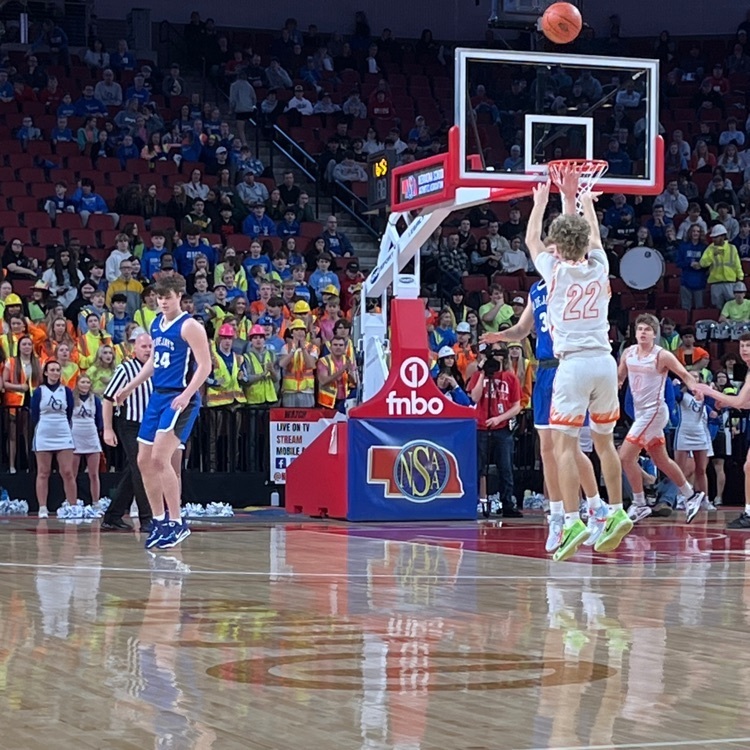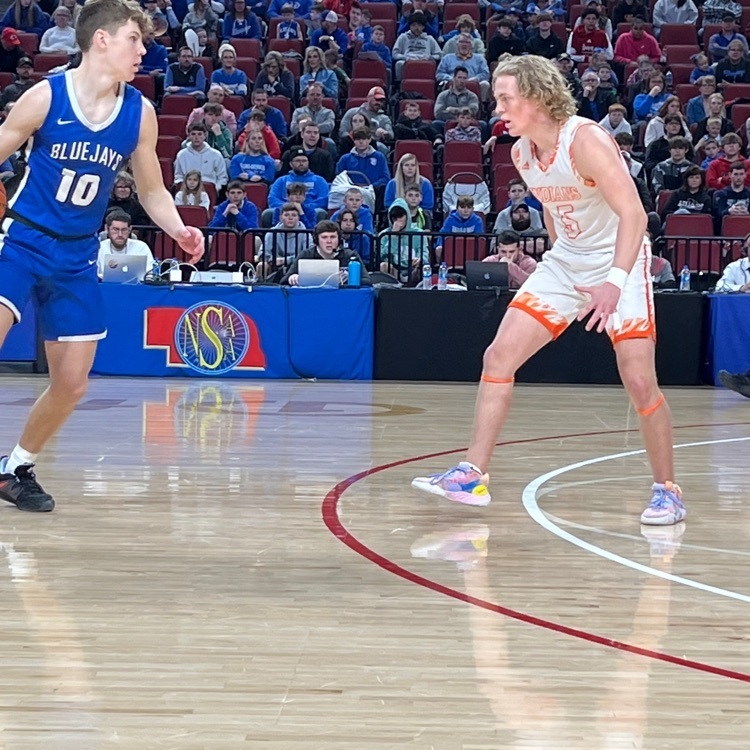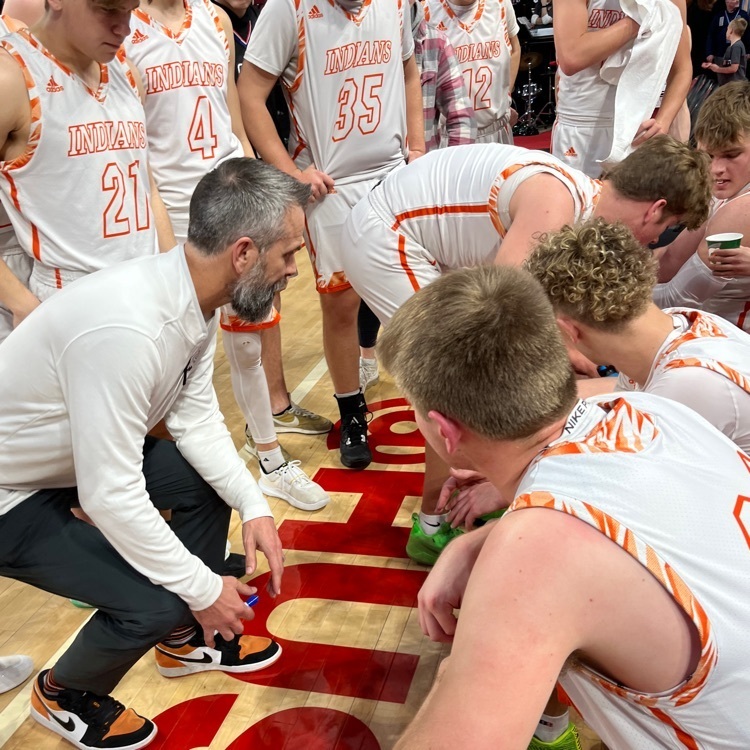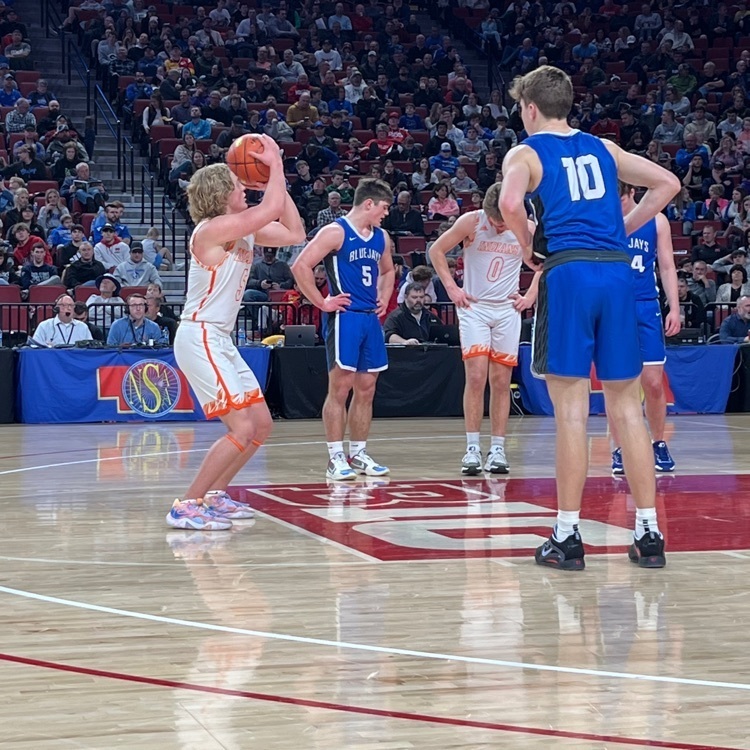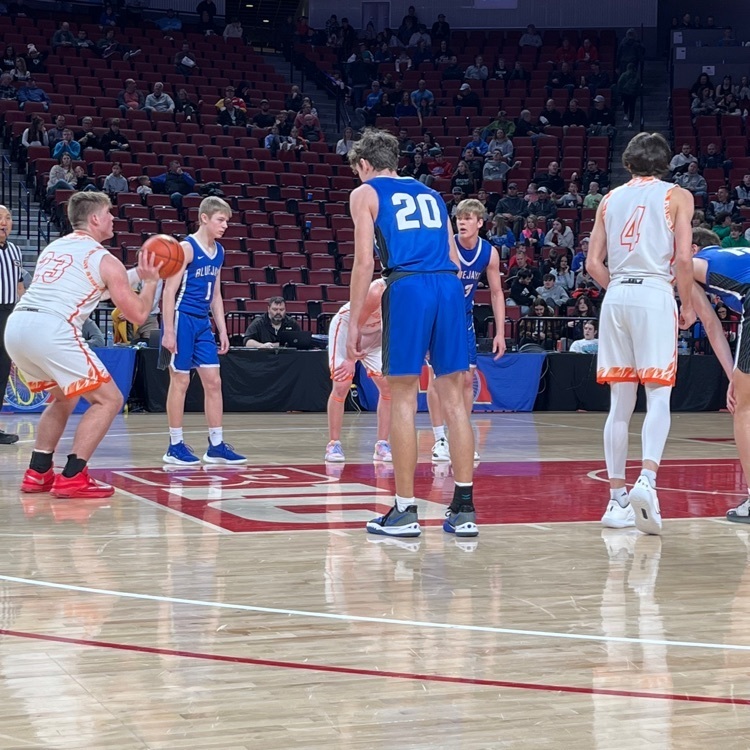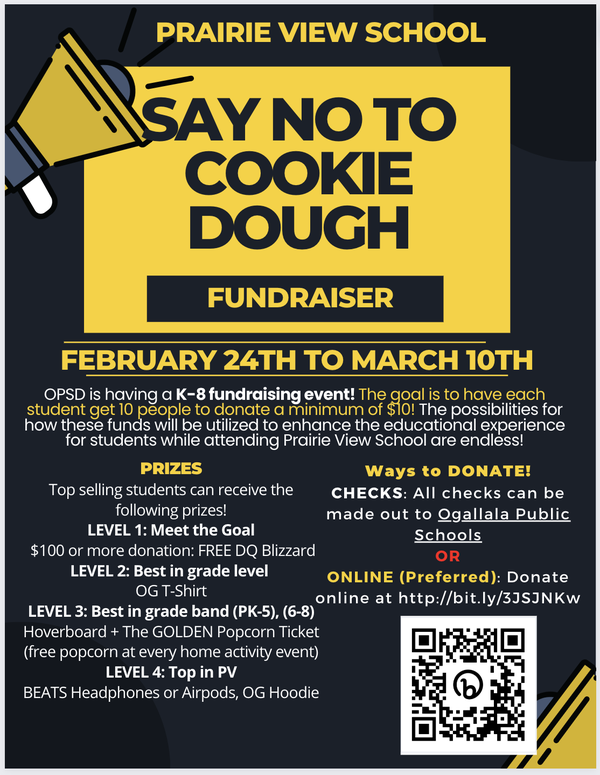 Mr. O'Neill's Woods 3 students are cranking out some great projects! Tyler Benda created this beautiful tv stand, complete with an electric fireplace insert and barn-style doors. #CultureOfConfidence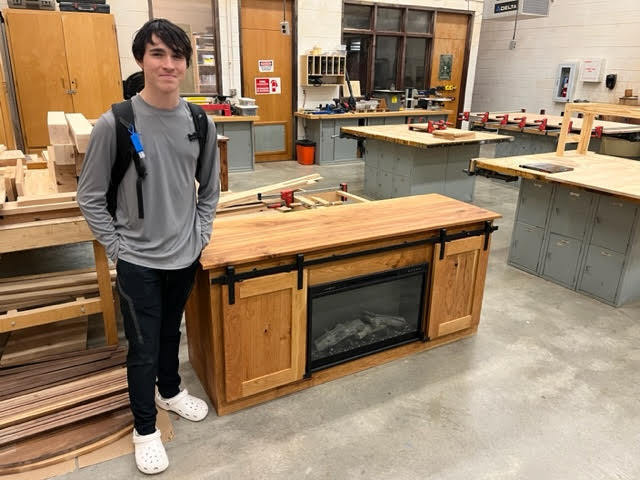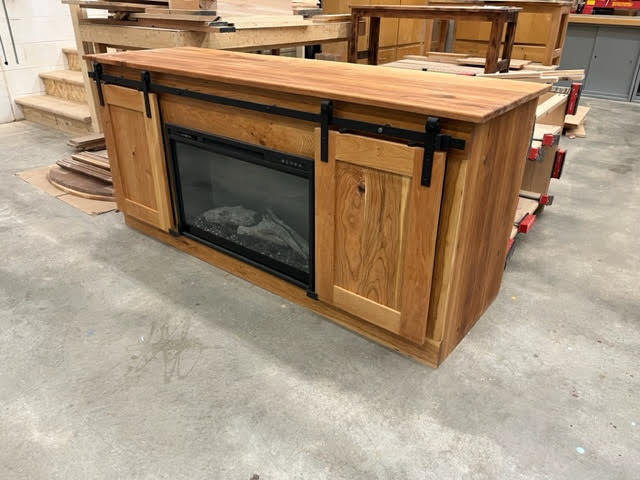 Mrs. Fehr's Kindergarten Students celebrated Read Across America Day by doing Dr Seuss wacky writing with shaving cream and toothbrushes! We love seeing our students do hands-on learning! #CultureOfConfidence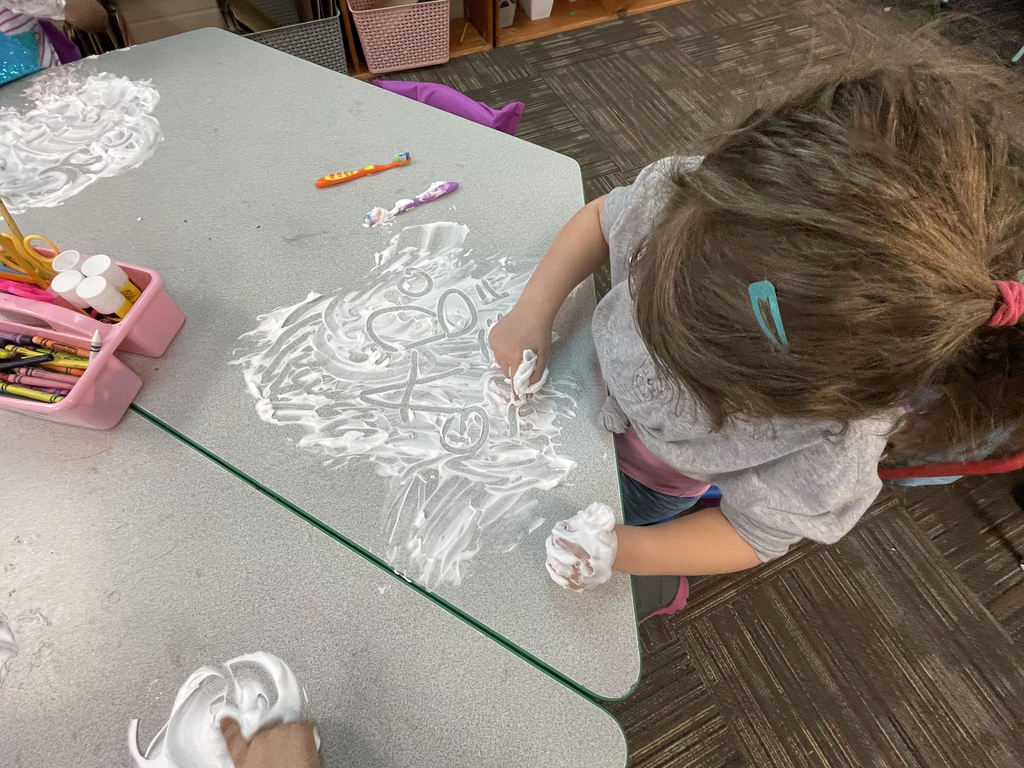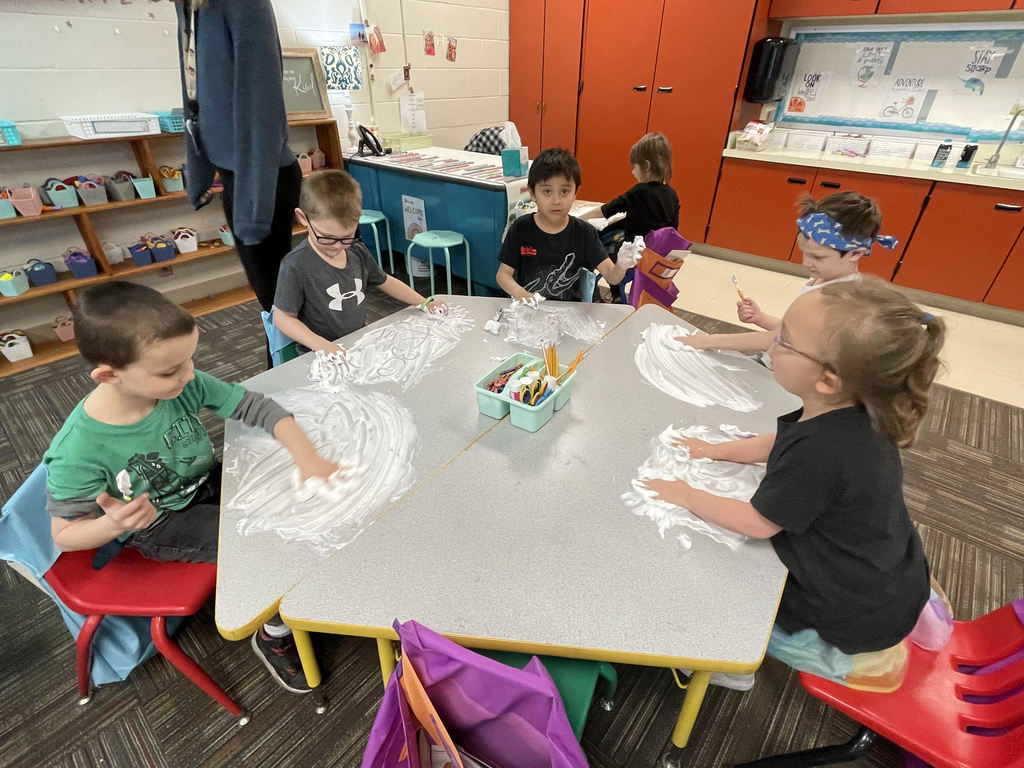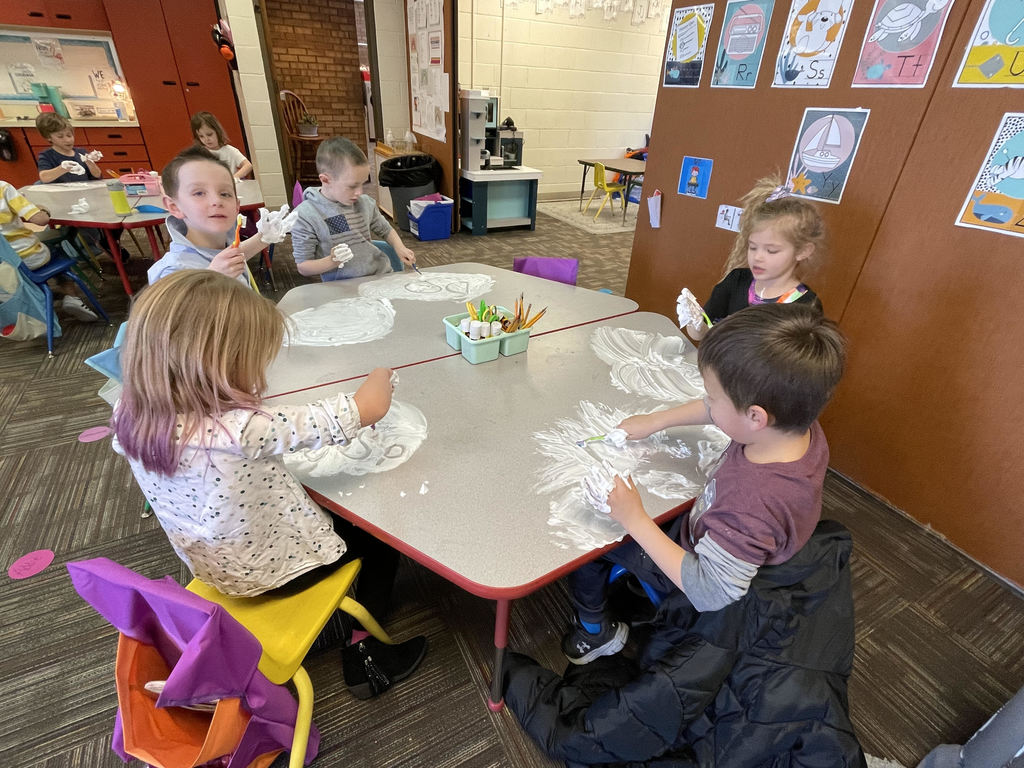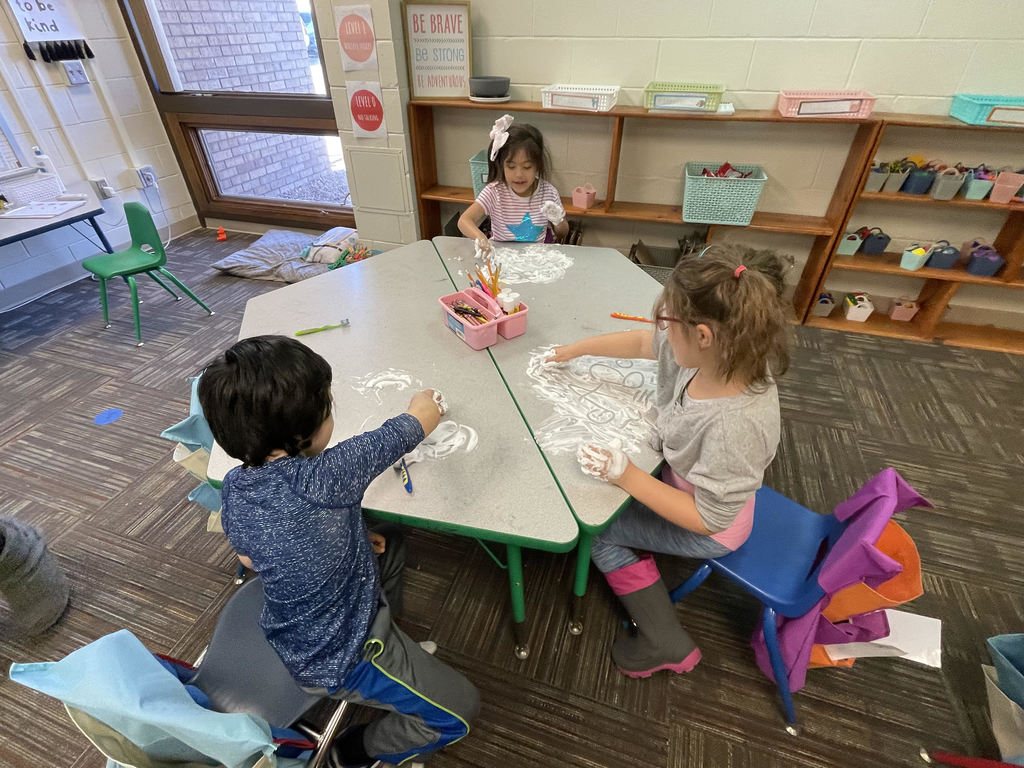 OHS Boys Basketball captures a great first round win against Central City, 67-46! The team continues their undefeated streak, now 27-0! The team will take on the winner of the Ashland-Greenwood v. Sidney game on Friday at 9:45 MST. Way to go, O! #CultureOfConfidence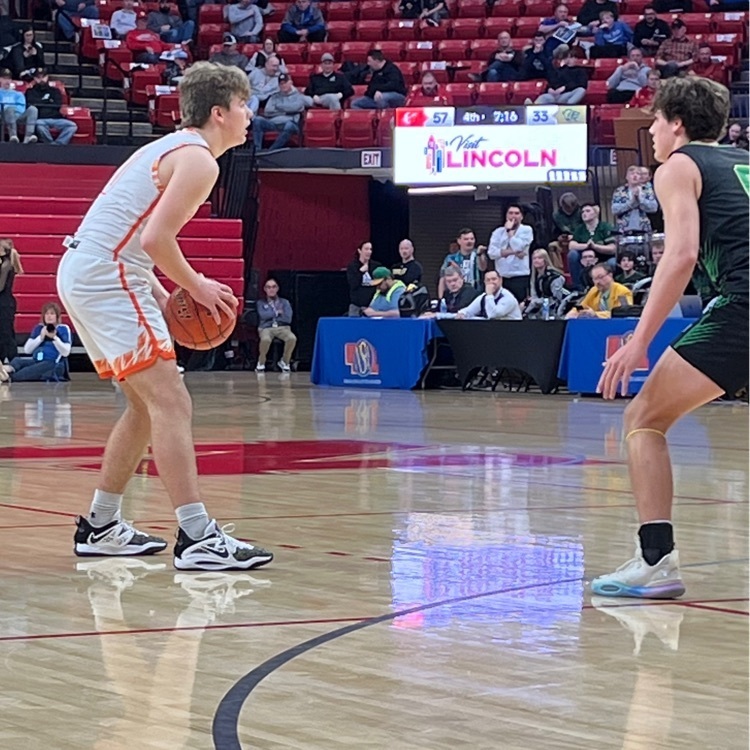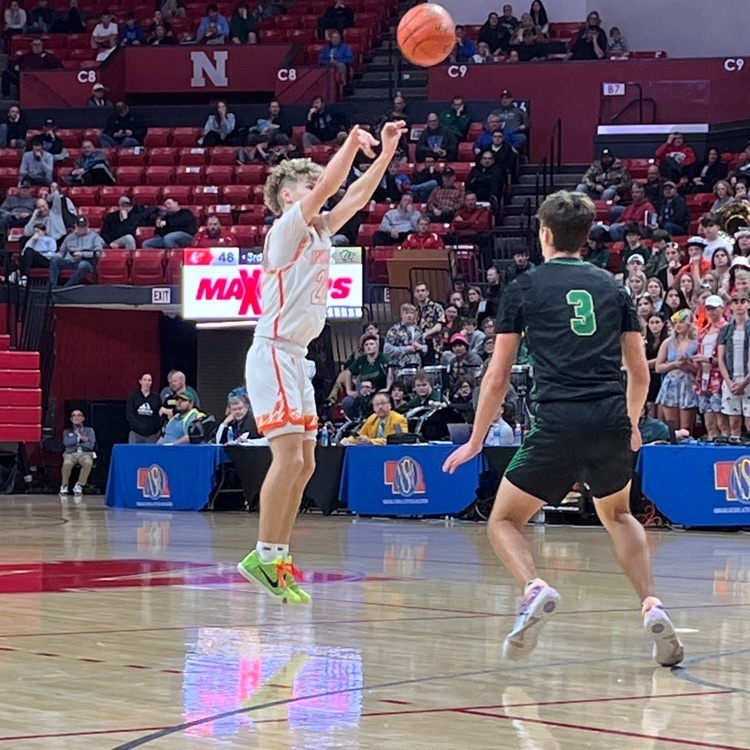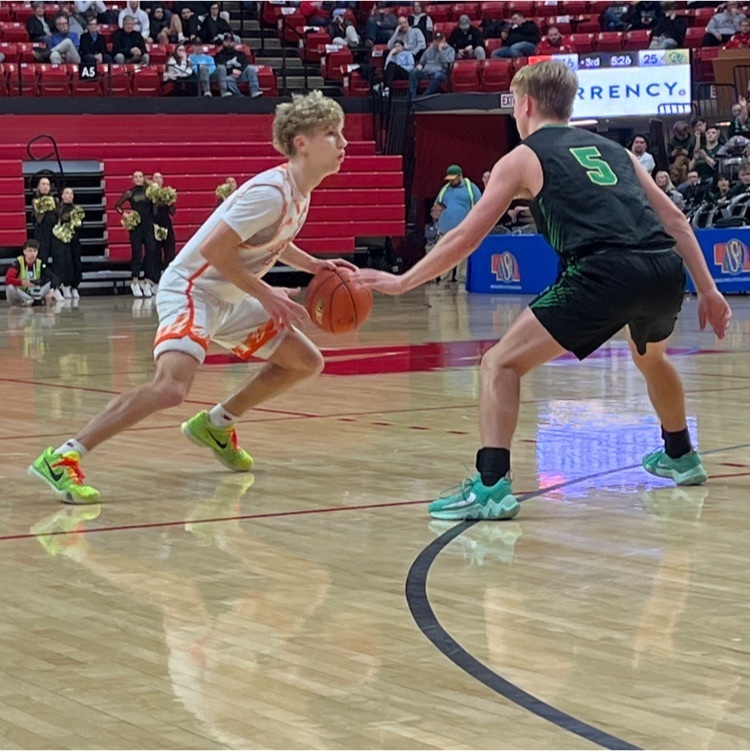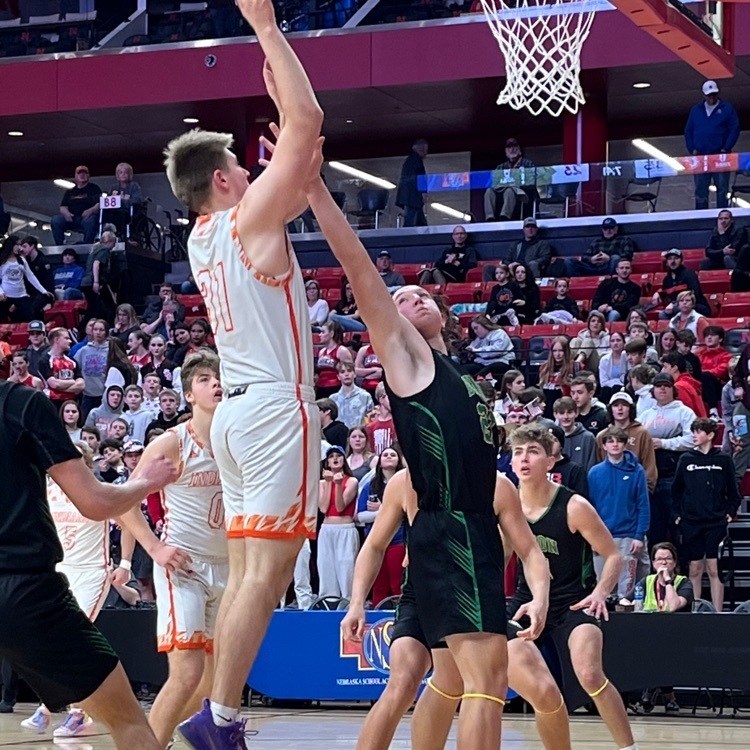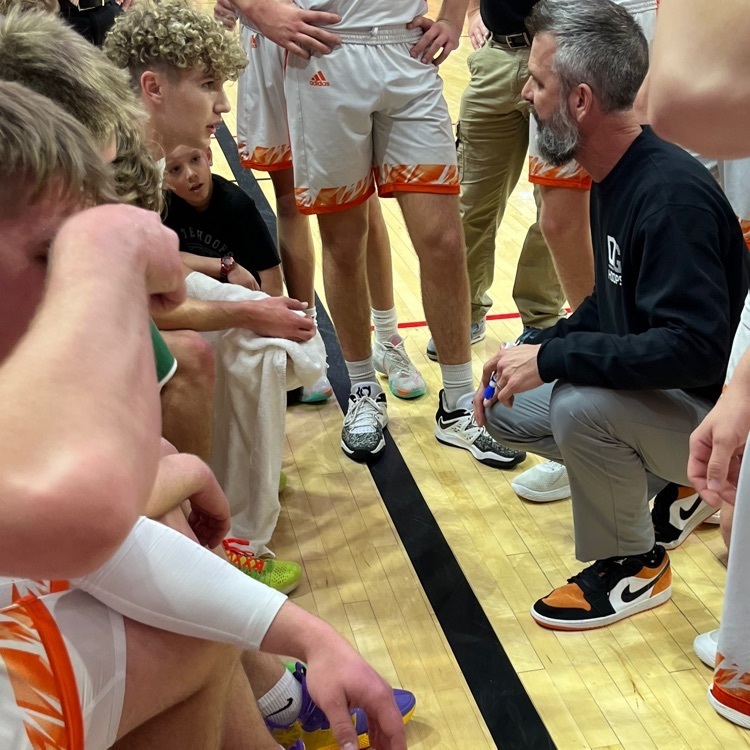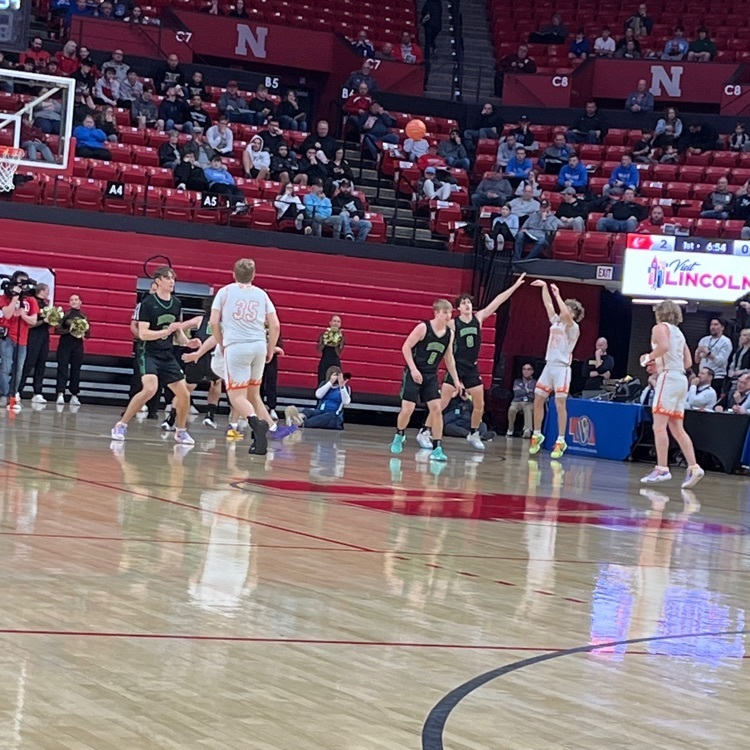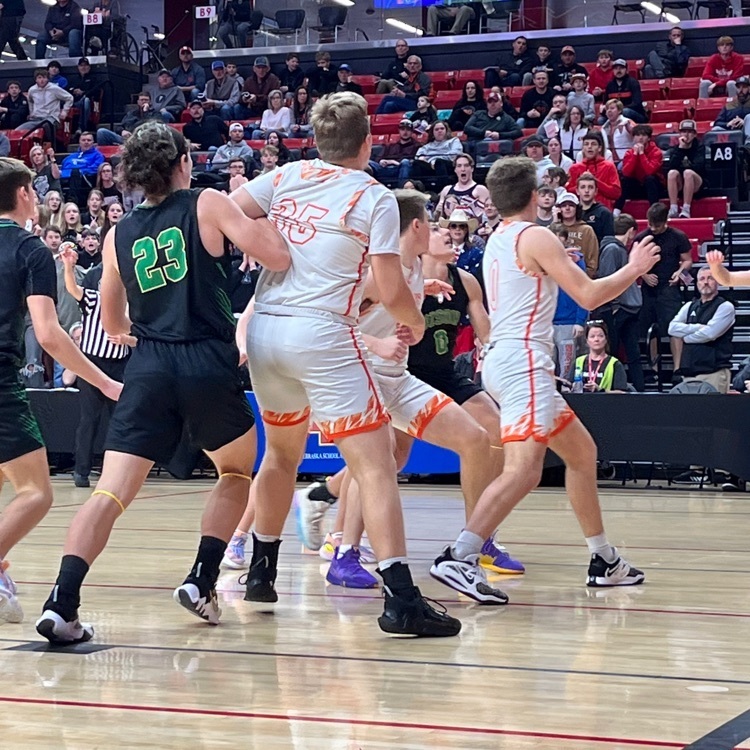 OHS Quiz Bowl teams competed in Hershey yesterday. The JV Team brought home the gold! Way to go, O! #CultureOfConfidence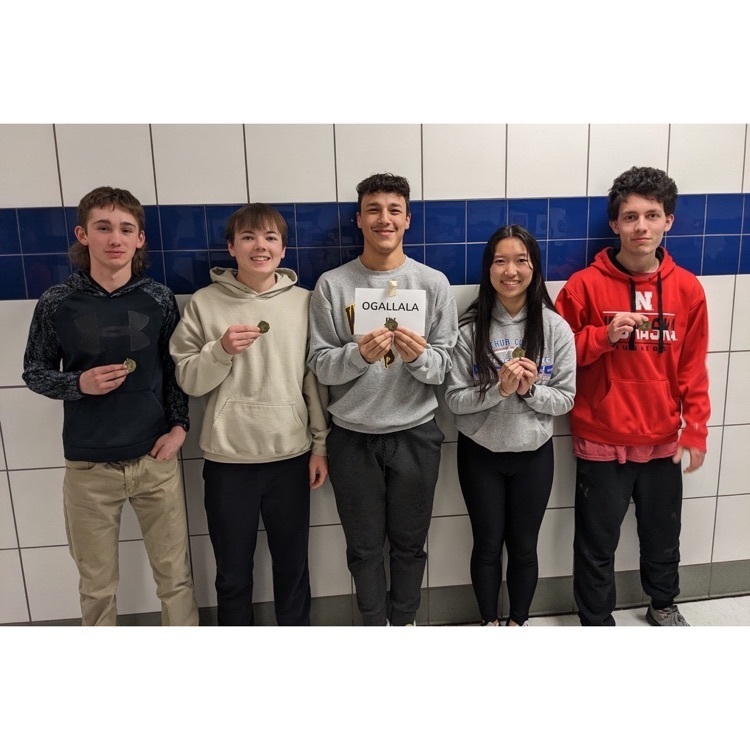 OHS World Geography class has begun to climb Mt. Everest. The class has completed the first leg of the journey, where students took on the roll of porters. Porters are people hired to carry equipment and supplies up the mountain. Let the ascent begin!! #CultureOfConfidence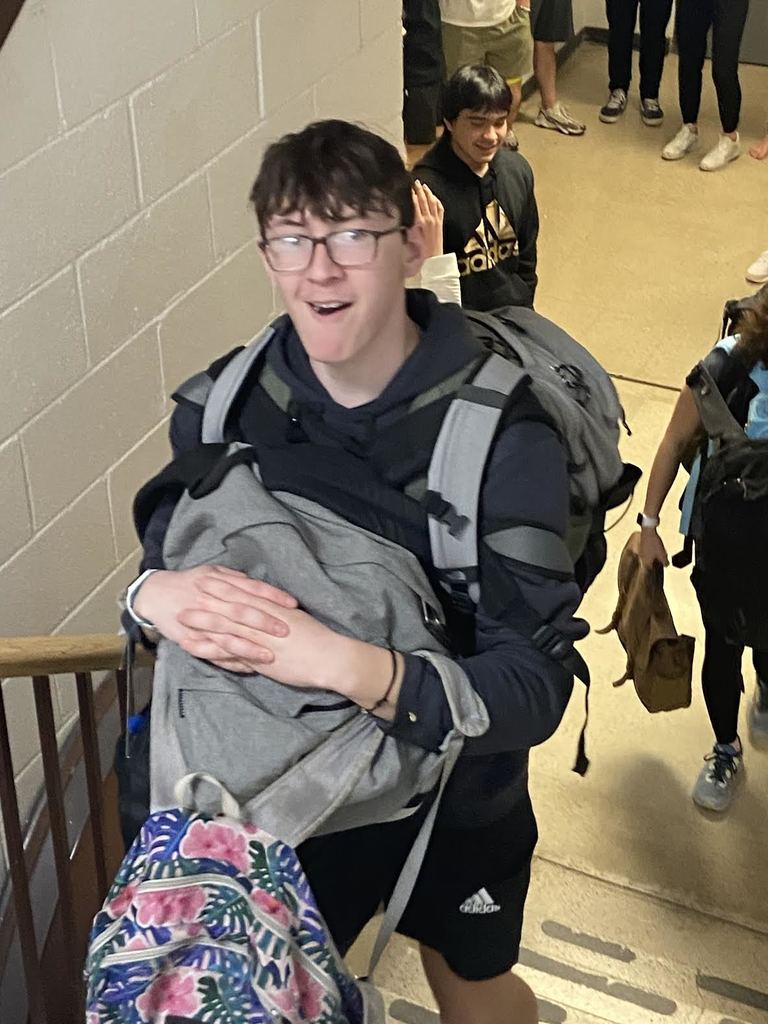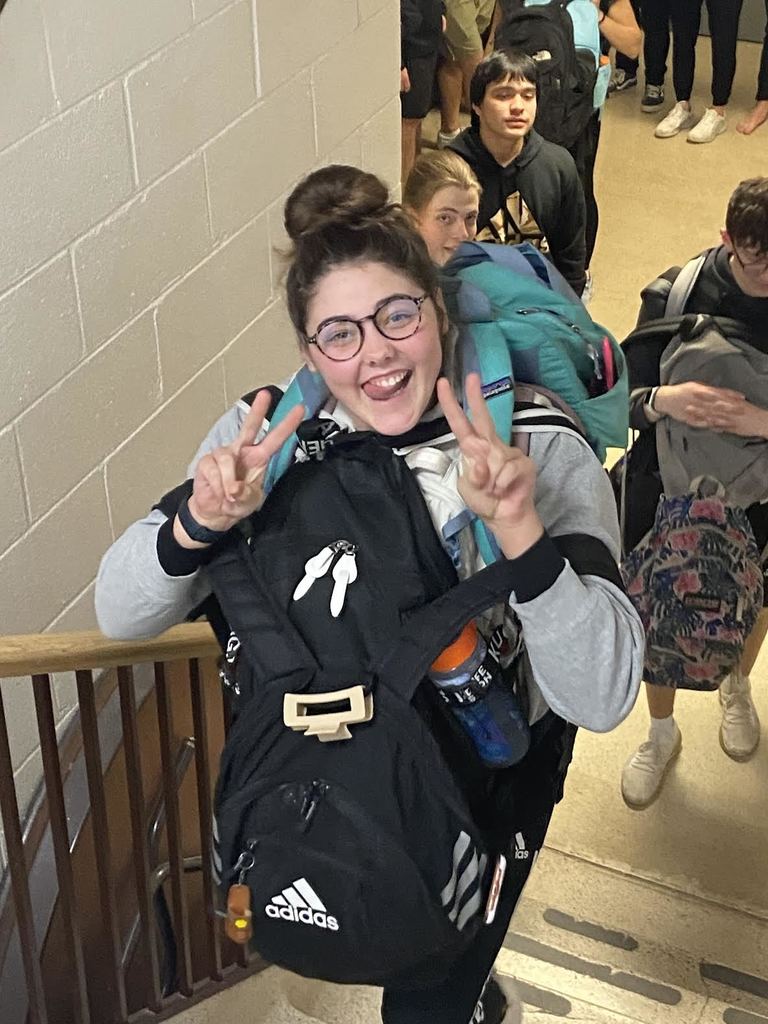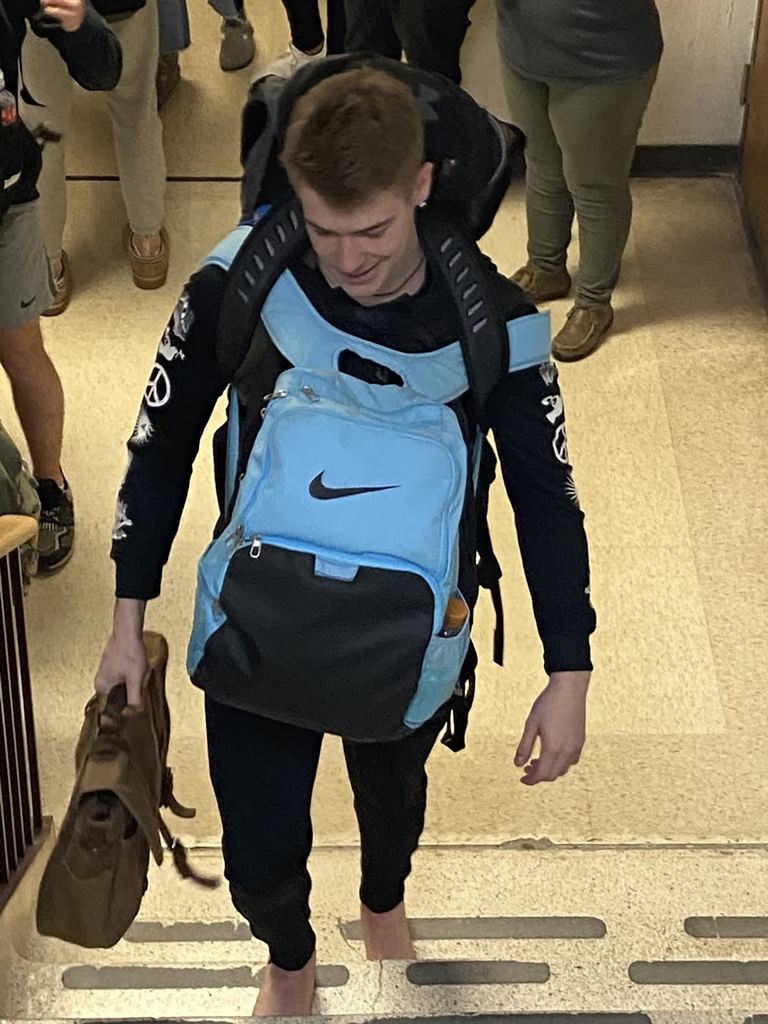 Unable to make the trip to Lincoln to cheer on the Indians? Stream all games on NFHS Network (subscription required). Tip-off between OHS Indians & the Central City Bison is Wed. at 12:30 MST. GO BIG O!
https://www.nfhsnetwork.com/events/nsaa/gam4de7135e4f
#CultureOfConfidence

OHS Speech Team placed 1st yesterday at the District B5 Speech Contest in Broken Bow! The team will be taking 8 entries to state in Kearney on March 15th. The following speakers placed, helping OHS snag 1st: Informative- Caleb Most 1st, Reegan DeVries 6th Poetry- Michael Tophoj 1st, Isabella Holthusen 3rd Extemporaneous- Caleb Most 1st Oral Interp. of Drama- Iziaha Skiles, Evan Jones, David Tyler, Josh Christensen, and Kooper Williams 1st, Kiara McGuire, Tayvin Lutz, Jialisia Porras, Lillian Holthusen and Gavin Anderson 3rd Persuasive Speaking- Erica Hesser 1st, Grace Jones 5th Humorous Prose- Evan Jones 4th Program of Oral Interp.- Isabella Holthusen 2nd, Isabel Rodriquez 4th Serious Prose- Erica Hesser 2nd, Jialisia Porras 4th Duet Acting- Lillian Holthusen and Michael Tophoj 5th Entertainment Speaking- Lauren Henning 4th Go Big O!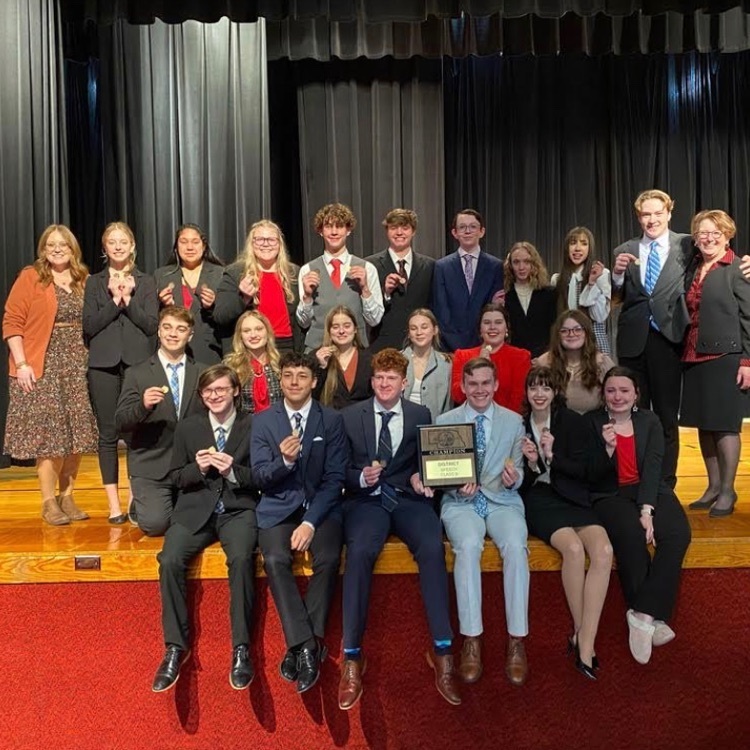 On February 28th, the state qualifying FFA veterinary science team competed at the Frontier County CDE Invite in Eustis, Nebraska. It was a very successful competition! Below are the results: Team: Placed 1st overall out of 18 teams Individual Placings Overall: 1. Thomas Perrin 2. Caleb Most 3. Presley Nowak 4. Jaden Fanning 6. Payton Catlin There were 58 individuals that competed, so it's safe to say we cleaned house! We are very excited for state, and hoping to qualify for Nationals! Attached is a picture of the team. #CultureOfConfidence
⚫️🏀BOYS STATE BASKETBALL SEND-OFF🏀⚫️ Come help send off the Boys Basketball Team on Tuesday at 7:30 AM at the OHS Commons Area. The team will depart Ogallala at 8 AM. We are so excited to watch you play in Lincoln! Go OG!! #CultureOfConfidence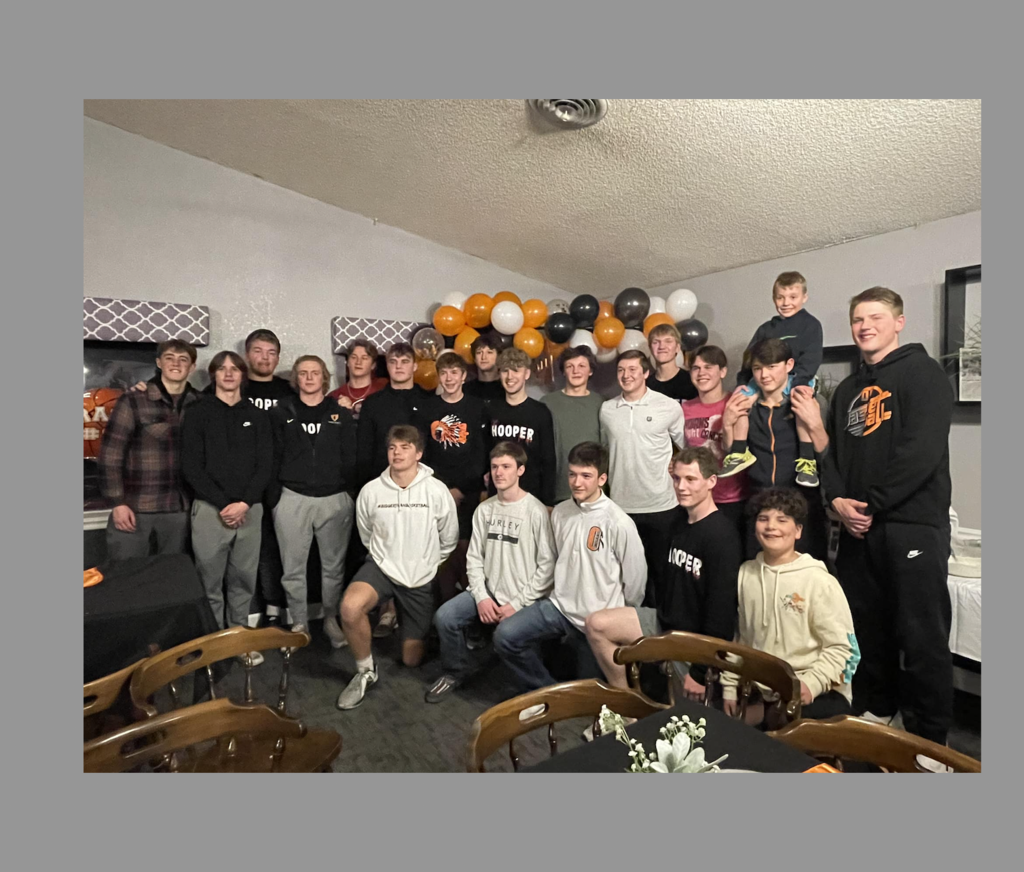 🎶🎺Middle School Band Concert RESCHEDULED🥁🎶 To accommodate families who may want to take advantage of the extra day of spring break, the middle school band concert scheduled for Tuesday, March 7, has been moved to Thursday, March 23, at 7:00 p.m. We hope to see you there! #CultureOfConfidence