How do you ensure high levels of learning for all students?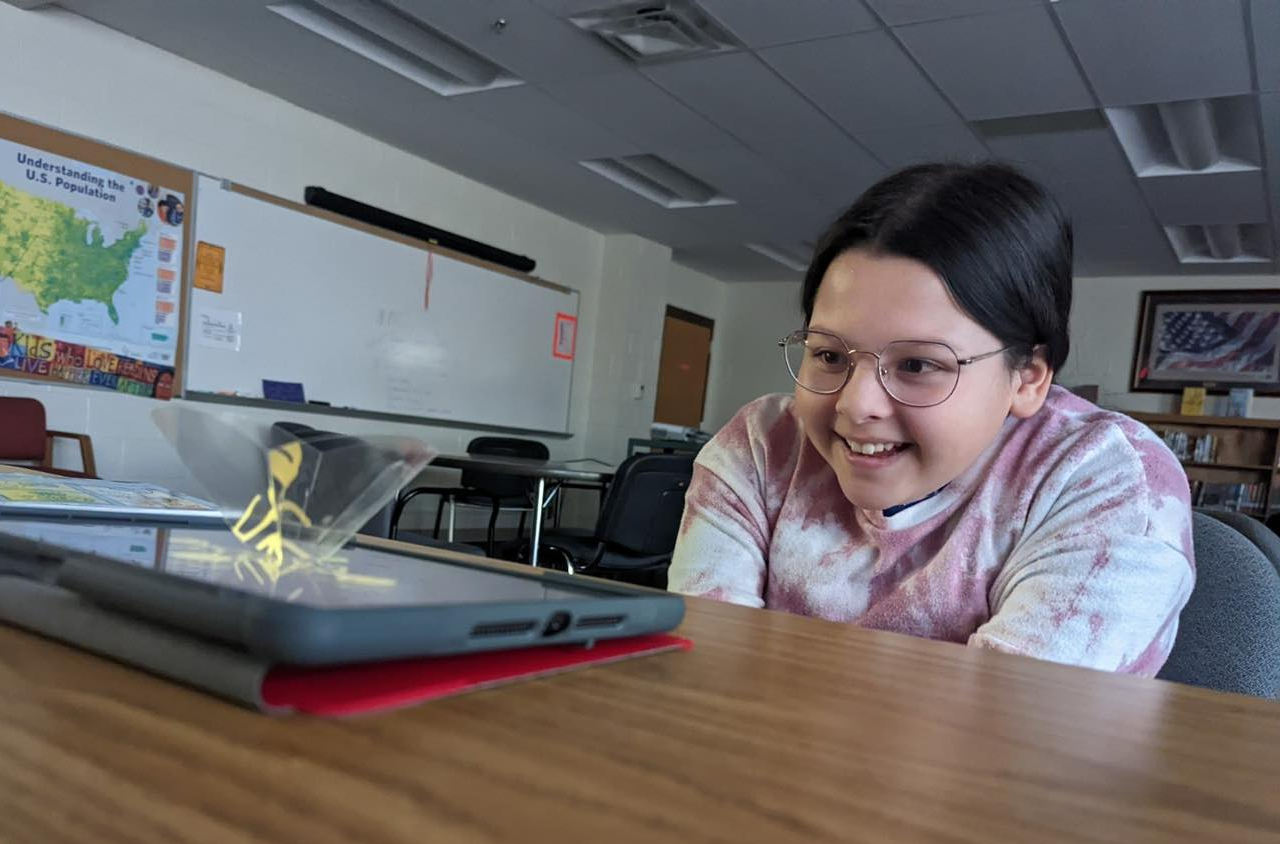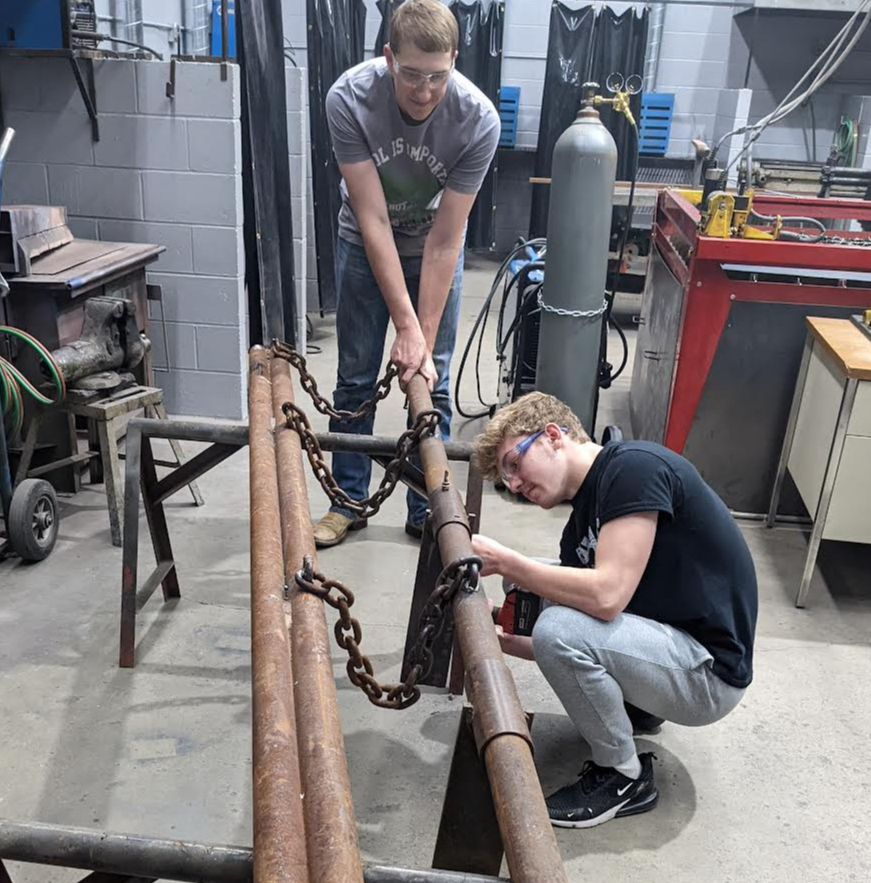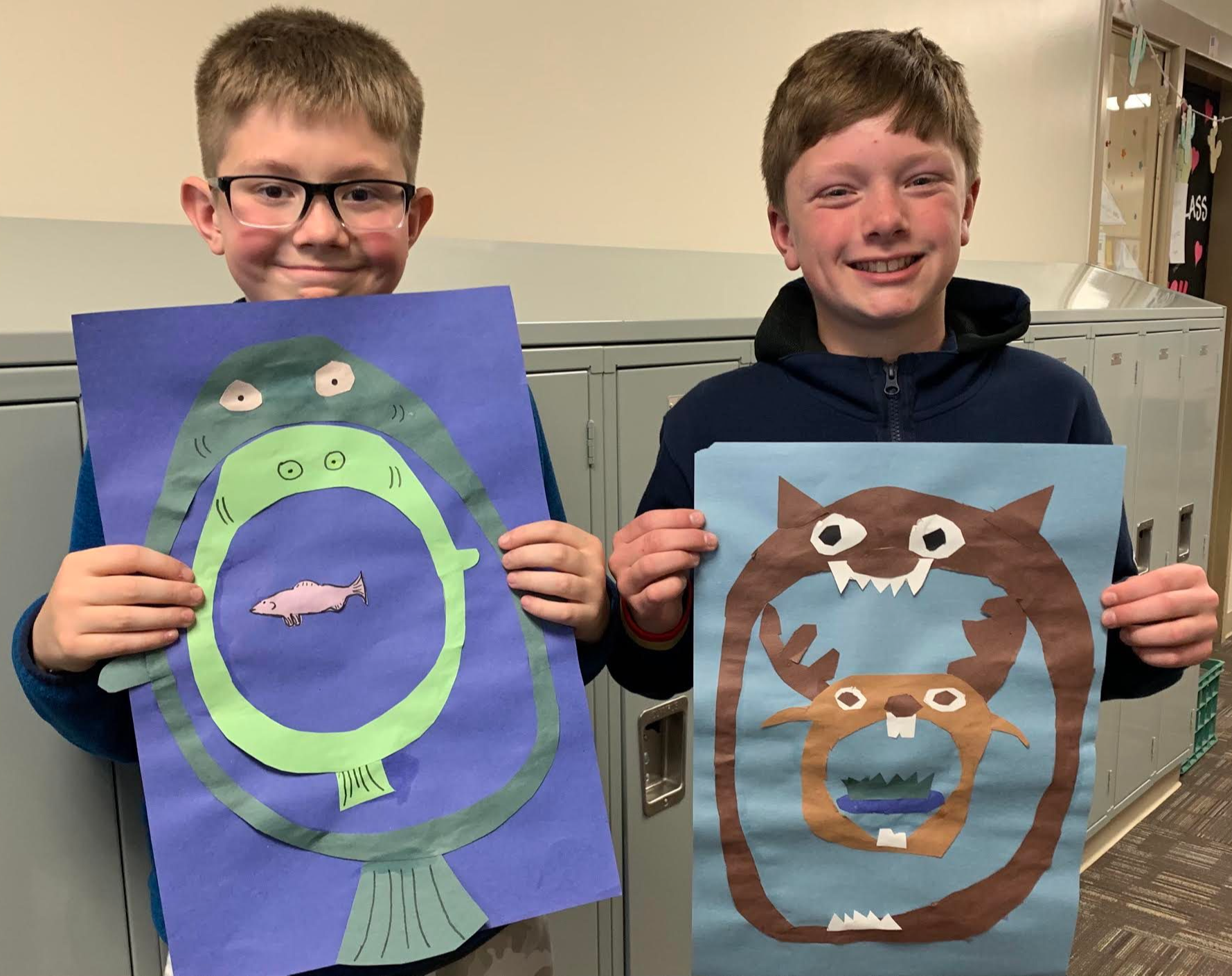 At Ogallala Public Schools we fully understand that the best approach to learning is individualized. To make sure students get the most out of their learning experience, Ogallala focuses on the three core components of teaching and learning:
Curriculum

Instruction

Assessment
Curriculum:
The best way to make sure students receive instruction at their level is to have a guaranteed and viable curriculum that addresses the Nebraska State Standards at the depth needed in order for our students to be successful in their academic endeavors. In order to develop a curriculum that meets our students' needs in a timely manner, we align our Ogallala Public Schools Curriculum Cycle with the Nebraska Department of Education Standards Revision Timeline for All Content Areas. Staff and administrators are involved in the curriculum adoption process and approved by the Ogallala Public School Board of Education.
Instruction:
Once we have high-quality teaching materials, OPSD focuses on quality instruction in the classroom that is research-proven. Our staff at Ogallala Public Schools are committed to doing what's best for students at all times! Not all instruction is equal, and our staff is trained on the instructional practices that work best for student learning! Our goal is to get MORE than one year of growth in one year of instruction by choosing the best effective practices in the classroom. This is done through the work of Visible Learning and the work of John Hattie which focuses on the effective size in the classroom.
Assessment:
The focus for assessment at Ogallala Public Schools is growth. The purpose of assessments is to help validate teaching and learning and to give timely feedback to students so they can grow. Assessment serves a multitude of purposes that help educators understand the trajectory of learning. Our goal is to make sure we set realistic expectations and goals WITH our students to help challenge them to reach their full potential and goals.
How can I monitor my child's learning?
How well does Ogallala Public Schools perform in academics?