📣Activity update for the week of May 9th. #GoBigO #OGIndians #TheOGWay
We would like to welcome Jerri Luedke to the OPSD Team for the 2022/23 School Year! Jerri will teach English/Language Arts at Prairie View Middle School. #GoBigO #OGIndians #TheOGWay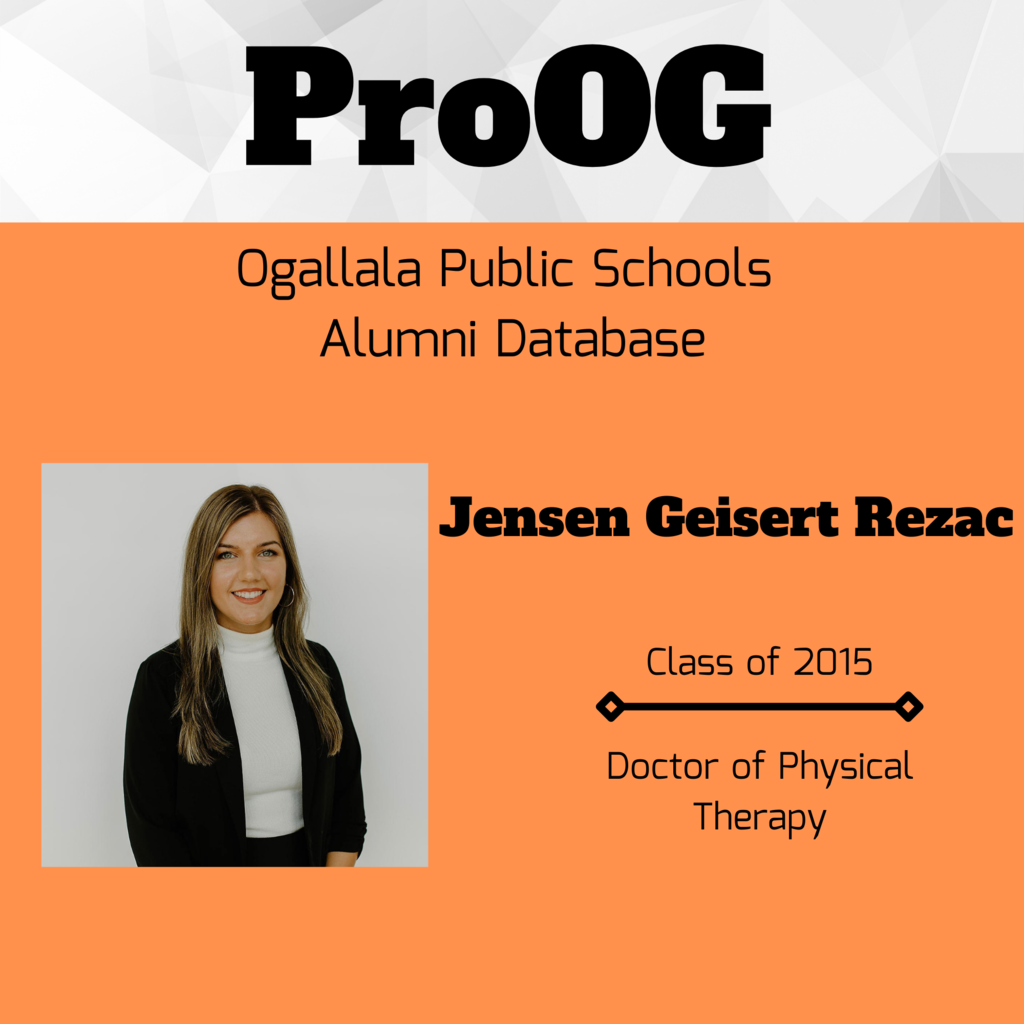 Mr. Stokey's welding class created this fantastic sign! We love that students are creating such great pieces that are going to last a lifetime! #GoBigO #OGIndians #TheOGWay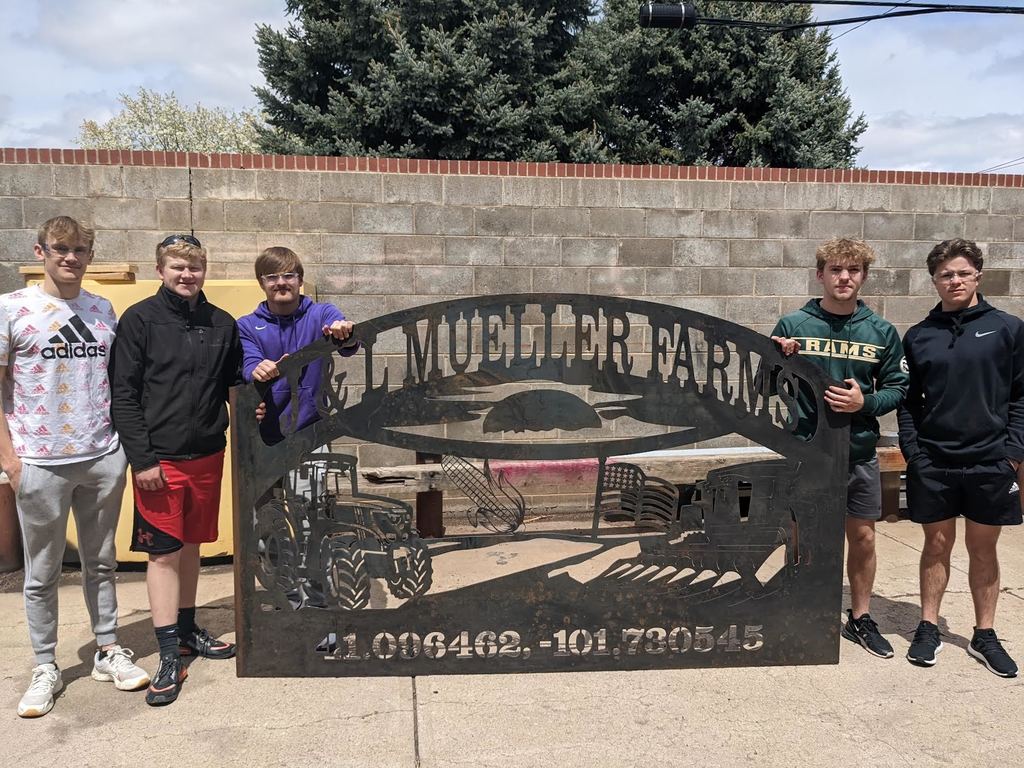 Tomorrow is the day! We will be celebrating the OHS Class of 2022. Join us as we congratulate this class & wish them well in their future endeavors. If you cannot attend, the Commencement will be streamed on OPSD YouTube.
https://bit.ly/3IhSdaU
#GoBigO #OGIndians #TheOGWay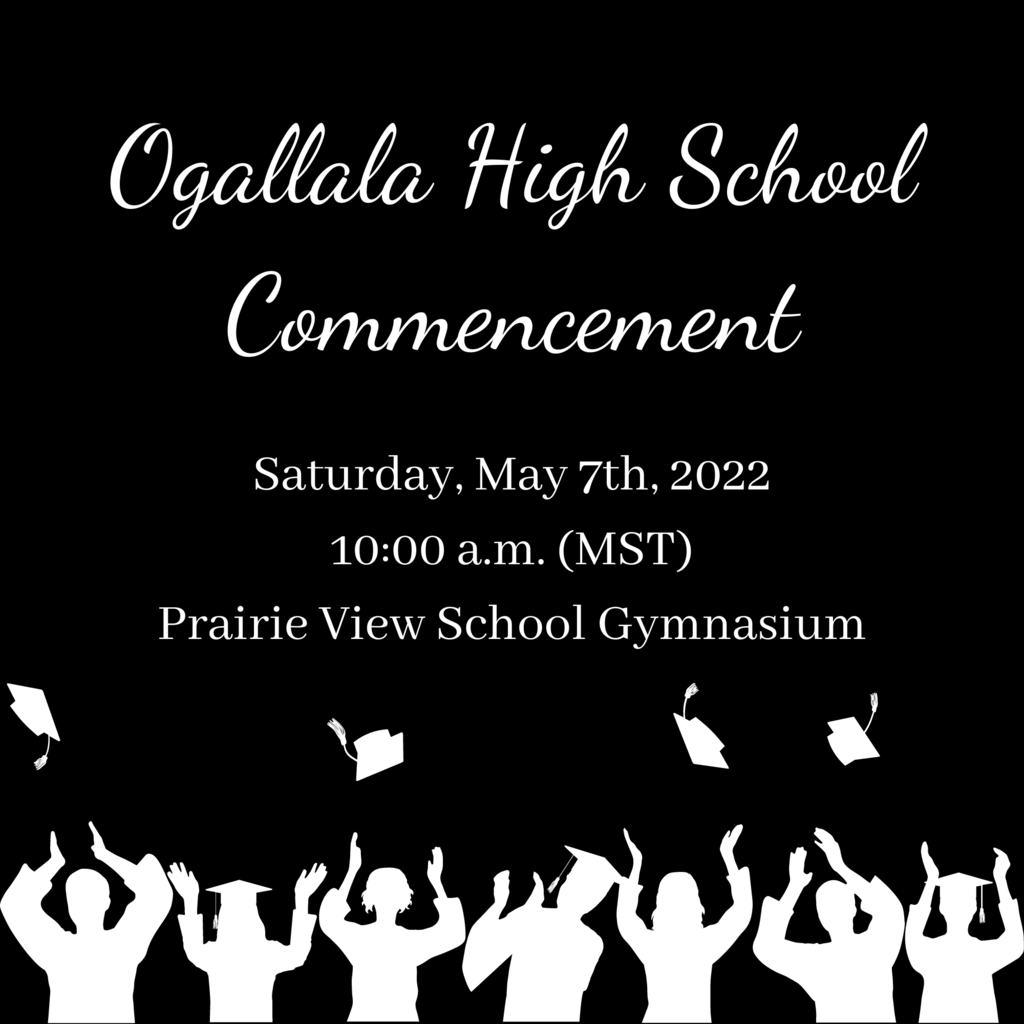 In Mr. O'Neil's Woods 3 class, Michael Devries made these beautiful nightstands. They are a timeless staple for any bedroom! #GoBigO #OGIndians #TheOGWay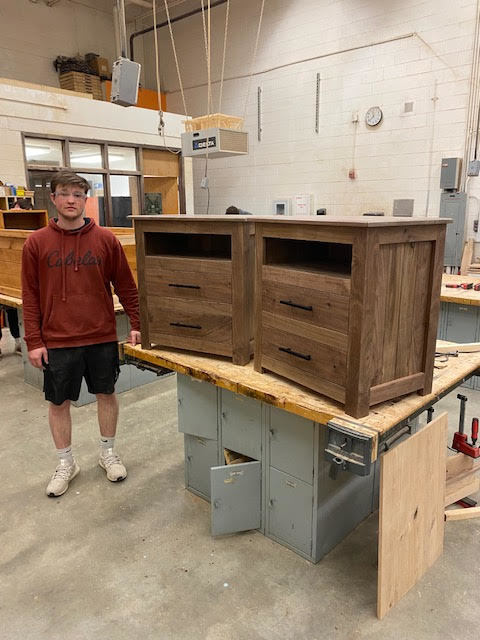 The OHS Boys golf team placed 3rd at SWC Championship with a 355! Medaling today were Caleb Castillo (6th with 84) & Luke Hiltibrand (13th with 90). Also playing today were Corbin Murphy (90), Jake Hiltibrand (91), Colton Knispel (103), & Oliver Nielsen (110). Next up: Varsity travels to Cozad on Monday! Keep swinging away, boys!

‼️🏃‍♀️🏃High School JV and Middle School Track Update North Platte High School is planning on going ahead with the HS JV and Middle School Meet. The JV field events will start at 9:00 with running events at 10:00. The middle school field events will start at noon and running events at 1:00 (all central times).
This week we want to honor & thank ALL of our OPSD School Staff!!! We appreciate the time, dedication, & effort that each & every individual puts into making our district great. OPSD wouldn't be the same without you! THANK YOU! #GoBigO #OGIndians #TheOGWay #SchoolAppreciation
❗️⛳️The Cozad JV Boys Golf meet scheduled for today in Cozad has been cancelled. It will not be rescheduled. #GoBigO #OGIndians #TheOGWay
❗️⛳️The boys golf quad scheduled for tomorrow in McCook has been cancelled. It will not be rescheduled.

The OHS Intro to Welding Class created this beautiful sign and frame for Superintendent Russel. We love the finished project!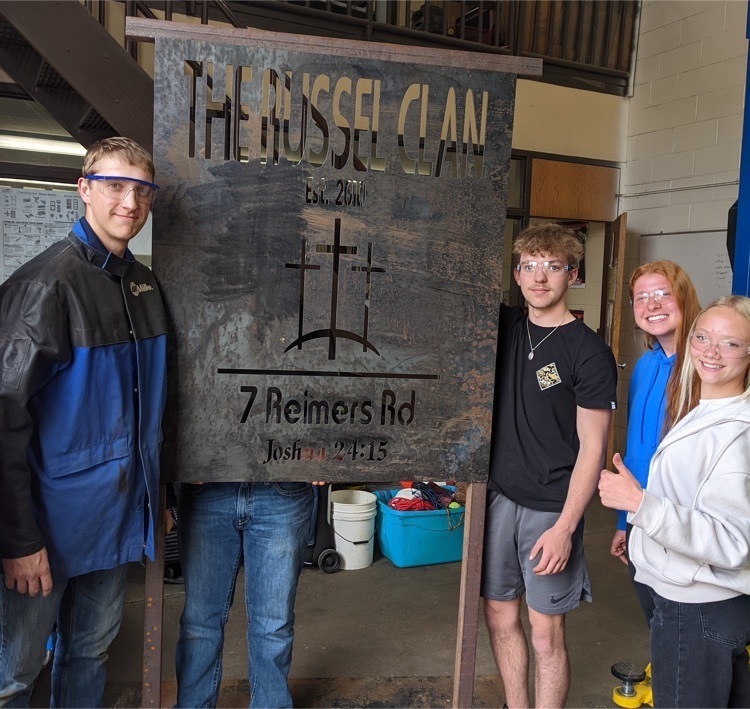 📣Activity update for the week of May 2nd. #GoBigO #OGIndians #TheOGWay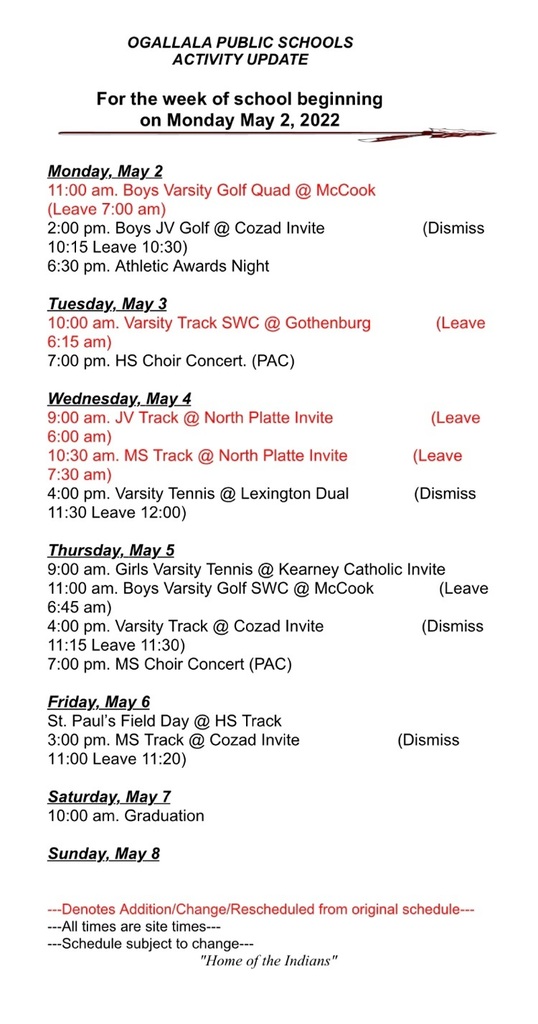 The Ogallala Boys JV golf team wrapped up a busy week by competing in Broken Bow on Friday. The team shot a team score of 420 and were led by Oliver Nielsen and Ryan Oatts, each shooting 96 which was a career best for Oliver. Mason Kundsen shot 99, Bradyn Heilman 129, and Griffen Schrotberger 132 in his first 18-hole tournament. Next Up: Varsity goes to McCook on Monday for a Quad with McCook, North Platte and Sidney. JV goes to Cozad on Monday for a 9-Hole tournament.

The Ogallala JV Boy's Golf Team was back at it again today in Sidney! The team shot 461 & came in 5th place. Individually, Oliver Nielsen led the way with a 106, Trent Scripter 112, Ryan Oatts 113, & Bradyn Heilman 130. It was a great chance for our guys to play on a very nice golf course. Next up: JV heads to Broken Bow tomorrow.

Reegan Devries made a beautiful metal flower for her garden in Mr. Stokey's Intro to Welding class! We love the final result! #GoBigO #OGIndians #TheOGWay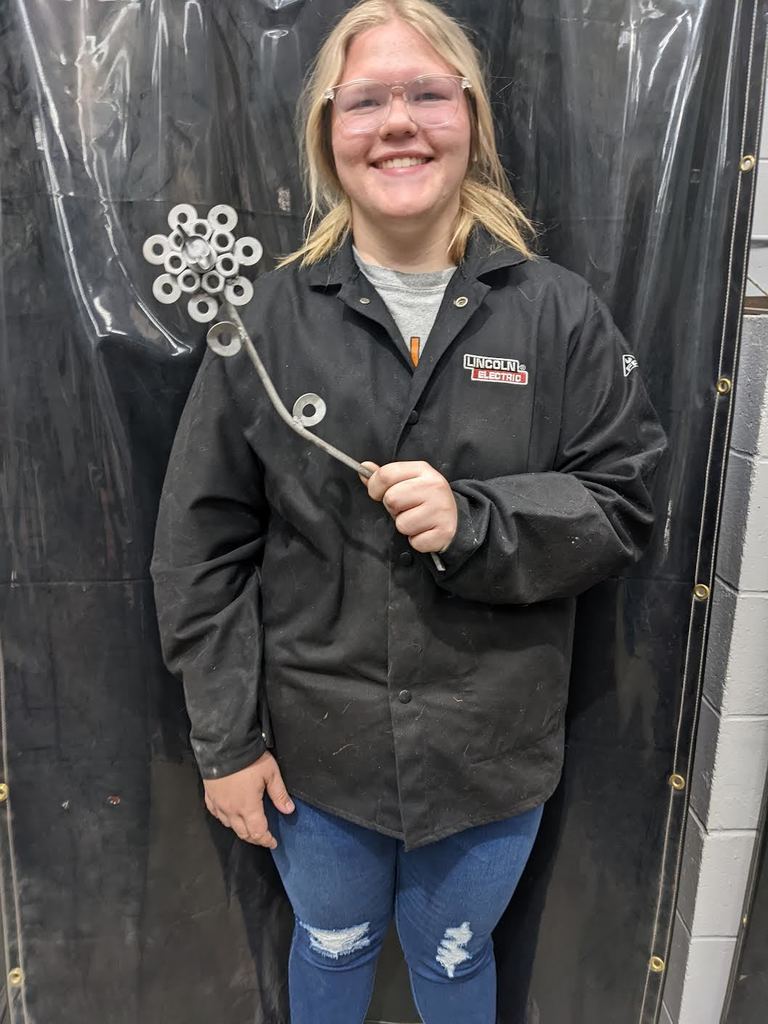 As a reminder: No school for current Kindergarten students on Friday, April 29th due to Kindergarten Roundup. #GoBigO #OGIndians #TheOGWay