❗️On Saturday, May 21st Ogallala Public Schools will be having a surplus sale at two locations: PV Football Field and the High School Football Field from 8:00-12:00pm.

The Ogallala boys golf team wrapped up the regular season today at our home course at Crandall Creek. The Varsity placed second with a solid score of 325! Individually, Caleb Castillo was 4th with a 77, and Corbin Murphy 7th with a 79. Additionally, Colton Knispel shot 84, Luke Hiltibrand 85, and Jake Hiltibrand 93. In JV action, the team shot 400. Individually, Ryan Oatts shot 87, Oliver Nielsen 102, Trent Malone 102, Ian Brunkhorst 109, and Bradyn Heilman 116. Congrats to the JV team on a successful season! Next up: Varsity plays in the District Tournament in McCook on Monday for a chance to go to State!
Prairie View Parking Plan due to Field Day and Middle Grade Fun Run activities! Available Parking: South End of the West Parking Lot ; East Parking Lot ; Street Parking; New Hope Church Parking Unavailable Parking: North End of the West Parking Lot. Entire North Parking Lot (these areas will be coned-off).

❗️🎾 Tomorrow the varsity tennis quad will begin at 8:30 am in Ogallala. The teams competing in the quad will be North Platte, Hershey & Alliance.
Please join us as we honor our OPSD Retirees! We are so appreciative of their years of service. Come join us in saying 'thank you' to these outstanding educators and support staff! #GoBigO #OGIndians #TheOGWay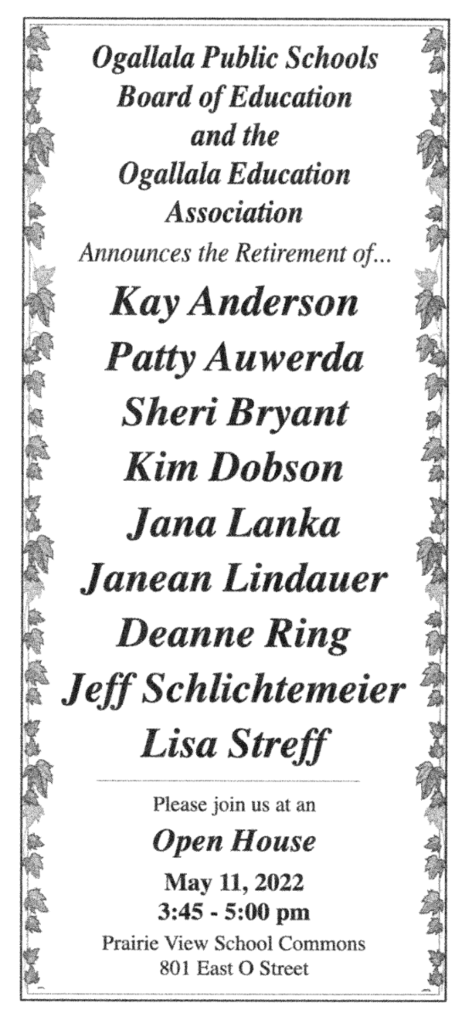 Back on top! The Ogallala Boys golf team fired a 320 to win the Cozad Invitational for the second year in a row! All five golfers also medaled individually! Corbin Murphy was 13th with an 84, Luke Hiltibrand 11th with an 83, Jake Hiltibrand 7th with an 81, Colton Knispel 4th with an 80, and Caleb Castillo runner up with a 76. A strong performance as we head into the final stretch of the season! Next up: We have our home invite at Crandall Creek on Thursday, 9:00 a.m. Come out and support the boys golf team!
Grady Packard made these fabulous corn hole boards in Mr. O'Neil's Woods 3 class. The boards are sure to elicit a good time! #GoBigO #OGIndians #TheOGWay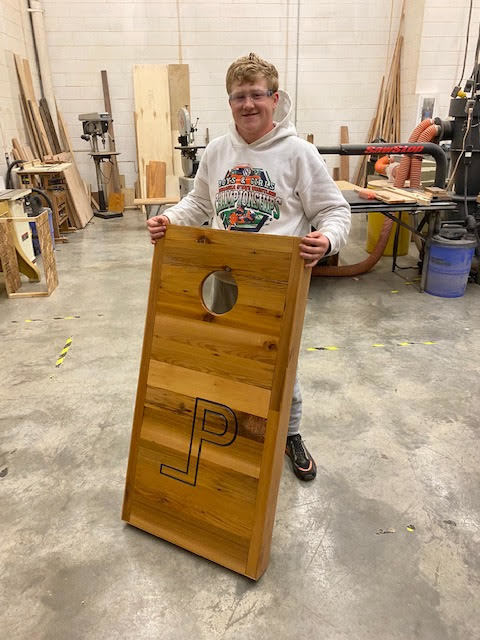 📣Activity update for the week of May 9th. #GoBigO #OGIndians #TheOGWay
We would like to welcome Jerri Luedke to the OPSD Team for the 2022/23 School Year! Jerri will teach English/Language Arts at Prairie View Middle School. #GoBigO #OGIndians #TheOGWay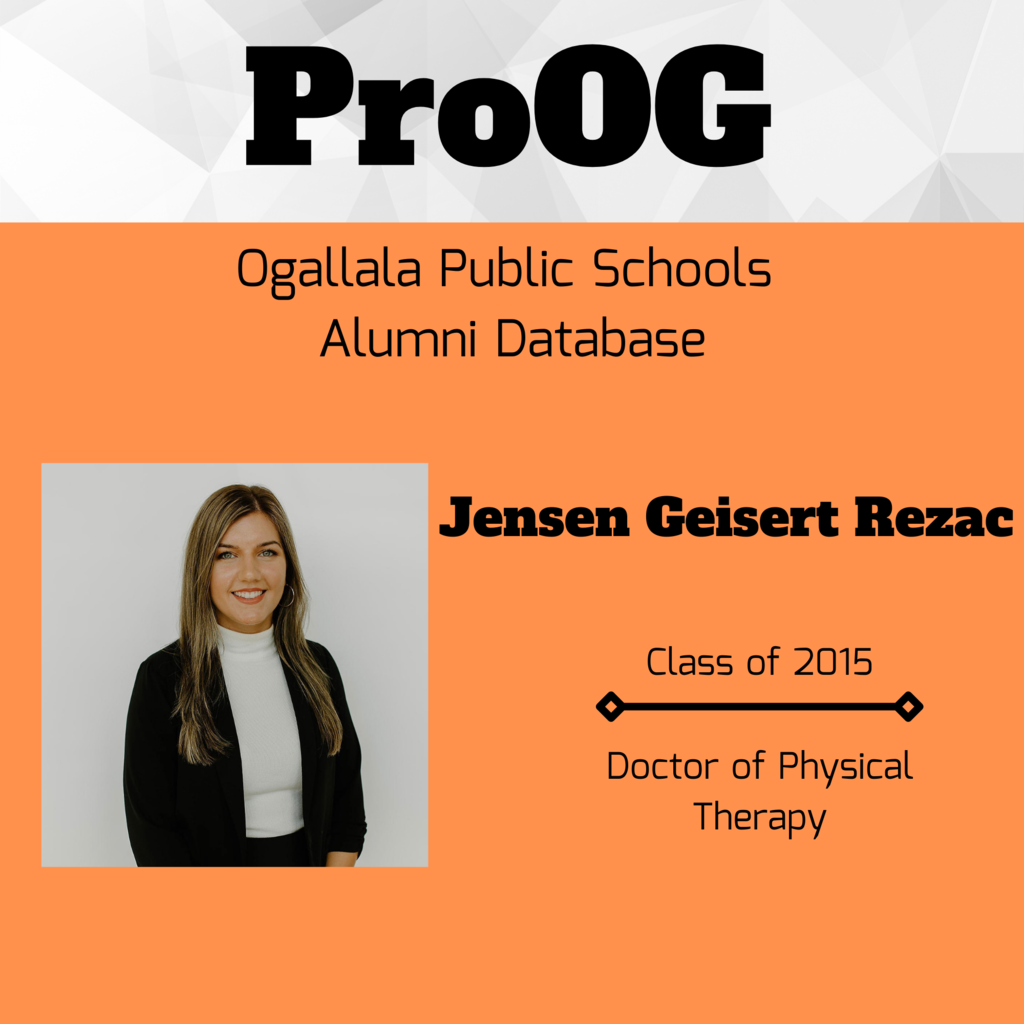 Mr. Stokey's welding class created this fantastic sign! We love that students are creating such great pieces that are going to last a lifetime! #GoBigO #OGIndians #TheOGWay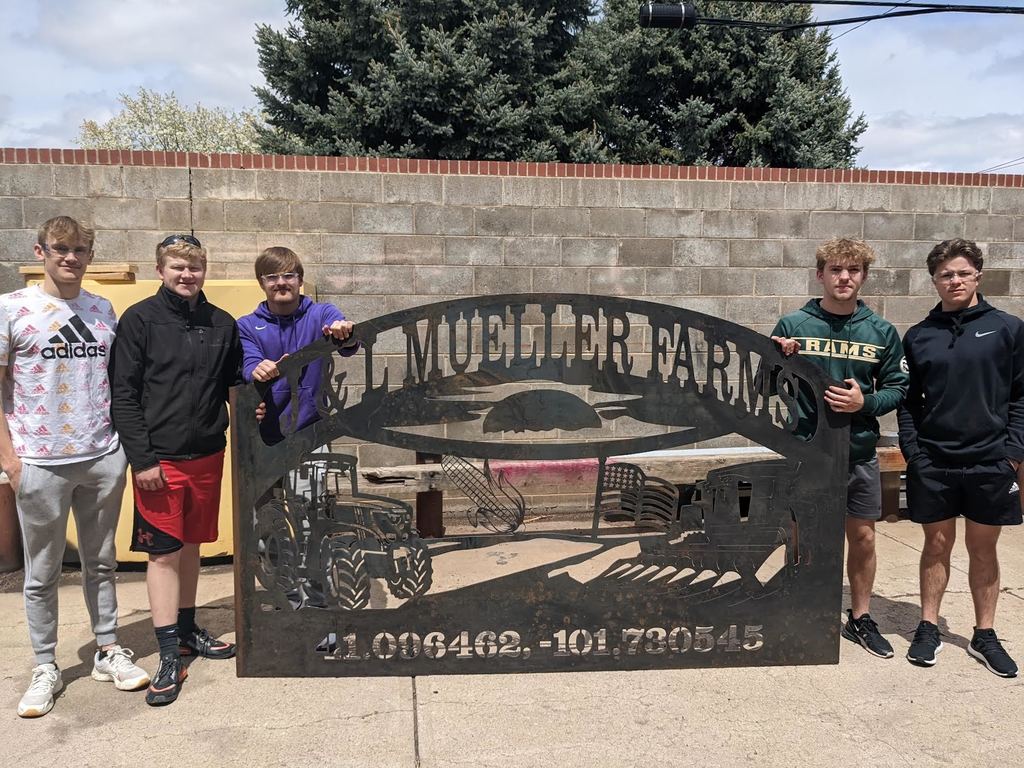 Tomorrow is the day! We will be celebrating the OHS Class of 2022. Join us as we congratulate this class & wish them well in their future endeavors. If you cannot attend, the Commencement will be streamed on OPSD YouTube.
https://bit.ly/3IhSdaU
#GoBigO #OGIndians #TheOGWay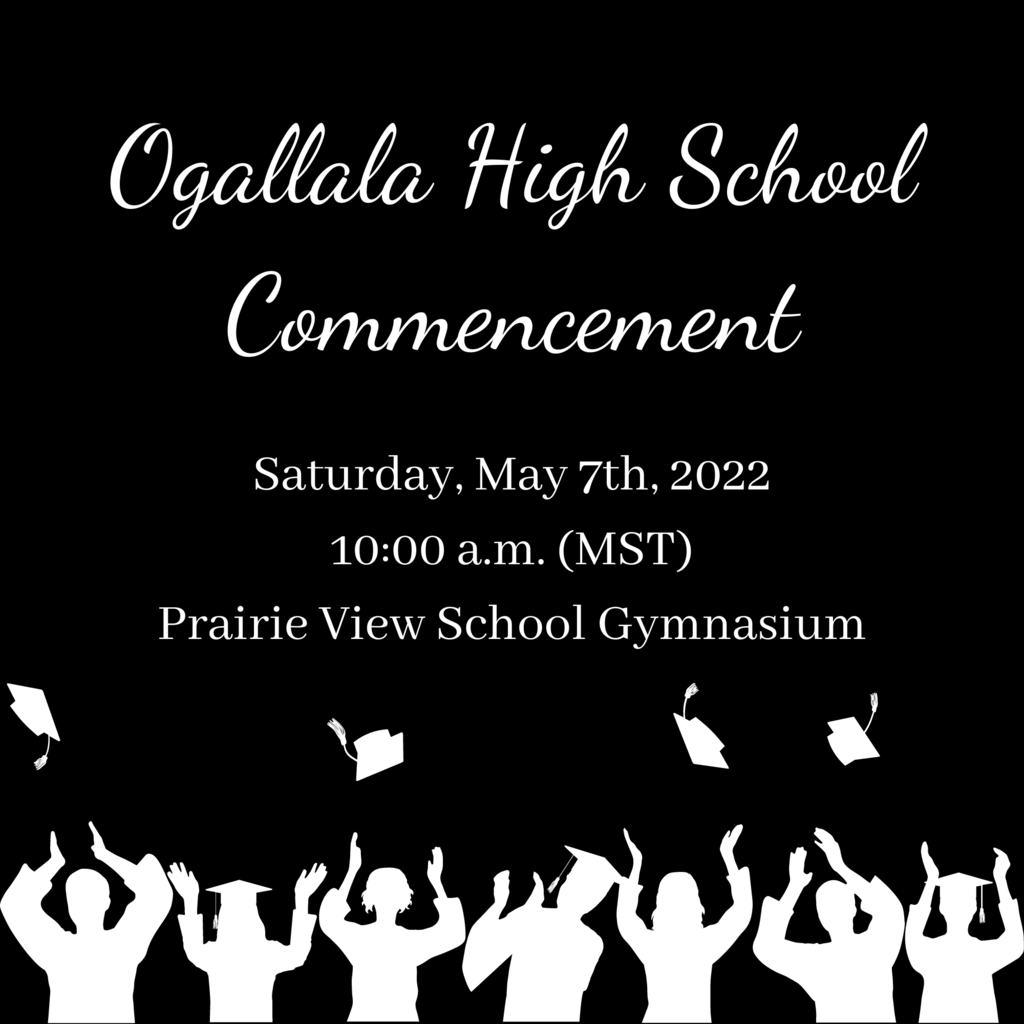 In Mr. O'Neil's Woods 3 class, Michael Devries made these beautiful nightstands. They are a timeless staple for any bedroom! #GoBigO #OGIndians #TheOGWay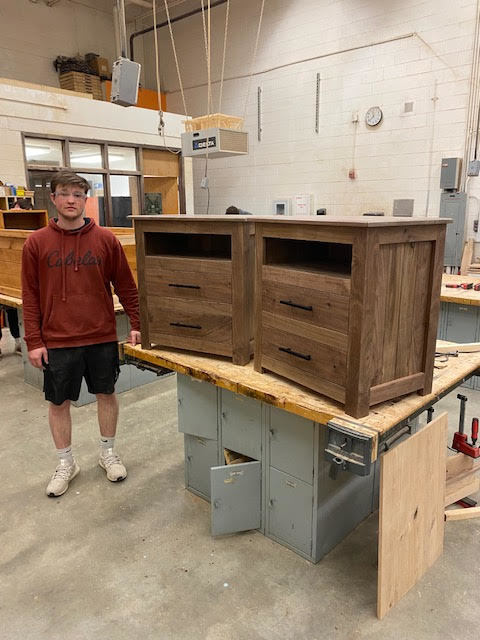 The OHS Boys golf team placed 3rd at SWC Championship with a 355! Medaling today were Caleb Castillo (6th with 84) & Luke Hiltibrand (13th with 90). Also playing today were Corbin Murphy (90), Jake Hiltibrand (91), Colton Knispel (103), & Oliver Nielsen (110). Next up: Varsity travels to Cozad on Monday! Keep swinging away, boys!

‼️🏃‍♀️🏃High School JV and Middle School Track Update North Platte High School is planning on going ahead with the HS JV and Middle School Meet. The JV field events will start at 9:00 with running events at 10:00. The middle school field events will start at noon and running events at 1:00 (all central times).
This week we want to honor & thank ALL of our OPSD School Staff!!! We appreciate the time, dedication, & effort that each & every individual puts into making our district great. OPSD wouldn't be the same without you! THANK YOU! #GoBigO #OGIndians #TheOGWay #SchoolAppreciation
❗️⛳️The Cozad JV Boys Golf meet scheduled for today in Cozad has been cancelled. It will not be rescheduled. #GoBigO #OGIndians #TheOGWay
❗️⛳️The boys golf quad scheduled for tomorrow in McCook has been cancelled. It will not be rescheduled.