Be sure to stop by the High School Commons Area this evening to send off our OHS One Act Team! The team will be competing at the State Contest in Norfolk. Break a leg!!! #GoBigO #OGIndians #TheOGWay #Drama #STEAM #OneAct

Gigi Berol was the winner of the Ambassador raffle drawing! The student-led group put on the raffle to raise money for the Rotaract Caring and Sharing Christmas gift project! We appreciate everyone's support for the project! #GoBigO #OGIndians #TheOGWay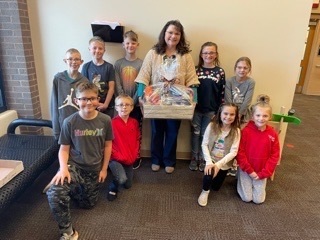 We are THRILLED to present the first ever, Class B Unified Bowling State CHAMPIONS!!! Huge congratulations to our bowlers, Austin Hodges, Joshua Christensen, Zachary Christensen, Bradyn Heilman, and Oliver Nielsen, as well as Coach Melinda Nielsen. We are SO incredibly proud of this team and their hard work, dedication, and GRIT! #GoBigO #OGIndians #TheOGWay #UnifiedBowling #Champions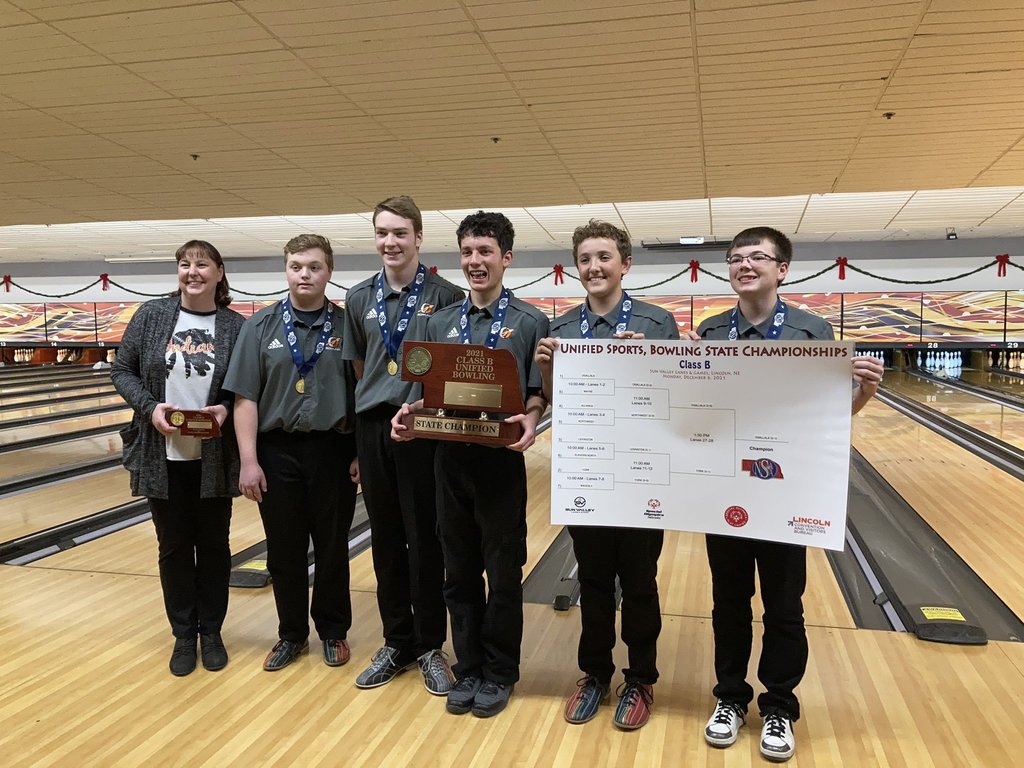 Best of luck to our Bowling Team as they compete at the State Meet in Lincoln today!! #GoBigO #OGIndians #TheOGWay

Huge thanks to Patty Auwerda, 4th grade teacher at Prairie View. Patty will be retiring this spring and we wish her all the best! #GoBigO #OGIndians #TheOGWay

The Middle School Student Council will be doing "Adopt a Grandparent." The council is asking for people to adopt a senior at the Perkins and Ogallala nursing homes. "Adopt a Senior" allows for the residents to get a pair of socks and some lotion. If you would like to "Adopt a Senior" please reach out to Brandi Lippert, Middle School Counselor via email
brandilippert@opsd.org
or by phone 308-284-6087. #GoBigO #OGIndians #TheOGWay #GivingBack #Community

Our OHS Wrestlers won their home dual against Alliance! The team won 57-24! They will be in action again in Cozad tomorrow. Great luck, Wrestlers!! #OGIndians #GoBigO #TheOGWay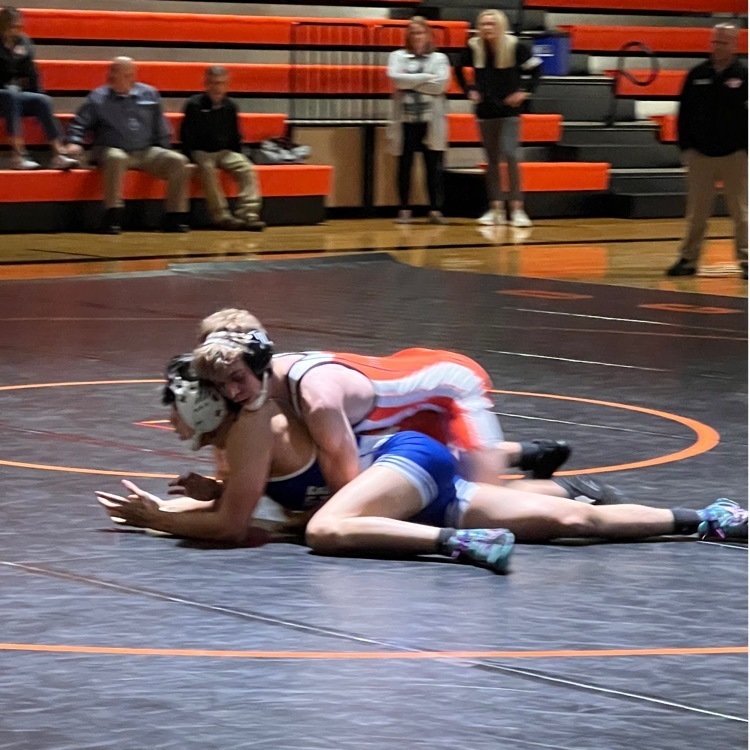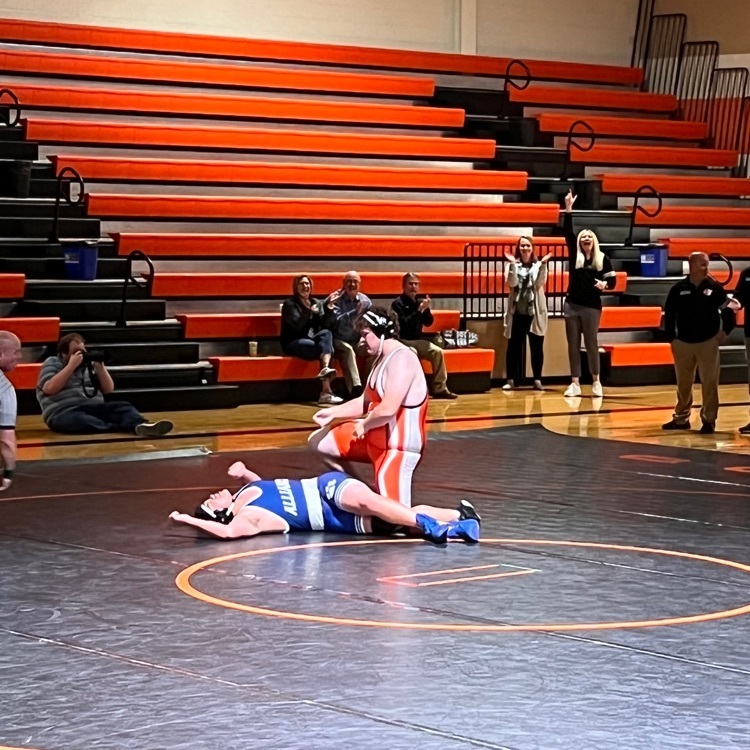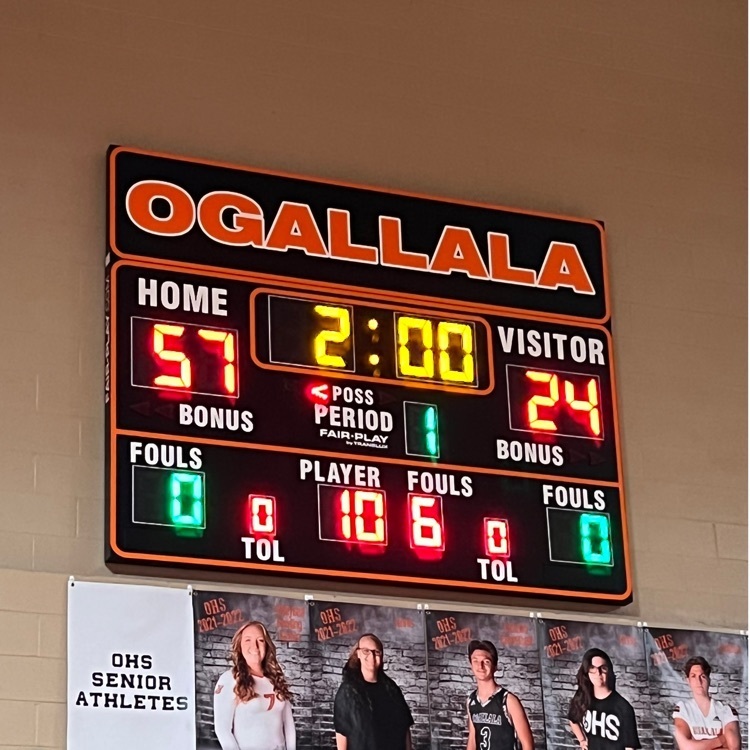 Our OHS One Act Team is STATEBOUND! The team is district champions! Congratulations to all crew members, actors/actresses, and directors! We are so proud of you. #GoBigO #OGIndians #TheOGWay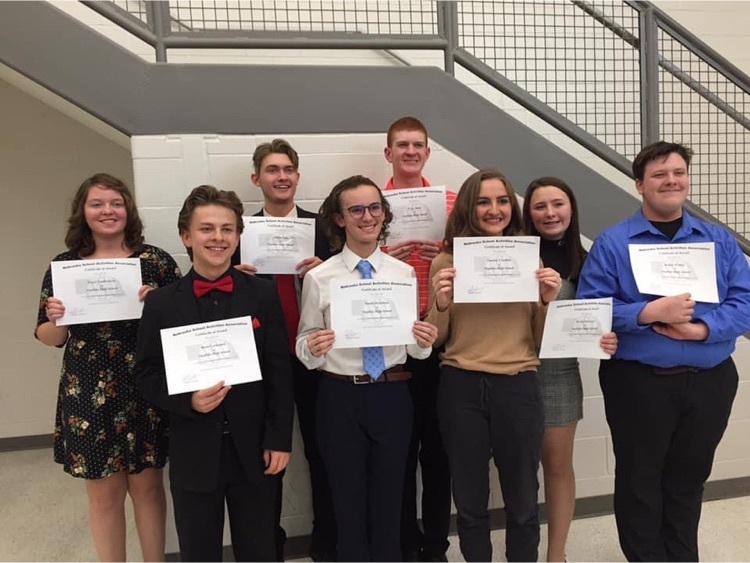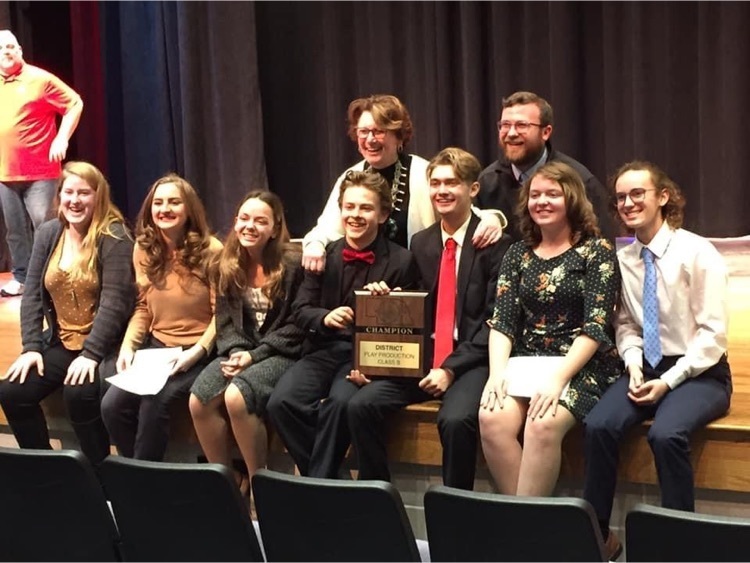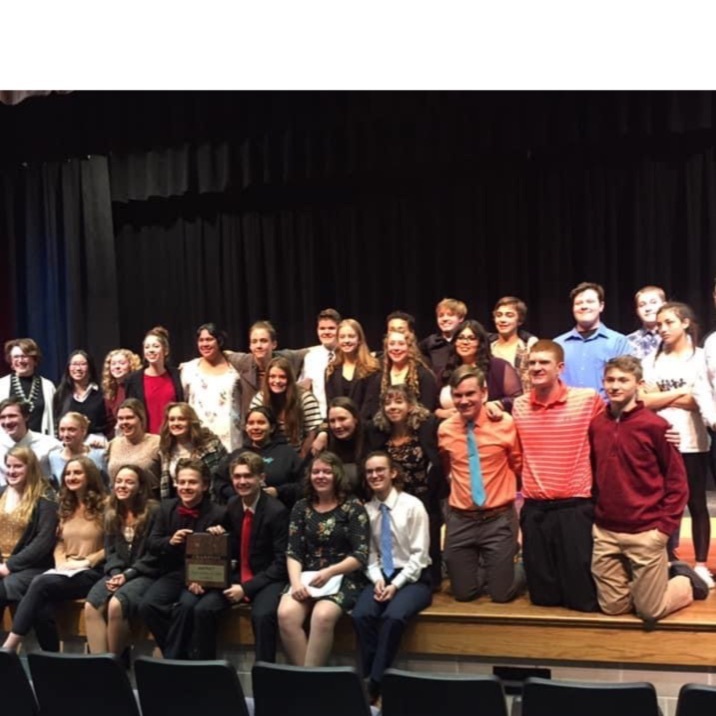 Our OHS Mock Trial team is state-bound! The Lyle Strom State Mock Trial Tournament will be held January 10th-13th. Congratulations Region II champs! We are SO proud of you!!! #GoBigO #OGIndians #TheOGWay #MockTrial

Our 5th grade students have had the opportunity to learn how to play the ukulele with Mrs. Ziola. Students are loving the hands on opportunities and learning about many different ways to make music! #GoBigO #OGIndians #TheOGWay #STEAM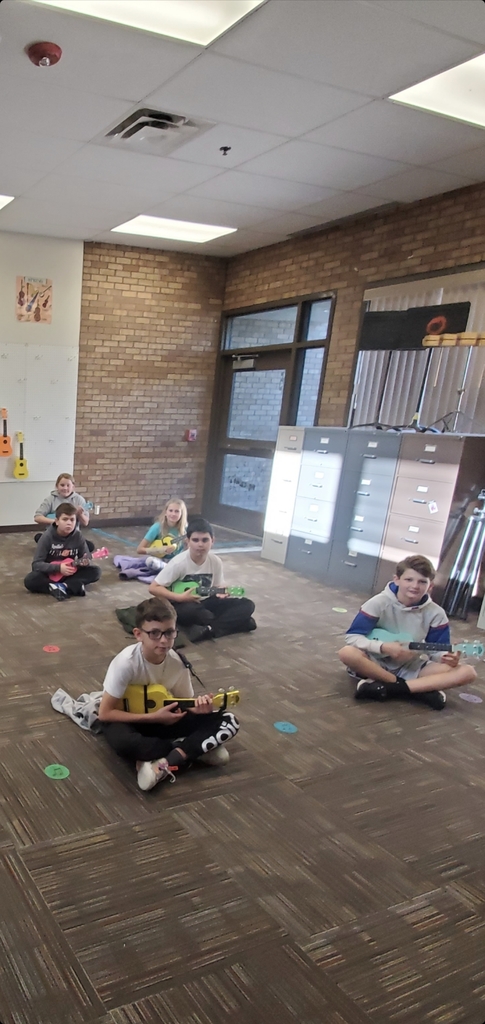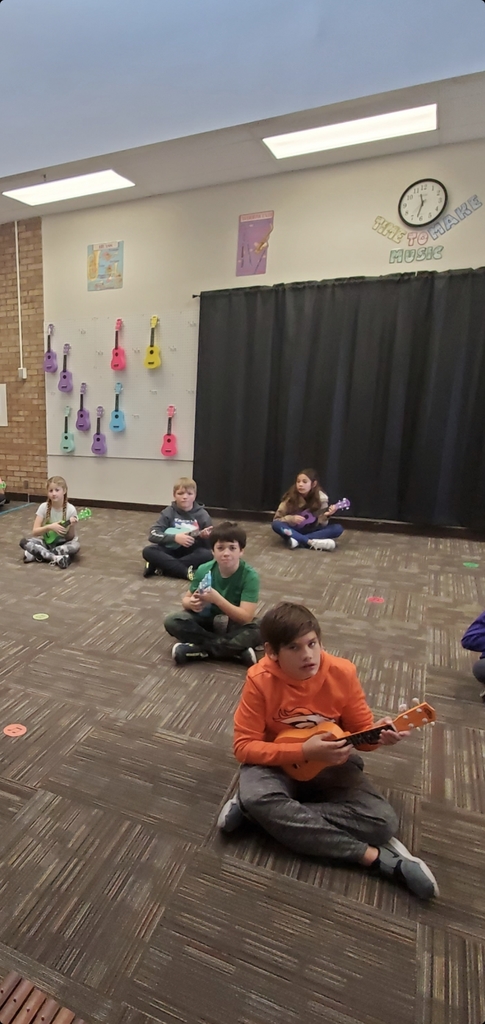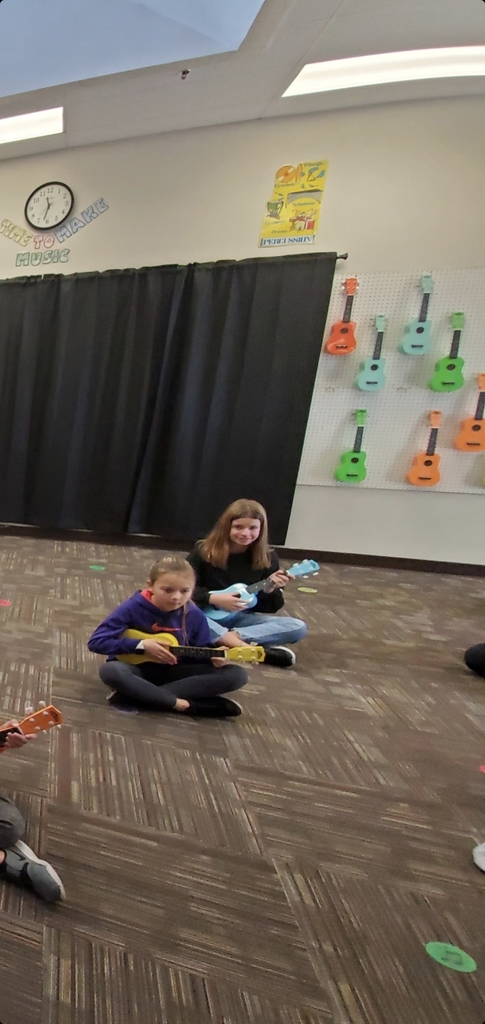 Each year the Ogallala Rotary Club gifts 3rd grade students a dictionary. We appreciate their generosity and investing in our student's education! #GoBigO #OGIndians #TheOGWay #Charity #GiveLocal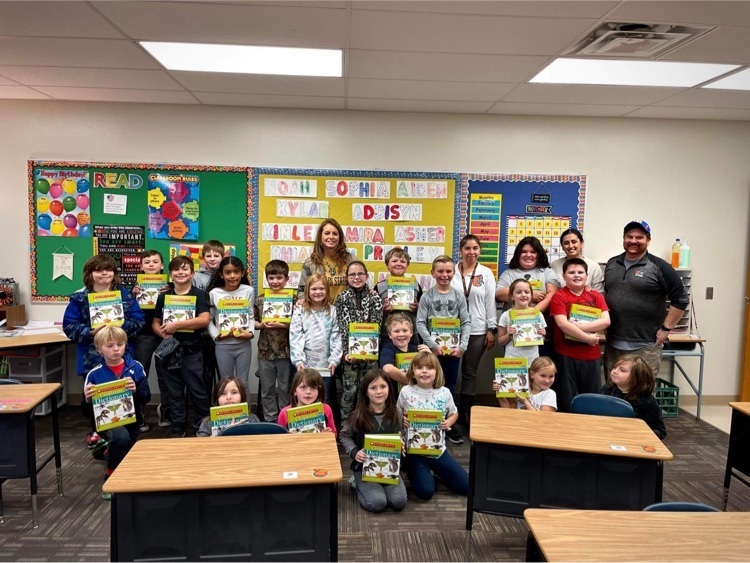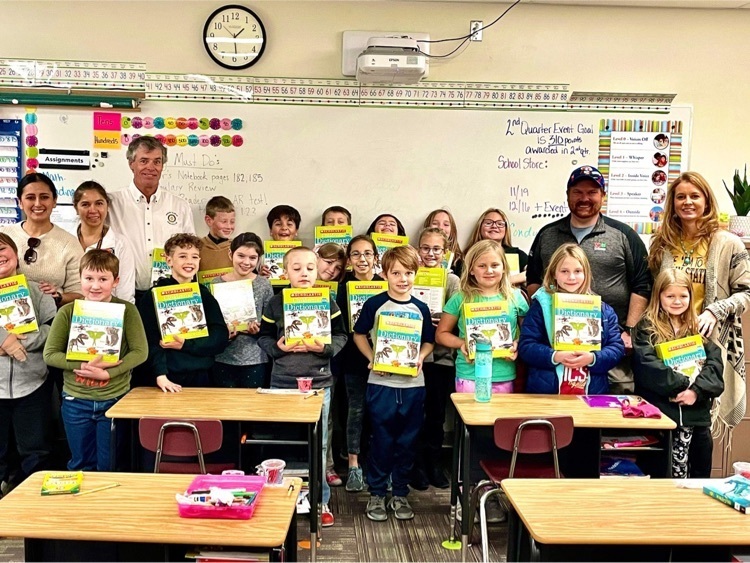 Our OHS Unified Bowling Team was at the district meet in Alliance today. The team qualified for the State Tournament (on wildcard points) and earned runner-up! They will be in Lincoln on Monday for the meet. #GoBigO #OGIndians #TheOGWay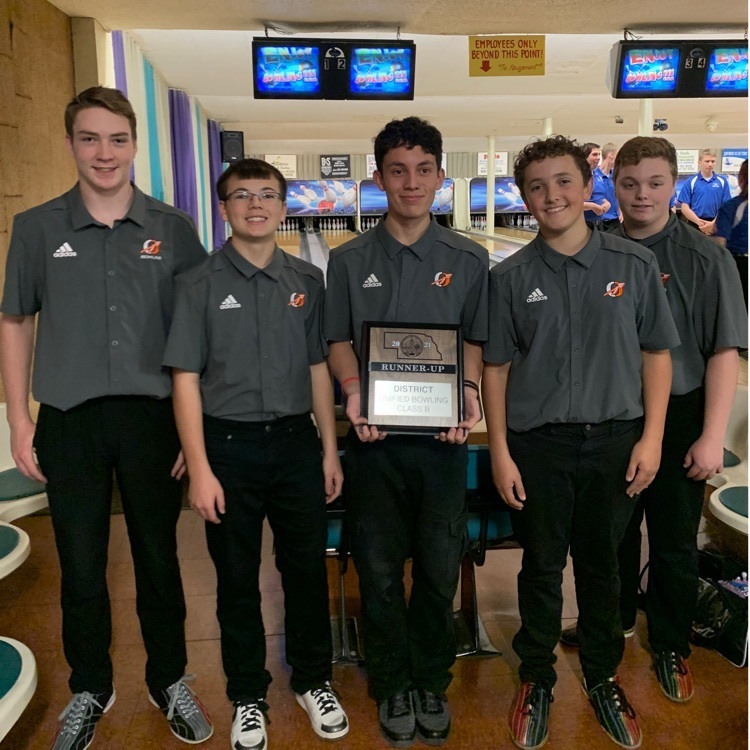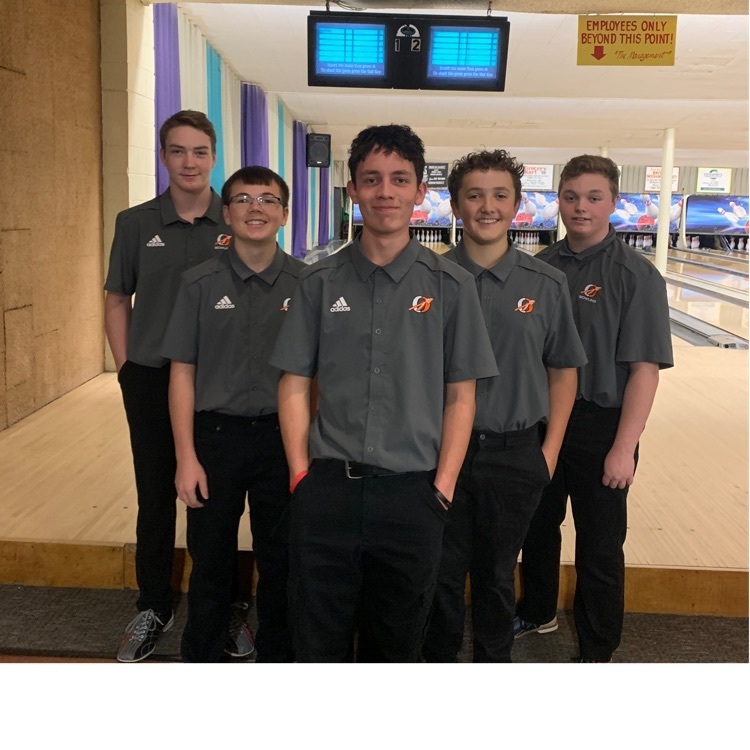 We love that our National Honor Society update the marquee at the high school. Anytime you need a witty joke, drive by the high school and read their latest!

OHS Senior, Jillian Kelly, signed her letter of intent to continue her academic and athletic (volleyball) career at Central Community College in Columbus, Nebraska. We are so proud of Jillian and excited for what she'll accomplish in the coming years! Keep up the great work, Jill! 🏐 #GoBigO #OGIndians #TheOGWay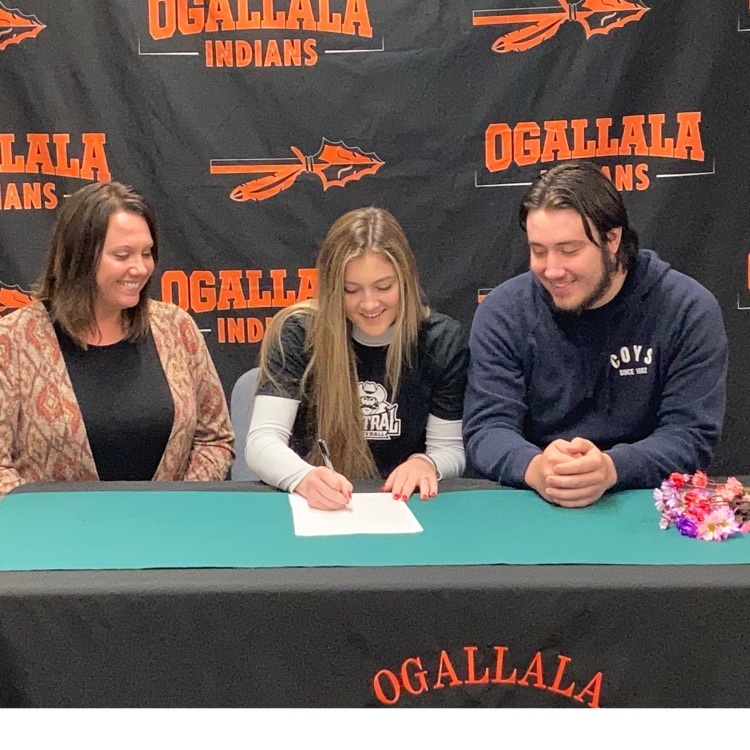 It's that time of year! Mrs. Diaz's 7th grade Exploratory Class is working hard to help set up the Christmas trees in the commons area at Prairie View. Thanks for your hard work and assistance!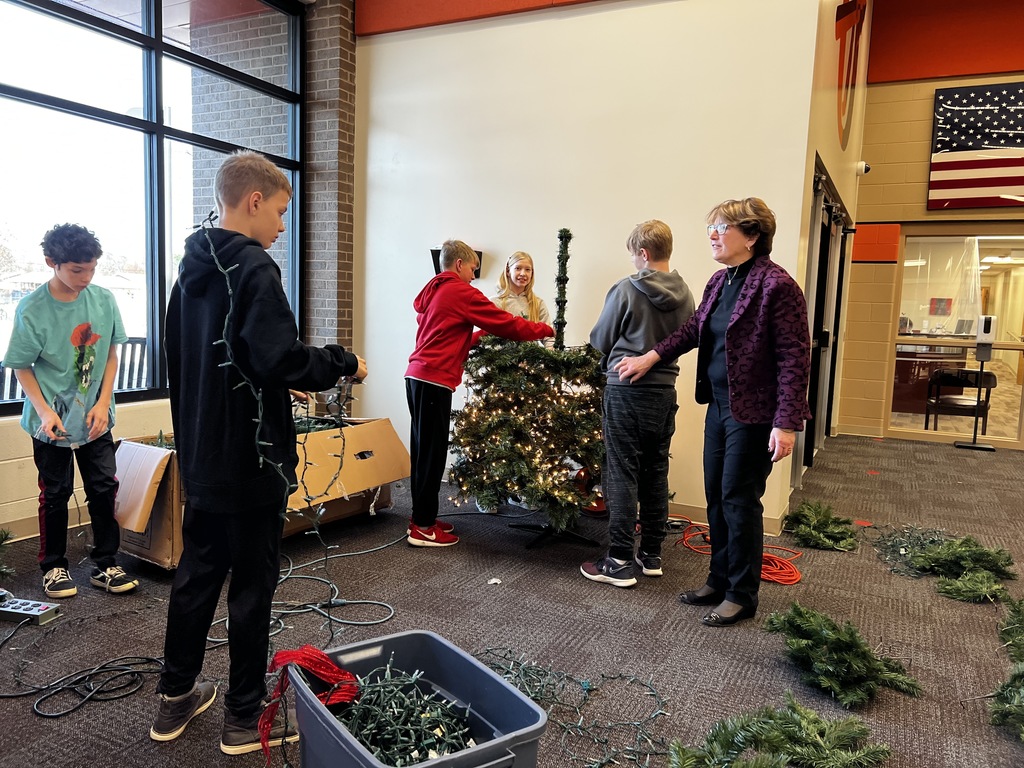 "How are we working together to be great?" Mr. Russel educated our staff on the importance and research behind starting and ending their lessons with learning targets. Utilizing learning targets helps to create a natural beginning and ending to lessons. Staff also will be working to establish success criteria to assist learners in knowing exactly how to be successful during the given lesson. #GoBigO #OGIndians #TheOGWay #Education #LearningTargets #SuccessCriteria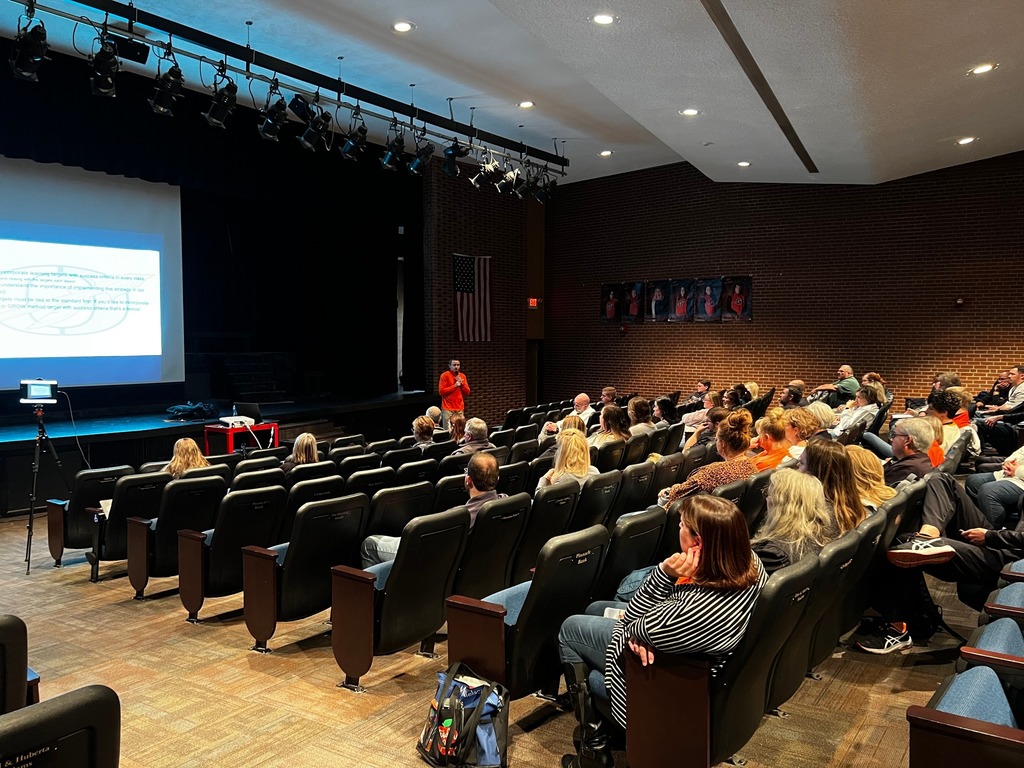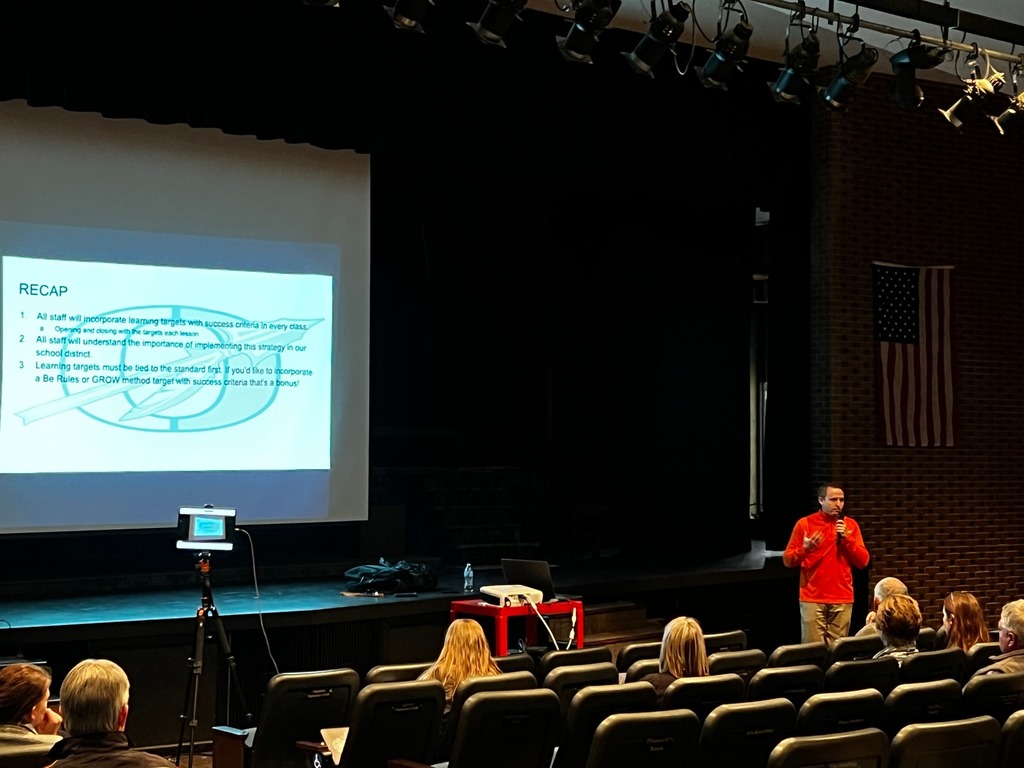 Ralph, the son of Mrs. Saults, came to visit her 4th grade class. Ralph is currently serving our country as a Marine, and taught the students many aspects of being a Marine and our armed forces. #ArmedForces #thankyou #OGIndians #GoBigO #TheOGWay #marines