OPSD 'Did You Know' Introducing our Culture of Confidence and GROW Method! #GoBigO #OGIndians #TheOGWay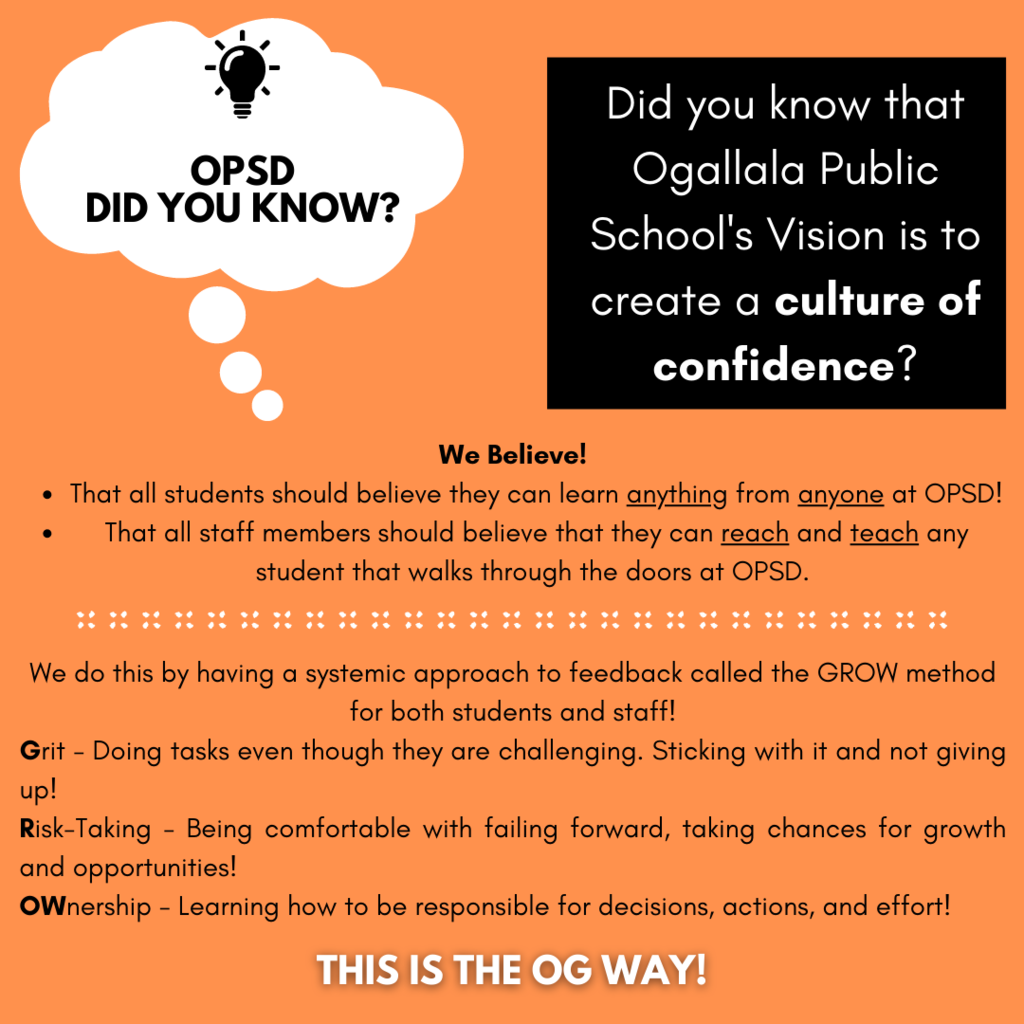 Ogallala Speech Team placed 1st at the B-6 Speech Contest with 244 points. Gering placed 2nd with 242 points. The following student placed: Duet Acting: 2nd- Austin Lutz and Reese Larington, 3rd- Bella Hothuson and Daniel Dickinson Entertainment Speaking: 2nd- Austin Lutz, 5th- Rudi Anderson Extemporaneous Speaking: 3rd- Caleb Most Informative Speaking: 2nd- Caleb Most, 6th- Brooklyne Schmer Oral Interp. Of Drama: 2nd- Grace VanBorkum, Jialisia Porras, Kiara McGuire, Bella Holthusen, 4th- Brooklyne Schmer, Evan Jones, Lauren Henning, Payton Catlin Tayvin Lutz Humorous Prose: 3rd- Reese Larington, 6th- Rudi Anderson Oral Interp. Of Poetry: 2nd- Lauren Franklin, 3rd- Daniel Dickinson Serious Prose: 3rd- Lauren Franklin, 4th- Erica Hesser Persuasive Speaking: 4th- Erica Hesser The top three places will compete at the State Speech Contest on March 16th at Kearney High School. Way to go, OHS Speech Team!!! #GoBigO #OGIndians #TheOGWay

📣Activity update for the week of March 7th. #GoBigO #TheOGWay #OGIndians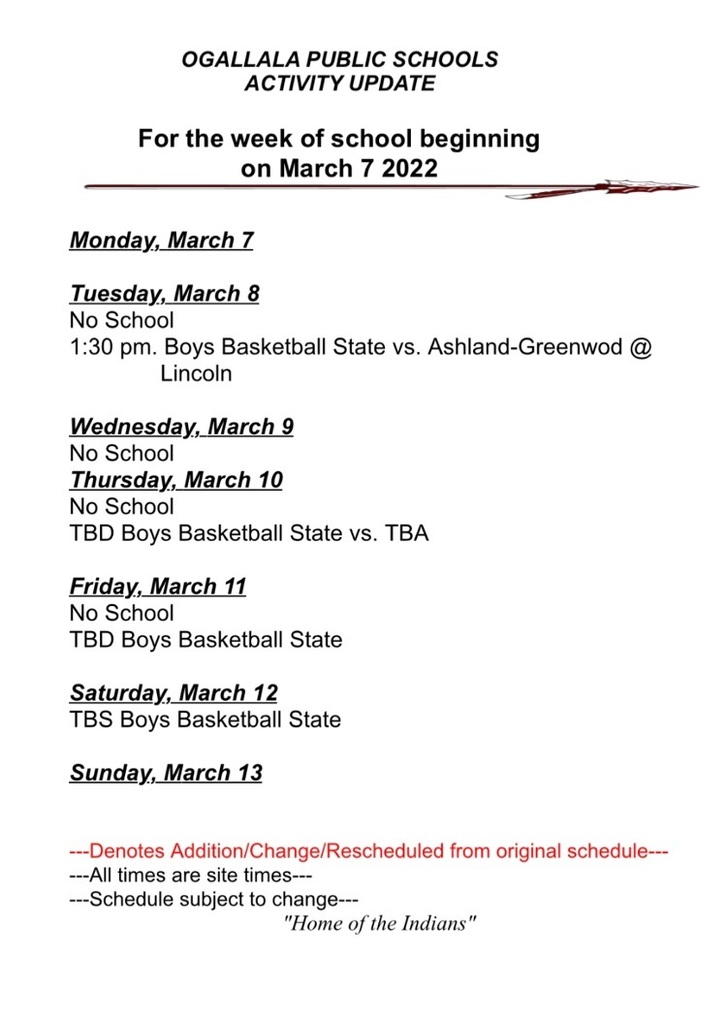 OHS Cheerleading Tryouts are quickly approaching! Tryouts are open to all boys and girls currently in grades 8-11. Please contact Alexis Gager at
alexisgager98@gmail.com
with any questions. GO BIG O! #GoBigO #OGIndians #TheOGWay

We would like to welcome Lydia Vinton to the OPSD Team for the 2022/23 School Year! Lydia will teach High School Agriculture Education and serve as the FFA sponsor. #GoBigO #OGIndians #TheOGWay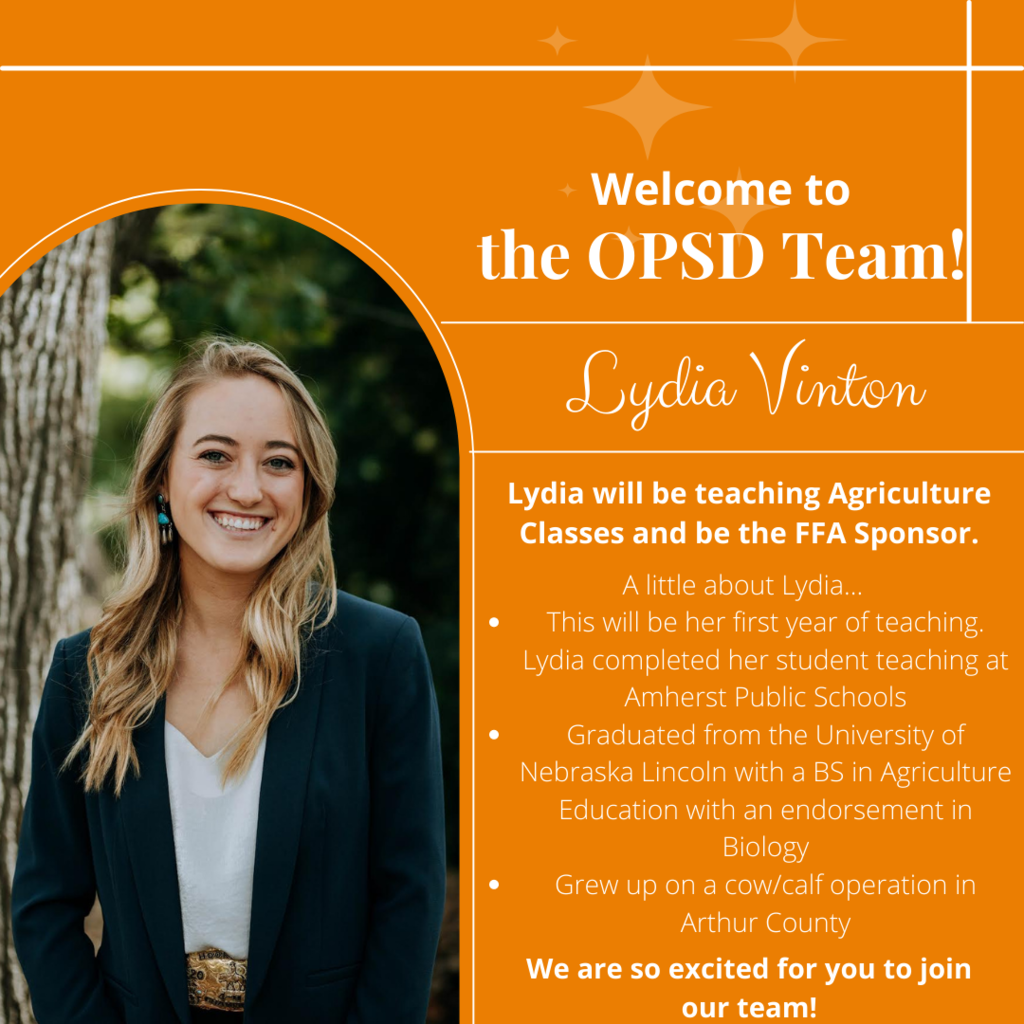 ❗️Updated Ogallala High School Wrestling Records❗️ From Coach Stokey Individual / Career Records Wins – Season Cameron Zink 53 Wins – Career Cameron Zink 198-24 Pins – Season Cameron Zink 40 Pins- Career Cameron Zink 132 Takedowns – Season Cole Hothan 162 Takedowns – Career Justin Eidem 340 Undefeated Seasons Jake Holscher 1995 37-0 Brad Cooper 1996 38-0 Brody Cleveland 2015 37-0 #GoBigO #OGIndians #TheOGWay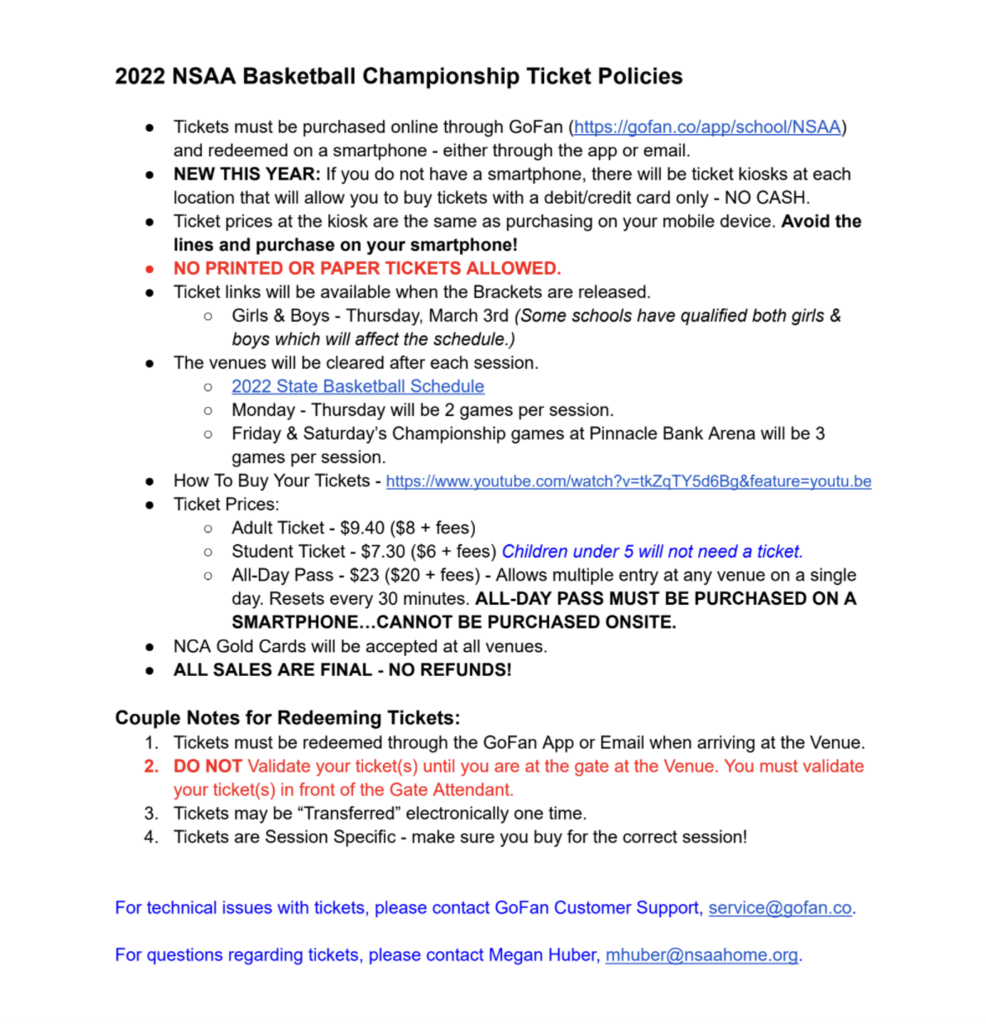 Ogallala FFA Veterinary Science team took 1st at the Frontier County Invitational. Presley Nowak takes 3rd individual. Lauren Balcom and Claudia Rhoades tie for first place. Well done, team!! #GoBigO #OGIndians #TheOGWay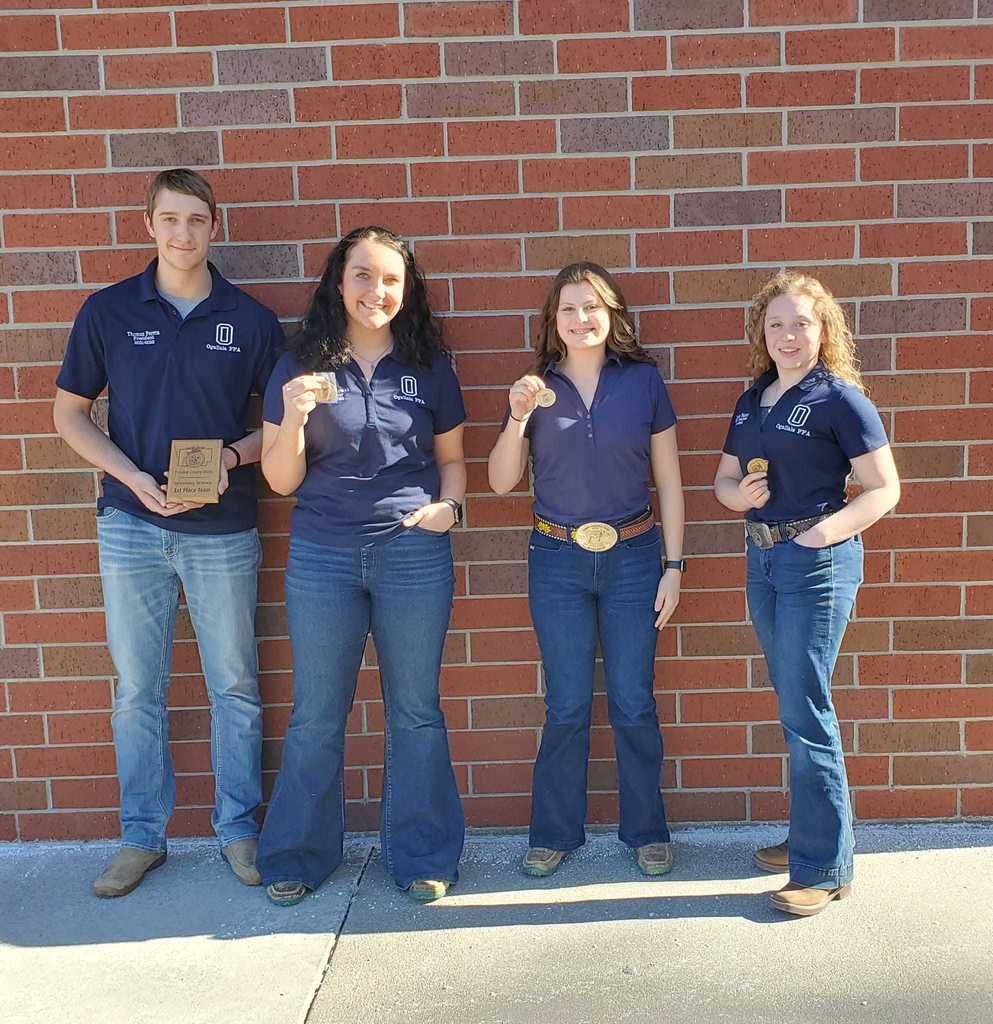 We are excited to announce that OHS Senior, Karen Graves, decided to further his academic & athletic career at Hastings College. He will be part of the Hastings College Football team. We are SO proud of you, Cameron!!! #GoBigO #OGIndians #TheOGWay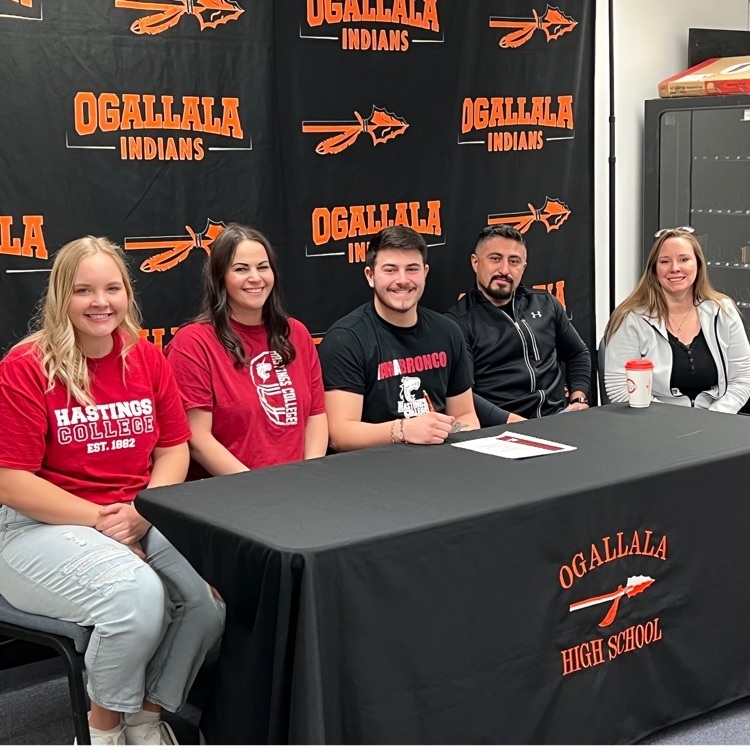 📣Activity update for the week of February 28. #GoBigO #OGIndians #TheOGWay
Austin Lutz made this beautiful sign in Mr. O'Neil's woods 3 class. Great work, Austin!!! #GoBigO #OGIndians #TheOGWay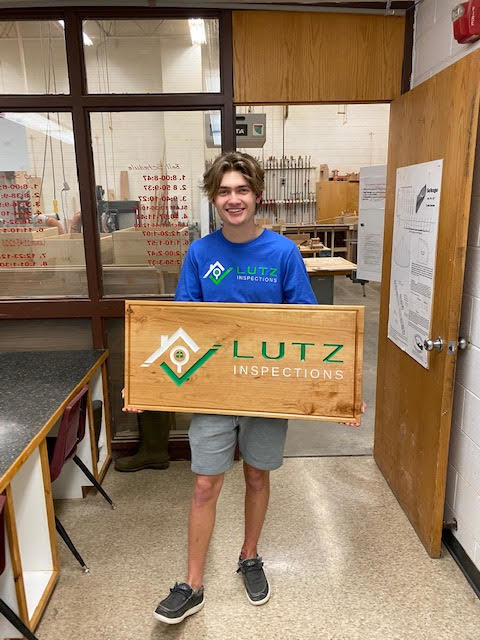 Prairie View PTO is sponsoring the Dr. Seuss Dress-Up Week! Students are welcome to participate in the dress-up days while still following the school dress code. #GoBigO #OGIndians #TheOGWay
We are so proud of OHS Senior, Mikayla Kirchner, as she has made the decision to further her academic & athletic career at Concordia University in Seward, NE. She will be part of the Concordia Track & Field team. We are SO proud of you, Mikayla!!! #GoBigO #OGIndians #TheOGWay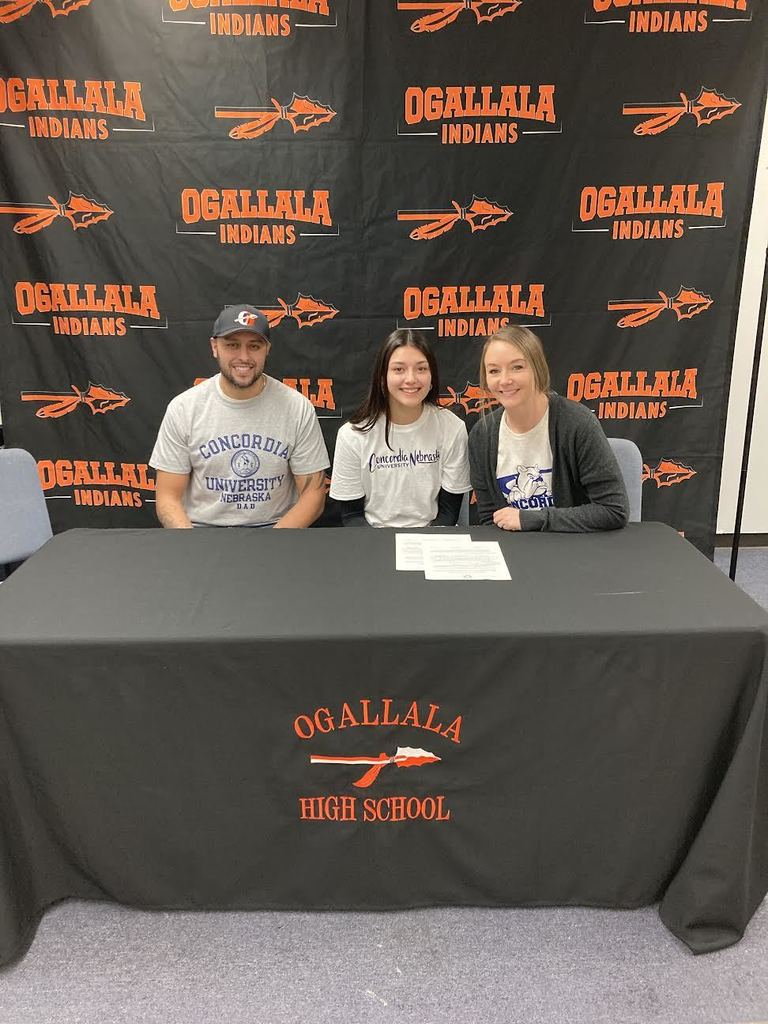 If you are unable to make the trip to Lexington for tonight's boys district final basketball game, use the link below to stream the game. After you click on the link, click West Gym. GO BIG O!
https://www.lexschools.org/activities/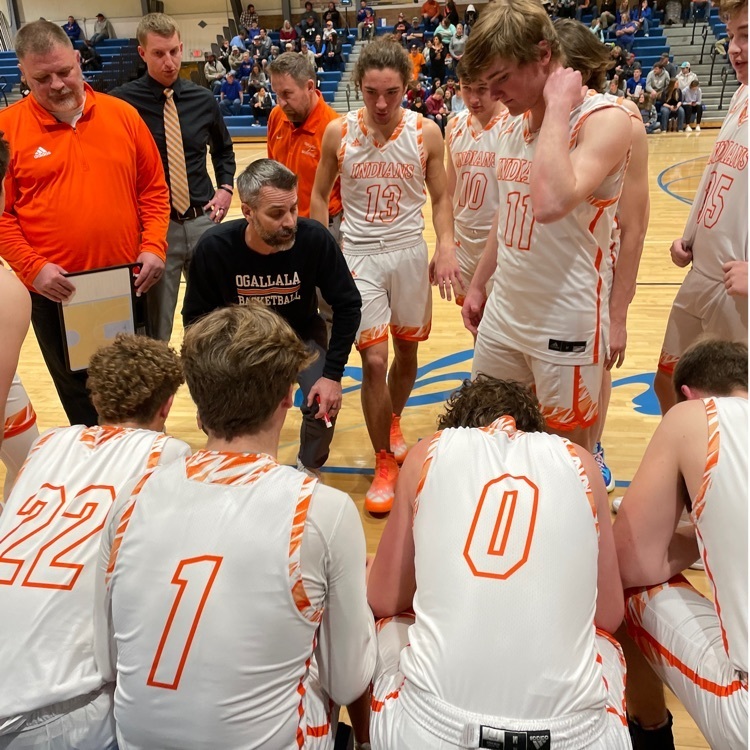 Congrats to this year's VFW Patriot's Pen Essay Middle School contest winners! First Place - Edan Cain (8th grade) Second Place - Chloe Gager (7th grade) Third Place - Carson Roland (8th grade) We are so proud of you!!!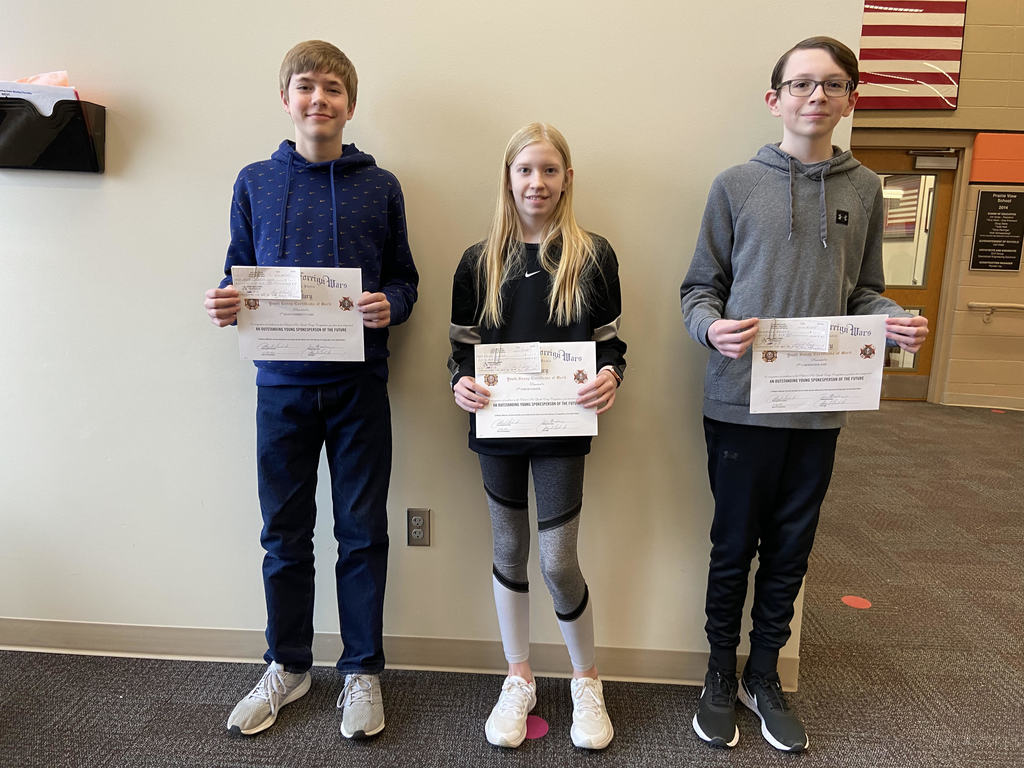 ❗️If your child is Pre-School or Kindergarten age, please read the following message. ❗️ Kindergarten registration is open at Prairie View School for the 2022/2023 school year. If your child will be 5 yrs old by July 31, 2022, please stop by the Prairie View School office and get them registered. You will need their current immunization records and State Certified birth certificate. Kindergarten Round-up is approaching, and your child needs to be registered to participate. During round-up, your child will meet the kindergarten staff and participate in some assessments to prepare for Kindergarten. There is also a parent orientation during this time. If you have questions, please call 308-284-6087 or 308-284-4478. Prairie View Preschool still has a few openings for their 2022-2023 classes. You must live in the Ogallala School District for your child to be eligible. They must be four years old by July 31, 2022, to attend. Please stop in the office and fill out an application if interested. Please bring their State Certified Birth Certificate and current immunization records. If you have questions, please call 308-284-6087 or 308-284-4478. #GoBigO #OGIndians #TheOGWay
OPSD is seeking applicants for a head girl's basketball coach, school secretary, and full time custodian. Please apply on our website or through the link below.
https://bit.ly/3IhSdaU
#GoBigO #OGIndians #TheOGWay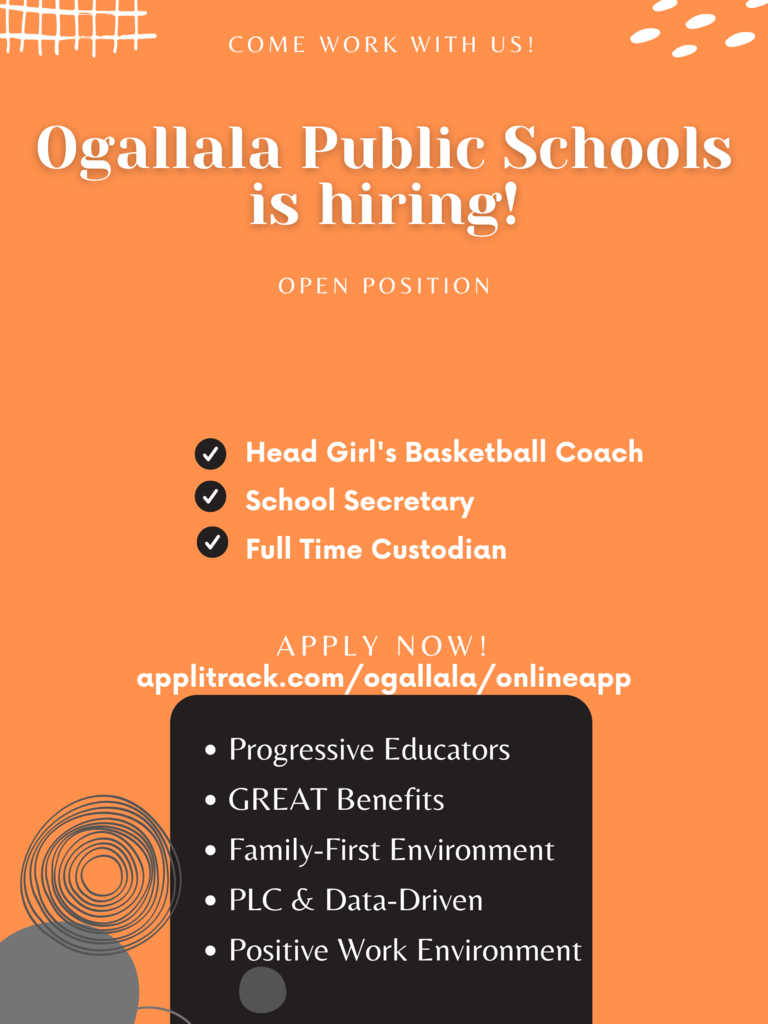 This year's VFW Voice of Democracy essay contest winners at the local level was 3rd place - Ella Bush, second place - Thomas Perrin, And first place - Caleb Most. Caleb also took second place at the district level. We are so proud of how are students represent us! #GoBigO #OGIndians #TheOGWay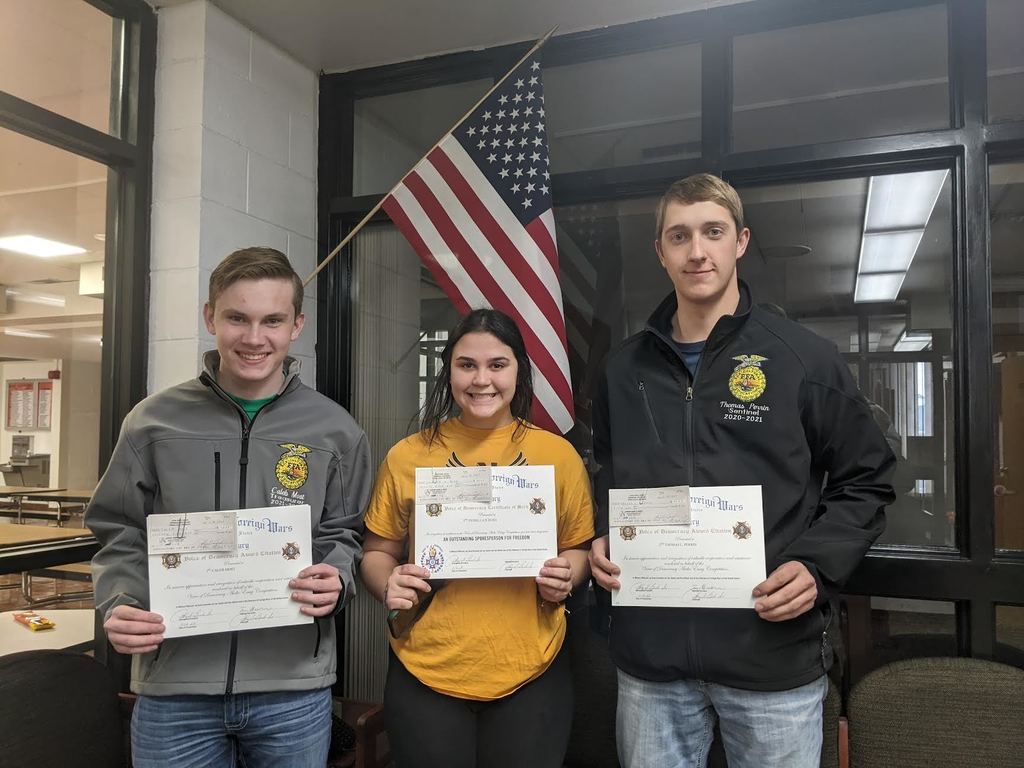 Today's C1-12 Subdistrict Basketball game has been postponed due to weather. The game between #2 Ogallala and #3 Chadron will now be played on Wednesday at 5:30 pm. Let's Go O!!!! #GoBigO #OGIndians #TheOGWay